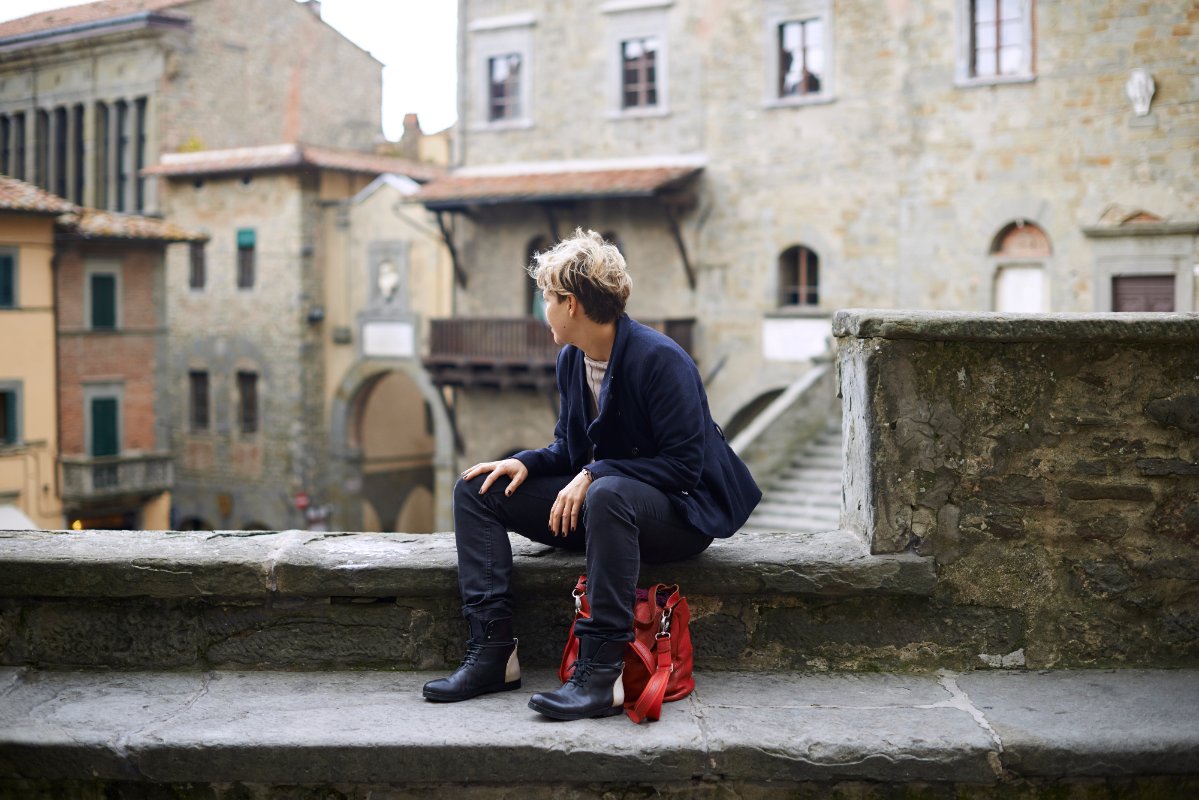 When to get Married in Tuscany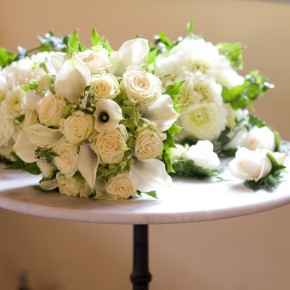 Setting The Date - when to get married in Tuscany?
The question's been popped, the proposal's been accepted, you've decided to get married in Tuscany and now the big decision to make is WHEN? According to popular tradition, each day of the week and each month of the year has its own particular meaning and influence over the future of the happy couple:
Monday: good health
Tuesday: wealth
Wednesday: good in all respects
Thursday: loss
Friday: trials and tribulations
Saturday: worst day of the lot, brings no luck at all. Ironically this is of course the day that most people get married!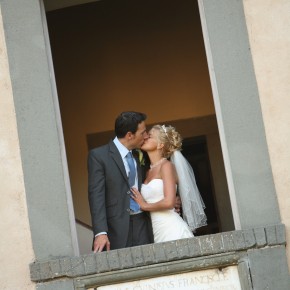 January: brings love, kindness and fidelity.
February: the month of love and fertility, the best month of all to get married.
March: promises both joy and pain.
April: promises only joy.
May: never marry in this month. The Italian saying la sposa maiulina nun si godi la curtina means that the May bride won't enjoy a long marriage. The only acceptable dates in May are 2, 4, 13 and 23...as long as they don't fall on a Friday or Saturday of course.
June: lots of love and lots of travel. This is the month of Juno, Roman goddess of marriage.
July:  the couple will have to work very hard to earn a living.
August: promises a married life full of variety and changes – interpret this as you wish...
September: showers the couple in riches and happiness.
October: much love, but not much money.
November: happiness and joy.
December: eternal love, a lasting marriage.
By
Zara Nelson
fron
The Tuscan Magazine
You might also be interested in