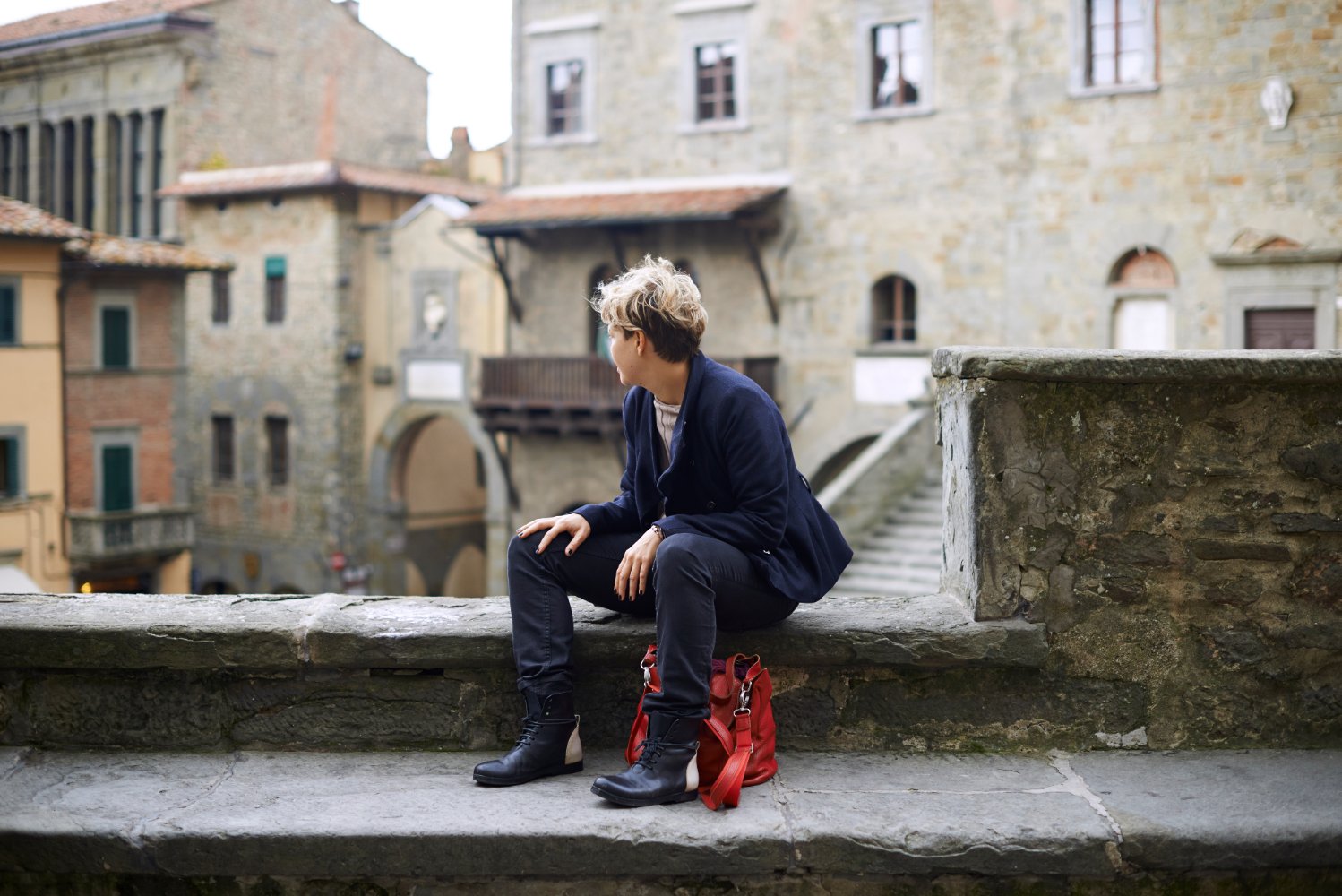 What's under Florence's Palazzo Vecchio?
Now that you know
what's hidden under the Cathedral of Florence
, let's find out what's under another main monument of the city:
Palazzo Vecchio (the Old Palace), one of the symbols of Florence
and its administrative headquarters, from the time of the Medici family.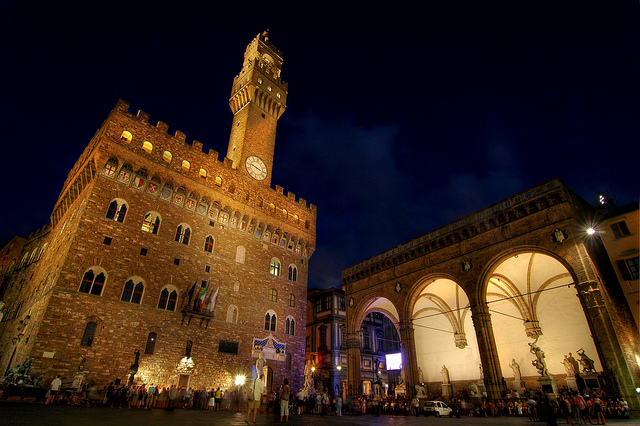 The
archaeological excavations
executed in the basement of the palace have now concluded, and they brought to light important and suggestive evidence of the past. We can now say with certainty that there,
where now stands Palazzo Vecchio, there was once the ancient Roman Theatre of Florentia!
The studies have shown that it was a relatively big theater, capable of seating 8000-10000 spectators; the auditorium (
cavea
) had its back towards Piazza della Signoria and the scene was along the actual Via dei Leoni. The theater remained active until the fifth century, then, following the crisis of the Roman Empire, it gradually fell into disuse and decay, subject to damage and looting.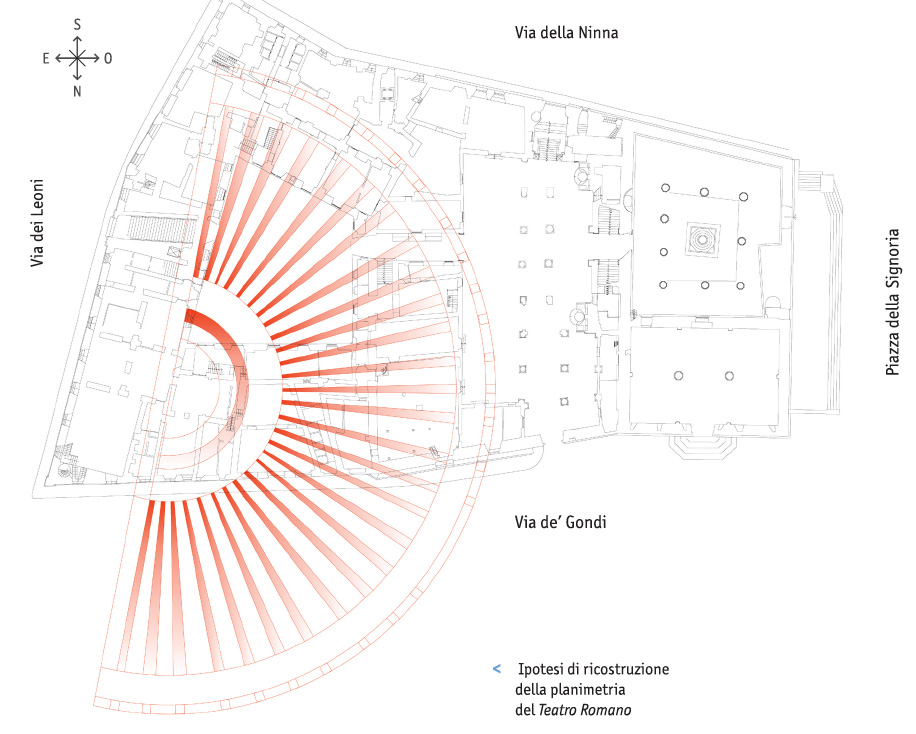 During the Lombard age, and the following eras, the radial corridors of the theatre (
burelle
) were used in various ways: as landfills, burial places, animal shelters or for a time even as prisons (XII-XIII century). In the meantime, some typical tower houses were built on the theater's remains. The construction and expansion of Palazzo Vecchio marked the ultimate demise of the Roman theater, the memory of which was gradually lost. It's only in the second half of the nineteenth century that the Roman remains "hidden" under Florence begin to resurface, especially during the heavy architectural transformation of the city due to the shift of the Italian capital to Florence in 1865. The archaeological excavations have brought to light some
parts of the radial corridors
, on which the auditorium was set in a semicircle,
the vomitorium
(the central corridor through which the public could access the theater), and
the edge of the orchestra platform.
Like other structures from the Middle Ages, subsequent layers have come to light: wells, the foundations of houses and other buildings.
The underground passage beneath Palazzo Vecchio was officially opened on October 4, 2014. Starting in December, the archaeological area will be permanently open to visitors and will be part of the
Palazzo Vecchio museum
. Everyone will experience the thrill of this fascinating walk in search of
the origins of Florence
. A visit that, thanks also to audio-video technologies, will become a unique journey.
You might also be interested in