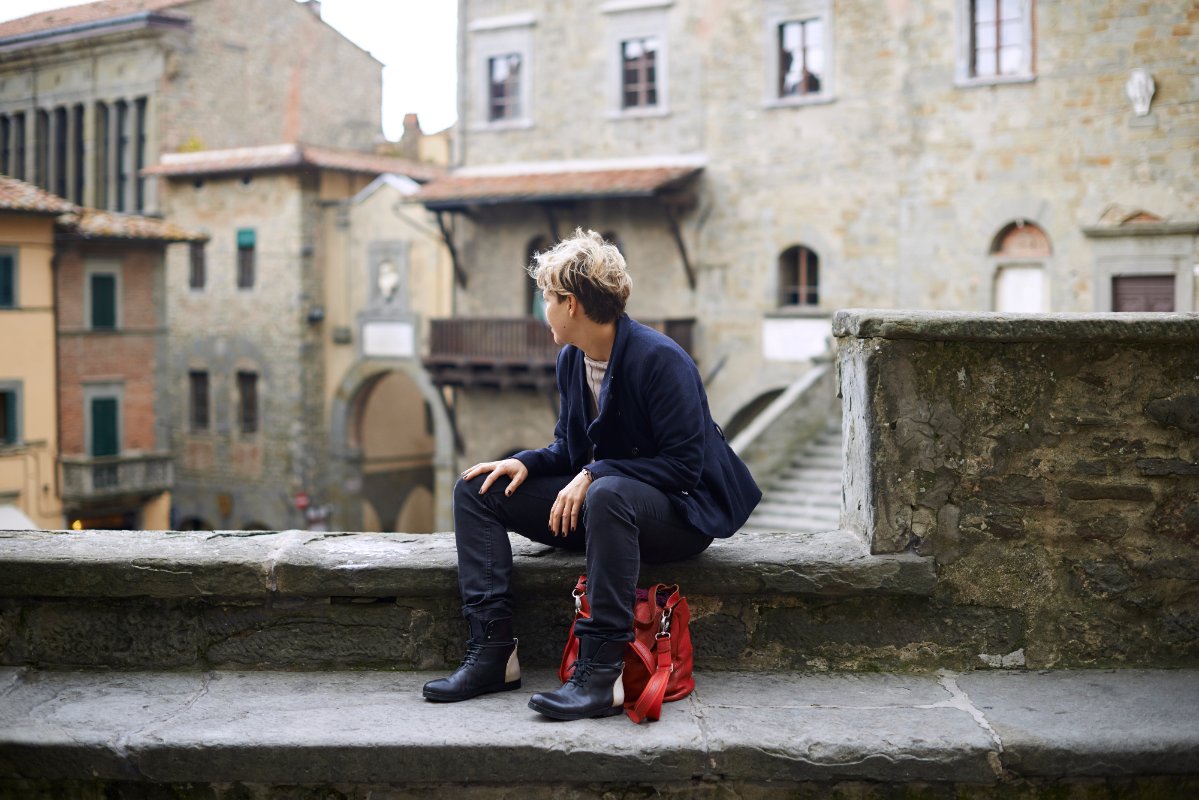 What you can buy with 1 euro in Tuscany
A cup of Italian coffee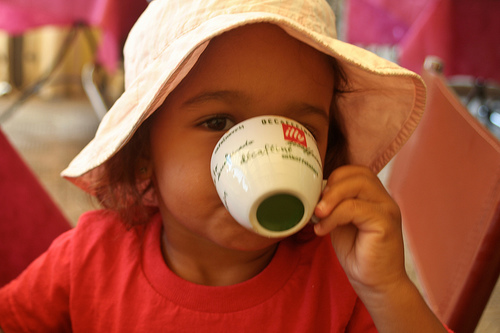 You can choose from caffè macchiato, espresso, doppio, ristretto, corretto, americano, freddo, in vetro...
A postcard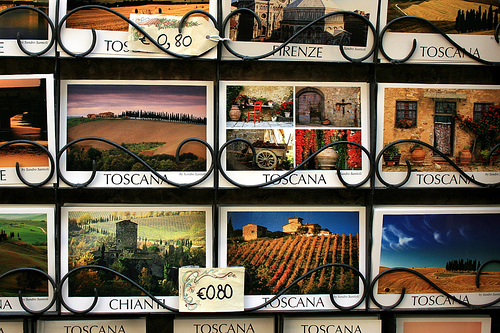 Maybe a postcard of a place you haven't visited yet, but you'd love to include to your next trip to Tuscany!
A small gelato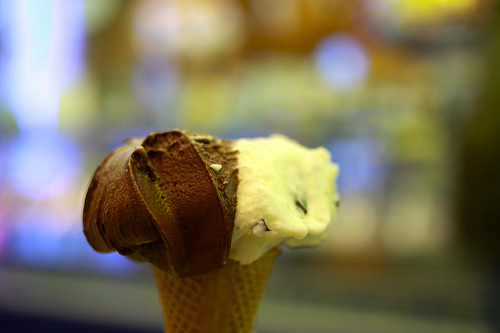 The price of a small gelato changes a lot, especially in the center of Florence. But I always have a "cono" with 2 flavours at Gelateria Ponte alla Carraia in front of the Arno River for 1 euro. It's delicious!
A Christmas decoration for your house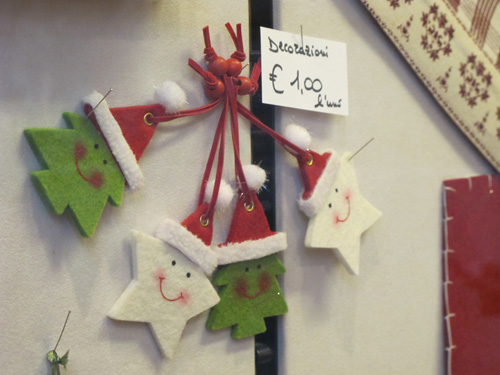 There are many
Christmas markets
in Tuscany and I am sure you'll find the kind of decoration you want. Today I saw these handmade Christmas stars near the Duomo!
A glass of Tuscan wine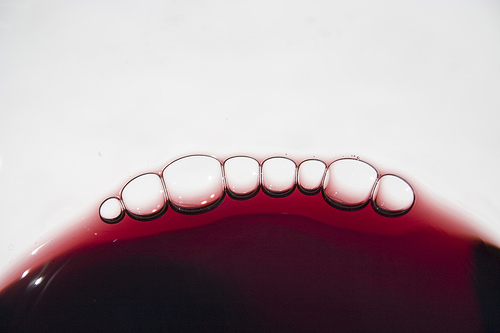 Stop in a food market like San Lorenzo or Sant'Ambrogio in Florence and order a glass of local wine! Well, I suggest that you eat too: food is delicious and it would be strange to see someone only drinking wine. ;-)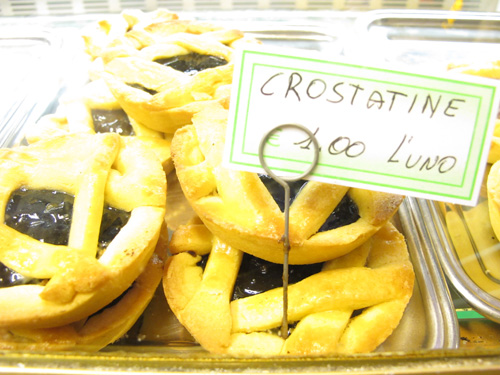 Everyday I go to the bakery (panificio)  and order one "crostatine"! It's the perfect snack in the afternoon, my favorite flavor is peach jam!
You might also be interested in