What lies beneath... Lucca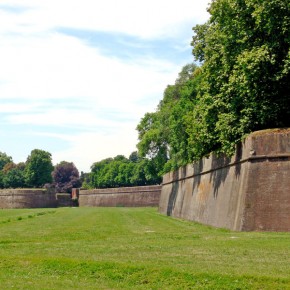 Lucca is renowned for it's medieval walls. They are magnificent and circle the historic town completely. However, there is a hidden treasure below the beautiful walled city of Lucca. Underneath the streets and houses lies thousands of years worth of historical remains. The city was founded by the Etruscans around 700BC and then was colonised by the Romans around 180BC.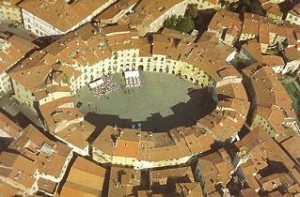 Evidence of this Roman heritage can be found all over the city. Piazza dell'Anfiteatro is built around the original Roman amphitheatre and all over town there are Roman ruins below the ground level. Recently restaurant Bacco decided to extend it's cantinas to make more space and came across remains of Roman walls and plumbing. A team of archaeologists were brought in to make sure the remains were preserved properly and now they are on display in-situ in the basement function room of the restaurant.
You might also be interested in