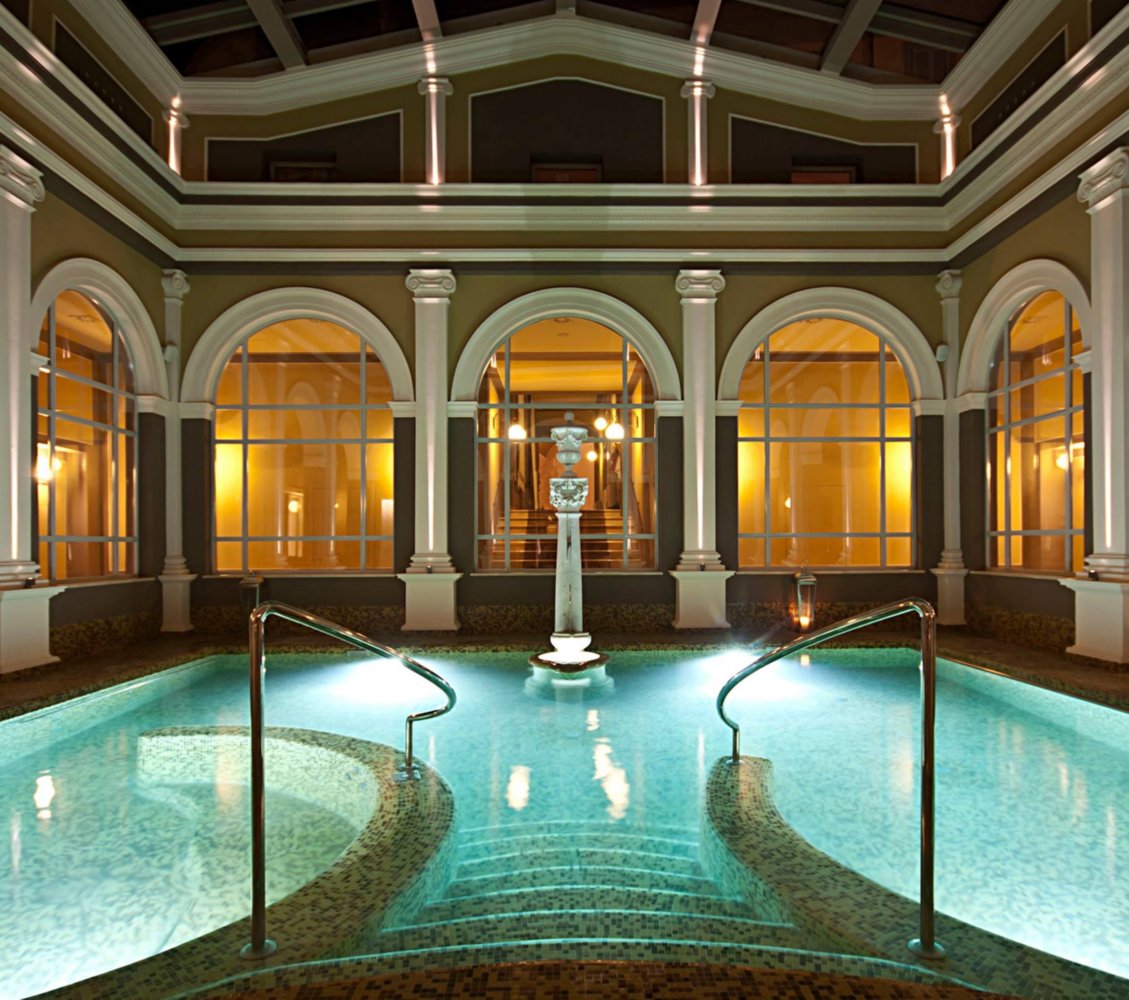 Wellness and sport this winter
Winding roads, enchanted villages and wellness paradises: all of this and more in just one vacation in Tuscany.
The arrival of spring is the perfect time to get away from the grey winter days and fully enjoy the amazing weather that this spring has brought with it.
From the beaches of the Versilia area to the slopes of Mount Amiata, thirteen of the best thermal spas offer you the best experience ever during your vacation. These places are far from the chaos of the city but not too far to keep you from making a visit to one of Tuscany's renowned art cities. These oases of relaxation are the postcard-perfect places to enjoy sports and open-air activities.
Each season brings about new and different needs for our bodies.
The thermal spas offer new treatments and opportunities to address every need: weight loss programs for the coming summer, exfoliating treatments to cleanse the skin of city smog, and massages that liberate you from the stress that has built up during the winter.
You might also be interested in