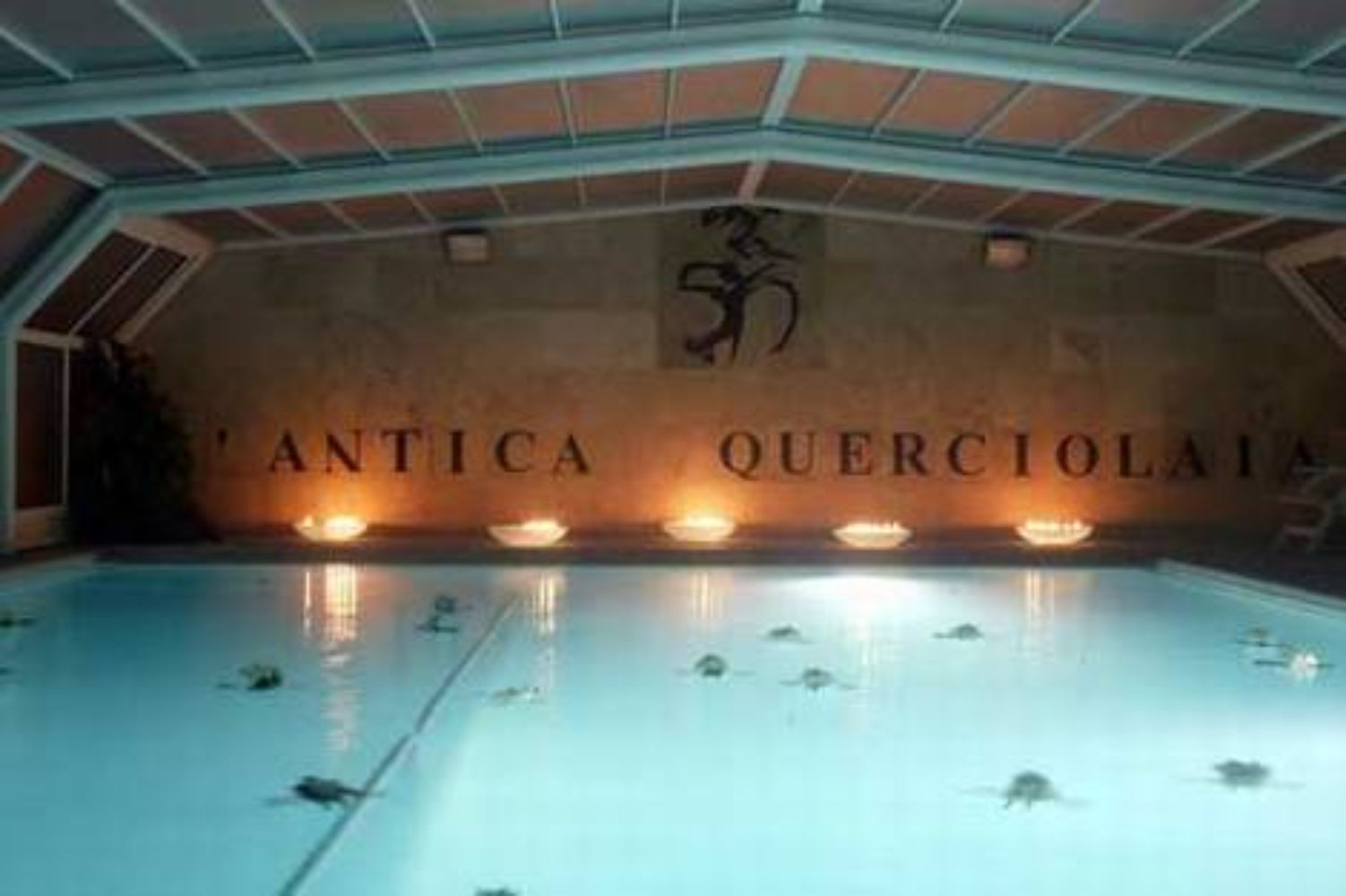 Wellness and sport this winter
The latest at the best thermal spas
Winding roads, enchanted villages and wellness paradises—all of this and more in just one vacation in Tuscany. The arrival of spring is the perfect time to get away from the gray winter days and fully enjoy the amazing weather that this spring has brought with it.

From the beaches of the Versilia area to the slopes of Mount Amiata, thirteen of the best thermal spas offer you the best experience ever during your vacation. These places are far from the chaos of the city but not too far to keep you from making a visit to one of Tuscany's renowned art cities. These oases of relaxation are the postcard-perfect places to enjoy with sports and open-air activities.

Each season brings about new and different needs for our bodies; the thermal spas offer new treatments and opportunities to address every need. Weight loss programs for the coming summer; exfoliating treatments to cleanse the skin of city smog; and massages that liberate you from the stress that has built up during the winter.

Seaside locales and evening fun are the perfect addition to a visit to the thermal springs in Versilia. The Beauty Farm is an exceptional thermal spa located near Forte dei Marmi that brings technological innovation and traditional full-body massages together for a complete system wellness. For more information, see Versilia Thermal Spas.

After a visit to the Leaning Tower of Pisa and the prestigious Piazza dei Miracoli, dive into wellbeing at the Bagni di Pisa thermal spas. Get back in shape, slim down and purify your body. These are just some of the routes to wellbeing you can take to rediscover the perfect balance between sport and healthy eating. For more information, see Bagni di Pisa.

The spas at Montecatini are synonymous with excellence. Try new treatments like the Candle Massage—immerse yourself in light and dive into the scents and colors of the massage candles; the thermal water mattress—a special raft that allows you to float for the duration of the massage; the activities in the new thermal pool at the Redi Spa. For more information, see Terme di Montecatini.

In Monsummano, chocolate has entered into the wellbeing arena thanks to an exclusive combination of thermal ingredients with extracts derived from butter and cocoa powder. A sweet pause in the natural thermal grottos at Grotta Giusti. For more information, see Terme San Filippo.


You might also be interested in
Versilia
Golden beaches, an inland dotted with small villages and nature reserves waiting to be explored, a moderate climate and a nightlife full of performances and entertainment: this is the Versilia, a stretch of coastline that extends for 20 ...
Scopri Versiliakeyboard_backspace