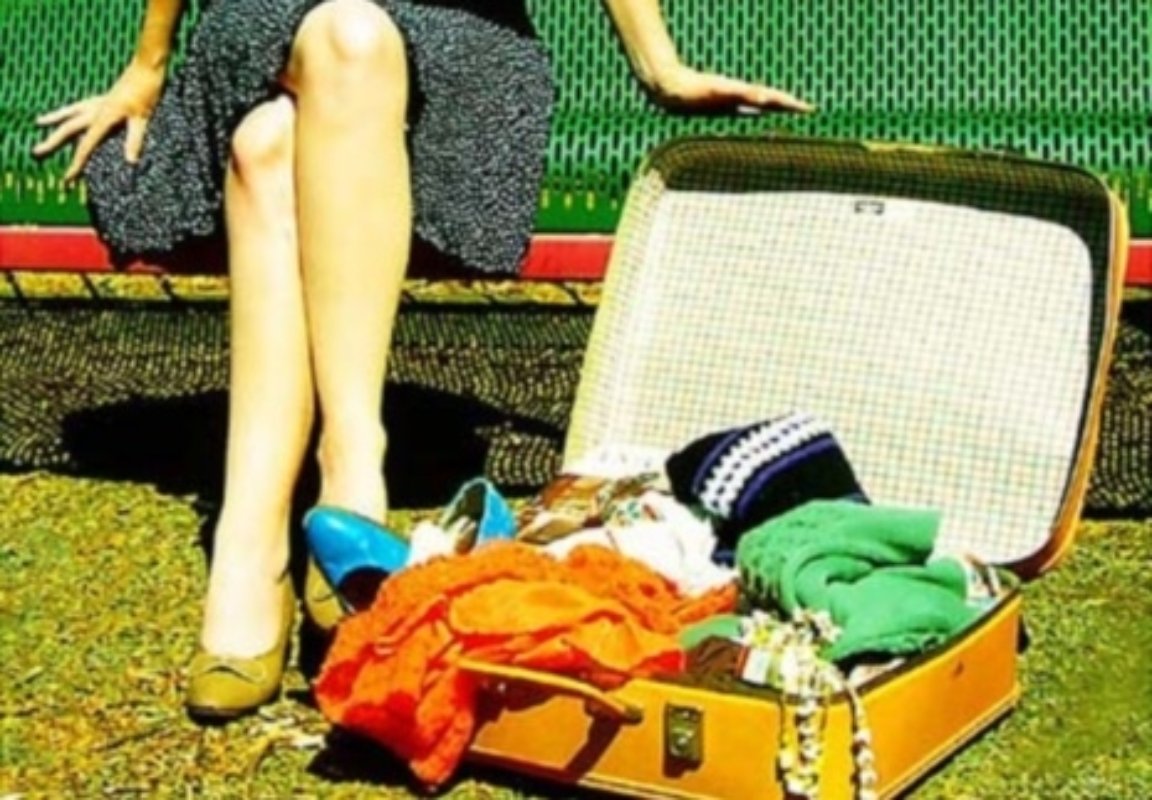 Welcome to Tuscany
Tourism designed for women
'Benvenute in Toscana' or 'Welcome to Tuscany' is a noteworthy series of tourist services and travel packages designed to fit the needs of the numerous women travellers who chose to visit our unforgettable region. Its proposals focus on the multi-faceted world of women, catering to those who travel 'alone' and those who visit with or without their children. 'Benvenute in Toscana' caters to women travelling for myriad reasons, whether for work, study or pleasure. Its perfect for women intent on fostering their own well-being by taking care of themselves and their bodies, offering interesting travel opportunities to women. Whether you need to relax for a few days, share a long talk with a friend or enjoy your newborn baby surrounded by the hospitable comforts of a top-notch place to stay, 'Benvenute in Toscana' has options for everyone.

Travellers will delight in welcoming places to stay and unforgettable made-to-measure tour packages. The list is endless: hotels, bed & breakfasts, rooms for rent and agricultural tourism structures. Our tour agencies distinguish themselves thanks to the 'Benvenute in Toscana' trademark which guarantees precise, high-quality standards and hospitality for women. Our special promotional offers and services include specially designed environments for children and the chance to benefit from top-notch services including child-care, beauty salons, laundry services, special menus on request, vacation ideas, theme-based holidays and made-to-measure initiatives created to inspire Tuscan-bound women travellers and make them feel truly special.

These extraordinary opportunities have been divided into five thematic areas of interest, all of which have been especially fashioned for women: Knowledge and learning; Active vacations; Worldly pleasures; Well-being; Spirituality and Meditation; Ecology and rural living. They reflect the many different reasons that inspire a truly memorable holiday.
You might also be interested in