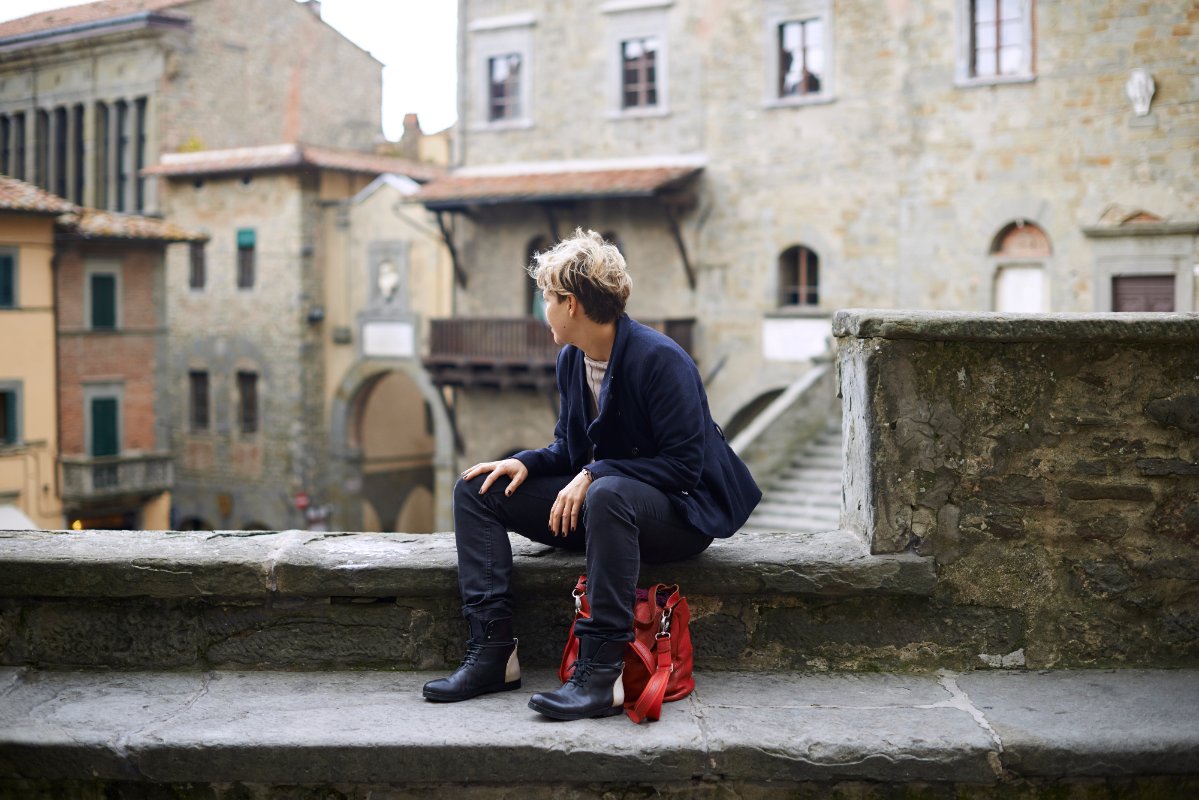 Welcome to Santa Maria della Scala, Siena
Once in the city of
Siena, the pilgrims walking along the Via Francigena
, towards Rome, could count on hospitality, a bed, food and healthcare in one of the oldest hospitals in the world: the
Santa Maria della Scala
. Covering more than
200,000 cubic metres
, on five floors, this impressive monumental complex was (and still is)
"a city within a city"
: a unique place, due to its complexity, organization, size; spectacularly located in the city center, opposite the Cathedral.
In addition to hospitality for pilgrims, this was also a place of shelter for the poor and for abandoned children. A remarkably efficient and innovative structure, governed by its own statute that granted autonomy. A meeting place of cultures, languages and history. Initially managed by the canons of the Duomo and later by the friars of the Hospital, in the fifteenth century it was placed, after a long dispute, under direct control of the Municipality. Today, the whole complex, no longer an hospital, is a museum, and, while the restoration is still on-going, you can visit more than half of the entire area and
new parts are been restored and opened to the public
. On the Piazza Duomo level there's the monumental area, with the church of Santissima Annunziata, the Old Sacristy, Palazzo Squarcialupi, the Chapel of Our Lady and the Chapel of the Mantle. From here we enter the
Pellegrinaio
(or Pilgrim's Hall) with the famous fifteenth-century
fresco
cycle illustrating the story and life of the hospital.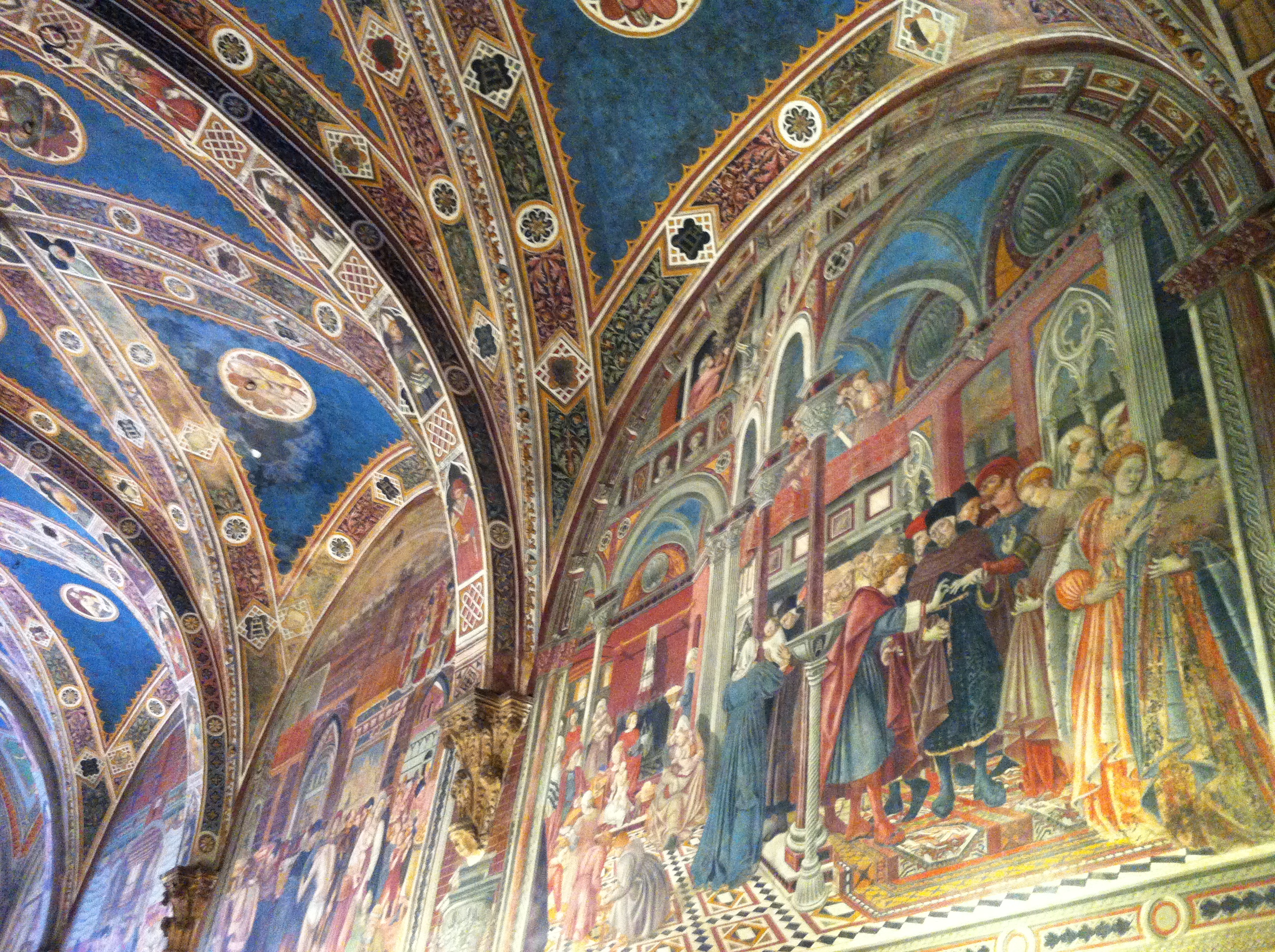 From the lower level we enter the
Corticella
, or little courtyard, that gives access to the "tunnels" under Santa Maria della Scala: the result of 900 years of stratifications.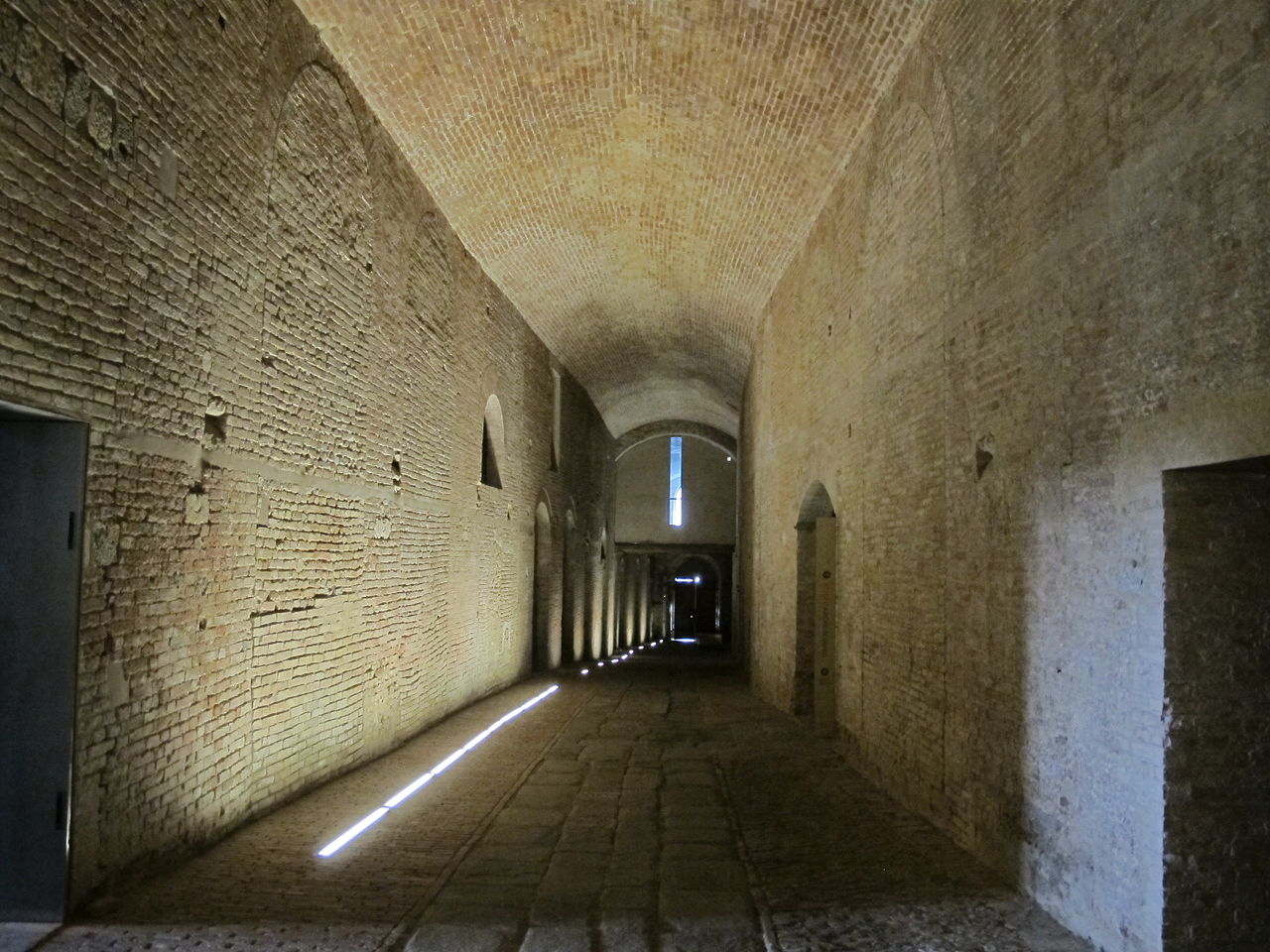 In this
impressive underground level
- a maze of tunnels, rooms, city streets covered and incorporated, wash houses, warehouses, storerooms – there is the
Archaeological Museum
and the new museum
"Siena. Racconto della Città" (Siena, story of the city)
, dedicated to the evolution of Siena and the Santa Maria della Scala complex. The underground is also home to the statues sculpted by Jacopo della Quercia for the original
Fonte Gaia
, located in the Piazza del Campo, replaced at the beginning of the twentieth century to avoid total wear and tear, and to some of the hospitable relics, acquired in 1359.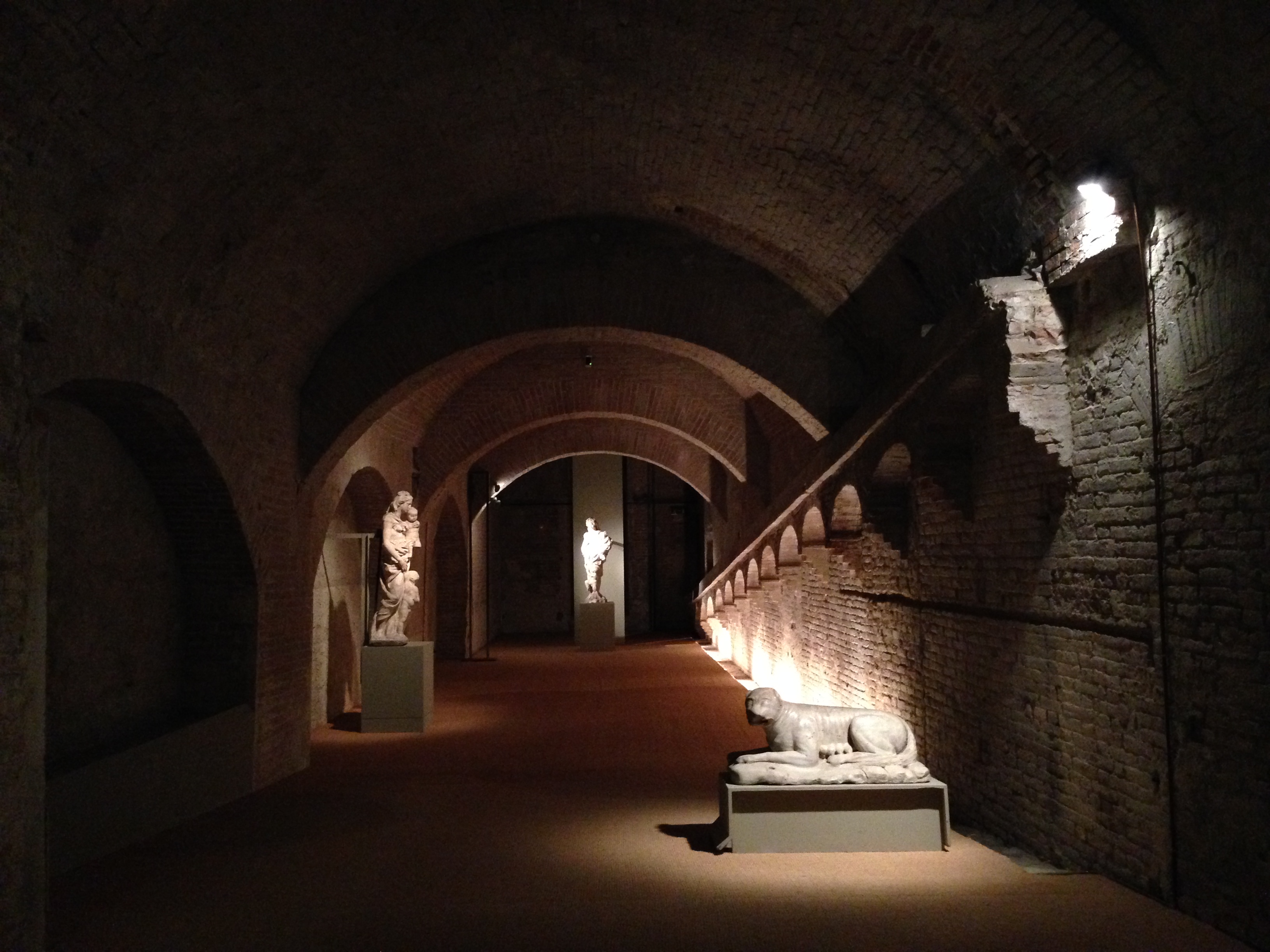 The complex also hosts the sms contemporanea (contemporary art center of Siena), the Children's Museum, as well as permanent and temporary exhibitions.
INFORMATION
Santa Maria della Scala
Piazza del Duomo, Siena
Opening hours:
April 5 –November 3, 2014: every day, 10.30am-6.30pm
Tickets:
10 €, reduced 8 € (under 25 and over 65 years old), free for children under 11 years
About the Via Francigena see also:
http://www.turismo.intoscana.it/allthingstuscany/aroundtuscany/category/highlights/francigena-toscana/
http://www.viefrancigene.org/en/
http://www.regione.toscana.it/via-francigena (ita)
You might also be interested in