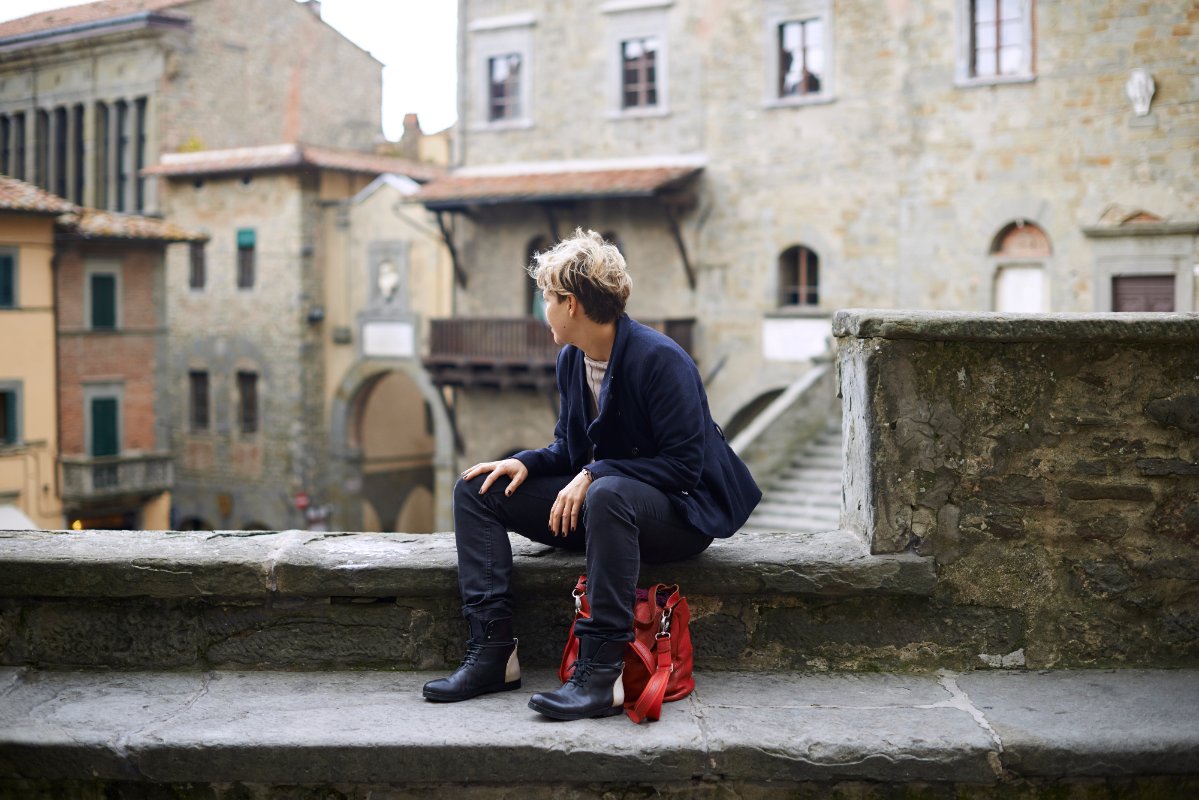 Weekends for foodies in the Chianti countryside
Chianti is culture, traditions, food and crafts, as a result of the relationship between man and his land.
Autumn in the Chianti area means grape and olive harvest, finest wines and "olio nuovo" (fresh extra virgin olive oil). It means also wine tastings, guided tours and special dinners settled in eight beautiful towns from September to December 1st.
There is a wide calendar of dates organised in the cities of Barberino Val d'Elsa, Castellina in Chianti, Castelnuovo Berardenga, Gaiole, Greve, Radda, San Casciano Val di Pesa and Greve in Chianti as part of the "Chianti d'Autunno" activities. Here are some examples: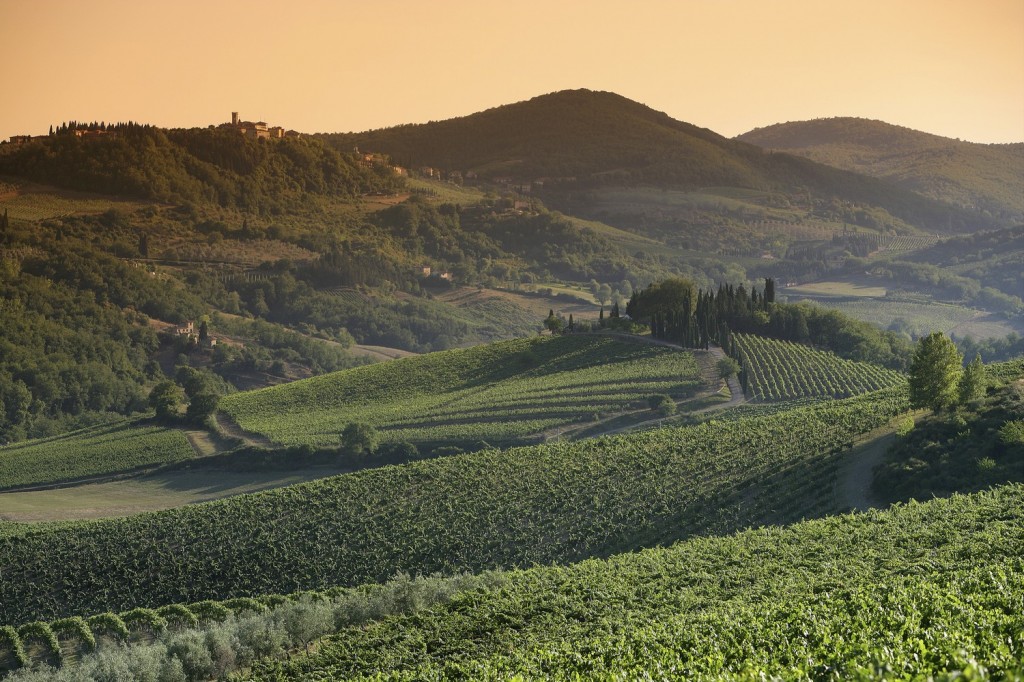 The weekend of October 25-26-27 will be devoted to grapes and wine:
Barberino Val D'Elsa October 26-27 Guided tours at the Chianti astronomical observatory and wine tastings. www.osservatoriodelchianti.it - www.barberinovaldelsa.net
Castellina in Chianti October 27, at 3:00 pm Three hours of hiking with an environmental guide among vineyards, olive groves, archaeological sites and landscape. Info: Tel 0577742090 - info@museoarcheologicochianti.it
Radda in Chianti October 25, 10.00 am/ 5.00 pm Walk to the village of Volpaia and visit the winery Castello di Volpaia.
Greve in Chianti October 27, 9.00 am/ 7.00 pm - Piazza Matteotti Organic market and wool market, combined with organic wine tastings.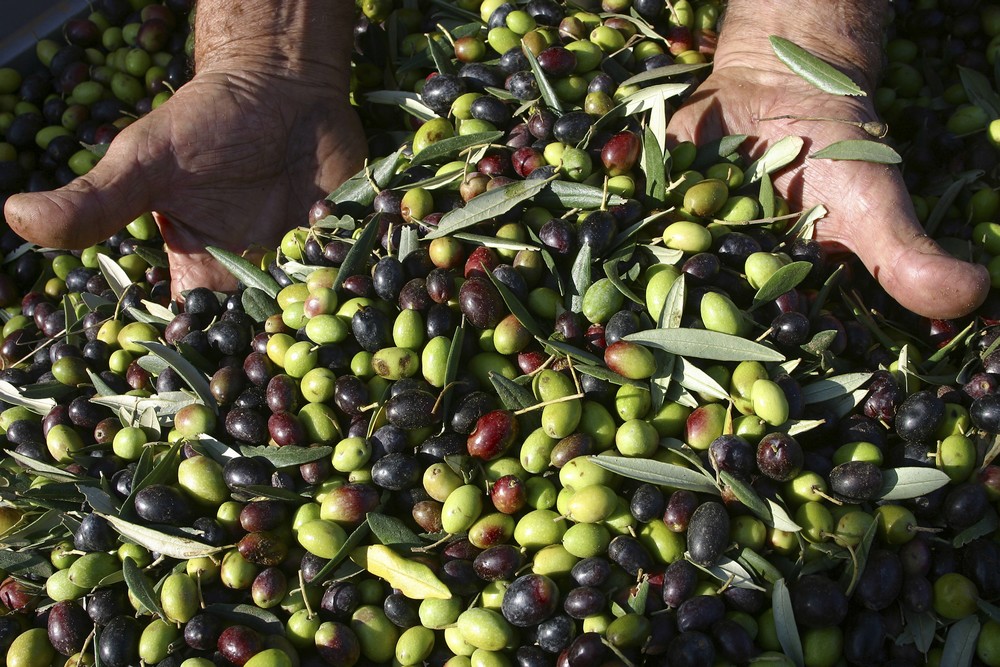 The weekend from November 29 to December 1st will be dedicated to the olive oil:
Barberino Val D'Elsa November 29-30 Oil: a gift from nature Olive oil mills: open and guided tours for children. Info and reservations: Tel. 055.8052214 - www.barberinovaldelsa.net
Greve in Chianti November 30 Olive oil mills: open doors. Aperitif with new oil and bruschetta. Free entrance December 1 Food pairings and live music. 19.30: extra virgin olive oil guided tastings
San Casciano in Val di Pesa November 29 - 14:30/ 17:00 November 30, 9:30/ 13:30 The olive oil production in the old times. Workshops for children at the Museum. Reservations: Museo di San Casciano phone 055.256385 - Ufficio Cultura phone. 055.8256260 - www.sancascianovp.net
A special traditional menu is available in many restaurants of the eight towns of the Florentine and Sienese area. You can taste traditional Tuscan dishes at a special price. Please look at the list of the restaurants on the official website
See also:
The Chianti or Chiantishire in Tuscany
You might also be interested in