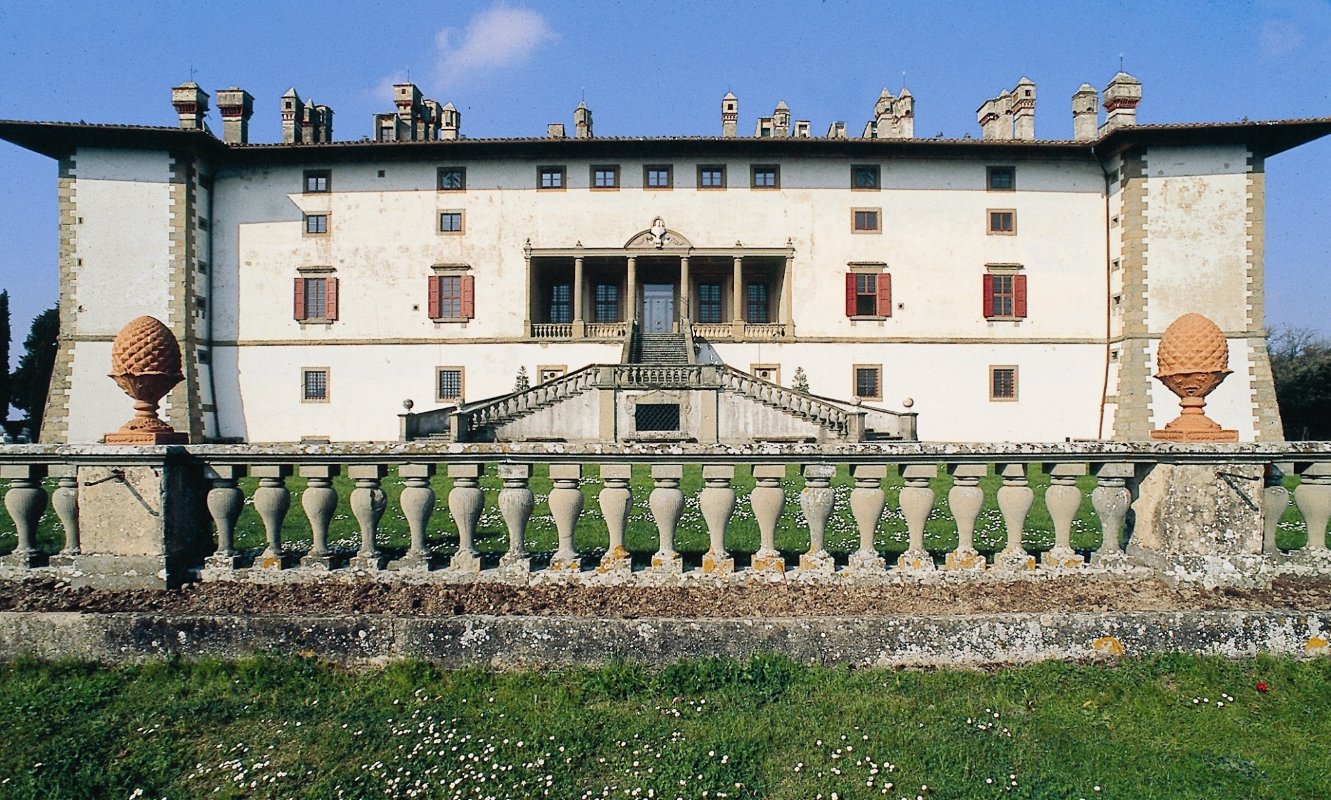 Wedding in Carmignano: top 6 villas and estates for getting married
6 locations where you can celebrate civil ceremonies and organize charming parties in the magical Tuscan countryside
Located in the countryside between Florence and Prato, Carmignano is one of the most famous areas producing D.O.C.G. wine and extra virgin olive oil. Nestled in the Montalbano hills, it boasts unique farmhouses and villas perfect for your dreamy wedding. Here are 6 locations where you can celebrate civil ceremonies and organize charming parties in the magical Tuscan countryside. Some of them offer full wedding planner services and support for the bureaucratic and administrative aspects in managing the religious and civil practices.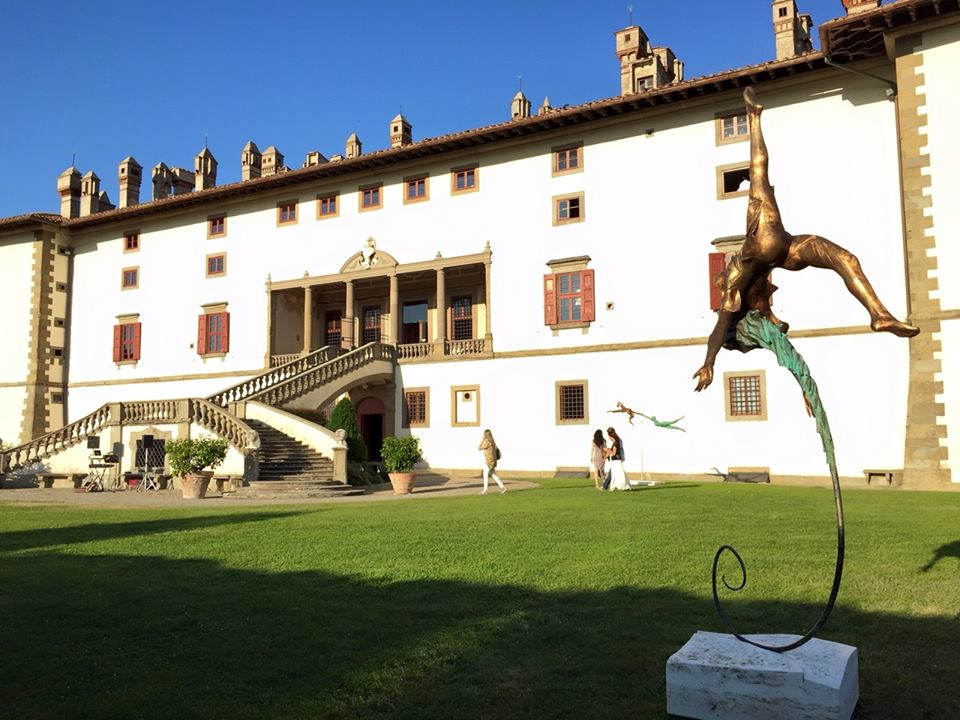 Villa La Ferdinanda
Artimino is a 732 hectares estate located just 24 kilometres from Florence. Inside the property you can find a four-star hotel equipped with a large garden, the Artimino farm, dedicated to producing oil and wine, and finally the famous Medici Villa, "La Ferdinanda", which became a UNESCO World Heritage Site in 2013. More info here.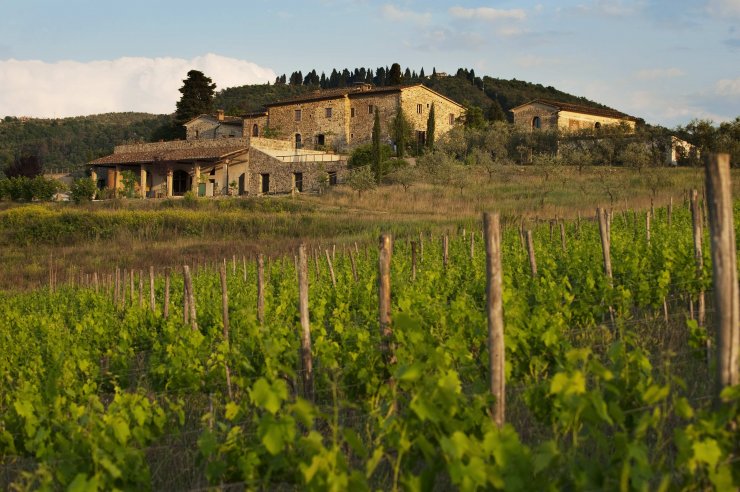 La Borriana
The typical stone buildings, which date back to 1600, are framed by the colours of the Tuscan countryside. La Borriana offers excellent house wines, traditional cuisine and a perfect scenery for your wedding party. The Estate extends over approximately 30 hectares, 12 of which dedicated to vineyards. More info, here.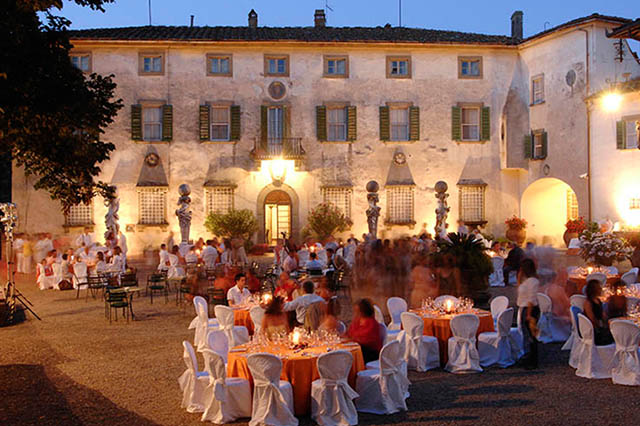 Capezzana
Capezzana is one of the oldest wineries in Tuscany producing wine in Carmignano from 804 BC. The company has an area of 650 hectares, a farm house villa, a historic cellar and modern mill. It boasts a beautiful panoramic terrace, a swimming pool, a tennis court and a romantic chapel perfect for your wedding celebration. More info, here.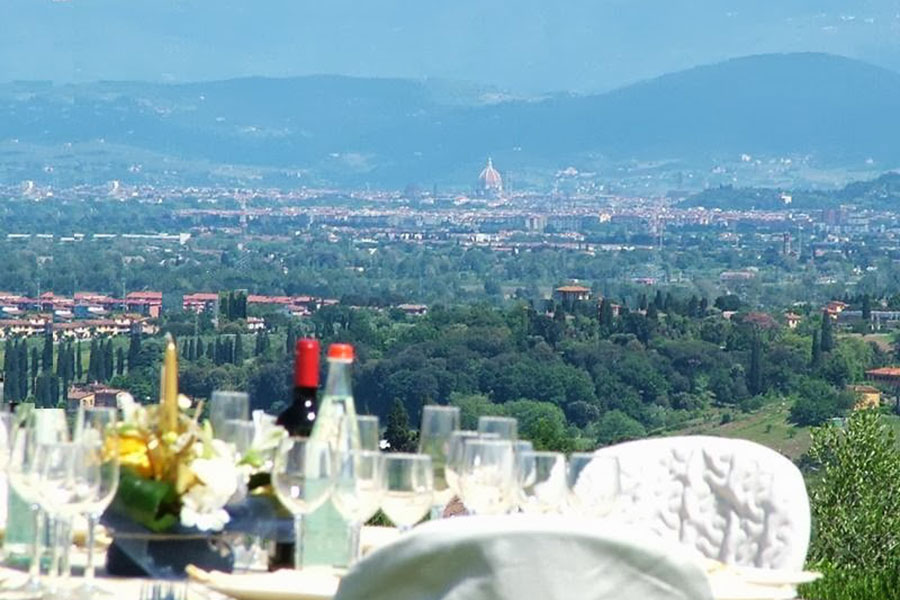 Villa il Gran Duca
This villa is set in the beautiful countryside with a pool, stunning views and surrounded by vineyards and olive groves. The villa is able to accommodate up to 200 guests with three delightful reception rooms, a beautiful veranda and the lawns outside. More info, here.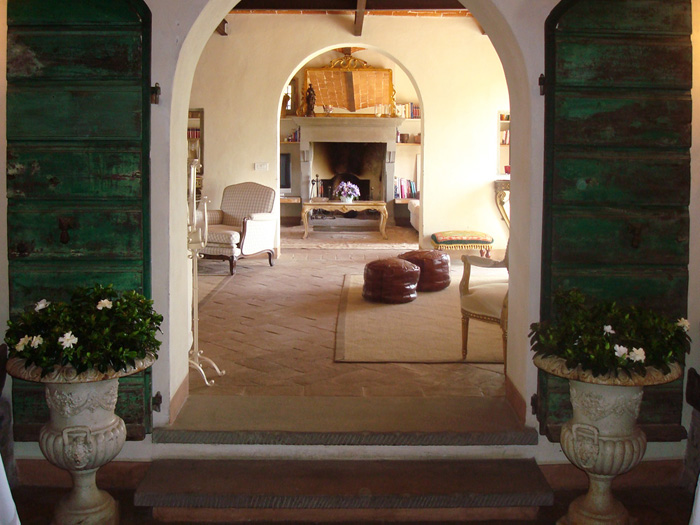 La Serra
The stone farmhouse dates back to 1800 and it is surrounded by beautiful countryside with olive trees and cypresses. From the barn you can enjoy an outstanding panoramic view that penetrates to the heart of Florence: you can see the Brunelleschi's Duomo and Giotto's Campanile. More info, here.
Villa le Farnete
Villa le Farnete is a typical Tuscan country estate on the Florentine hills, surrounded by an Italian-style garden in a marvelous position immersed in the quiet of green olive groves, with stunning panoramic view of the town of Florence and the Arno valley. More info, here.

Main source: Comune di Carmignano
You might also be interested in