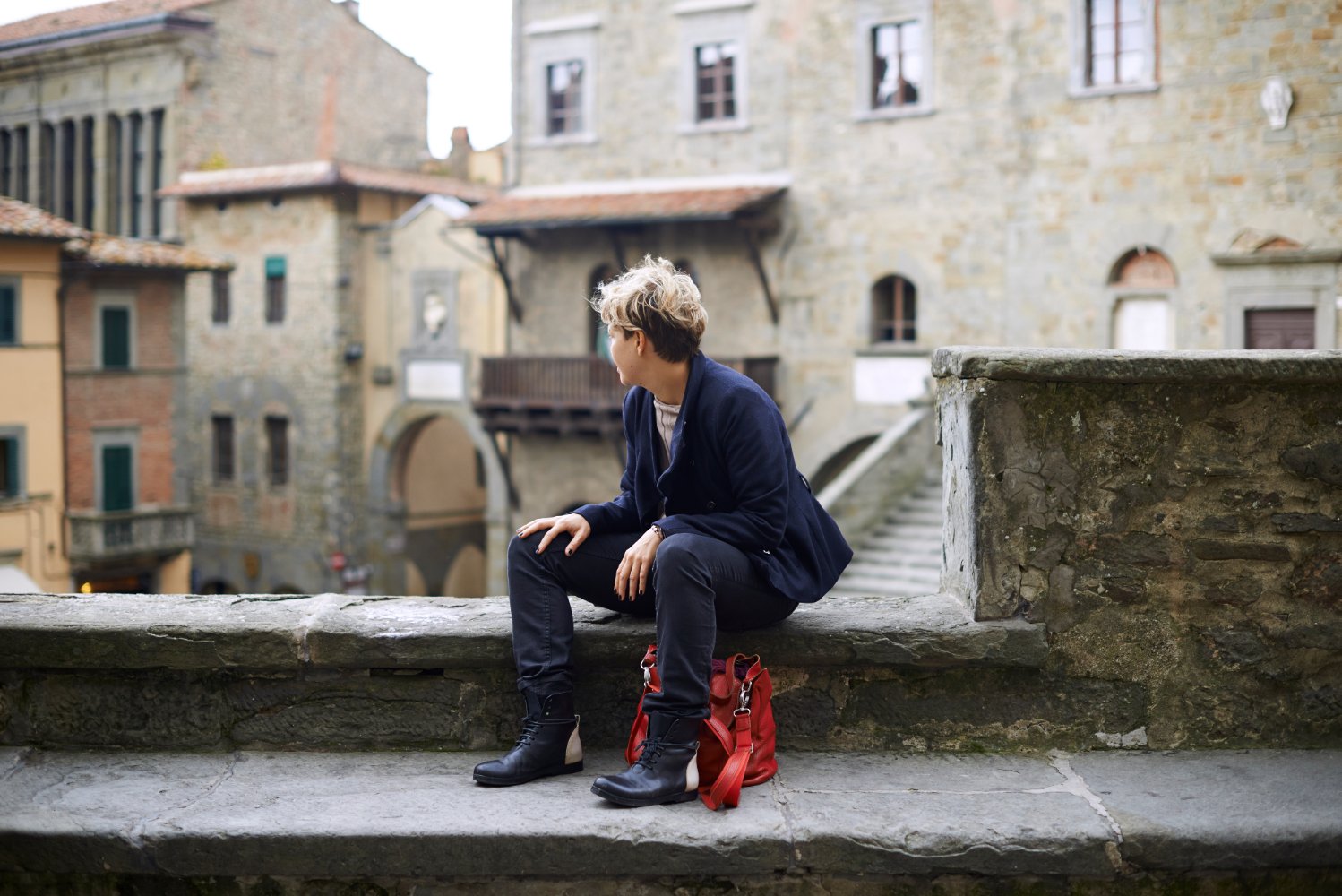 Water, Stone, Fire: Bartolomeo Ammannati at the Bargello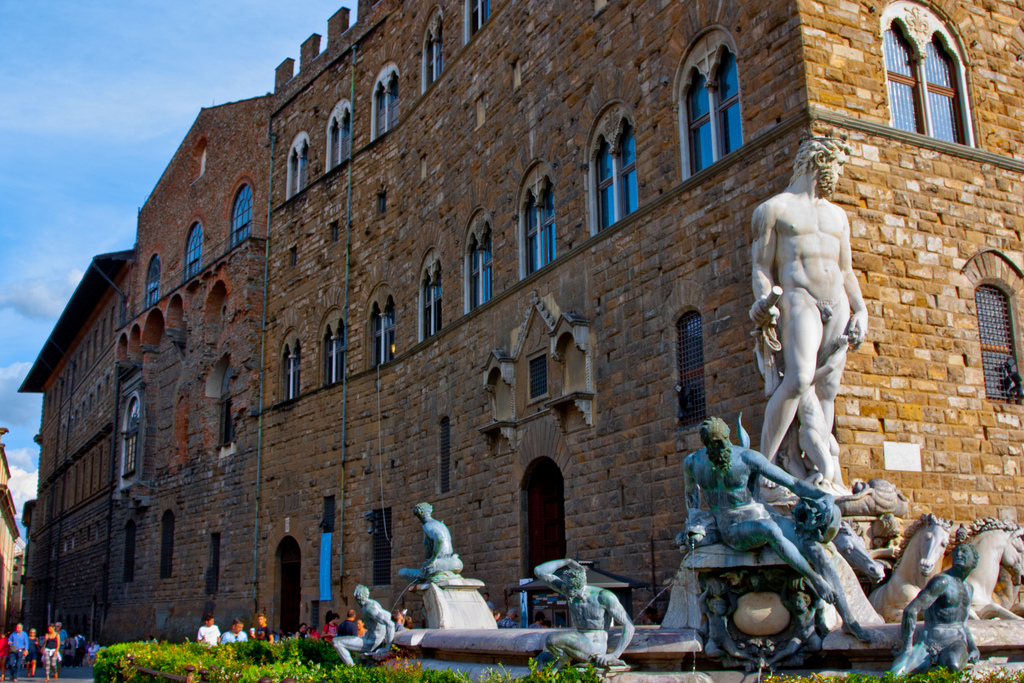 L'Acqua, la Pietra, il Fuoco: here's the Italian for the Bartolomeo Ammannati's exhibition at the Bargello palace in Florence from May 11 to September 18, 2011.
Water, Stone, Fire is the first monographic exhibition dedicated to Bartolomeo Ammannati's sculptures, mainly owned by the
Bargello
, since this is the 5th centenary of his birth. The title of the show refers to the
3 fountains
the author sculpted after Cosimo I requested them: the first one was thought for the
Salone dei Cinquecento
(in Palazzo Vecchio), the second one for the
Piazza della Signoria
(close to the David replica) and the third one was addressed to the
Villa Medicea's garden
in Castello. For the first time, the exhibit will let you discover the
reproduction
of the first fountain by Ammannati, the one which should have been installed in the Salone dei 500 and called "Fountain of the Big Hall". The fountain of the Big Hall was made up of 6 big statues of divinities, however
it never reached the Palazzo Vecchio
, because the single statues were first put into the
Pratolino
and
Boboli gardens
and then stored in the Bargello. The
reason
that brought the Fountain of the Big Hall in different places and that never had the monument installed in its original destination, Palazzo vecchio, is that the initial project was overwritten by the public (and for purposes of propaganda)
fountain's project in Piazza della Signoria
, next to the "
Biancone
" (Big white Man - David replica) statue. Some years later, the Duke gave the sculptor the commission to work on the
huge fountain in his villa's garden
, with Hercules and Anteo's bronze statues in the middle of the garden and several animals in the grotto. Ammannati's sculptures want to show the Duke's political aims, which were to
give aesthetic value to the water
, innovate the technique
and give it to his citizens
.
Summary:
Fountain #1 - Fountain of the Big Hall, never installed in the Palazzo Vecchio, separate statues and reproduction of the entire work in the Bargello (Water, Stone, Fire exhibition)
Fountain #2 - Fountain in Piazza della Signoria, close to the David Replica
Fountain #3 - Fountain in the Villa Medicea's garden in Castello
You'll find other sculptures, designs, projects and documents by Ammannati at the exhibition, as well as a
video document that will show you how the replica of the fountain was realized
. Check it out!
You might also be interested in