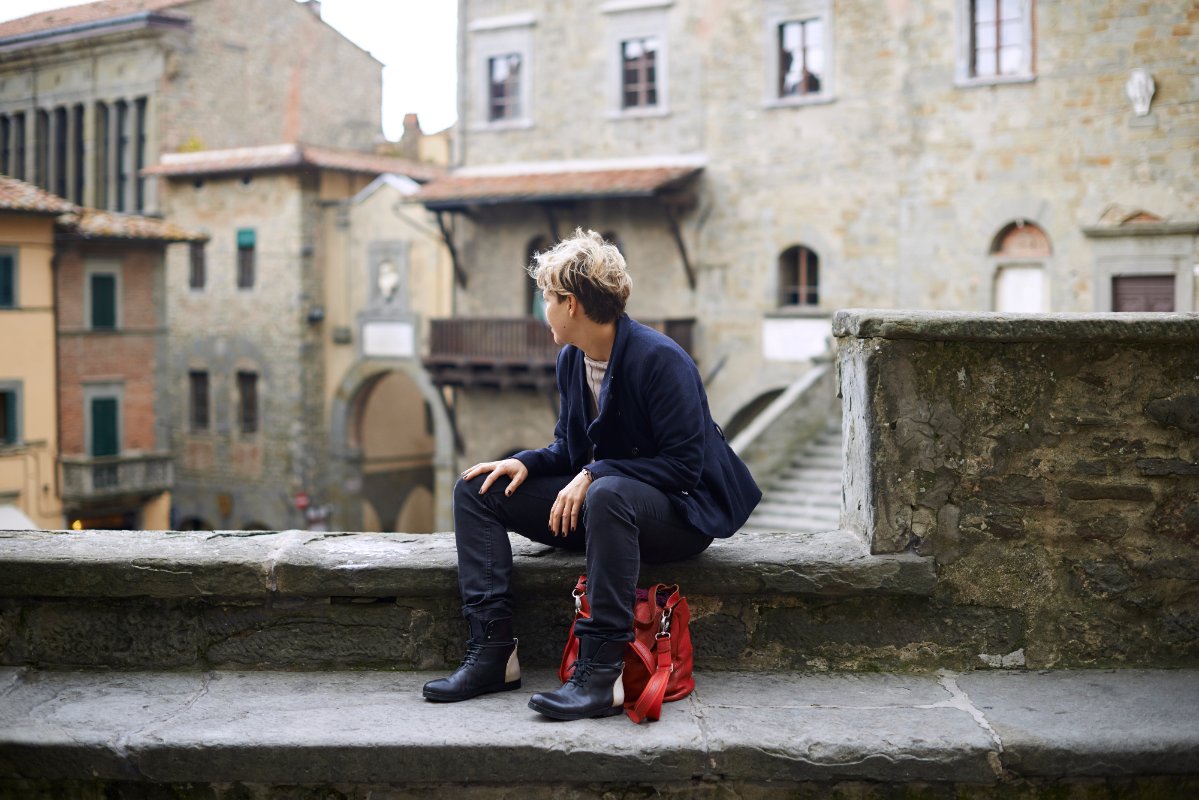 Watch the Palio di Siena horse race live online
Are you a fan of the world famous
"Palio di Siena"
that every year takes place in the beautiful Piazza del Campo? If you are, but you won't be able to be there on August 16th don't worry! You can watch the whole event (from the assignation of the horses on August 13th, until the official "race" on August 16th) The
Official Website of Tuscany
will allow everyone (with an internet connection) to watch the Palio di Siena directly from home or wherever on holidays you will be this week end and on Tuesday August 16th. The Palio di Siena was the first event to be on streaming on the Official Portal of Tuscany, on 2nd July 2006, ans also this year this service will be available for all the Palio lovers! :) So
www.intoscana.it
will scan all the moments of the party, the allocation of horses to the Contrade, August 13, then the days of reharsals, (both in the morning at 9 am and 7.15 pm in the evening) until the official "race" of August 16th . An escalation of passion and unique emotions, which lead through the live streaming all over the world the true meaning of a festival that has become part of the heritage and is a fundamental part of the identity of Tuscany.
Click  on www.intoscana.it
during the hours specified in the schedule to see the video streaming live! :)
August 13
9 am to 1 pm: the allocation of horses 7.15 pm: first test
August 14
9 am: second test 7.15 pm: third round
August 15
9 am: Fourth Test 7.15 pm: rehearsal
August 16
9 am: "Provaccia" at 4.50 pm approximately: Historic Walks 19 pm: Palio check out what happened in the
2010 edition of the Palio of Siena
! Here you can find some pictures of the past editions of the Palio, just to have a taste of it! ;)
You might also be interested in