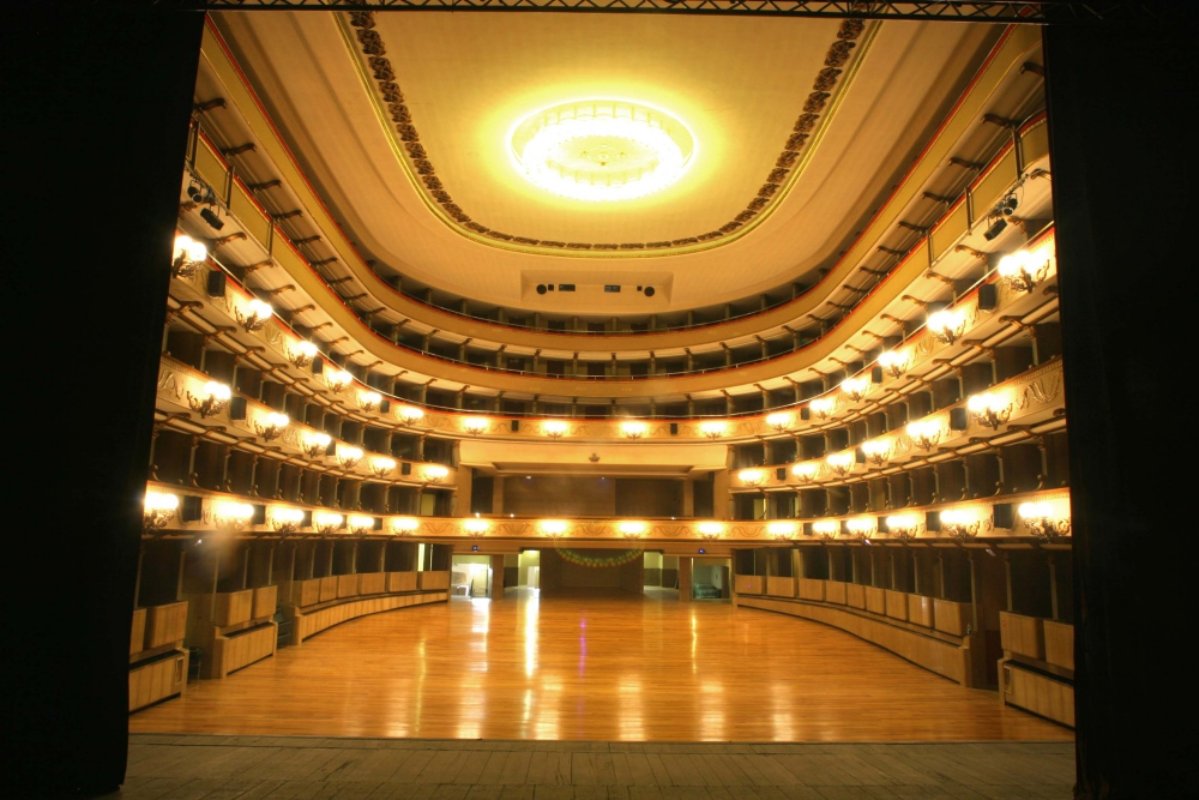 Was Pinocchio's shark inspired by a person?
Discovering the origins of Tuscany's favourite story
Disney lovers can't help but be familiar with the cartoon version of Pinocchio where the puppet saves his father, held prisoner in the belly of a whale. Interestingly, Carlo Lorenzini, the famed author of 'The Adventures of Pinocchio' actually wrote of a 'shark'. And who would have guessed it—according to literary expert Nicola Rilli, this shark was actually a person: Girolamo Pagliano. Owner of the Teatro Pagliano, this money-hungry magnate transformed the Florentine Republic's ancient prisons (Le Stinche) into one of the most important theater/arenas in the city, where nineteenth century audiences gathered to view horse shows and hear performances by Florence's Philharmonic Orchestra. (This theater is known today as Teatro Verdi.)

In his book, 'Pinocchio in Casa Sua' Nicola Rilli describes escapades pertaining to the life of Pagliano, a Neapolitan would-be singer who was booed out of every theater in the region. Audiences would come laden with tomatoes and rotten apples, intent on sending Pagliano off the stage. After a time in Paris where he studied medicine, Pagliano returned to Florence where he purchased the ex-prison, transforming it into a lucrative cultural venue. Like his father, Carlo Lorenzini was overcome by growing debts and saw no other solution besides asking Pagliano for a loan. One day, the two men met in Palazzo Davanzati, where Lorenzini attempted to settle his debts thanks to a winning game of cards. His plan backfired and the impoverished writer found himself as poor as his father—the both of them captives inside the 'shark's stomach'!

You might also be interested in