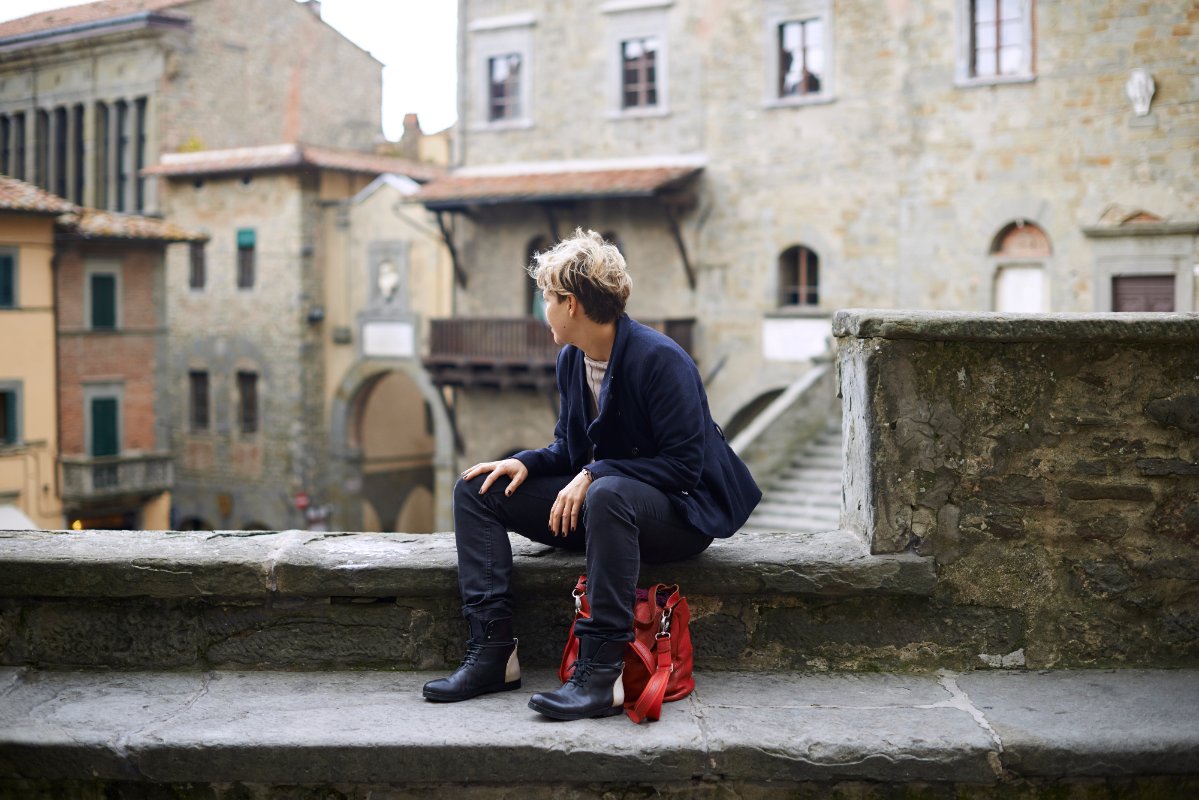 Volcanic Ash Cloud in Tuscany
[latest update: April 21, 2010/ 07.20am -
this information is as accurate as possible
]
Italian airtraffic is now open for all destinations.
Passengers should
contact their airline
for information - many international flights are still canceled.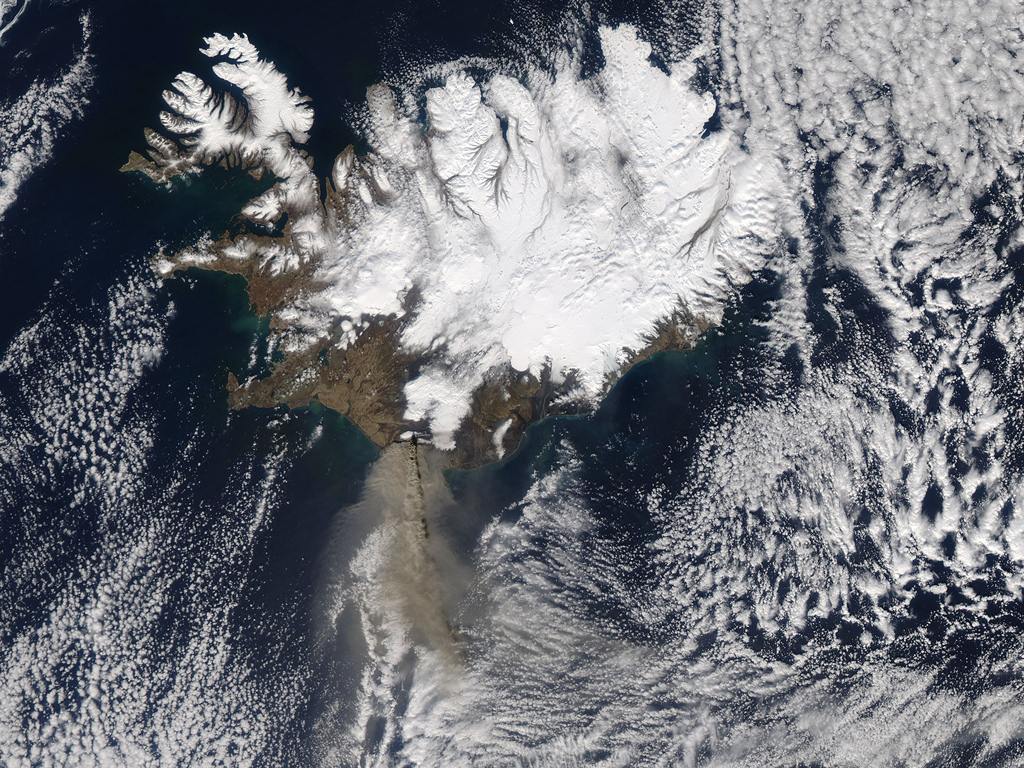 If you have scheduled a trip to or out of Tuscany these days you might be worried about the latest news.
European airports are still mostly closed
due to the cloud of volcanic ash from Mount Eyjafjallajokull in Iceland.
We will keep you informed about the situation
now and in the days to come. If you know something we don't, please share it with us here. If you have questions, ask us and we are going to do our best to help you. If you want to keep up to date on the news or ask us specific questions, please follow
@tuscanytips
on Twitter. WARNING: Unfortunately in a crisis situation like this there are people who want to earn easy money. We have received reports of people buying several train/bus tickets in order to resell them for a higher price. So,
only buy train tickets from authorized sellers
(online direct or from travel agents displaying the trenitalia sign in the window).
Extra Trains
There will be an extra train from Milan to Paris at 00.30 tonight, the official announcement is
here
. Trenitalia invites airline companies to book national and international train tickets to their passengers who cannot fly in order to avoid the chaos at Italian train stations and help passengers. Read the official announcement
here
. Trenitalia free-phone number: call
800.892021
. Some people wrote telling us that Trentialia's website is having trouble dealing with the traffic but that
train tickets can be bought using the cell phone application "Pronto Treno"
(to download the app click
here
). Below you find instructions on how to use the app for Blackberry. [youtube]http://www.youtube.com/watch?v=VTceBIF9PDc[/youtube] For the real time train situation (ViaggiaTreno) click
here
. An Italy-wide train strike that
was
planned for Friday April 23d has been CANCELLED and
train service is guaranteed
during this crisis.
Rides: car sharing
The website
RoadSharing
connects travelers needing and offering rides -
here
is an example for rides to or from pisa - there is a ride being offered from Pisa to Liverpool! Daniele Nuzzo of RoadSharing informs us that there is also a
MAP
of car-sharing information.
Bus
Eurolines services are running as normal during this period of air travel disruption and they are providing as much extra capacity as possible in all routes. To book click
here.
Ferry
Have you considered a ferry boat from Livorno? Visit
Grandi Navi Veloci website
.
Tuscany's Airports
General state
According to the
BBC latest update
, "EU transport ministers proposed creating a core no-fly area, a limited-service zone and an open-skies area." It appears that Tuscany this morning is a limited-service zone as follows. DUring the day of Tuesday April 20, only national flights were authorized, and some of those were cancelled anyway. Here is the latest
list of the world's airports with open/closed air-space informatio
n from Reuters.
Florence Airport:
Some flights are expected to leave from Florence Airport this morning, Wed April 21st
. According to the airport website this is about half those scheduled. Passengers have been asked NOT to go to Florence Airport before that time; instead the best thing to do is contact their airline for re-booking information. If you want to
rent a car at Florence Airport read this article
.
Pisa Airport:
Today, most flights to and from Pisa Airport are still canceled. Passengers are advised to contact the airline company for re-booking information. If you want to
rent a car at Pisa Airport read this article
.
Airlines to/from Tuscany
Who is stranded at the Pisa airport? #ashcloud
Mark O'Connell told us his story, read
here
.
How to spend your time stranded in Tuscany
If you're "stuck in Tuscany", we hope you can make the best of your extra time here. We're keeping track of any offers to help smooth things over for you. This (short) list will be updated as soon as we find more information.
You might also be interested in