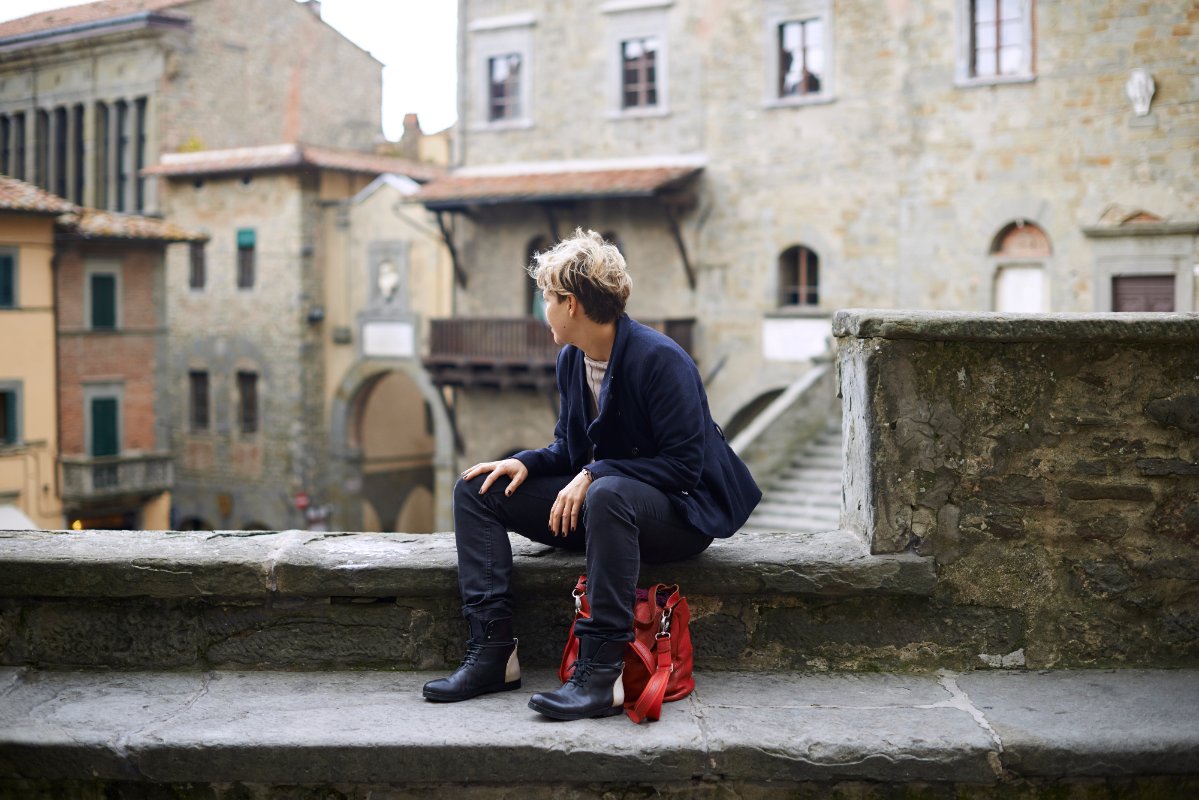 Vivere l'Appennino: an event for the whole family
Saturday afternoon it was really hot and sunny in Tuscany so I picked up my boyfriend and we caught a train from Florence Santa Maria Novella station to Montecatini Centro (around 7€ go and back). After a one hour journey, we arrived and just a few steps from Montecatini's central station we waited in front of the City Hall for the small city touristic train that drove us to the Vivere l'Appennino location.
Vivere l'Appennino is based on nature and on gastronomy. This event gives you the chance to taste a variety of typical dishes from Tuscany, the delicate "Zuppa di Farro" made with beans, directly from Garfagnana, the "Rovelline Lucchesi", a dish of meat made with a special sauce or the tempting "Frutti di Bosco Flambati", a plate that brings hot red fruits with vanilla ice cream; they all match with fantastic and precious wine. During the next weekend, 13-15 May, there will be food sessions everyday! You'll find these sessions all in the Area Food of the event, but if you like to cook, you can take part in the cooking workshops: " Le Ricette delle Rezdore", the 14 and 15 May at restaurant "La Barca" and "Assaggiare e Conoscere". But let's come back to my experience last week! :) First of all we walked throughout the location to understand which activities we could try and what there was to see. Then we took some time to visit the area dedicated to typical food from the Apennines. The Lambrusco ice-cream was a very refreshing surprise! Then we jumped in a Dune Buggy car and rode in the track created for this event... We saw people climbing difficult walls... Kids driving cars... Shiny happy people on a helicopter... Children playing and laughing... We tried to take the hot air balloon ride even if it was windy... we patted hoses... and after the sunset we sat and ate many typical dishes from the Apennines in an elegant location, the Ristorante "la Barca". Who could ask for anything more? Don't miss the opportunity to taste and live a typical Tuscany experience! Vivere l'Appennino is waiting for you the next weekend, too (May 13-15)!
You might also be interested in