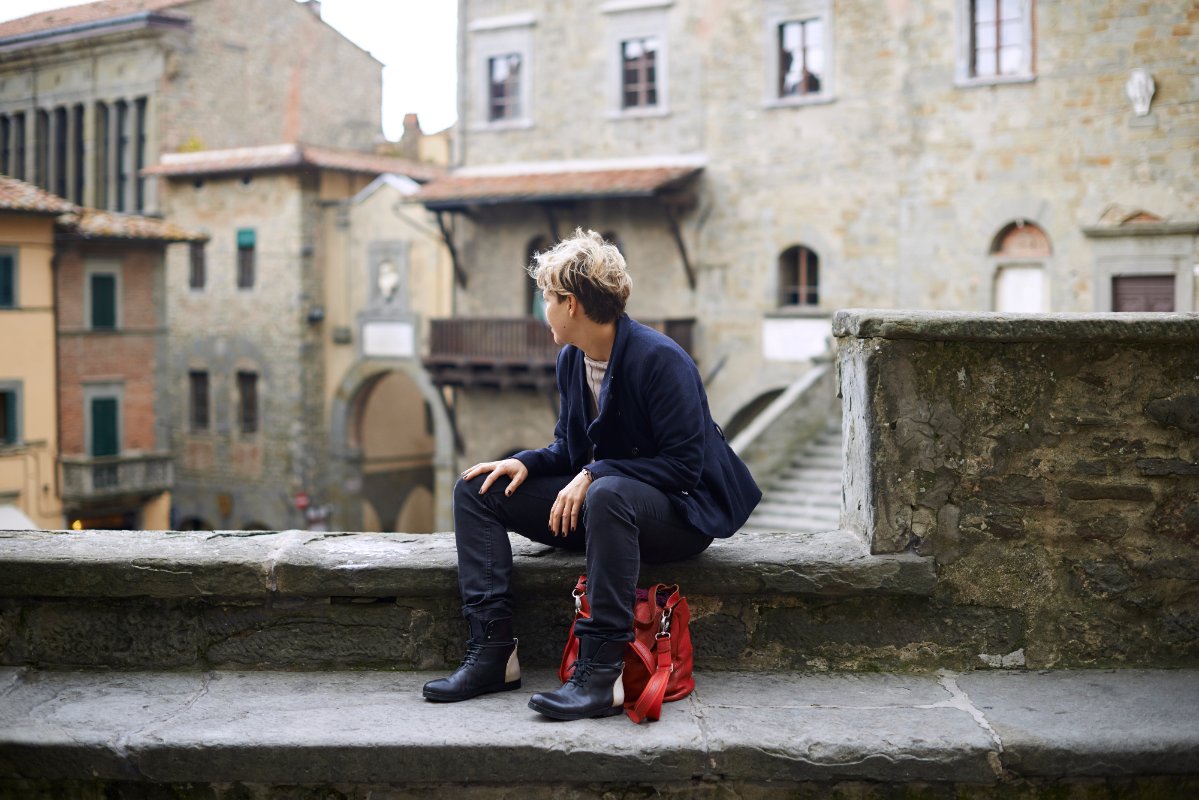 Vivamus 2015: Fashion and Food in the Maremma
The
Vivamus festival
is back on in
Manciano
this August 1: so drag yourself away from the beach and savour some Tuscan fare and gorgeous fashion in one of Southern Tuscany's most picturesque towns.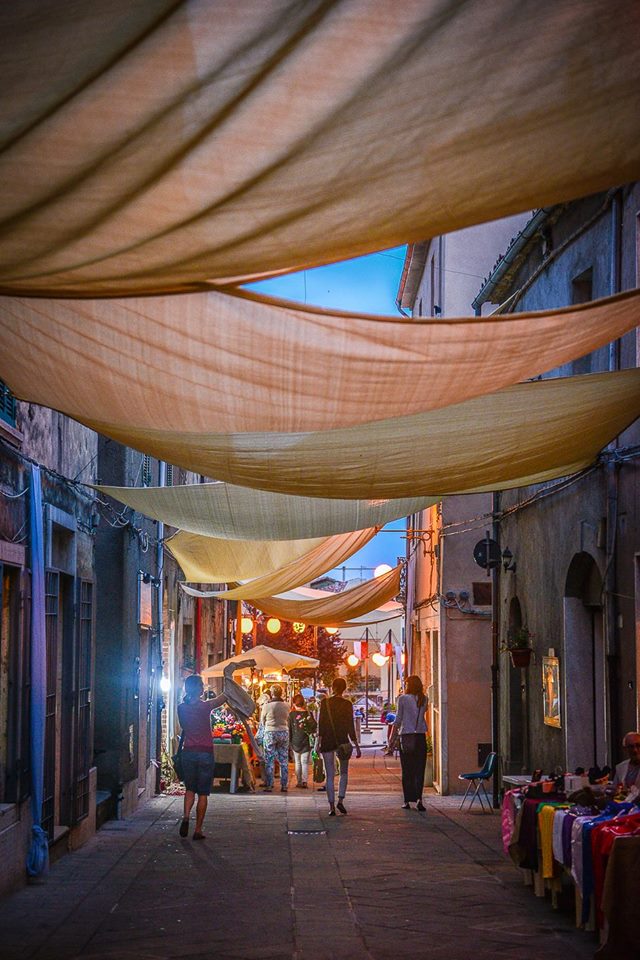 Manciano
is a three-hour drive from Florence in the direction of Rome, and Vivamus is the town's chance to showcase everything country Tuscany has to offer tourists from music to culture, history to plain wholesome cooking.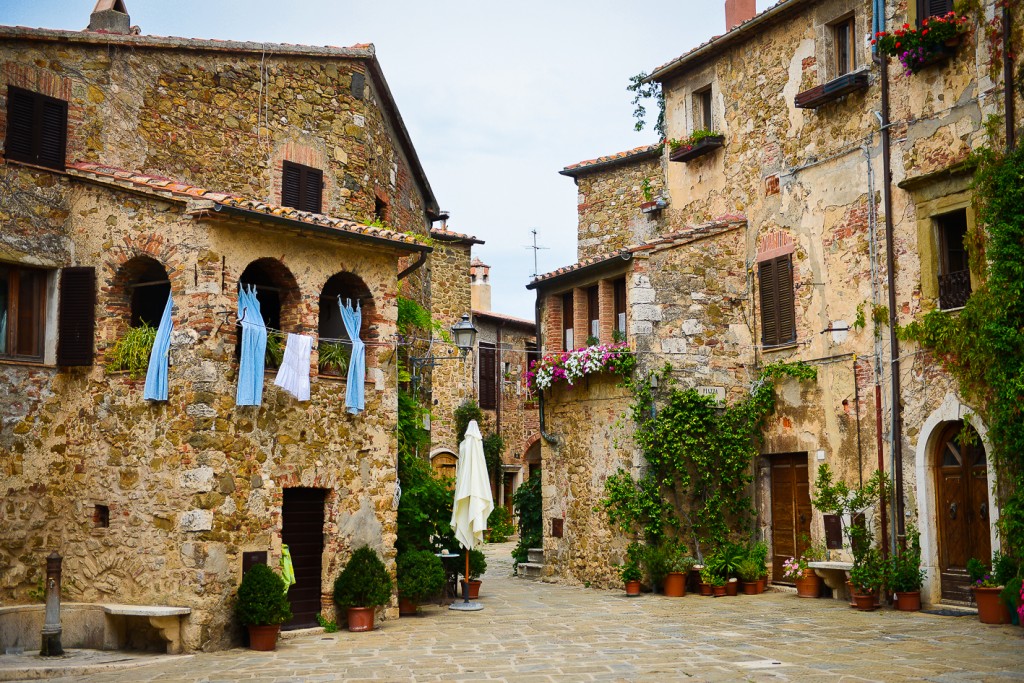 But this year, things are decidedly fancier as up-and-coming Florentine label Alberta Florence debuts her new line in an
after-dinner fashion show.
The show has been aptly named Donna in Fiore and will feature local models dolled up in Alberta's vintage-inspired outfits, all of which have been inspired by the area's incredible flora.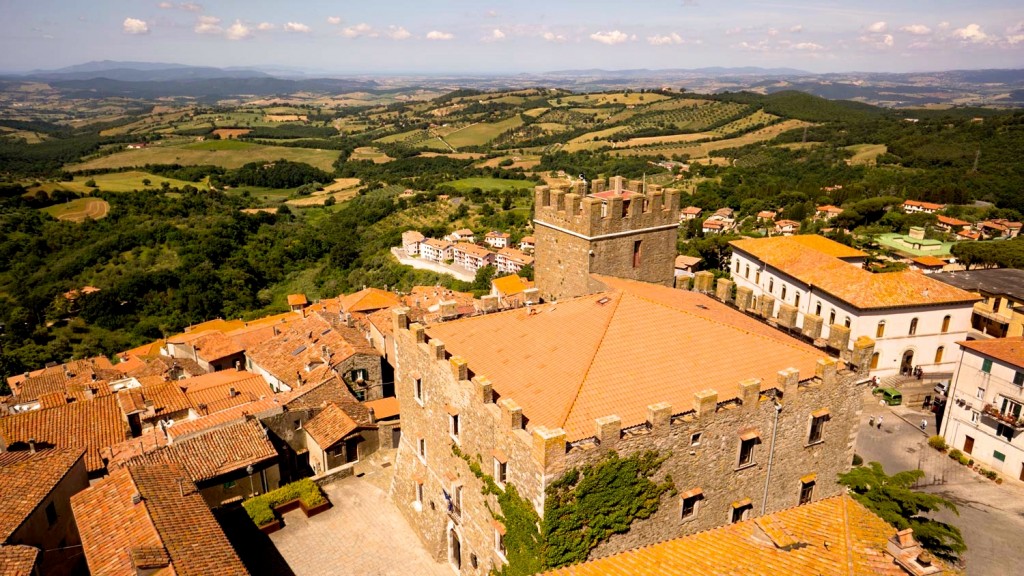 Don't worry if dresses aren't your thing. There will be plenty of live
music, dancing and comedy
with the evening's host, Colorado Cafè comedian Fabrizio Casalino. Vivamus kick off at 8pm in Manciano's magnificent Piazza del Castello with a
tasting menu of Maremman classics featuring
: • Pappa al pomodoro (a tomato and bread salad) with organic tomatoes and ancient grain bread.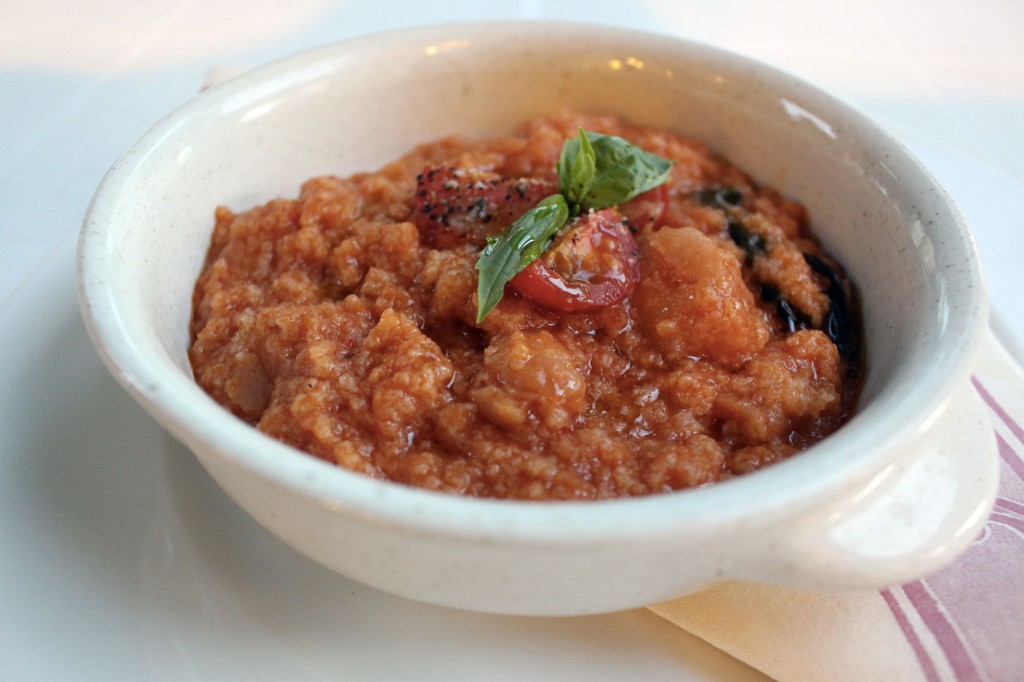 • Ciaffagnone (a local version of a crepe) stuffed with Manciano's own ricotta, DOP pecorino and calamint, served with a saffron sauce.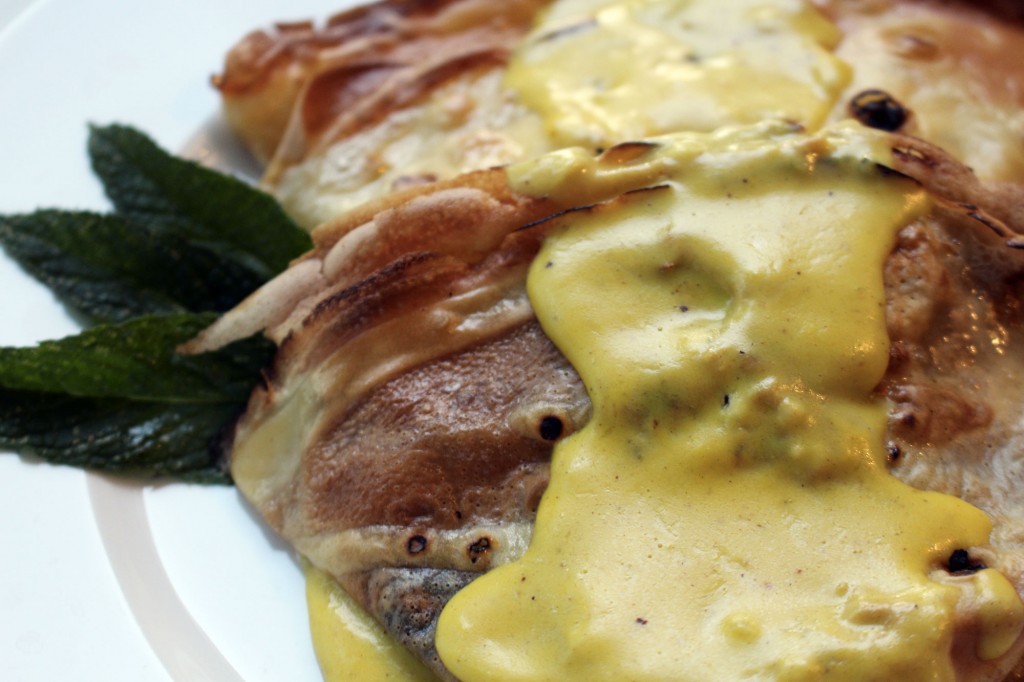 • Maremman beef braised in Rosso di Sovana Doc red wine.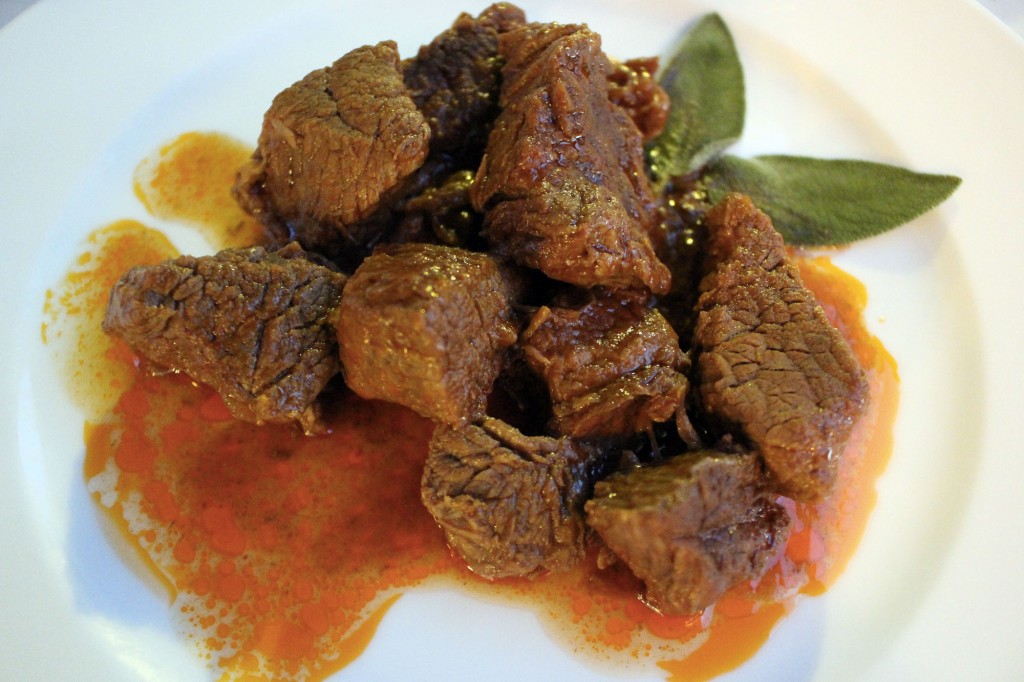 • And if you still have room, a ricotta mousse with organic honey and local saffron. The entire menu will cost you only €15 or €20 with local wine pairings. The dishes have been designed to showcase not only culinary traditions, but also outstanding local and organic products and the producers who keep Tuscany's agrarian heritage alive. Little intrepid travellers will also be kept entertained from 6pm with face painting and traditional games that include a wind machine, paper airplanes and jacks. So if you're in the area, channel your inner Anna Wintour and head to Manciano with an empty stomach for a night of great food and beautiful frocks. Check out the
full programme.
Article by Elisa Scarton
Elisa is an Australian journalist who came to Tuscany for a year, fell in love (how cliché?) and decided to stick around. Not one to keep amazing holiday destinations to herself, she now writes a blog and travel guide about the infinitely beautiful Maremma, Tuscany.
You might also be interested in