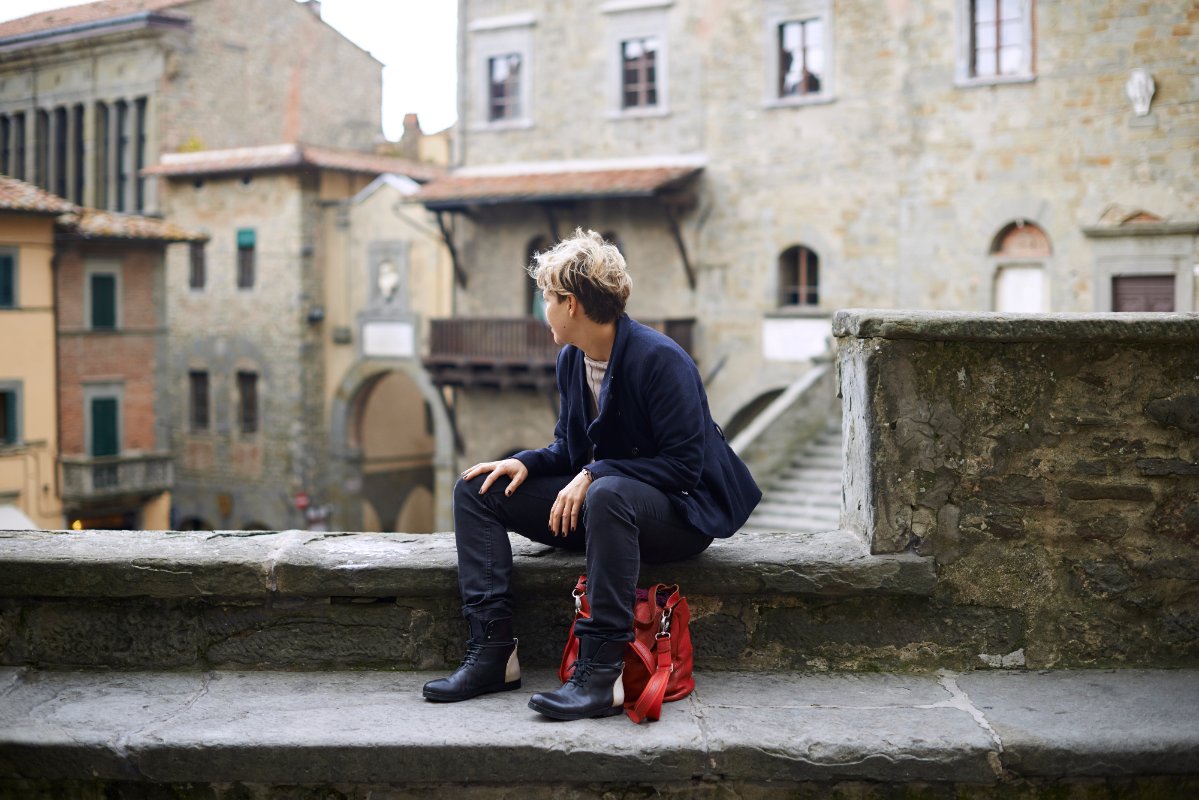 Vivamus 2013: the summer festival of Manciano in Maremma, Tuscany
Post and photos by Elisa Scarton It's the summer of festivals in the Maremma. From early June until late August, you can't travel this magnificent corner of Southern Tuscany without coming across a celebration or two. In the Comune di Manciano in the Fiora Valley, there is one festival the locals say covers all the best parts of Maremman life. It's called Vivamus. Don't let the Latin name fool you, Vivamus is a festival for anyone who has ever dreamt of living the Tuscan lifestyle. It's a taste of the traditions, a chance to appreciate the gorgeous landscape and, of course, an excuse to indulge in the food and wine that have defined this area for generations.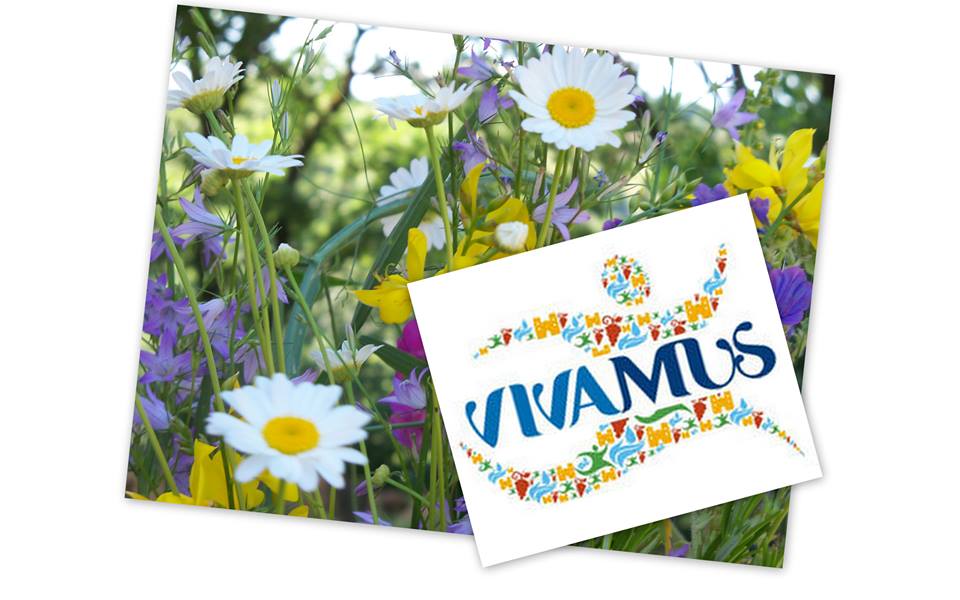 For three weeks of summer, between June 22 and July 7, you can catch a smorgasbord of events and entertainment in the towns that make up the Comune di Manciano. Vivamus kicks off in Poggio Murella – an idyllic country town known for its warm welcome. This year, Poggio will be treating visitors to a re-enactment of the myth of Antillia – the mystery island that enchanted 15th century explorers, much like Atlantis did centuries ago.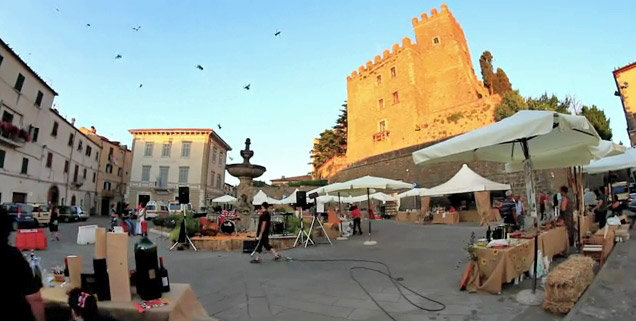 From here, Vivamus travels to Podere di Montemerano, where you can taste their world famous tortelli with a rich ricotta and spinach filling, served with traditional Maremman folk songs, music and dancing. After that, the festival stops at Montemerano as it recreates to its medieval roots with children's games, a costume parade and the always popular handmade hot air balloon that is released into the night sky from Piazza del Castello.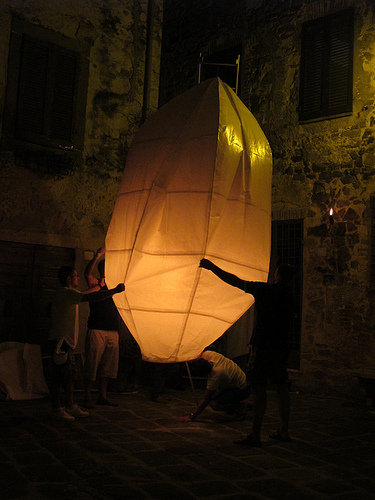 Then it's off to the hot spring destination of Saturnia, where the town's Chamber Orchestra celebrates 100 years by joining forces with the renowned Italian Monzuno Orchestra in a concert that's not to be missed. It's this variety that makes Vivamus such a fantastic festival. There is no repetition. Every night feels like a whole new festival as the locals share the culture and traditions that separate them from their neighbours. That might sound strange to travellers (like me) who come from cooker cutter suburbs where everything is much the same. But in the Maremma, distance means little and every town has its own identity and heritage. Vivamus is a chance for them to celebrate it with visitors near and far.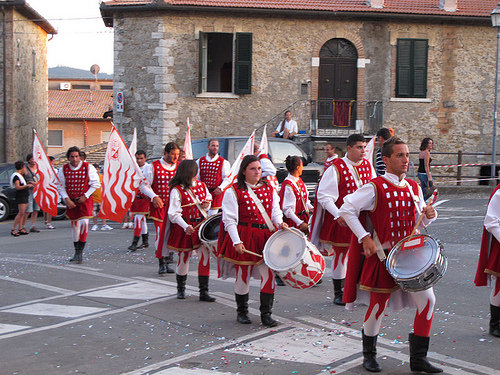 If that wasn't enough, on the weekdays throughout the festival, you can take part in free morning and afternoon activities. For the little ones, there will be story reading sessions, puppet shows and mock archaeological digs. The older kids can take short film classes, while the adults can enjoy wine tasting sessions in the cellars of Manciano.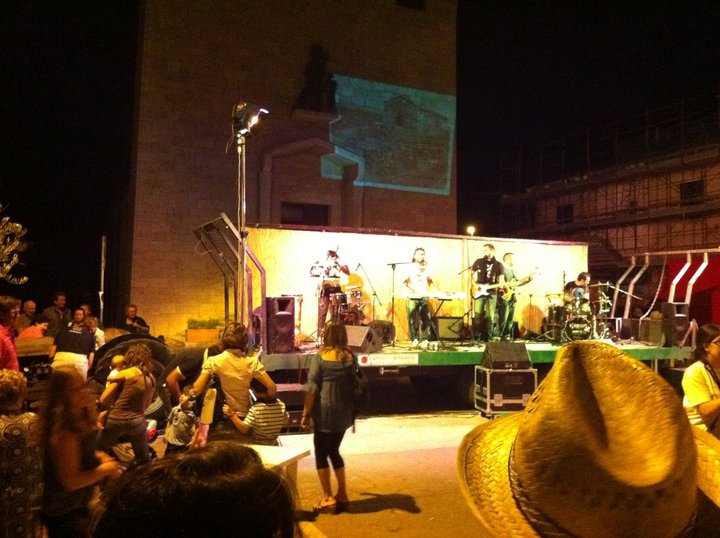 There will also be guided city tours, nature walking tours and horse riding tours. But the most eagerly anticipated part of Vivamus is on the last weekend, when the festival travels to Manciano. On Friday July 5, the city will be transformed into a buzzing souk of artisan markets and food stalls, Slow Food tasting sessions and photography exhibitions. In the evening, there will be a children's show, followed by a performance by a local flamenco company. At 11pm, a DJ will take the stage to play you into the early hours of the next morning.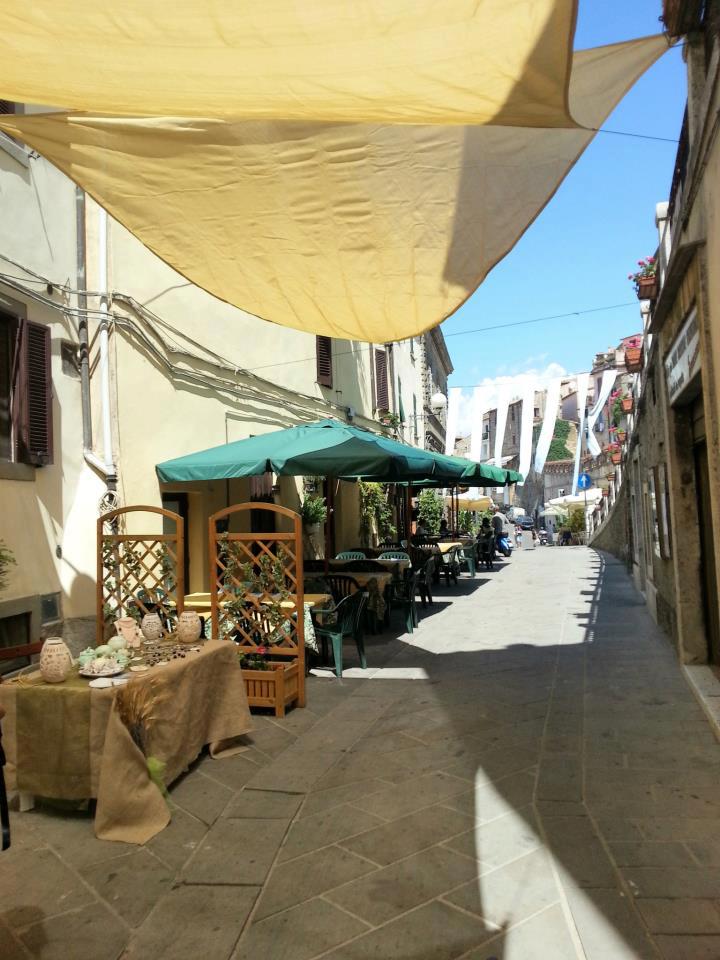 On Saturday 6 July, Vivamus closes with another children's matinee and the highlight of the entire festival - a spectacular fashion show that promises to be a step back into Italy of the 1980s with live music, dancing and, of course, beautiful clothes.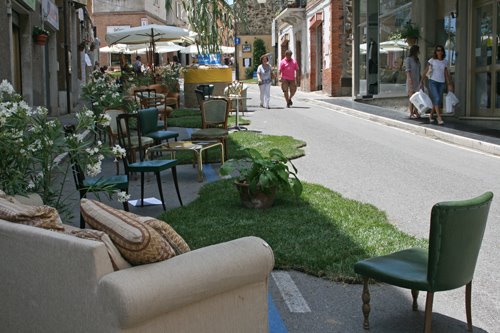 It sounds like a lot to cram into three weeks, but there is so much to love about the Maremma and about Maremman life and Vivamus shares it all. To find out exactly what's happening during Vivamus and when, download the festival program and have a look see. http://vimeo.com/19938473 Elisa is an Australian journalist who came to Tuscany for a year, fell in love ( how cliché?) and decided to stick around. Not one to keep amazing holiday destinations to herself, she now writes a blog and travel guide about the infinitely beautiful Maremma Tuscany , so that others can get a taste of la dolce vita.
You might also be interested in