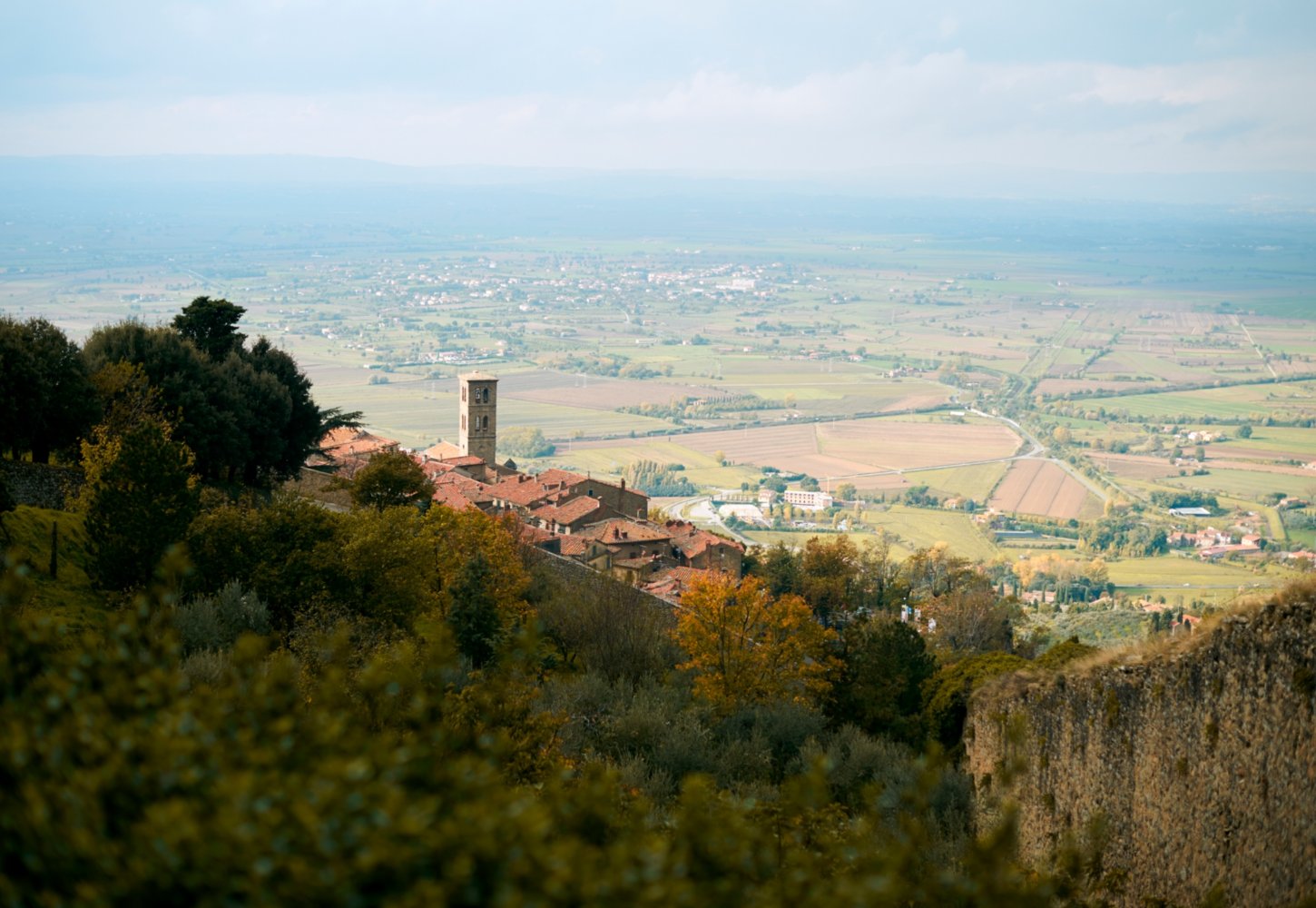 Photo ©
We Make them Wonder
Viaggio tra cinema, musica ed etruschi
Visita alla città di Cortona: un vero gioiello nel cuore della Toscana

by Marta Mancini
A pochi chilometri da Arezzo, la città che ha fatto da set al magnifico film di Benigni "La vita è bella", si trova un altro piccolo gioiello della Toscana, immerso tra la colline e i borghi medievali: Cortona. Piccola cittadina ricca di testimonianze etrusche, Cortona è stata recentemente riscoperta e apprezzata soprattutto dai turisti stranieri grazie al libro "Under the Tuscan Sun", della scrittrice americana Frances Mayes.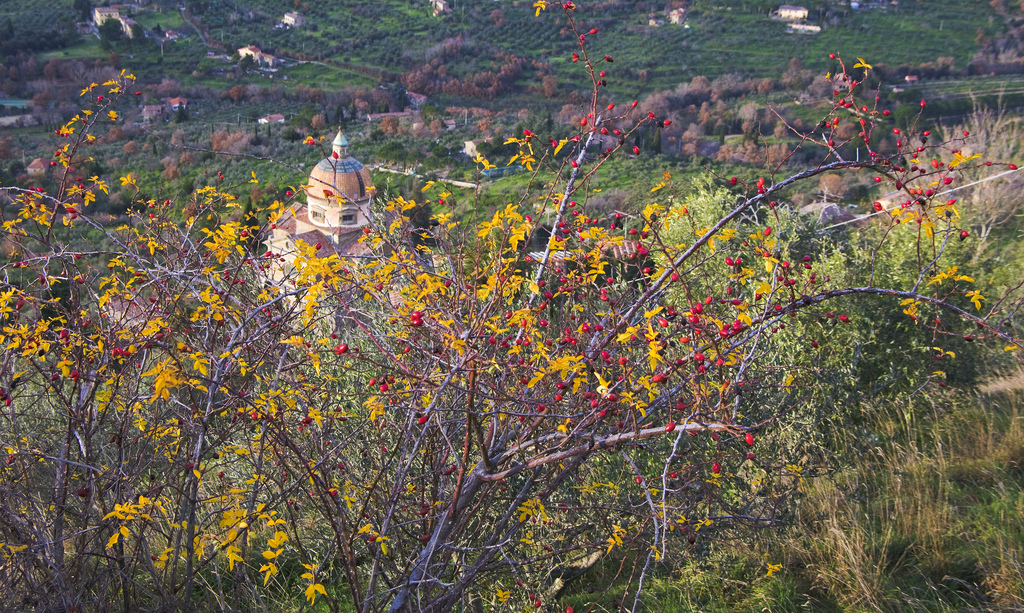 Il centro storico e i favolosi paesaggi circostanti rendono Cortona una meta ideale per ogni tipo di visitatore. Gli amanti della cultura e dell'arte possono infatti approfondire la storia visitando piazze ed edifici monumentali, come Piazza della Repubblica e Palazzo Comunale, risalente al 1200 circa. Il celebre Teatro Sigorelli è espressione di uno stile e di un gusto puramente rinascimentale.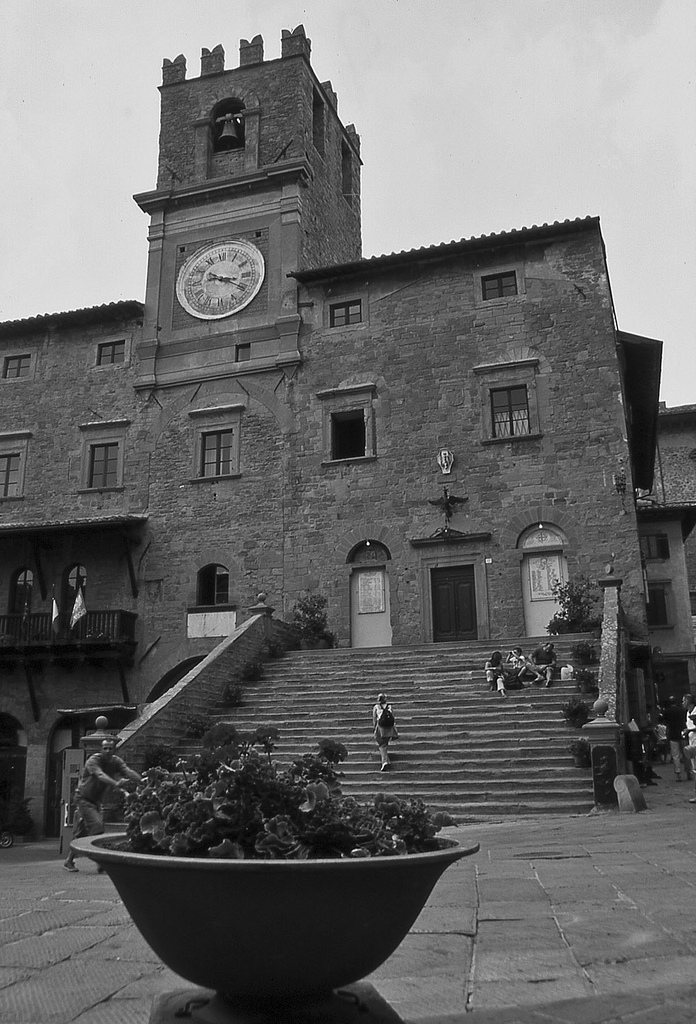 Tra le stradine e i vicoli della città sorgono inoltre numerose chiese e strutture religiose alle quali hanno lavorato anche molti artisti e architetti famosi. Ne è un esempio il convento di Santa Chiara, nato su progetto del grande Giorgio Vasari. Da non dimenticare il MAEC, il museo dell'accademia etrusca che raccoglie straordinari capolavori rinvenuti sul territorio a partire dall'Ottocento.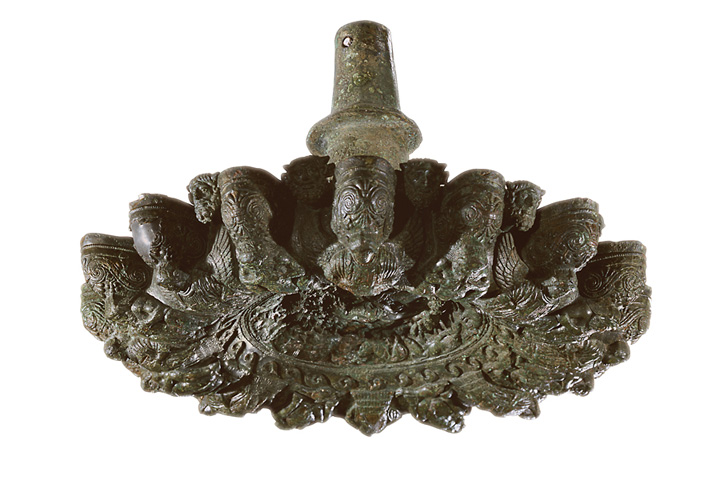 Dopo un itinerario all'insegna dell'apprendimento e del sapere, una pausa è più che meritata! Nel cuore di Cortona ci sono numerosi locali tipici che offrono la possibilità di gustare l'ottimo vino prodotto nei dintorni. Tra un bicchiere di Sangiovese e uno di Merlot, vi consiglio di entrare anche in qualche piccola bottega: qui gli artigiani esprimono la loro arte e la trasformano in prodotti e articoli unici. Negozi di antiquariato, osterie, gioiellerie, gallerie di scultori e pittori: ce n'è davvero per tutti i gusti.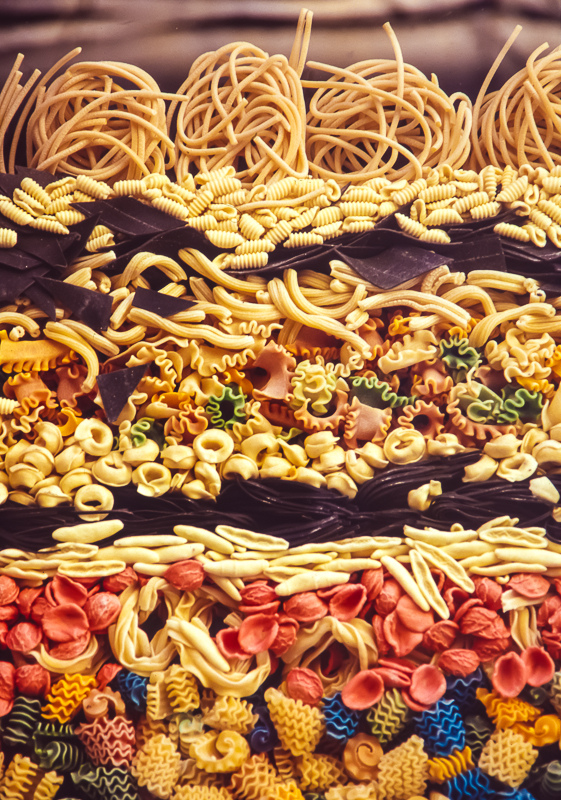 Se cercate una "scusa" per visitare la città, l'estate è l'occasione che fa per voi! A partire da maggio, Cortona fa un salto nel passato e torna nel Medioevo, con la Colata dei Ceri (cerimonia in cui ogni rione consegna la cera che andrà a formare la candela da offrire a Santa Margherita, patrono della città), rievocazioni storiche, mercatini e infine, a giugno, la Giostra dell'Archidado. Istituita ufficialmente nel 1397 per festeggiare il matrimonio del signore di Cortona con una nobildonna senese, l'iniziativa non è che una splendida rievocazione medievale in cui i le persone si sfidano in un torneo di tiro con la balestra. Sfilate in costume, serate tipiche medievali, giochi di bandiera e di fuoco, spettacoli di falconeria e magia vengono organizzati ogni anno per rivivere l'atmosfera del Medioevo cortonese.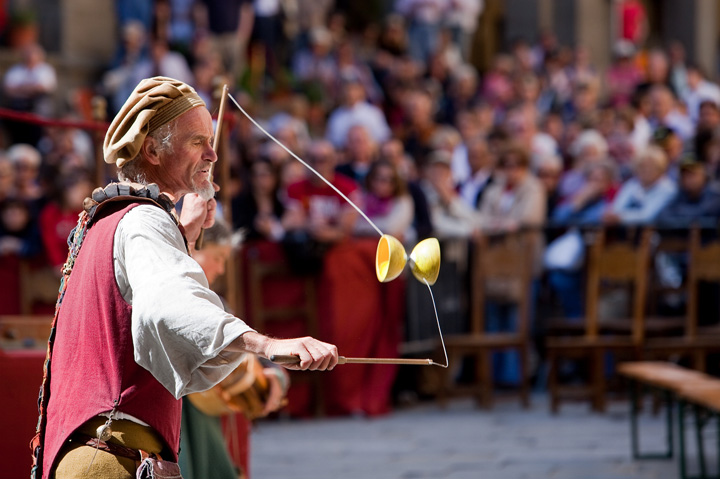 Ma torniamo nel presente e parliamo di musica, perchè nella stagione estiva si tiene anche il Cortona Mix Festival, un evento ricco di concerti, arte, teatro e letteratura Per gli appassionati di fotografia, esperti e curiosi, nello stesso periodo si tiene anche il Cortona On The Move: una mostra e un premio dedicati alle immagini sul tema del viaggio.
You might also be interested in
Itinerary
Medici Walk of Florence
Join us on a stroll through Florence in the footsteps of the Medici family, from their first home to the final Medici palazzo