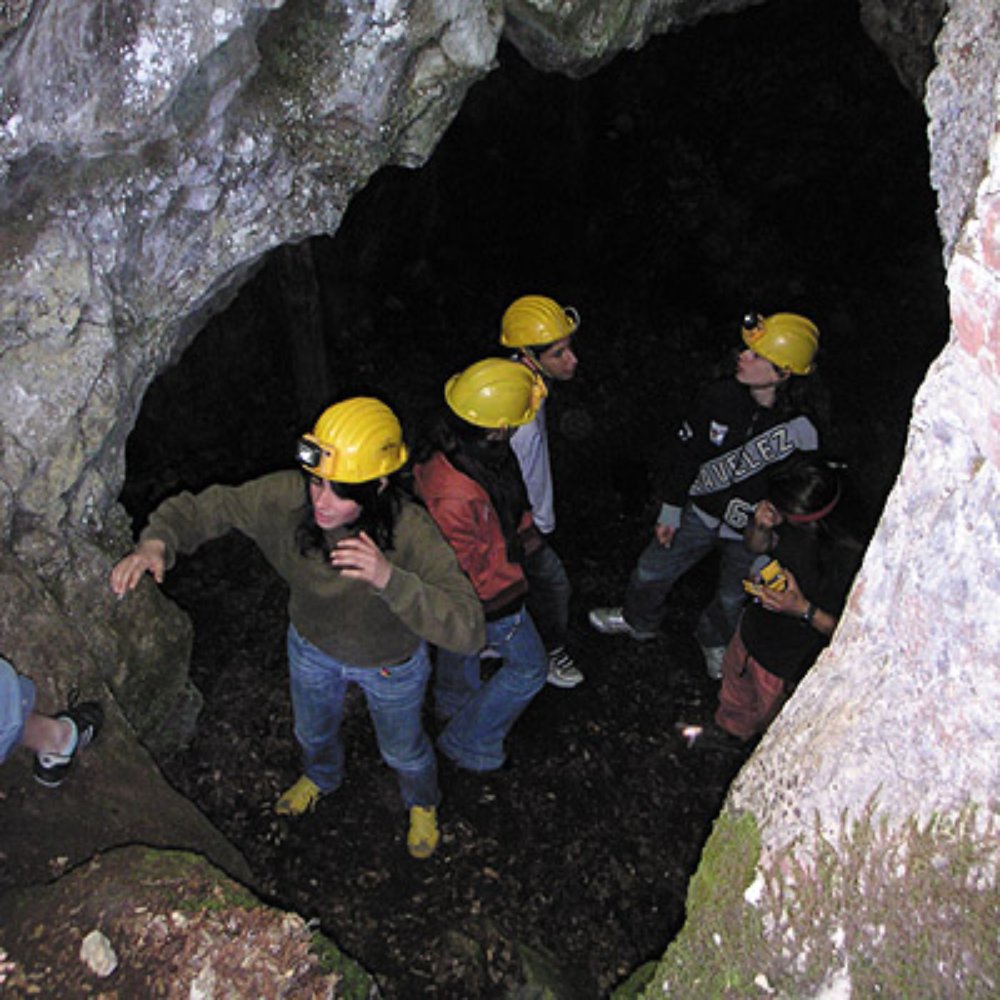 Visit the Montieri Archaeology and Mining Park
The Grosseto Metalliferous Hills technological and archaeological park Boccheggiano
The history of the territory of
Montieri
(Mons Aeris, copper mountain) is embedded in its
deposits of copper, iron, lead and silver
. Although excavation of these minerals has profoundly altered the landscape of woods and streams with mines and foundries, the area still retains its beauty. The medieval castles of
Montieri, Gerfalco, Travale and Boccheggiano
, to protect the copper and silver deposits as well as the extraction and processing activities. In the 1500s, Vanoccio Biringuccio of Siena ran a foundry for iron along the Merse river.
In the 1600s, Giovanni Arduino, the great Venetian geologist, started digging for minerals and built some foundries for the production of copper and vitriol (iron sulphate) in
Cagnano-Carbonaie,
by a branch of the river Merse.
Boccheggiano
defended its mining ways for a long time, continuing to extract copper until the last century. After copper mining was ended, in various mines the era of extracting pyrite began. One of these mines was the
Miniera di Campiano
, which closed down in 1994.Today the only underground riches that are exploited in the municipality of Montieri are the sources of geothermal energy in the area of Travale.
Le Roste
If you go along the Massa Marittima-Siena provincial road, on the stretch in the municipality of Montieri that follows the River Merse you can see numerous remains of plants for extracting and processing copper: the mines, shafts, roste (large piles of red-coloured slag), the washing plants and the telpher for transport- ing the metal. You can follow the whole water- metal process: from the Merse mine, where the mineral was extracted, washed and crushed, you carry on towards the river where the copper was transported on a decauville railway to be piled up and roasted in the open air. It is also possible to visit the water draining galleries under the remains of the enormous red heaps.
Ancient Mines in Poggio Mutti
Not far away, just a little to the north, near Gerfalco, and more precisely
in Poggio Mutti, we recommend excursions among the ancient and medieval copper, lead and silver mineral extraction sites, so you can learn about the geological features, the methods for singling out the de- posits, the extraction methods and organisation of mining work in the pre-industrial age.
Opening times
Open all year round, on request only.
Guided tours
In Italian and English. The price varies for single visitors and for groups. Telephone for information.
Tour route
There is an easy 1000 m trail.
How to get there
From Grosseto/Livorno: Aurelia SS 1 road, Scarlino exit; continue on the SS 439 road in the direction of Massa Marittima; at Pian dei Mucini follow the SS 441 road in the direc- tion of Siena. A few kilometres after Gabellino there is a fork for Montieri; follow the River Merse until you reach the archaeological mining site which can be seen on the left. - From Siena: SS 441 Massa Marit- tima-Siena road; follow the River Merse until you reach the archaeo- logical mining site which can be seen on the right. Train: Follonica railway station, Rome-Genoa line.
InfoParco Archeominerario di Montieri,
La porta del Parco è situata presso il Teatro Comunale di Boccheggiano Via Tasso, 3 Boccheggiano (GR)
Tourist Office in Montieri

Tel./fax +39 0566997024
turismomontieri@tiscali.it
Teatro Comunale di Boccheggiano

Tel./fax +39 0566998142
turismo.boccheggiano@tiscali.it
Apt Maremma Tel. +390564462611 Fax +390564454606
www.lamaremma.info
www.amiataturismo.it
info@lamaremma.info
You might also be interested in