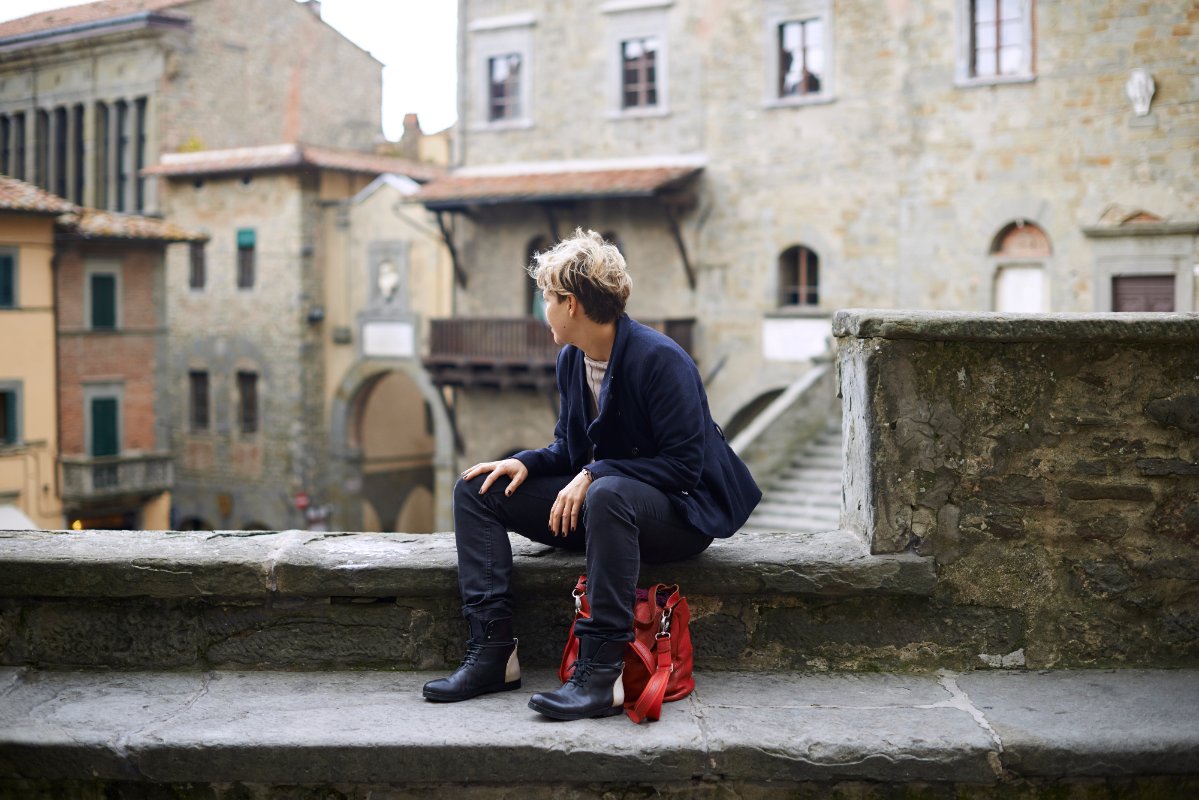 Visit Leonardo's home in Vinci
How many times have you heard the name
Leonardo Da Vinci
? Did you know how many things does this name says about him?
Leonardo
is a typical Tuscan name and
Da Vinci
indicates the town where he was born and lived most of his life. According to tradition the house of
Anchiano (in Vinci)
, a 15th century farmhouse surrounded by olive trees,
welcomed the birth of Leonardo da Vinci on April 15, 1452.
Leonardo's birthplace turned into a museum years ago with a complete exhibition on his life and artistic production including the reproduction of drawings like the famous map of the Arno Valley. The house is located about
3 km away from Vinci
and is reachable also along a picturesque trail called "green route" through the campaign of Vinci. The building, still immersed in a landscape similar to what Leonardo himself contemplated, will finally open to everyone, after a few years of renovation,
in June 2012.
The opening is expected with some great innovations: besides the actual restoring of the building itself, using renewable energy, an amazing multimedial arrangement has been set up in order to make the experience even more unforgettable. Visitors will be able to discover not only his paitings an drawings but will also
explore the scientific, historical and architectual side of the Tuscan genius, getting to know his great inventions.
Visitors will be able to examine in detail and discover all the secrets of 
Leonardo's famous paintings like "The Last Supper" and "The Battle of Anghiari" that will be projected in high definition
.
There will be also an entire section dedicated to a digital reproduction of the most important and famous of Leonardo's paitings,  and a biographical  video installation will also be available with a hologram of Leonardo telling his story. (Apparently the hologram of Leonardo will randomly appear during the exhibit and interact with visitors)! The life of Leonardo seems to have no more secrets, we know almost everything,
the only thing that is not  known is the relationship with his birthplace and his private life
.
Visit Leonardo's home in Vinci to uncover these last personal details!
INFO
Web-site
[geo_mashup_map]
You might also be interested in