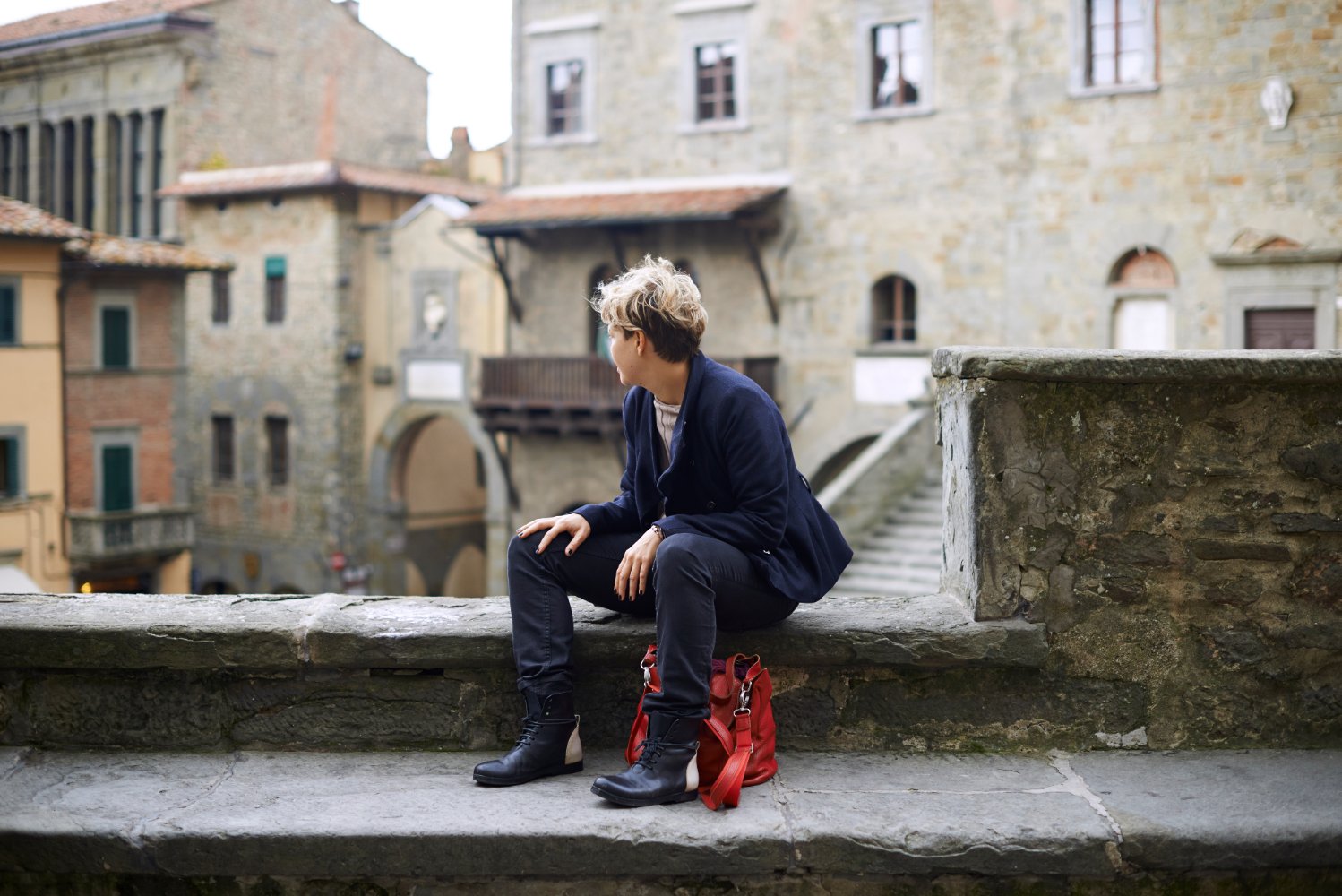 Touring vineyards is something that any wine lover should do in Tuscany.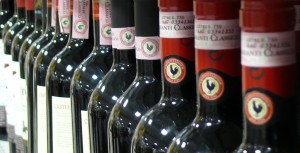 There are hundreds, nay, thousands of vineyards in the region. It's important though to visit the good ones. By 'good' I mean uncommercial. There's no point in going to a vinyard that makes it's money from people pouring off coaches to do 'the tour'. These places have no heart - you will never find the true essence of winemaking in places like this. I advise you to find yourself a small tour operator who can give you an exceptional experience. Organic wines, local grapes varietals... these are the places that are really worth visiting. You could try 
Frontier Wine Tours 
for this kind of service (they have some really imaginitive itineraries).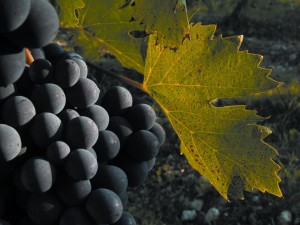 However, some people prefer to vary their experiences. This is where the burgeoning business of  'Gastronomy Tours' comes into play. These tours focus on the unique food and wine gifts of Tuscany and incorporate other Tuscan experiences too.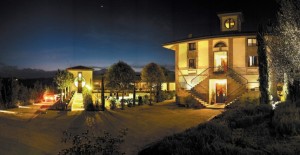 For example the Canadian company 'Sexy Food Therapy' is bringing a group of holiday makers to Tuscany this summer. The organiser, Melissa Ramos, is a famous food guru who helps people connect with food in a healthy yet decadent way. Her tour of Tuscany covers vineyards and cooking schools with a large helping of spa retreats on the side. This concept makes for a more rounded holiday experience and opens up the visitors eyes to the diversity of Italian wine, cuisine and culture. Tuscany has so much more to offer than just one sublime experience. This is why it is sensible to pack as much into your holiday as possible. The great thing about Tuscany is that there is always more to experience and learn. You can live here a lifetime and still spend every free moment experiencing something new.
You might also be interested in