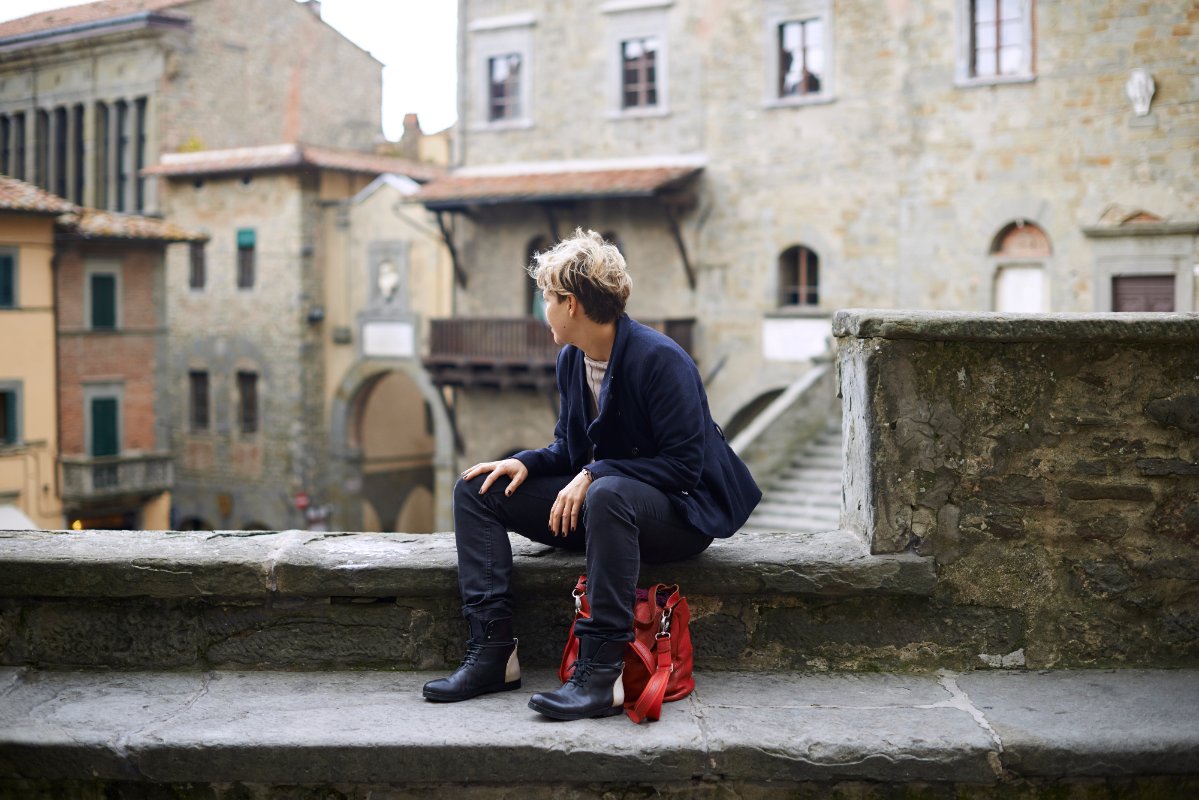 Villas and Gardens outside Florence: free special visits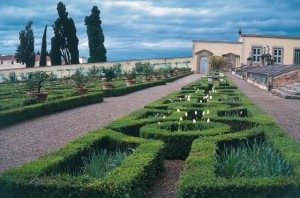 Many people want to visit Medici villas when they come to Florence, but if you don't have a car or you're not sure how to get there, you will likely skip it. From June to November 2010,
Villa Corsini a Castello, Villa della Petraia, Poggio a Caiano, and the Ginori manufacture museum in Doccia
(and a nearby Etruscan tomb) are open on weekends for free visits.
Every Sunday there is a bus
that takes you on a planned
itinerary
to most these locations (each weekend there's a slight variation), leaving from Florence's Santa Maria Novella train station. The bus leaves at 9:15am and will return to the city at 6pm; they suggest that you pack a lunch and I say wear a sun hat, those formal gardens lack shade!. Reservation required (see info below) but the tour is free (the guide will probably speak a little bit of English but the important thing is just getting there!). NB no tour on Sunday August 15th, that's the Ferragosto holiday. The gardens at Castello and Petraia are
gorgeous
- here's a little video inspiration: [youtube]http://www.youtube.com/watch?v=jTWPA9RyFAE[/youtube] Reservations: Sigma CSC: call from monday to friday 9.00 - 13.00, 14.00 - 18.00 at + 39 055 2340742 or email prenotazioni@cscsigma.it. Info:
www.villegiardinifirenze.it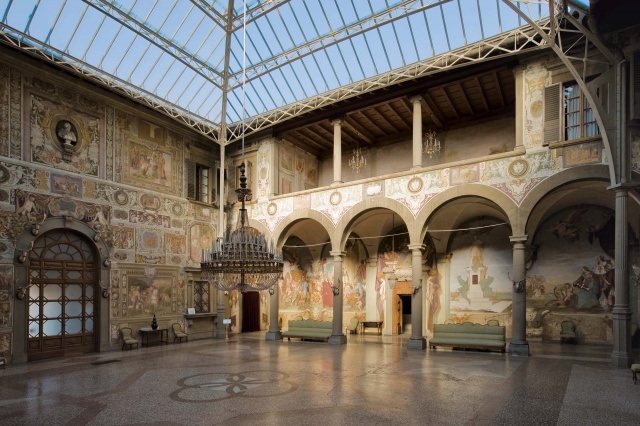 And if you're interested in going there on your own, you certainly can! There are ATAF busses or you can walk from the train station of Firenze-Castello. Here's a map of the locations - be sure to check opening hours for each villa, they are not all open regularly to the public.
ps - if you're interested in
renaissance gardens
this is an interesting arthistorical post.
You might also be interested in