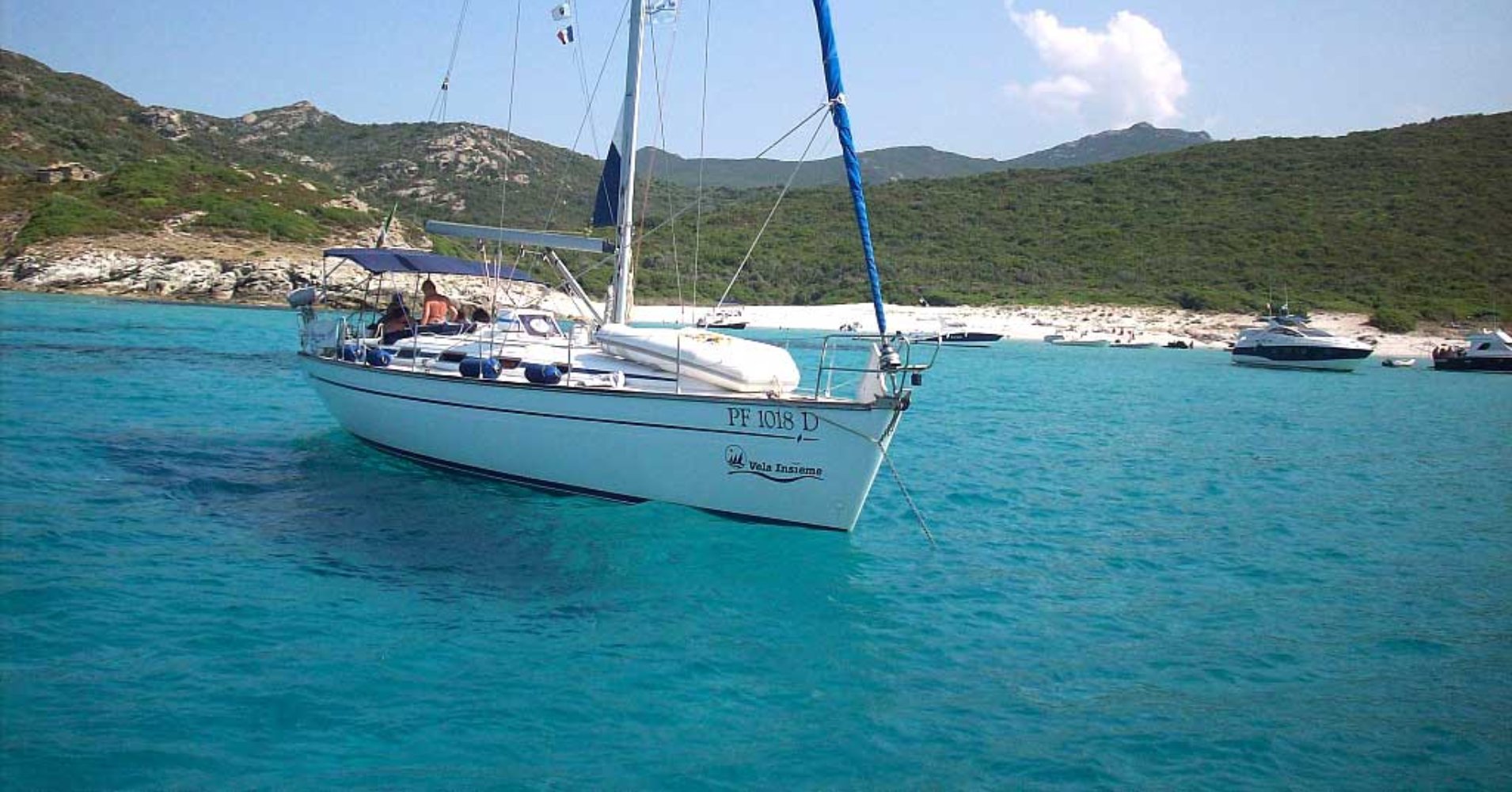 Vela Insieme
Cruising and sailing excursions for everyone
The association
'Vela Insieme'
is a 'sea school' that's accessible to everyone. Its aim is to make marine excursions and sailing an authentic social opportunity for mixed maritime teams, including disabled and non-disabled people who want to experience the sea together. This project fosters communication, reciprocal understanding and the chance for 'athletes' to get to know each other better. For our excursions, we use two sail boats that are 12 to 14 meters in length. These classic vessels are capable of hosting a team of 8 people and they comply with EU directives established to safeguard the marine environment. Our nautical base is located in Etrusca Marina at Il Pontone a Scarlino.
Thanks to positive sailing experiences
, 'Sail-therapy'
helps foster emotional well-being and self-determination. It also helps combat prejudice against people with disabilities and fosters inter-personal growth and understanding. Thanks to an initiative called 'A Sea of Nature and Adventure' disabled people can discover the natural treasures of the
Tuscan Archipelago's Marine parks
. From September to June, the association organizes sailing excursions to an area of the park that's sure to offer loads of beauty and excitement. During 'Nautical Weeks' small groups of disabled people are accompanied by skippers and nature experts who are dedicated to guiding them in the discovery of sailing techniques and marine life. 'Vela Insieme' also offers courses to obtain a sailing license as well as organizing special events like
boat races.
Contact: velainsieme.it
You might also be interested in
Colline Metallifere
Northern Maremma is filled with evocative landscapes, each different from the rest: from the oak forests in the inland to the typical Mediterranean scrub to the coast, characterized by white sand beaches and a crystal-clear sea, and, forming the ...
Scopri Colline Metalliferekeyboard_backspace