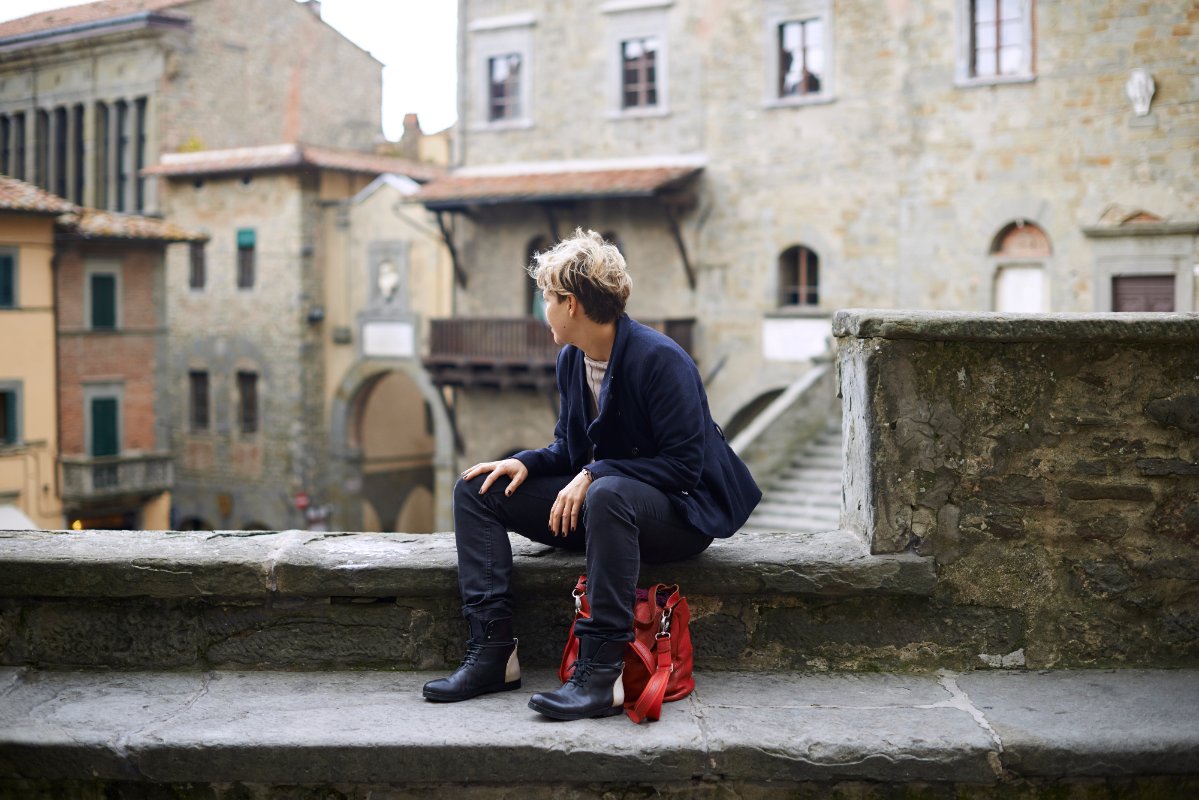 "Veglie" on via Francigena
Be like an old pilgrim and try what they experienced! :)
Thanks to the "
Veglie
" (vigils in English) Francigene you'll be able to enjoy the atmosphere of the small villages settled on the old via Francigena, the only road that linked Canterbury with Rome during the Medieval age. The Veglie Francigene are made up of 40-events going from July until October, tastings of typical food, historical parades and exhibitions. You can also visit ancient venues buy handicrafts, see medieval markets and so on.
Here's the "Veglie" schedule (for the full programme read the article about the
Veglie Francigene
in Italian – with a translator ;) ):
Sarzana June 24 and 25
Cerreto Guidi, July 1-3
Montignoso, July 1
Rocca di Staggia, July 5
Ghezzano, July 8
Capannori, July 16
Avenza, July 15-17
Castelnuovo d'Elsa, July 21
Sarzana, July 22-24
Gallicano, July 23
Buonconvento, July 24
Bagnone, July 29-31
Sillico, July 30
Santo Stefano di Magra, July 29-31
Castel Giorgio, August 5
Trassilico, August 6
Capannori, August 10
Filetto, August 11-15
Capannori, August 14
Acquapendente, August 18-21
Pitigliano, August 25-28
Camaiore, September 10
Stafolli, September 11
Rocca di Staggia, September 15
Buonconvento, September 17-25
Ghezzano, September 24
Pontemoli, September 25
Oppilo di Pontremoli, September 26
Lucca, September 30
Rocca di Staggia, October 1 and 15, the last "veglia".