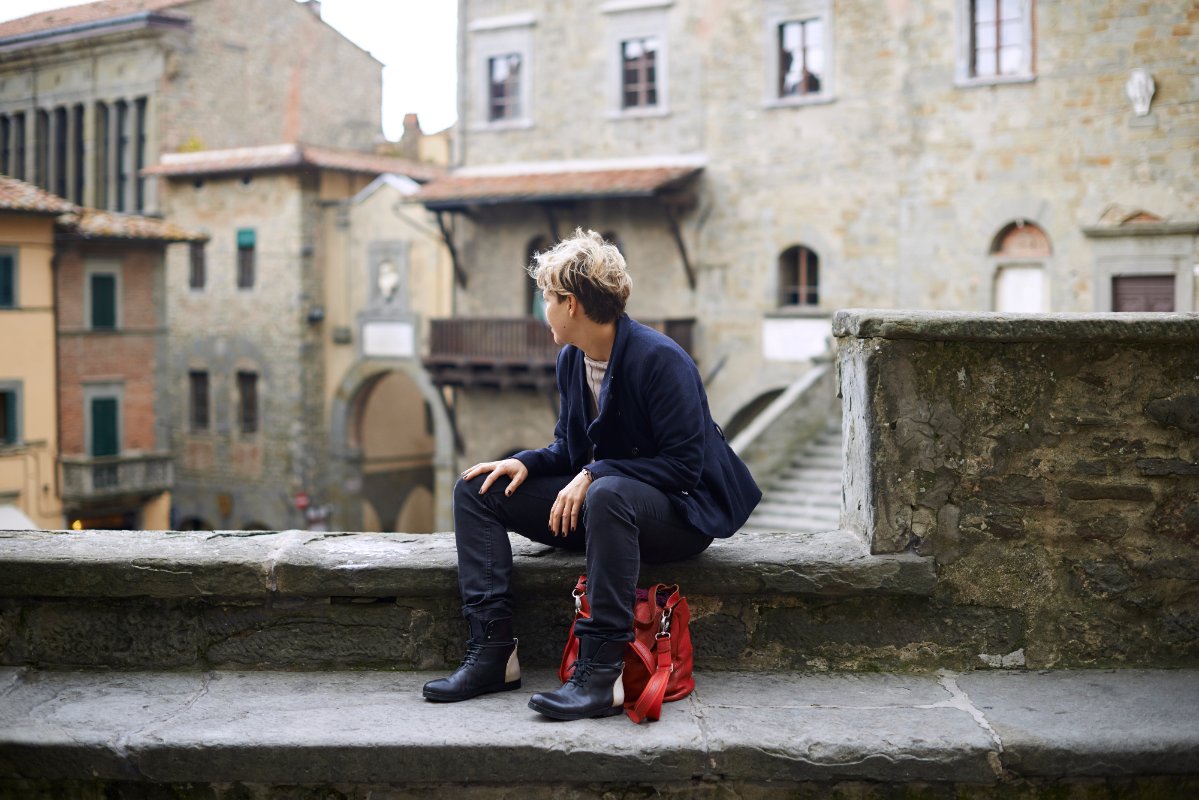 Vasari exhibit at the Uffizi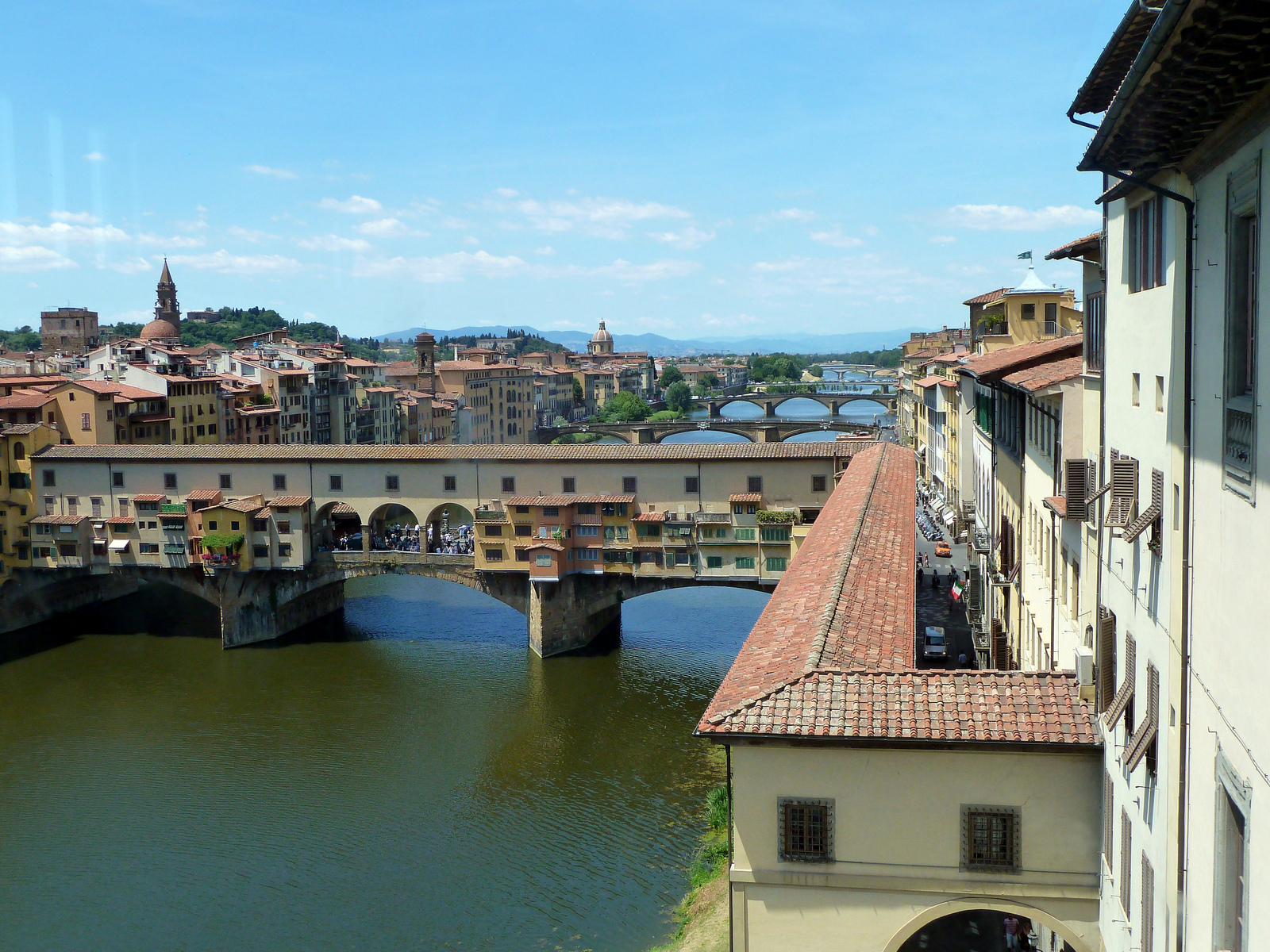 Since Giorgio Vasari was born in 1511 -5 centuries ago- the city of Florence decided to honour him with the "Vasari, gli Uffici e il Duca" exhibit, from June 14th to October 30th, 2011 at the Uffizi Gallery. The show focuses on Vasari's main creation, the Uffizi, one of Florence's symbols, built in cooperation with the Duke (Cosimo I de' Medici).
According to Cosimo's politics, very rigid and centralized,
the Uffizi were built next to the public building
(Palazzo Vecchio) as an
administrative hub
, with all the so called "Magistrature" or "Arti", something like modern trade unions. This is the reason for which the "
Uffizi
" mean "
offices
". Not everybody knows that
the Uffizi palaces are linked to Palazzo Vecchio and to Palazzo Pitti
, they cross the Arno river, thanks to the famous
Vasari Corridor
("Corridoio Vasariano"): in this way public and private life were one thing only! The
Uffizi's square
, narrow and long, surrounded by a colonnade, was made in this way so that it could introduce the visitors to Piazza della Signoria, the adjacent square which is full of statues reproducing the Duke, and near Palazzo Vecchio, with its amazing rooms restored and renovated by Vasari: a celebration of the de' Medici family's glory. The
Uffizi's architectural structure
(there're no traces of similar buildings in the rest of the world) was destined to become a model. At the top floor there's a long
loggia
that contained (and still contains) many statues owned by the Medici family. Afterwards, as centuries passed,
the Uffizi became more and more inclined to collecting other items
of art and became the gallery we know. The exhibit "
Vasari, gli Uffici e il Duca
" focuses on the
urban relevance of the Uffizi palace
: how the city looked without this structure and the milestones in its creation and building. Moreover the exhibit shows some peculiarities such as the huge wooden doors, the Roman or Venetian influences, the ancient working tools and all the important people that lived and dealt in some manner with the Uffizi, such as Michelangelo, Giovio, Borghino, Riccio, del Duca, Martini... It was a
competitive environment
in which Vasari,
from Arezzo
, took part only from 1554, when he became the Duke's favourite artist. You'll be able to discover
Vasari and all his activities, his artistic growth, his role
in Florence's political life, the historical documents he wrote and the Design Academy he founded in the exhibition running through to October 30, 2011.
You might also be interested in