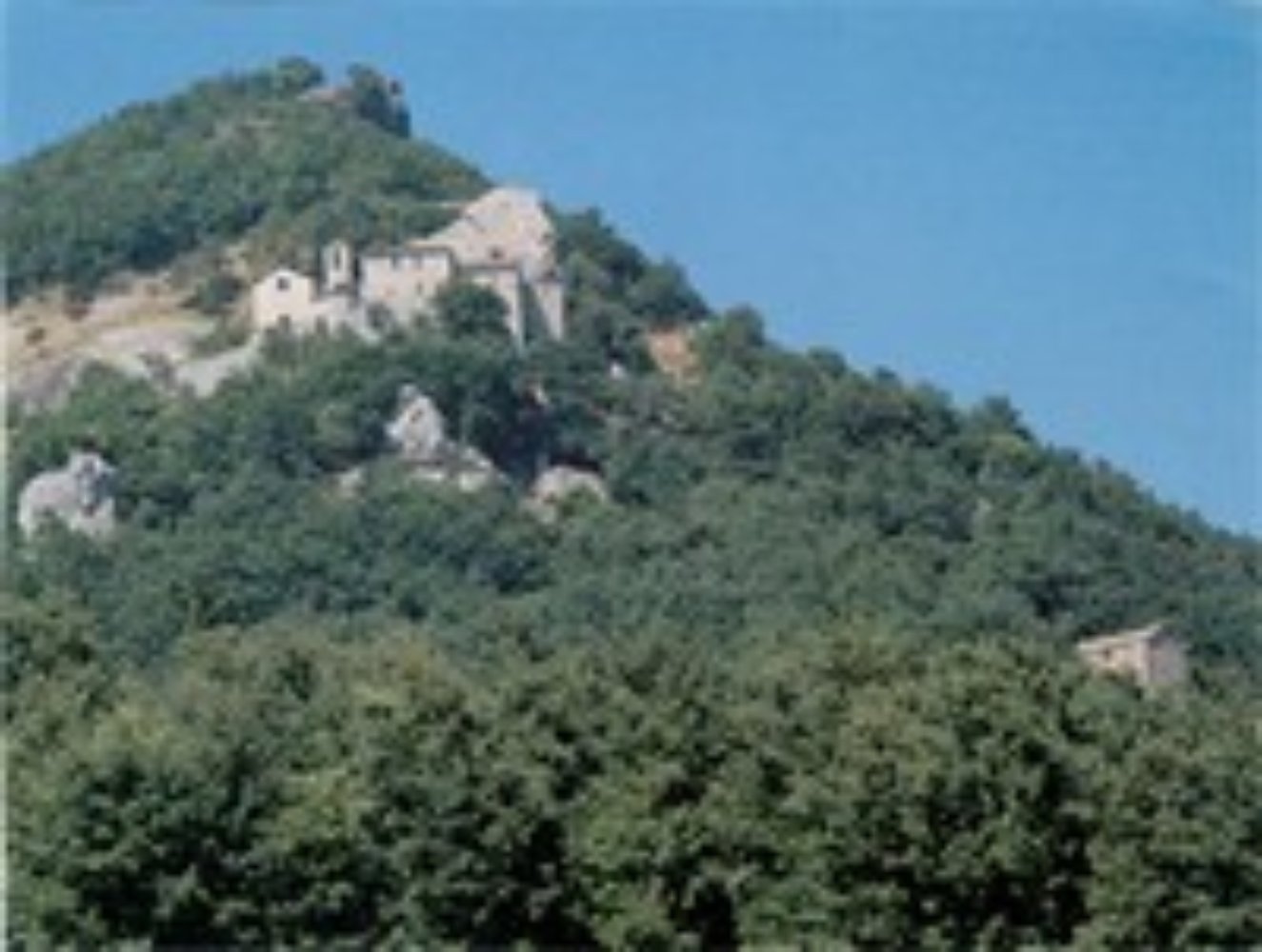 Valtiberina, a walk through religion and nature
A journey to discover a land that is always fascinating, uniting art and history with an enchanting landscape
When we have seen all that there is to see, the journey begins. We can discover the same place a thousand times, by simply returning and seeing it each time differently, with the mind or with the heart. Trekking, long walks with friends or local guides, is one of the best ways to live and renew each time, in all seasons and every area, the feeling of discovery that the Tuscan Valtiberina offers to he who knows how to see her. With more than 500 km of paths that unite art, history and nature, you will always be able to see, hear, smell or imagine something new.

There are many itineraries to complete in one or more days, some are suitable for families and children, others for trekking enthusiasts. Some take you to hilltop villages, others along chestnut and beech woods, fields and hills with the chance to spend the night in farming holiday accommodation or to take part in events organised in the Protected Natural Areas, with a rich annual calendar that will satisfy all tastes. The area is full of colour, but can also be smelled through its perfumes and listened to in silence. Each place has its own sound.

It is a journey for all five senses, which in turn become emotions. Every corner, even the smallest, tells of a part of Tuscany's history of centuries of alternating civilisations, conflict and convents – La Verna is the most important Franciscan convent after the one in Assisi.

And even today in Valtiberina some Franciscan places can be found that mark the various stops of St. Francis between La Verna and Assisi – for example the monasteries of Montecasale, Cerbaiolo and Casella. Each with its own history to tell and each one touched by the mysticism of St. Francis.
You might also be interested in
Valtiberina
The Tuscan Valtiberina is the easternmost stretch of the region and takes its name from the river that crosses through it, all the way down to the border of Umbria, the Tiber. ...
Scopri Valtiberinakeyboard_backspace