Urban Trekking to discover Siena
Every year, on October 31, many towns in Italy celebrate Urban Trekking National Day. The event was born in Siena in 2002 and it combines art, culture, health and slow slow slow travel!
The theme of the celebrations changes every year (the 2017 one being "Trekking between legends and mysteries"), but you should know that the Urban Trekking National Day is often only an opportunity to approach this new and pleasant way to walk through the streets, that you can actually do every day of the year.
Siena will host events from October 28 to November 1, 2017.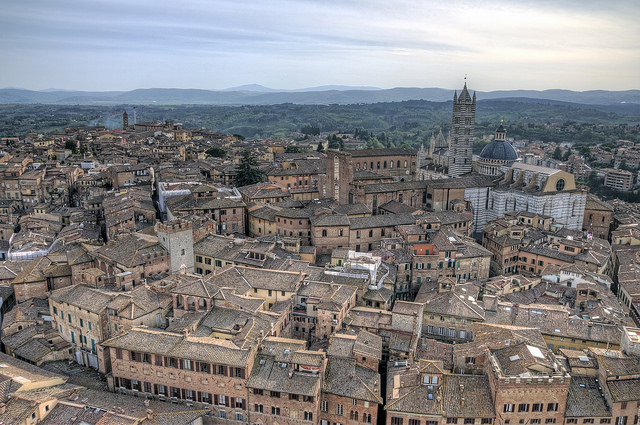 If you want to discover the full list of trekking paths and learn more about the events, check out the official website.
You might also be interested in