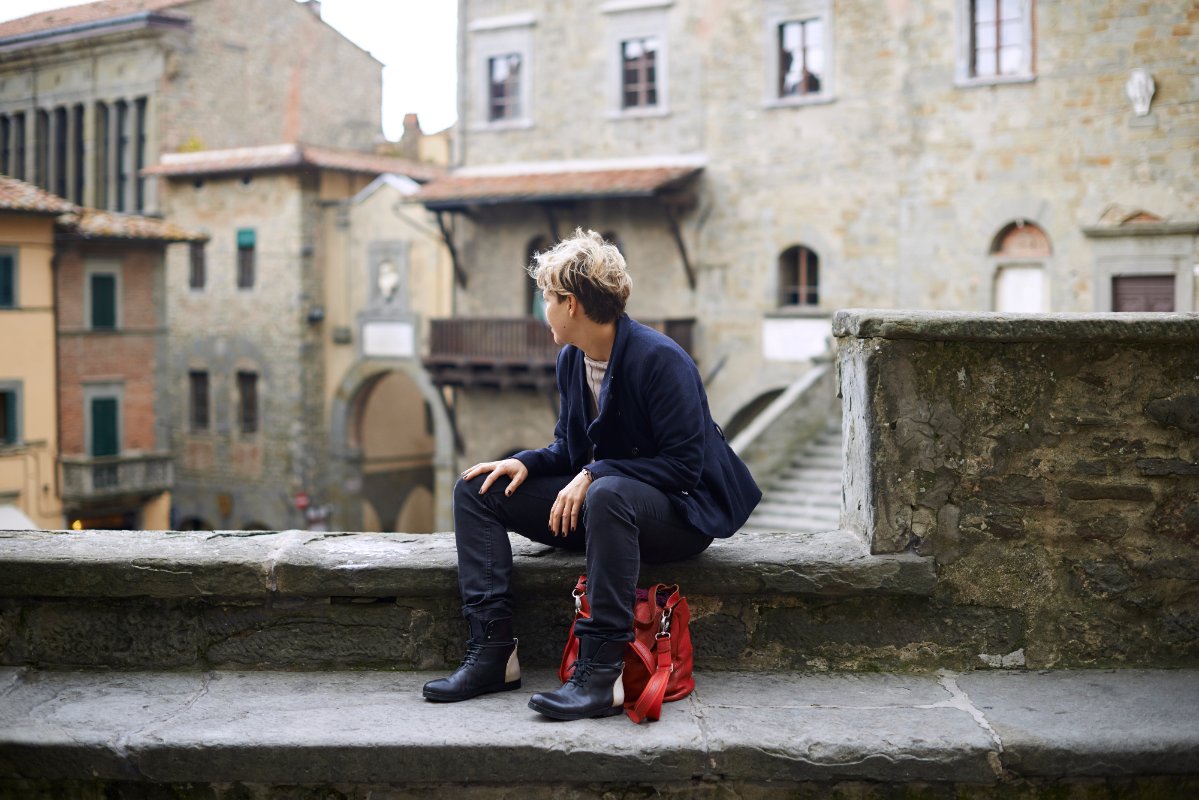 UNSTABLE TERRITORY, contemporary art in Florence
Ten international artists, ten different approaches and styles, ten unique works of arts, one reflection on the world surrounding us: what does "territory" mean today? How to act when facing unstable concepts such as territory, border and identity? "UNSTABLE TERRITORY. Borders and identity in contemporary art", until January at the Centre of Contemporary Culture Strozzina in Florence, encourages visitors to reconsider the notion of territory in a contemporary world, alongside with the artists: Kader Attia (France), Zanny Begg & Oliver Ressler (Australia and Austria), Adam Broomberg & Oliver Chanarin (South Africa and United Kingdom), Paolo Cirio (Italy), Tadashi Kawamata (Japan), Sigalit Landau (Israel), Richard Mosse (Irland), Paulo Nazareth (Brazil), Jo Ractliffe (South Africa), The Cool Couple (Niccolò Benetton and Simone Santilli, Italy).
An invitation to question about today's inadequacy of concepts as nation state and borders, in a world characterized and shaped by the development of mobility for both people and goods and by phenomena that have radically changed people's perception of territories, borders and boundaries. A modern and controversial subject, observed and interpreted by artists with different backgrounds, different feelings and experiences, different artistic styles: photographs, videos and installations. So here's the relationship between the body and the territories and borders explored by Paulo Nazareth – a nomadic multi-ethnic artist exploring the world on foot - and Sigalit Landau – whose video installations introduce the exhibition.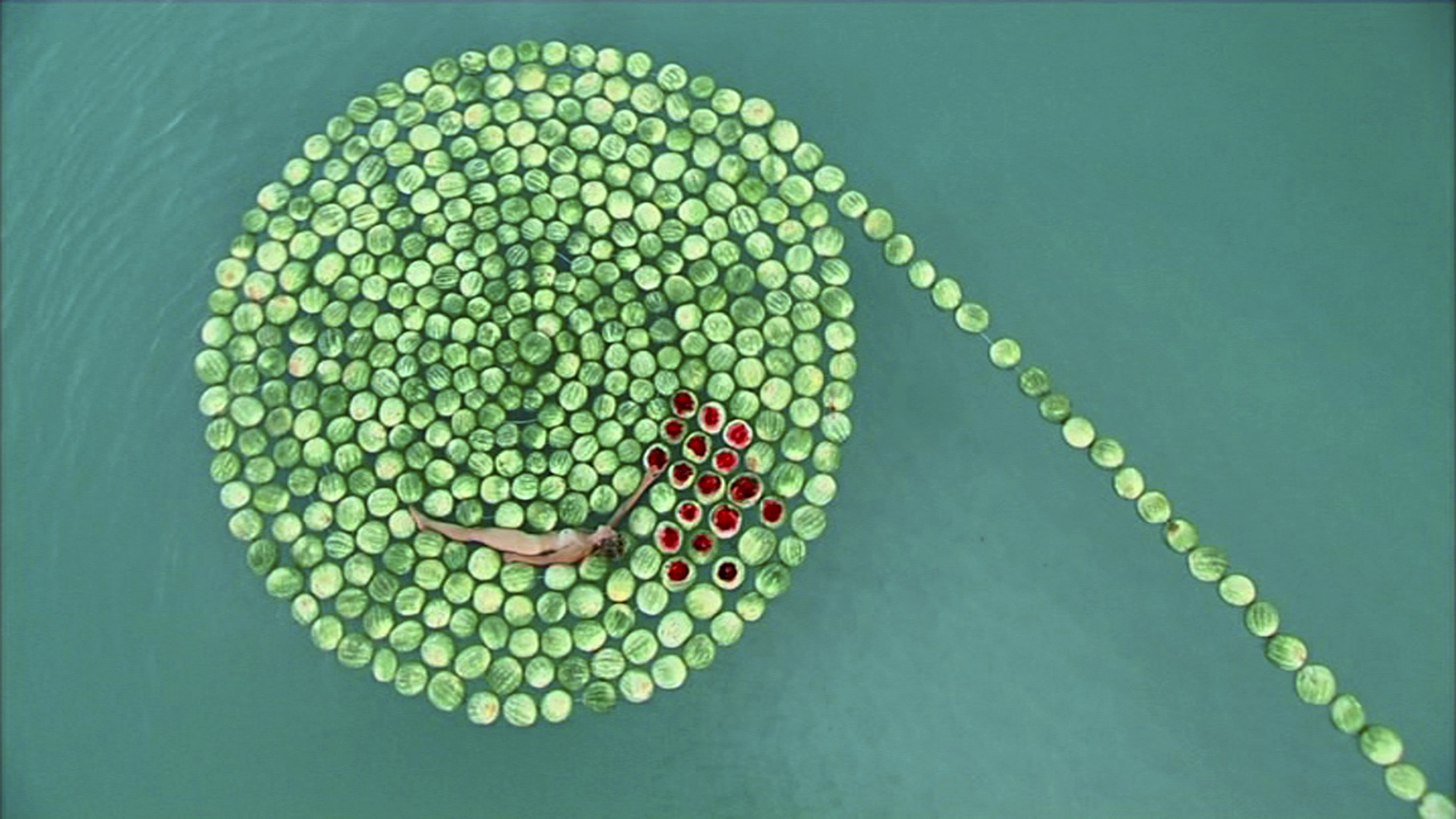 The contradictions and complexities between East and West, North and South, personally experienced by Kader Attia, are exemplified through his fragments of mirrors, while the theme of the passport, as a symbol of citizenship rights and national identity, is explored by Oliver Ressler and Zanny Begg. The concept of nationhood is analyzed also from the financial and legal point of view thanks to the project of Paolo Cirio, entitled Loophole for All, merging digital hacking with artistic action. A non-place is the protagonist of the video and photographic installations created by Adam Broomberg and Oliver Chanarin: their Chicago project reveals us the existence of the fake town built by the Israeli Army in the Negev Desert in Palestine, to conduct military simulations.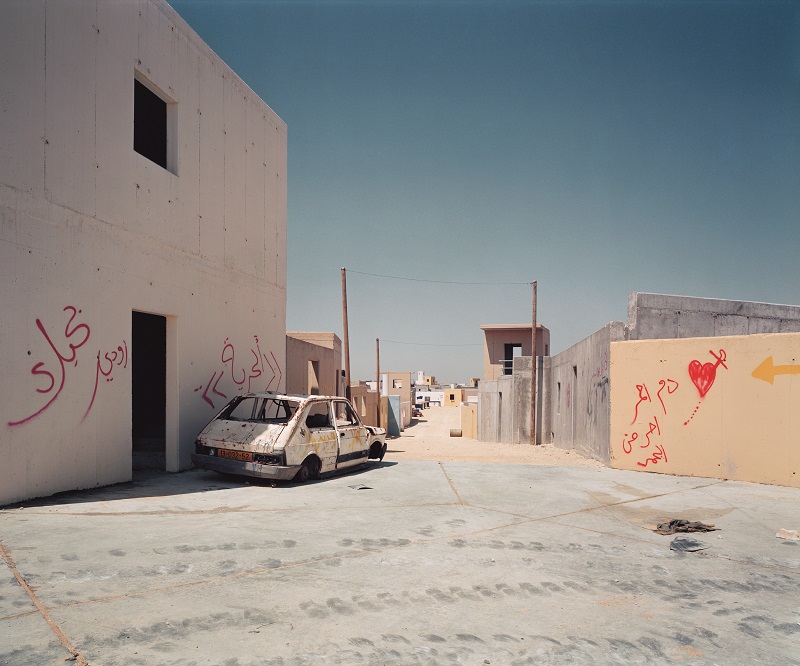 A six-channel video-installation - The Enclave – made by Richard Mosse takes us to the eastern Congo, where landscapes of an extraordinary beauty have been heavily marked by a twenty-year civil war: the green of the forests turns bright red, the six screens disorient and the strong sound involves the observers in a powerful emotional experience.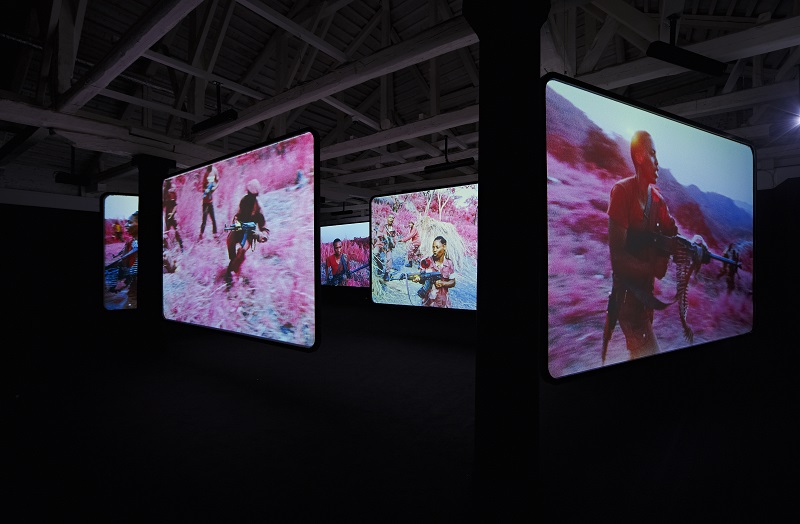 Apnea is the title of the breathless site-specific installation by Tadashi Kawamata, who is also the author of the site-specific works visible on the facade and in the courtyard of Palazzo Strozzi, resembling birds' nests but also small, haphazard homes.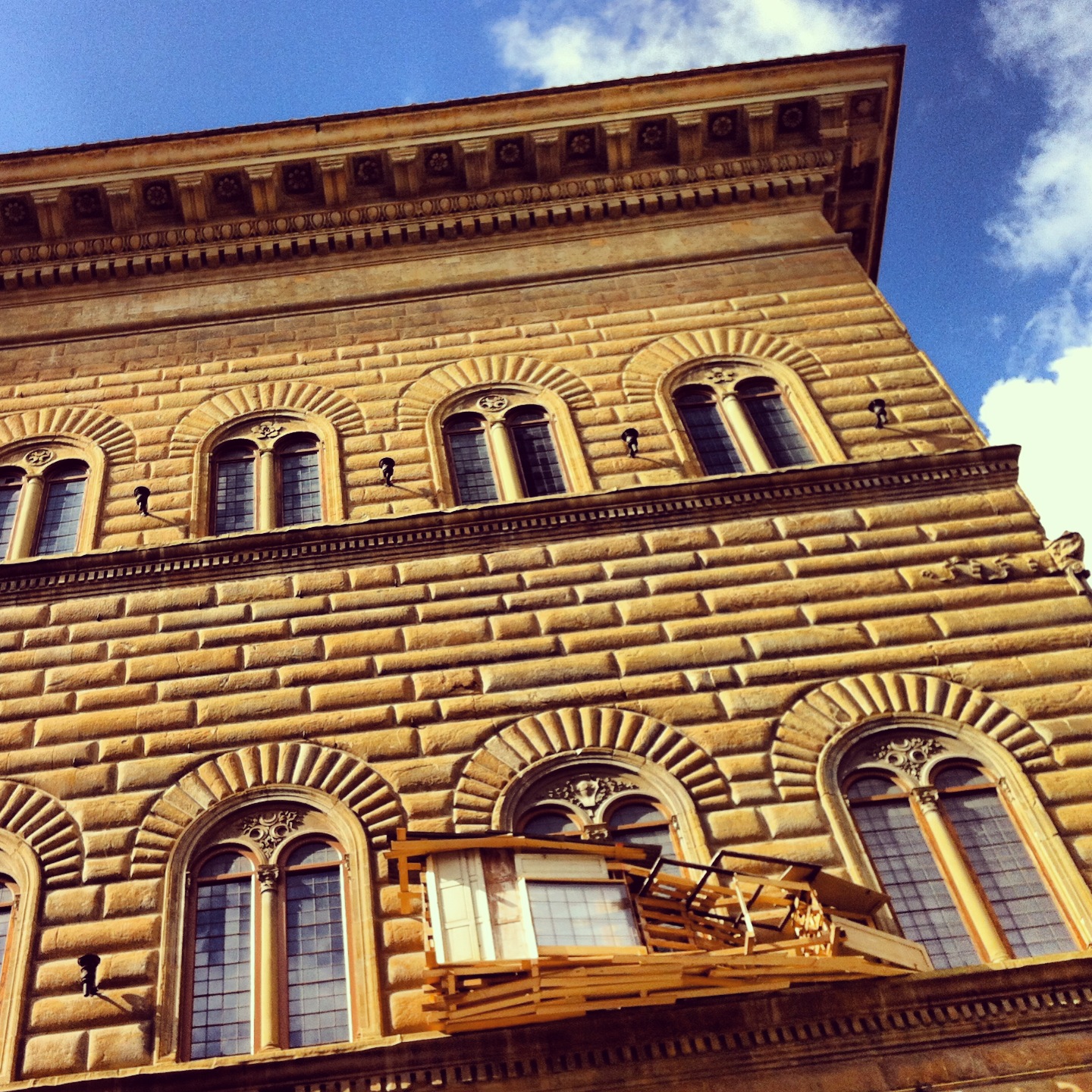 You might also be interested in