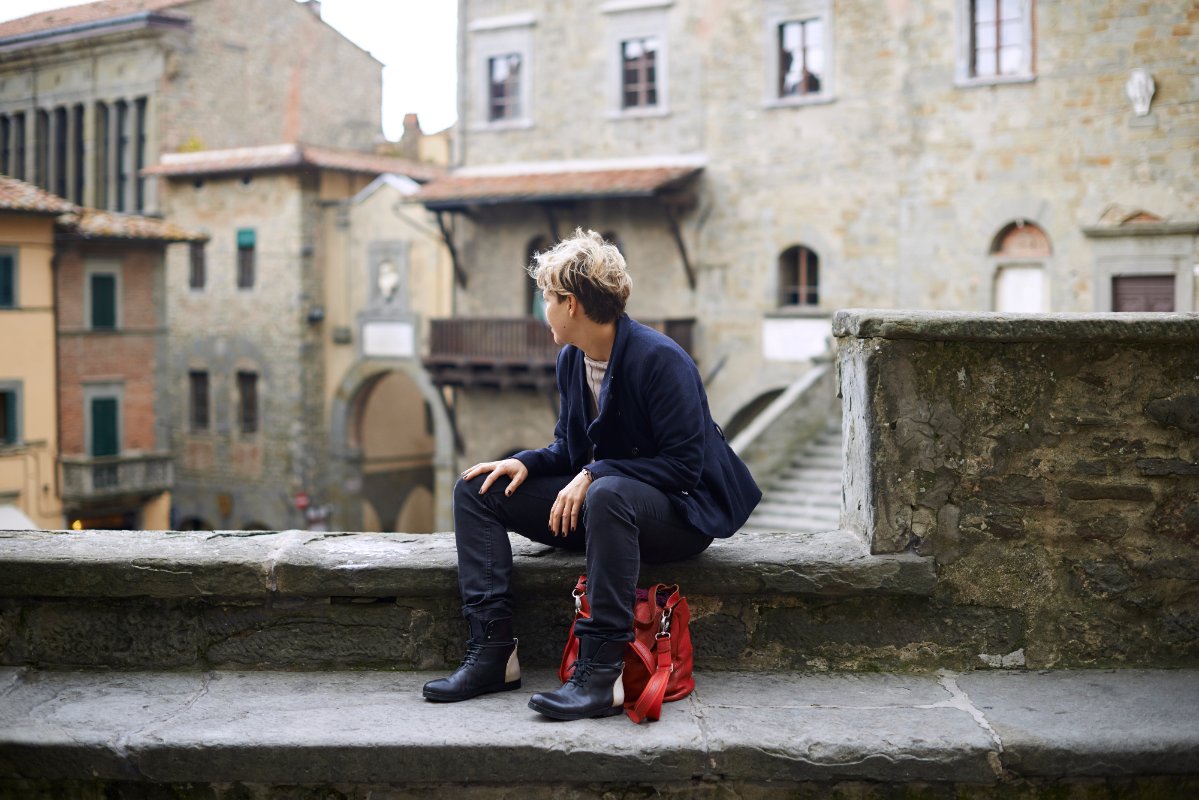 Underground Tuscany: discover the Grotta del Vento
The
Grotta del Vento
is situated in the province of Lucca, exactly in Fornovolasco, right in the middle of the
Apuan Alps Nature Reserve
. It is easy to reach: from Lucca you have to travel towards Barga and when you reach Borgo a Mozzano, you have to follow the road for Barga; from here the road signs lead you straight to the Grotta del Vento. Grotta del Vento literally means "
windy cave
" and the name, as you can easily understand, comes from the fact that strong air currents flow through it. These currents are caused by the different temperatures between the outside and the inside of the cave, where you can find a
constant temperature of 10,7°C
(50 F). For this reason, while visiting the cave, it is recommended that you bring suitable clothing (a jumper and rubber-soled sports shoes).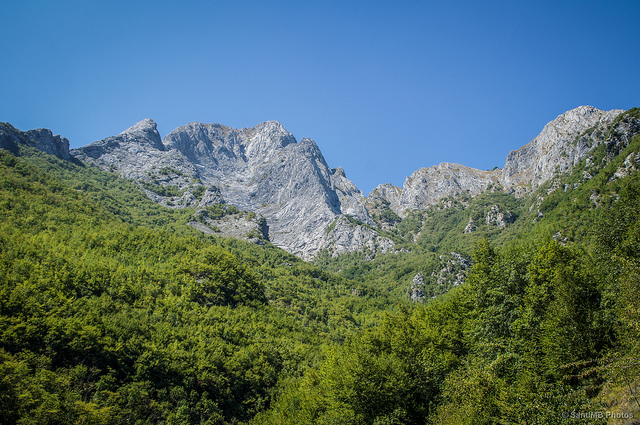 The Grotta del Vento is one of the best known tourist caves in the world and was already known in the 17th century, when people use it to keep food cool. Starting from the 20th century,
explorations
of the cave began and an
extraordinary variety of phenomena
were discovered. The underworld of caves and tunnels can be explored thanks to
three different guided tours
allowing visitors to admire the stalactites and stalagmites, alabaster walls, small lakes and underground streams. Years of erosion have created a stunning view of the shaped rocks.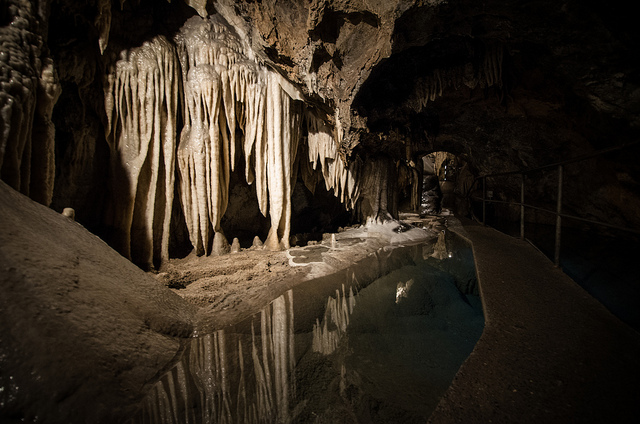 The first tour
lasts one hour, is 700-meters long and is takes place along a flat limestone surface;
the second
lasts two hours, is 1500-meters long and goes along the same route as the first, and also follows an underground stream;
the third
tour lasts three hours, is 2200-meters long and covers the whole cave, including some vertical slopes.
Opening times
The Grotta del Vento is open every day of the year (except Christmas). In the periods between April 1st - November 1st, December 26 – January 6 and on Sundays and public holidays during the rest of the year the times are as follows:
1st Itinerary
: 10.00am, 11.00 am, 12.00pm, 2.00pm, 3.00 pm, 4.00pm, 5.00pm, 6.00pm;
2nd Itinerary
: 11.00am, 3.00pm, 4.00pm, 5.00pm;
3rd Itinerary
: 10.00am , 2.00pm. Weekdays including Saturdays from January 7 to March 31st, from November 2 to December 24: 1st Itinerary only: 10.00am, 11.00am, 12.00pm, 2.00pm, 3.00pm, 4.00pm, 5.00pm, 6.00pm. On busy days, to avoid overcrowding and long waiting, groups will enter as soon as soon as they reach the maximum number. For
organized groups
of at least 20 people (schools, companies, parishes, associations, etc..) all the itineraries can be made every day of the year, as long as they are booked a few days in advance. There are also
guided tours in Italian and English
(all year); in
German
(from April to October); in
French and Spanish
(in summer) included in the price of the ticket.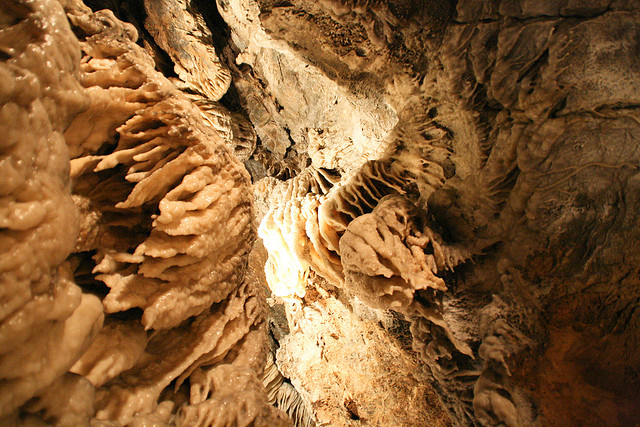 For information
Bookings can be made at the following address: "Grotta del Vento" I - 55020 Fornovolasco (LU) Tel. +39 0583 722024 Fax +39 0583 722053
Website
E-mail: info@grottadelvento.com