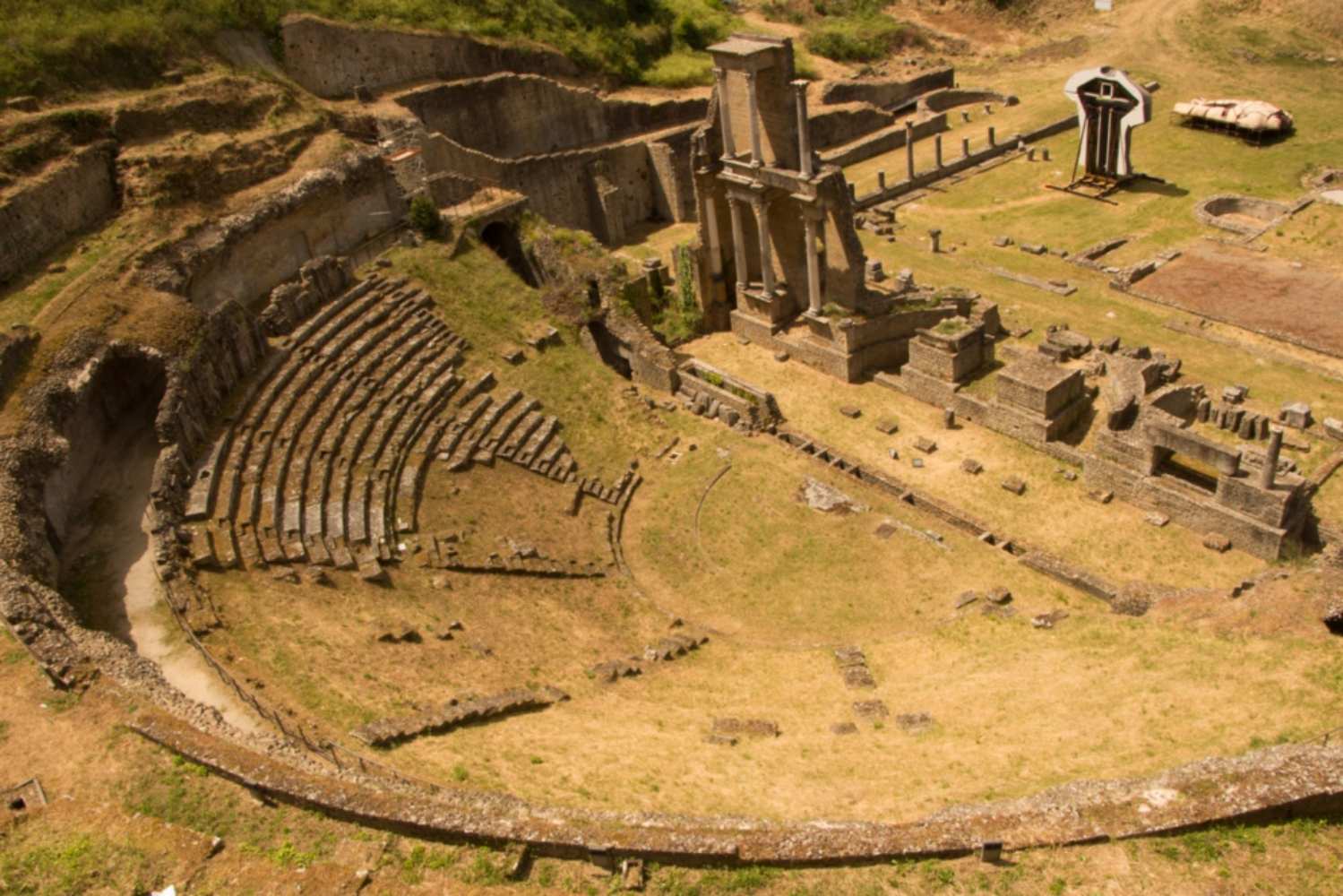 Photo ©Capitu (ou Marcela)
Da Fiesole a Volterra, passando per Lucca
Un percorso tra arte e storia alla scoperta degli antichi teatri romani
C'è chi li definisce "musei a cielo aperto", altri semplicemente "rovine". Io credo siano qualcosa di più: una testimonianza di un passato glorioso, immersa nella natura e nella cultura della nostra terra. Mi riferisco agli antichi teatri del periodo romano che, oggi come allora, continuano a far sognare passanti e spettatori.In Toscana è possibile visitare e riscoprire numerosi anfiteatri; alcuni, inoltre, continuano ad ospitare festival e spettacoli veramente emozionanti.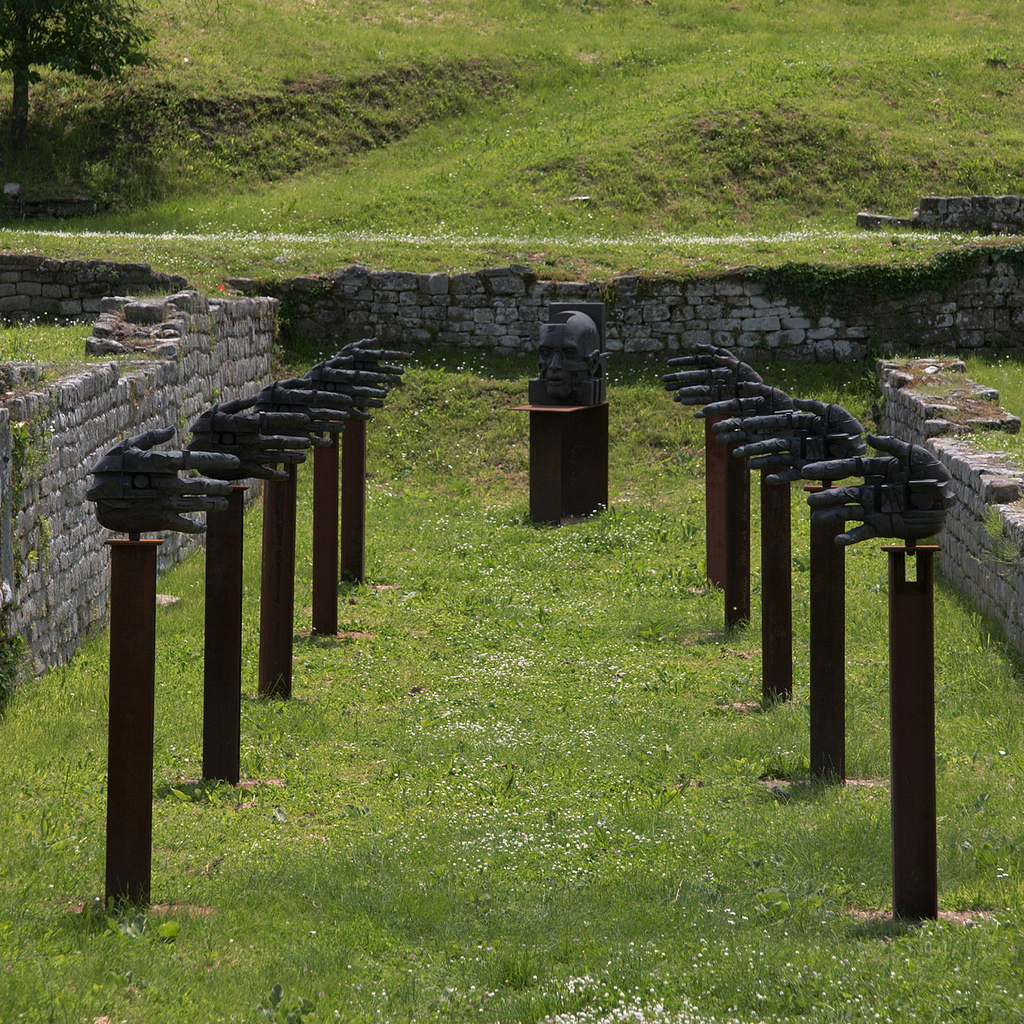 Partiamo dall'anfiteatro romano di Fiesole, risalente al I secolo e circondato da altri resti di strutture termali e religiose. L'impianto è quello tipico del teatro greco, appoggiato ad un pendio roccioso e a forma semicircolare. In questo storico edificio, tutti gli anni, si tiene l'Estate Fiesolana, che porta sullo spazio scenico concerti di musica classica, jazz e cinema.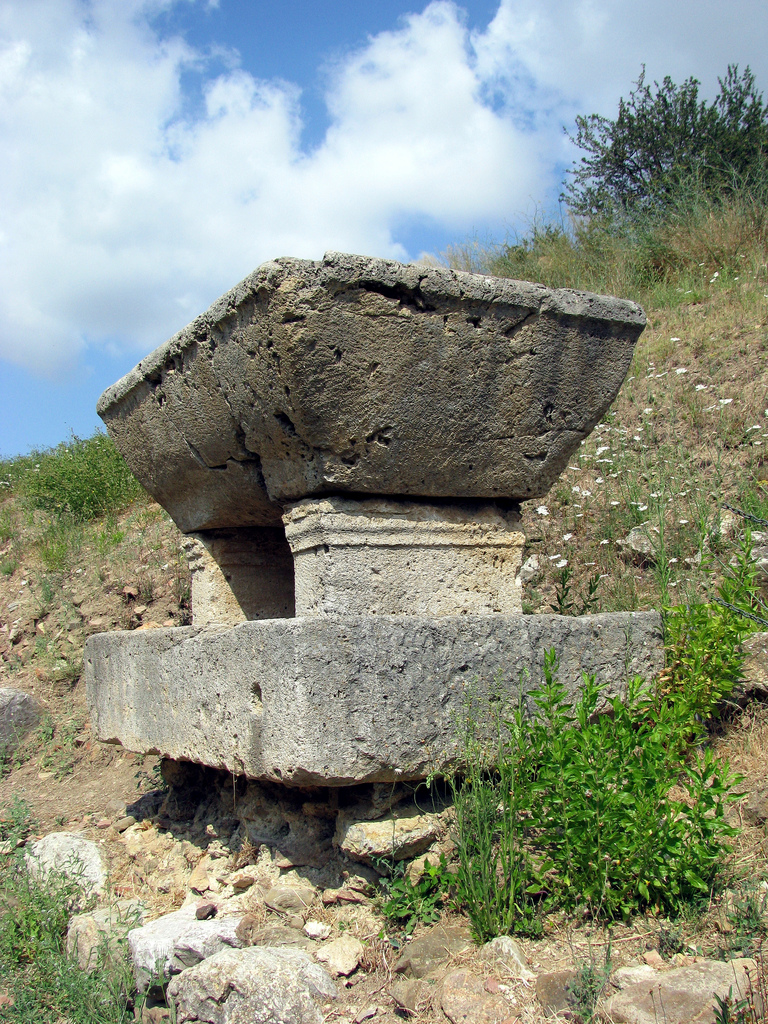 Altrettanto suggestivo è l'anfiteatro romano dell'area archeologica di Roselle, nel comune di Grosseto. Anche questo risale al I secolo d.C. ma a differenza del primo, l'edificio ha forma ellittica e presenta dimensioni sensibilmente più ridotte. Nella stagione più calda, l'anfiteatro diventa il palcoscenico della manifestazione Estate rosellana: l'acustica eccellente rende gli spettacoli di danza e di prosa indimenticabili. Proprio per esaltare questo momento, spesso le esibizioni vengono effettuate al tramonto, quando tutto diventa ancora più magico.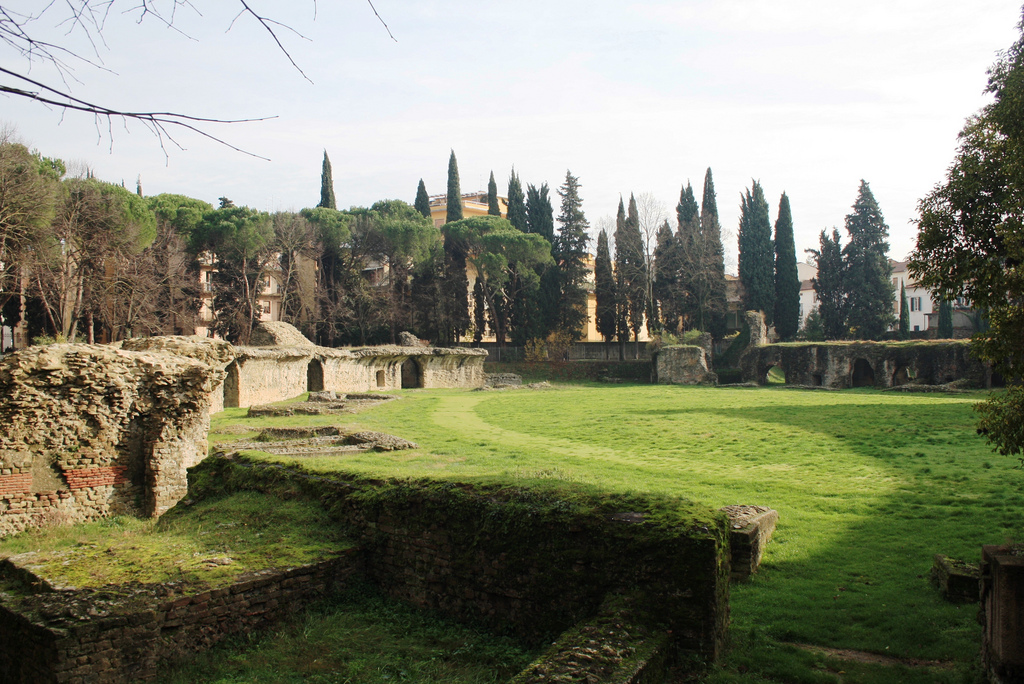 L'anfiteatro romano di Arezzo si trova nella parte sud della città, e viene ultimato all'incirca nei primi anni del II secolo. L'edificio fa parte del Museo archeologico statale Mecenate e può accogliere quasi 80 mila spettatori.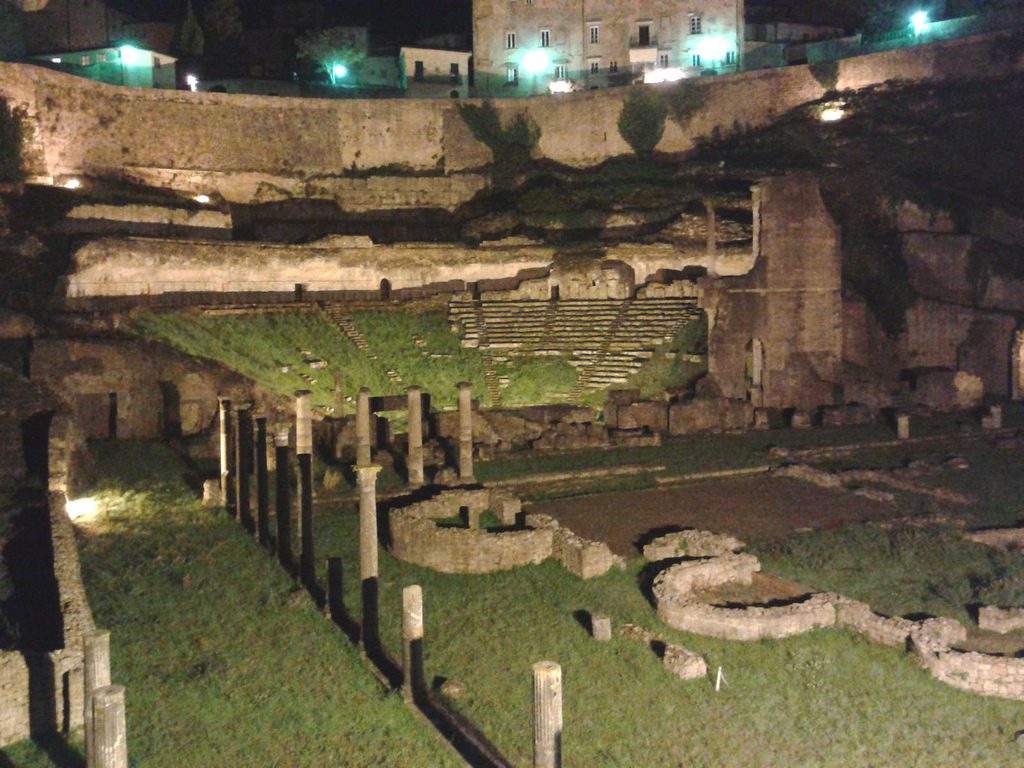 Il sito archeologico di Volterra è decisamente uno dei massimi reperti della romanità in Toscana. Ai piedi della città sorge maesatoso l'antico impianto del teatro. Sono ancora visibili i gradoni che facevano da tribune, le colonne e il proscenio. Con un po' di fantasia si riesce facilmente a ricreare una tipica serata di festa ai tempi della Roma imperiale.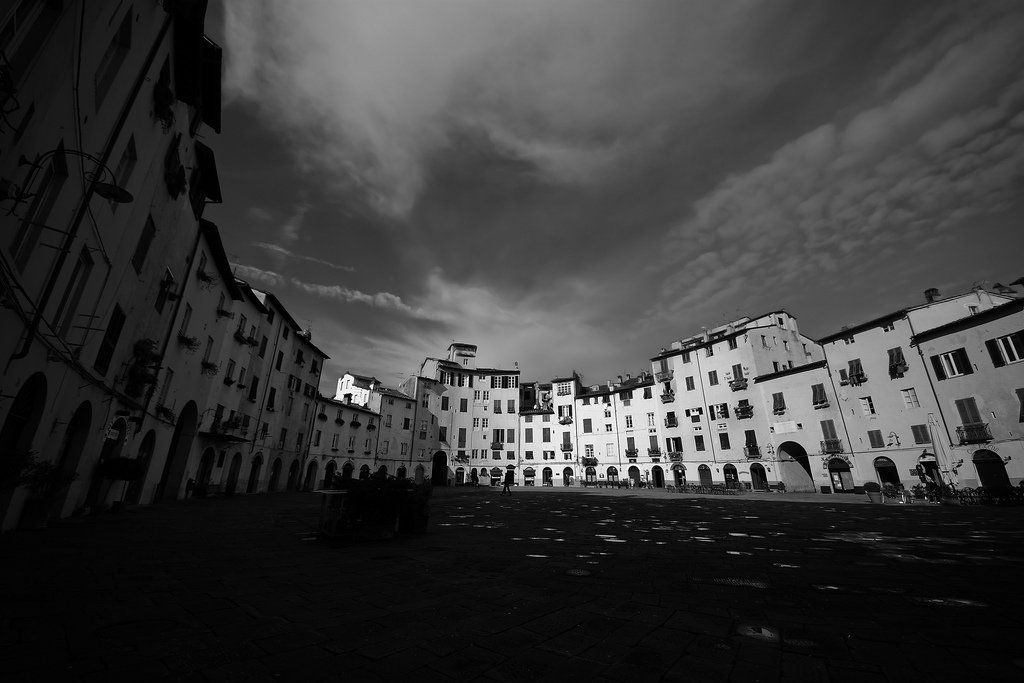 Infine, mi sento di aggiungere un'altra destinazione: la vivace Piazza dell'Anfiteatro di Lucca. Costruita nel Medioevo sui resti di un teatro romano del II secolo, adesso costituisce una delle principali attrazioni della città. Grazie alla sua struttura è un set ideale per fare da sfondo a riunioni cittadine, orchestre e rassegne.
You might also be interested in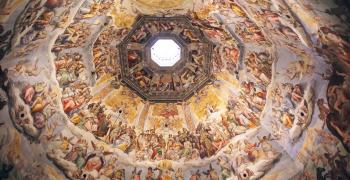 Learn more
Art and Culture
Tuscany is the cradle of the Renaissance and known all over the world for its immense artistic and cultural heritage.
continue...