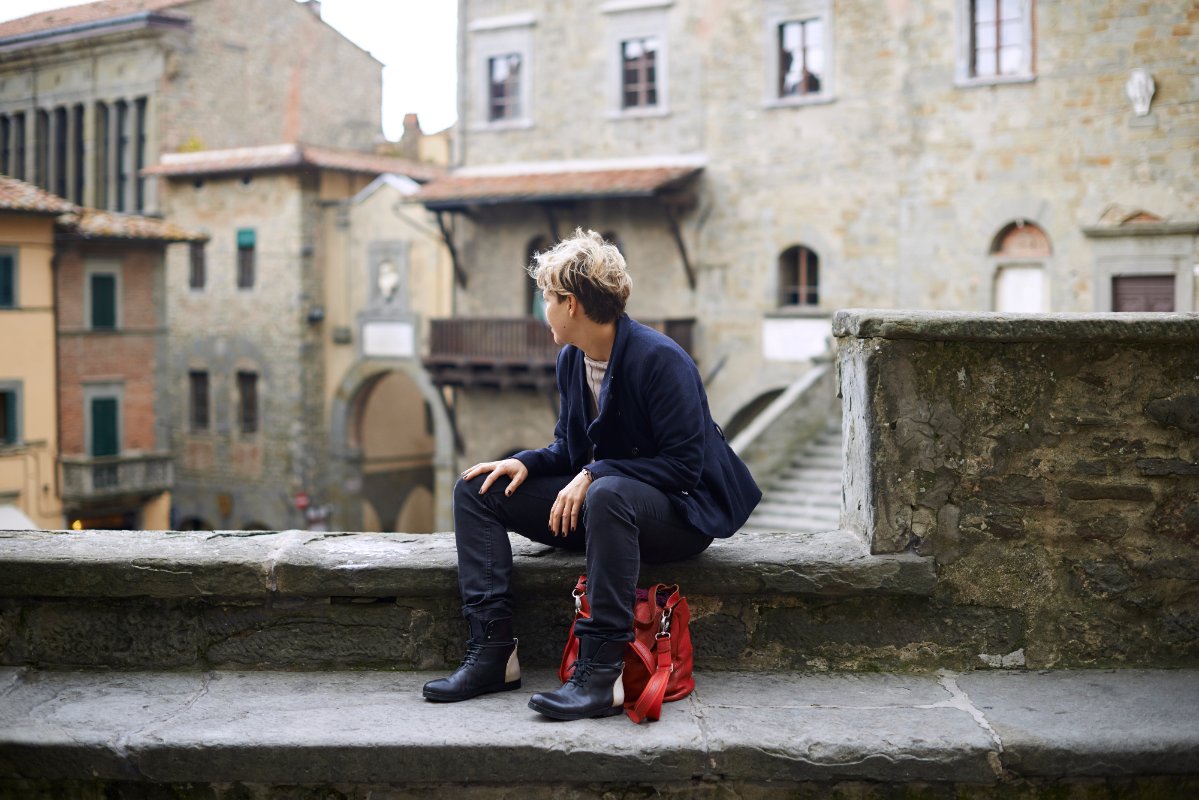 If you thought that an institution as prestigious and historic as the Uffizi Gallery could simply preserve and hand down to posterity its immense artistic heritage, thinking, at most, about
renewing its halls and collections
, you'll soon change your mind!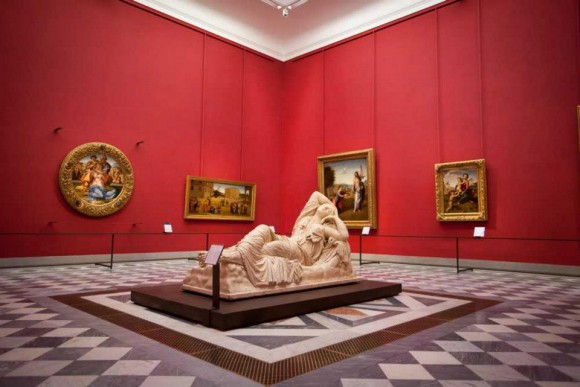 The Uffizi, opened to the public in 1769 by Pietro Leopoldo of Lorraine and one of the most important museums in the world, has shown that it knows how to keep up with the times and understand the needs and expectations of modern travelers.
Controlled-access wi-fi
has just been introduced, with the help of the Friends of the Uffizi Association. Visitors can now get a wide range of information about the museum on their devices:
events and exhibitions, maps, tips and tidbits in Italian and English
(the project will soon also be extended to other languages). The network is active on both floors of the museum and the interface is intuitive and simple, designed for users with no particular knowledge of new technologies.
The good news doesn't end here, however!
Extraordinary evening openings
have been scheduled from June until the end of the year: every Tuesday and Saturday, from 7 to 11 pm, walk through the doors of the museum and admire the masterpieces by Botticelli, Leonardo da Vinci, Michelangelo, Masaccio, Piero della Francesca, etc. From July 7 to September 29, the
Tuesday night openings
of the Uffizi Gallery and Accademia Gallery are back! From 7 to 10 pm. In both cases, you can book your visit (for all the information on how to do it:
see here!
) If you like to go to bed early as well as saving money, don't forget that every first Sunday of the month it's
"Sunday at the museum"
and the state museums are free for everyone!
One last little note of pride:
In 2014, the Uffizi Gallery was yet again the most visited museum in Italy (1,935,901 visitors) and by relating the total number of visitors to the museum area, this is probably the most densely visited museum in the world!
You might also be interested in