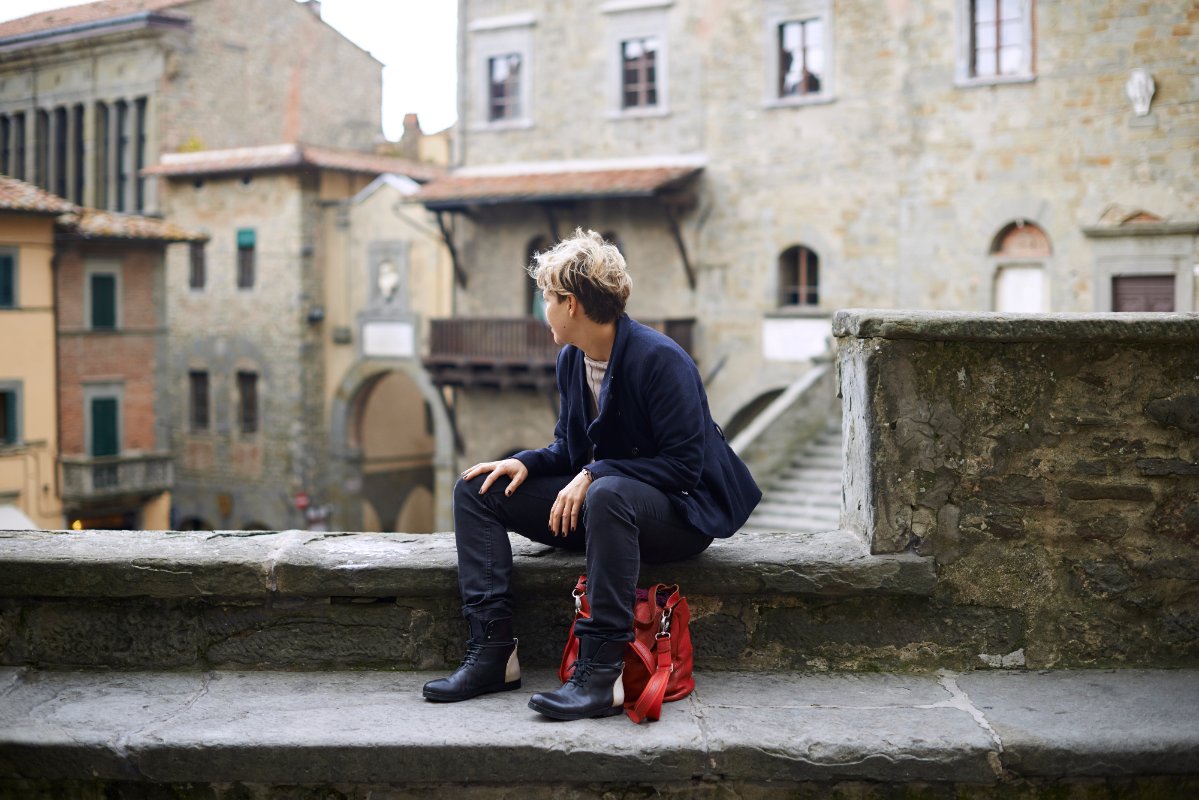 Uffizi: the oldest (and longest) collection of self-portraits!
Perhaps not everyone knows that the Uffizi Gallery (among other things!) has one of the largest collections of self-portraits in the world - 1776 works (and counting) - which is also, and especially, the oldest. It was in fact Cardinal Leopoldo de 'Medici (1617-75) - a great collector of rare books, paintings, drawings, statues and coins - who started the collection of self-portraits of artists, enriched over time and today one of the main boasts of the Uffizi Gallery.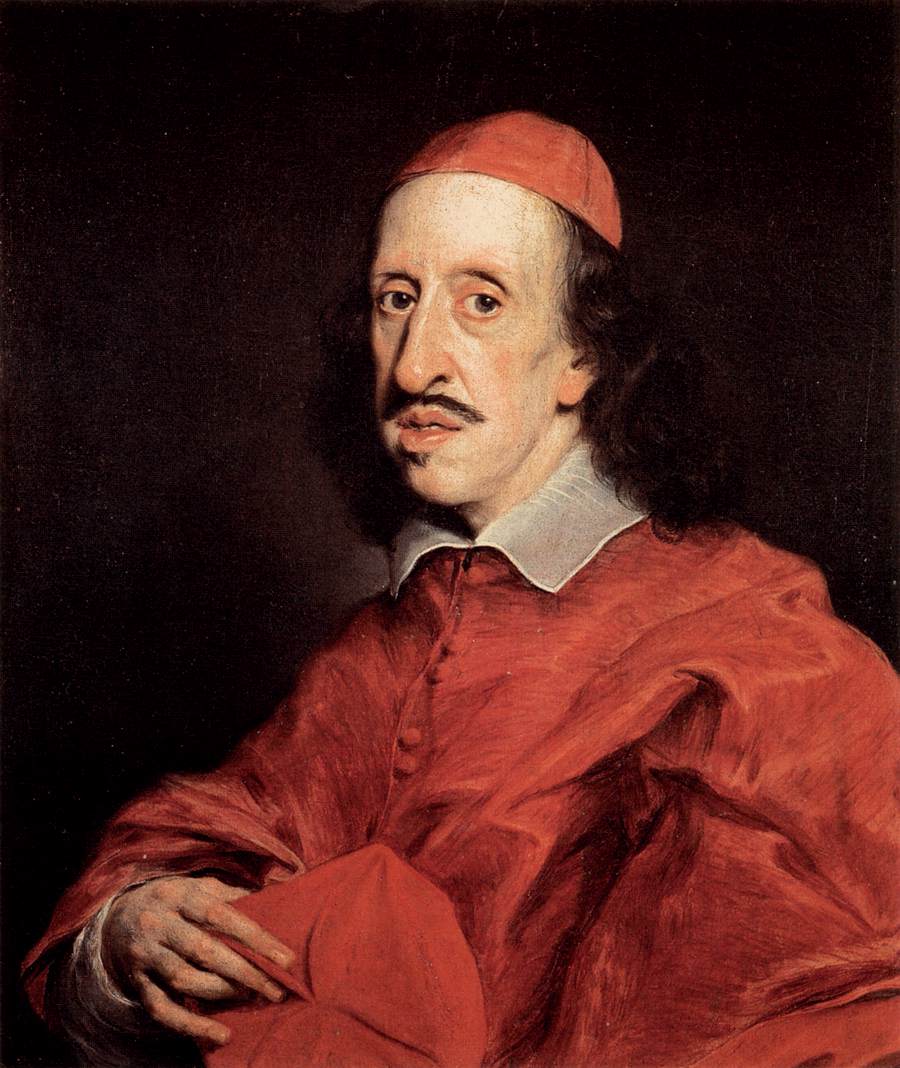 An important contribution occurred in 1981. For the 400th celebrations of the Uffizi, the director Luciano Berti invited leading Italian and foreign exponents of contemporary art to donate a self-portrait: hundreds of works arrived (without a doubt, the opportunity to be displayed in one of the world's most important museums must have been a nice incentive!). Other 295 portraits of contemporary artists joined the collection in 2005. The heirs of industrialist Raimondo Rezzonico decided to donate their father's entire collection to the Florentine museum, at a very advantageous price, allowing one of the largest acquisitions in the Uffizi's history. Therefore, the collection is very much still "open" and evolves all the time, keeping up with history and techniques (sculptures, oils, drawings, prints, photographs and even X-rays). A compendium of periods, styles and different stories.
As if that were not enough, the location chosen to display part of this incredible collection are the walls of the fascinating Vasari Corridor, the hidden aerial passageway over Florence, linking Palazzo Vecchio to the Pitti Palace.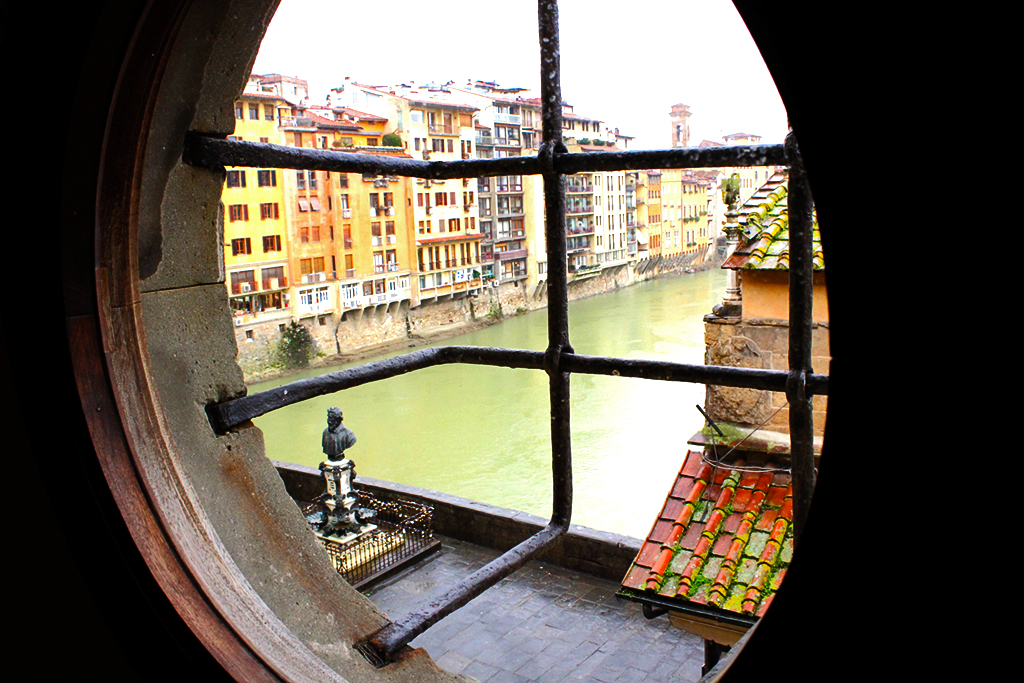 The self-portraits are presented in chronological order here, beginning just before the Ponte Vecchio and continuing all the way along the Corridor. On the right-hand wall, the Italians: Lippi, Andrea del Sarto, Annibale Carracci, Tintoretto, Giordano, Carriera, Reni, Bernini and Batoni. On the left one, the foreigners: Rubens, Rembrandt, Ingres, Velázquez, Reynolds, Leighton and Corot. Like a "dictionary of art", next to one another are the greatest artists of the world, each with their own ambitions, doubts, boldness, curiosity. Each with its own choice of self-representation.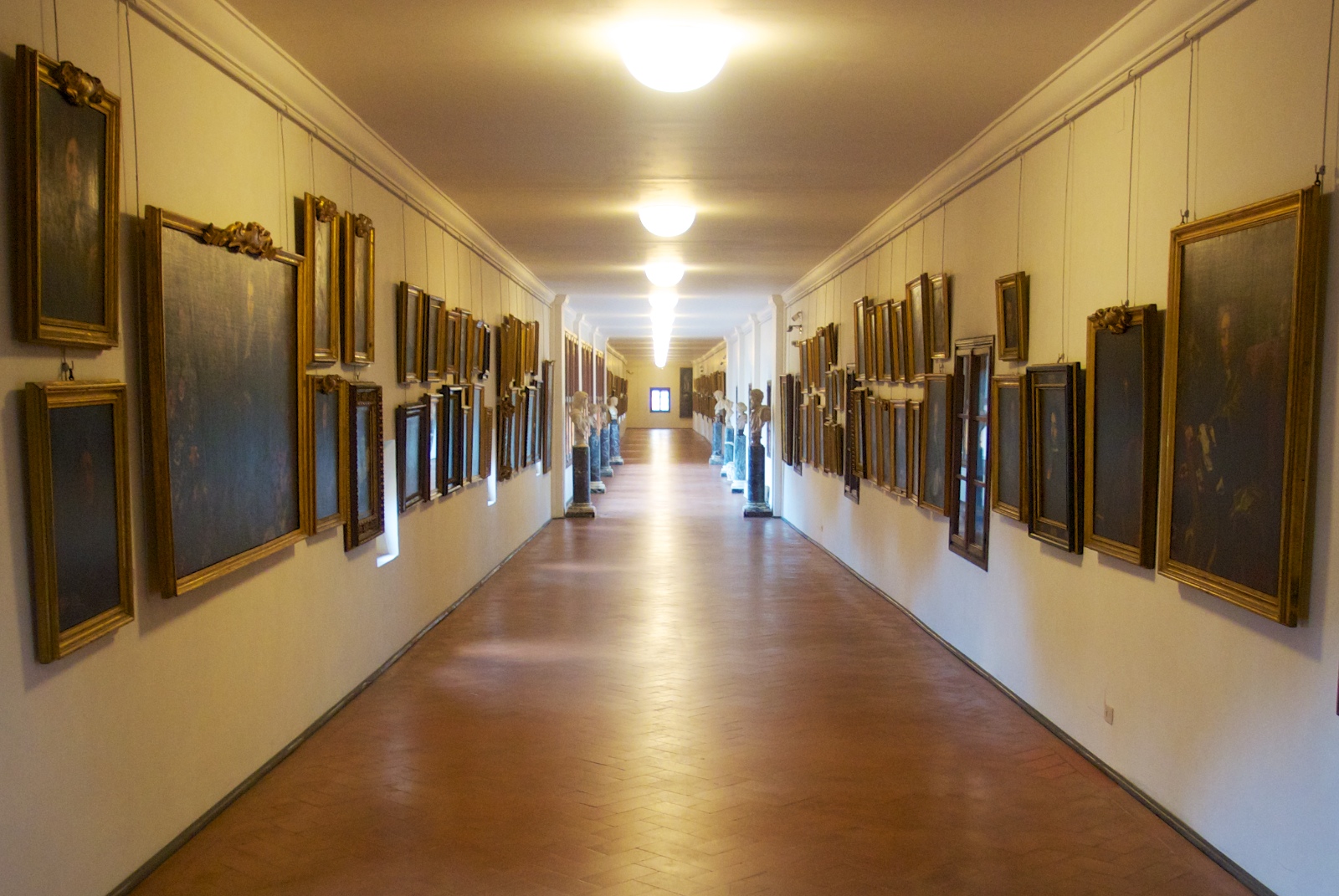 In 2013, the exhibition was enriched thanks to the new mounting of 127 self-portraits of Italian and foreign artists of the 20th century – De Chirico, Pistoletto, Marino Marini, Chagall, Ligabue, Pietro Annigoni and more – coming from the Uffizi deposits and now displayed in the last part of the Corridor, towards the Boboli Gardens. The final project, part of the ongoing renovation of the Gallery (Big Uffizi Project), plans to dedicate the entire Corridor to this collection, with the ultimate goal of at least doubling the number of the self-portraits on show (the works will be displayed according to rotation, also for the delicacy of those made on paper or other fragile materials). The ultimate goal? The longest single passageway of portraits in the world!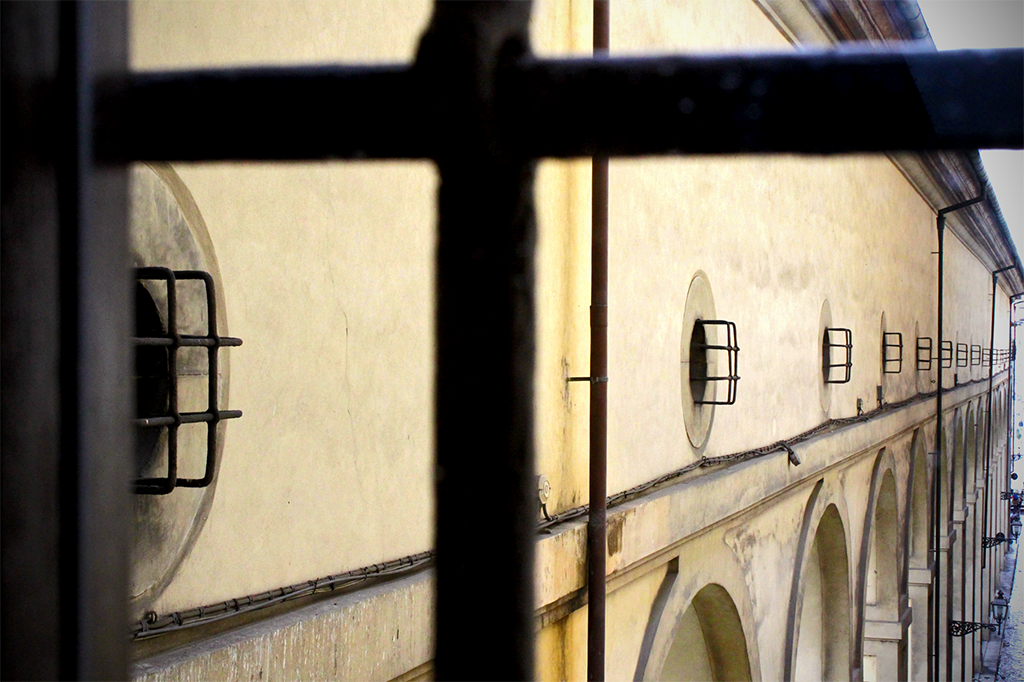 INFORMATION: Firenze Musei, +39.055290383.
You might also be interested in