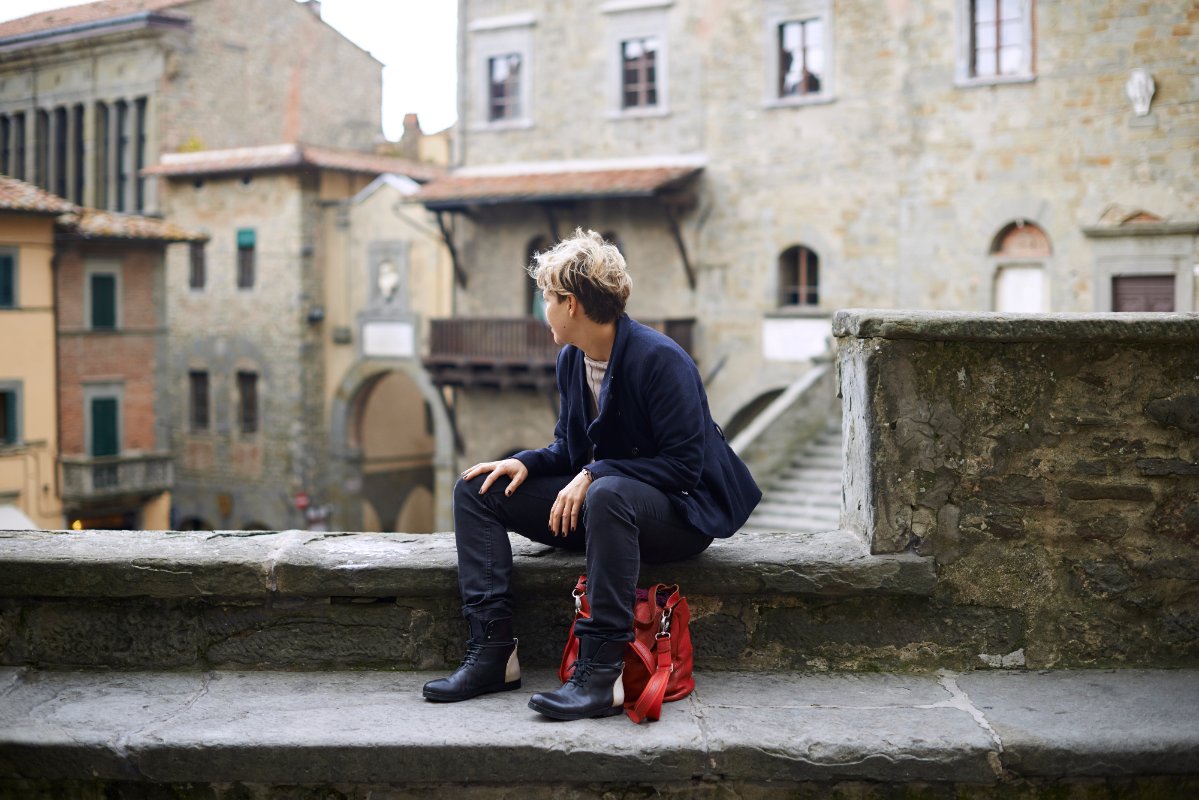 Uffizi at Christmas: surprises and discoveries!
One of the best events for art lovers is the one that every year, at Christmas, the Uffizi (thanks also to the Friends of the Uffizi association) gives to the city and its visitors:
The Never Seen Before special temporary exhibition
, which is held in the
Reali Poste Room
of the Uffizi Gallery
every year. These exhibitions offer a multitude of artworks that are usually kept in the museum's storage rooms.
This year's edition is dedicated to the hidden site of the collections: DIETROFRONT – TURNABOUT
. From December 17 to February 2, forty works will reveal what is usually kept for insiders only:
the stories contained on the rear of artworks
.
We usually only get to see one side of artworks: the front, or the
Recto
. Now, for a month, we will also get to see the other side – the back, the
Verso
; in other words, their hidden faces.
And if you think that sometimes a work of art hides a mystery or a secret, well, get ready to find out that sometimes this seems to be true!
This is an exhibition of discoveries and surprises
. The works selected from the Uffizi storages and other museums give us the opportunity to explore the artworks' history, showing their non-visible side: the assemblage of panels and materials, the previous sketches or a different painting on the back of a canvas, lyrics, poems, dedications, inventory numbers, administrative traces showing the advancement of the collection's history, stamps, and so much more, hidden under or behind paintings, sculptures, majolica and portable altars of the Medici Court.
Thanks to an ingenious set-up, all these signs will be able to speak to us about the lives and journey of the masterpieces through the collections. So,
turnabout
, and, after your visit, there will be fewer mysteries and more secrets will be revealed!
INFORMATION
TURNABOUT. The hidden site of the collections
December 17, 2013 – February 2, 2014
Reali Poste Room – Uffizi Gallery Florence Opening times: 10 am – 5 pm, closed Monday and December 25 Free entrance
You might also be interested in