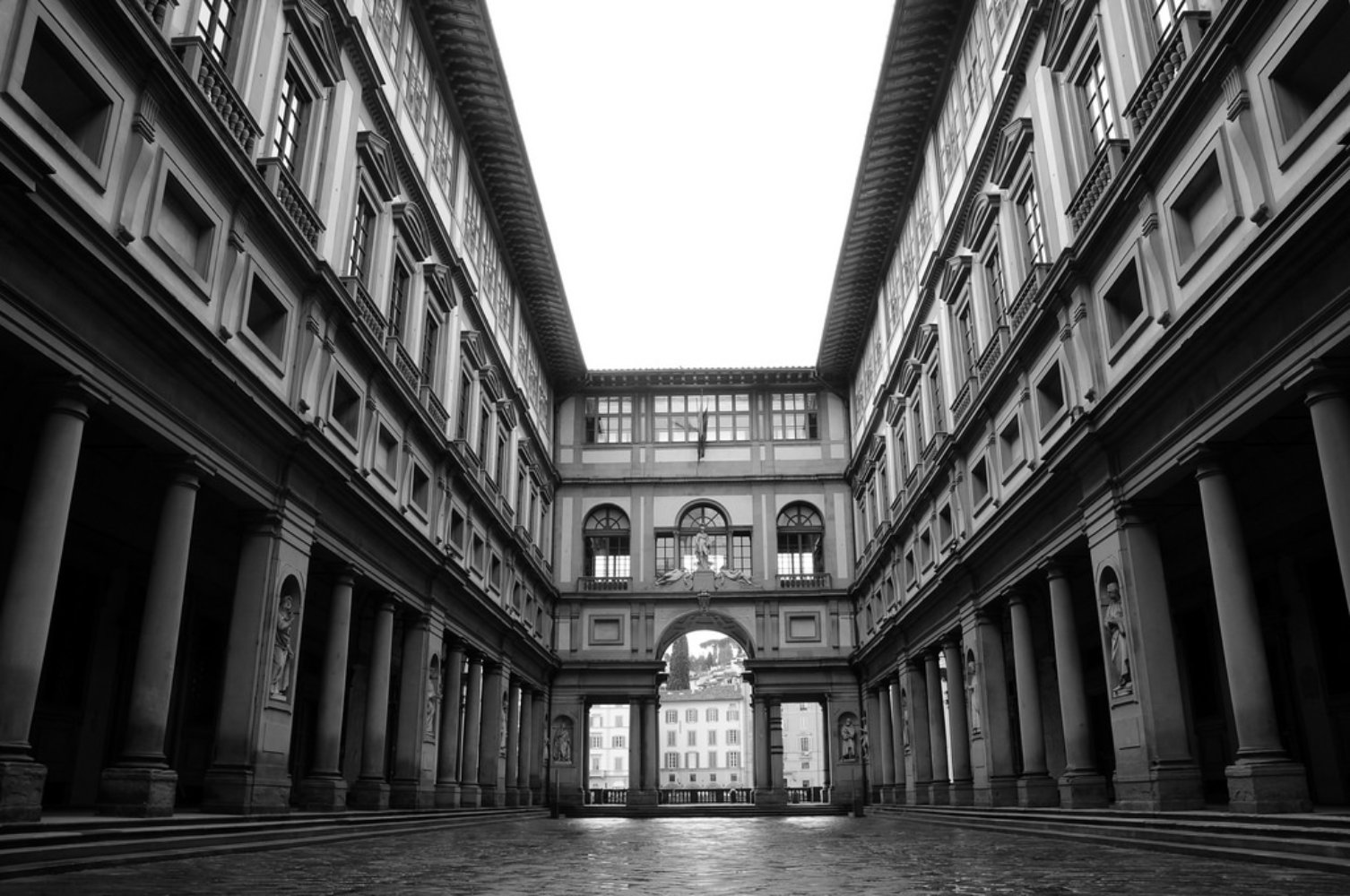 Uffizi and Accademia: tickets and booking
Where to buy tickets and how to book them
No reservation is required to visit the museums of Tuscany, with the exception of a few small ones that are open by appointment only, or on the occasion of events or special openings. Tickets can be purchased at the ticket offices of the museums at the time of the visit. But when it comes to some museums, the reservation is strongly recommended. Is this the case of the Uffizi Gallery and Accademia Gallery ("David's home"!) in Florence, for example. The row in front of these two museums starts from the very first hours of the morning, before the opening of the ticket office, and during the high season it can get to reach a daunting length. The advice is to book always (no matter the day of the week that you choose) between April and September or during particularly overcrowded periods (as Christmas holidays); during the rest of the year, you should book if you plan a visit during the weekend. Let's say that booking is always a good idea!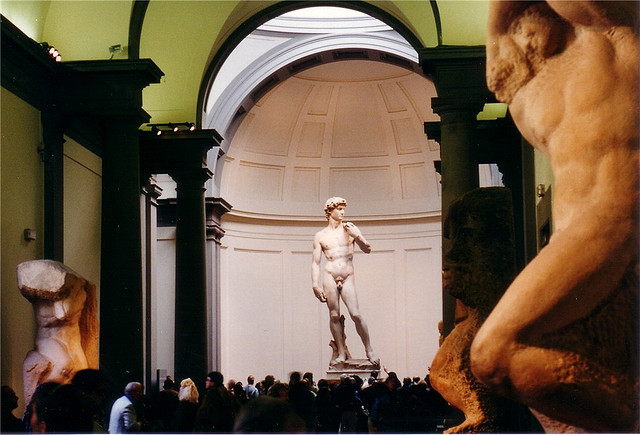 Here are some quick and practical advices on how to book these two museums. Reservations can be made easily before arriving in Florence, through the official website. In this way you'll get to choose the day and the time of your visit. The same website allows to book also all other state museums, that are part of the Polo Museale Fiorentino: Bargello museum, Medici Chapels, San Marco museum, Opificio delle Pietre Dure, Archaeological Museum, Boboli Gardens, Palatina Gallery and Modern Art Gallery at Palazzo Pitti. The reservation's cost is different from one museum to the other.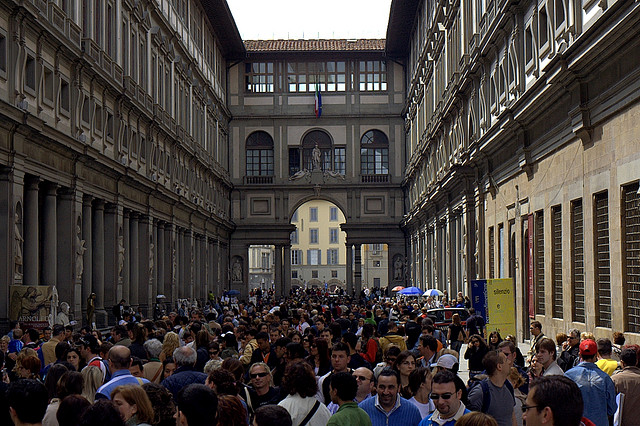 You'll save a lot of time, and in Florence there is so much to see! Just remember that the Uffizi and Accedemia Galleries are closed on Monday. Luckly, we have prepared a list of things to do in Florence on a Monday.
You might also be interested in