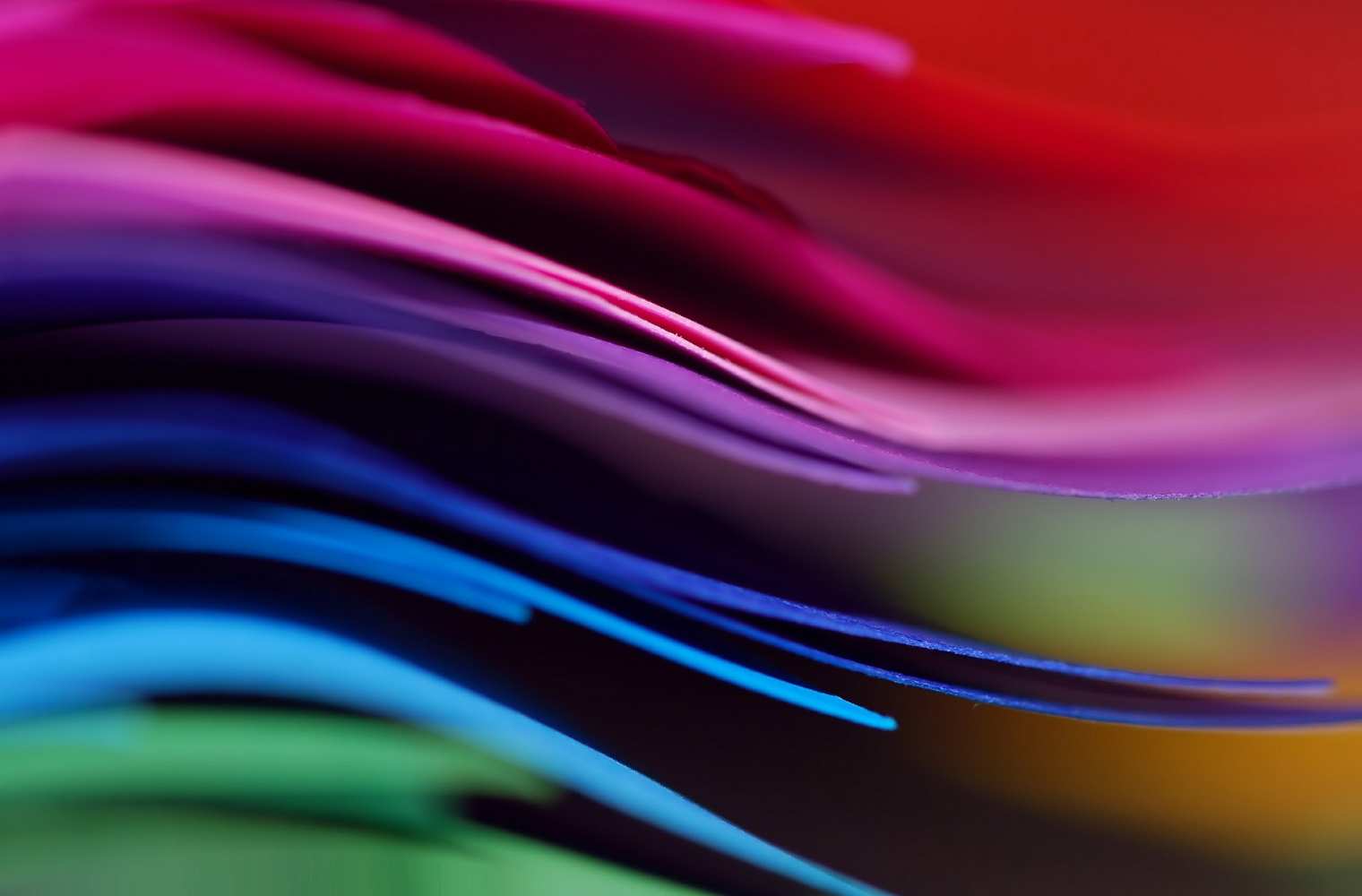 Artisan crafts and productions in the territory
The typical products in Lucca and the surrounding area
From the wide beaches in the Versilia to the rocky outcrops of the Apuan Alps, from the Serchio Valley to the "walled city": the fame of Lucca and its territory can be traced in part to the diligence of its residents, a community that moulds local resources and transforms them in to veritable works of art. Marble becomes statues and decorations, metals are melted down to become impressive casts and in the kitchen, recipes are as ancient as their flavours are decisive.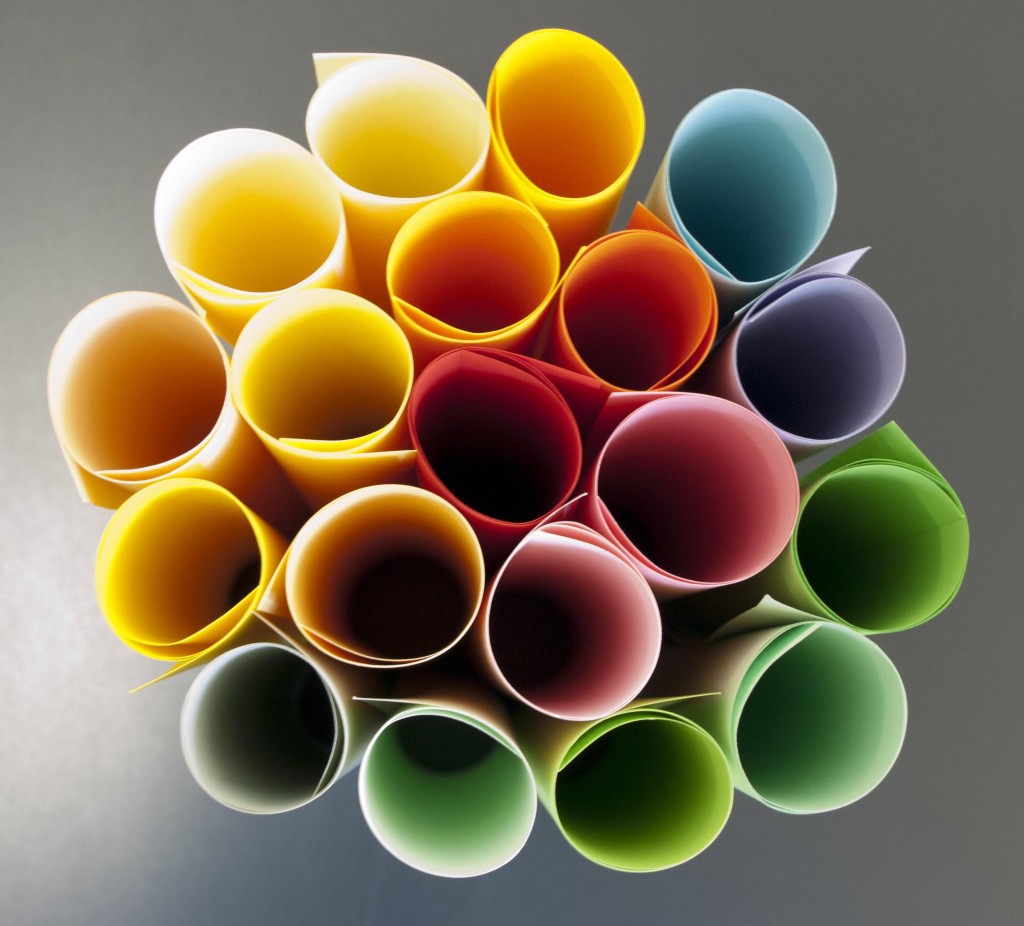 Paper from Lucca and Pescia
In this area, there are many production centres that range from paper mills to factories for paper goods. There are two main products produced by these companies: wavy paper and tissue, both used for domestic and sanitary purposes. Along this "paper trail," you can visit the Documentation Centre dedicated to the creation of paper, the Paper Museum in Pietrabuona and – towards the coast – theCittadella di Carnevale in Viareggio, where the allegorical "giants" made of papier-mâché (paper, water and glue) that parade down the city's boardwalk in February, are built.
Artistic plaster casts
The use of plaster in this area dates back centuries. As early as the 16th and 17th centuries, artisans were mentioned who became the forefathers of this craft, its importance slowly growing until it became the main art form for the local population. Figurinai, or statuette makers, and figure painters were immensely famous in this area, "plaster artists" who often walked from one city to another, or even one country to another, selling the figurines that they created in their poor workshops.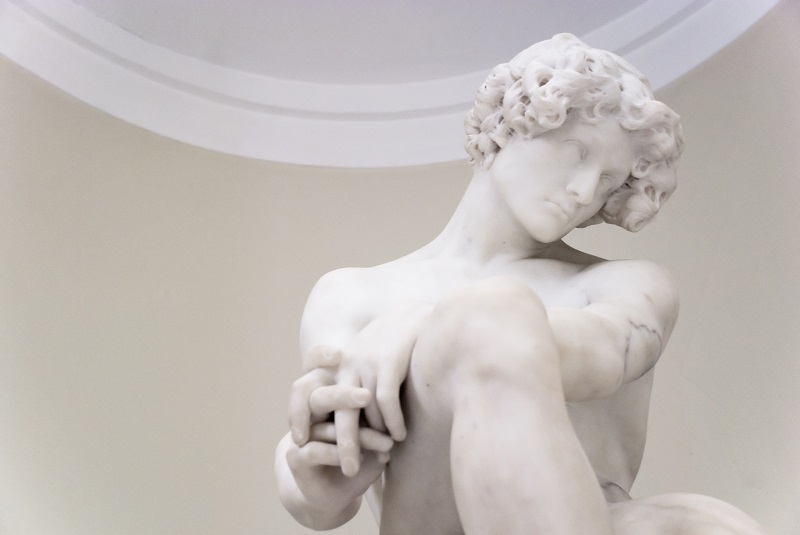 Marble, bronze and sandstone in Pietrasanta
It is not coincidence Pietrasanta is often referred to as "Little Athens": this is where monumental works in bronze are melted, marble statues and decorations are sculpted and where artists from all over the world come every year to admire and learn historic techniques. But the Apuan Alps are beloved for their excellentsandstoneand slate as well: dark grey with a touch of turquoise, they are used for construction, paving and covering rooftops.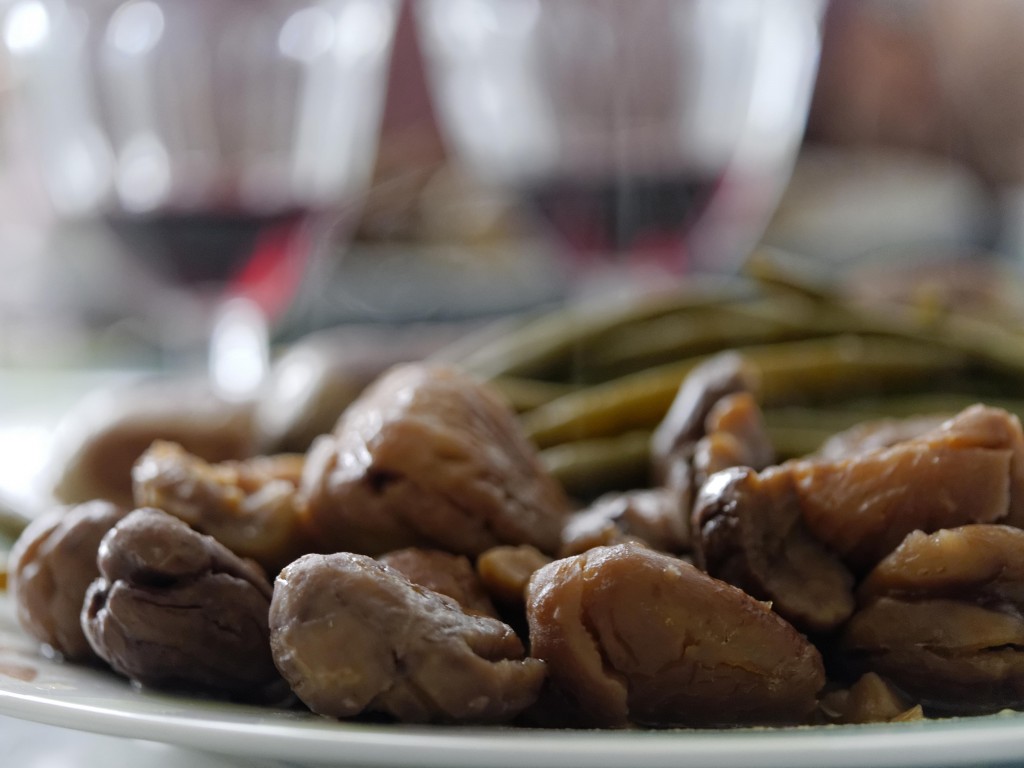 My favourite subject: FOOD!
Some of the must-try dishes from this area include recipes made with chestnuts, the true star of the history of Lucca and its territory. Necci, polenta, mondina chestnuts and castagnaccio are a few of the favourite local dishes. Another delicacy are the so-called Befanini, which, as the name suggests, are cookies prepared to celebrate Epiphany on January 6, known as befana in Italian.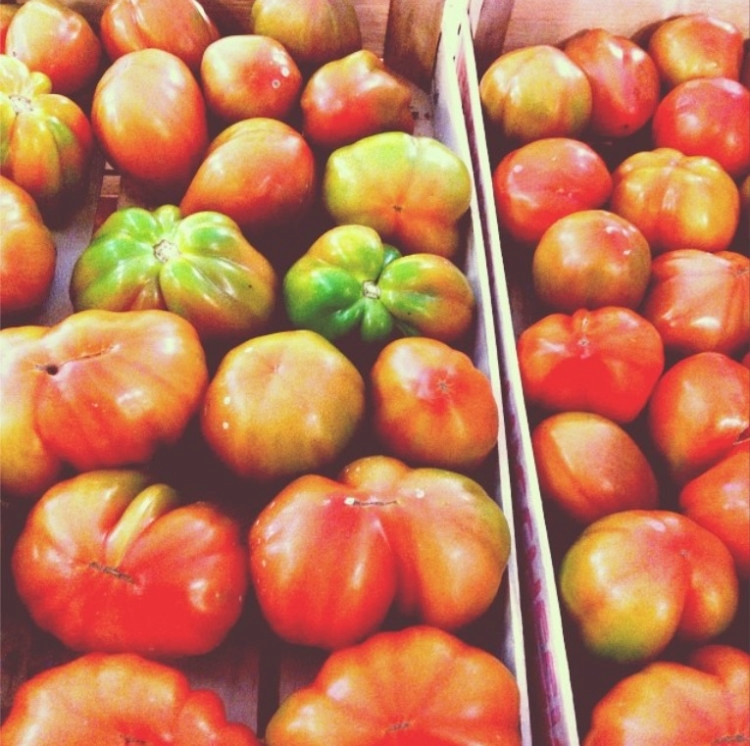 IGP spelt comes from the Garfagnana, and they're full of fibre and nutritional properties that are excellent for all kinds of diets. Spelt is used primarily in soups and minestrones, but can also be eaten by itself, perhaps enriched with the simple flavours of seasonal vegetables. Lastly, Lucca's typical tomato is known as canestrino thanks to its basket-like shape (canestroin Italian), which vaunt pronounced grooves. The inside is hard, full and not watery, and the plant is grown in the plains as well as in greenhouses.
You might also be interested in

pan_tool
Learn more
Craft
Tuscany is one of the Italian regions better known for its excellent craftsmanship.
continue...