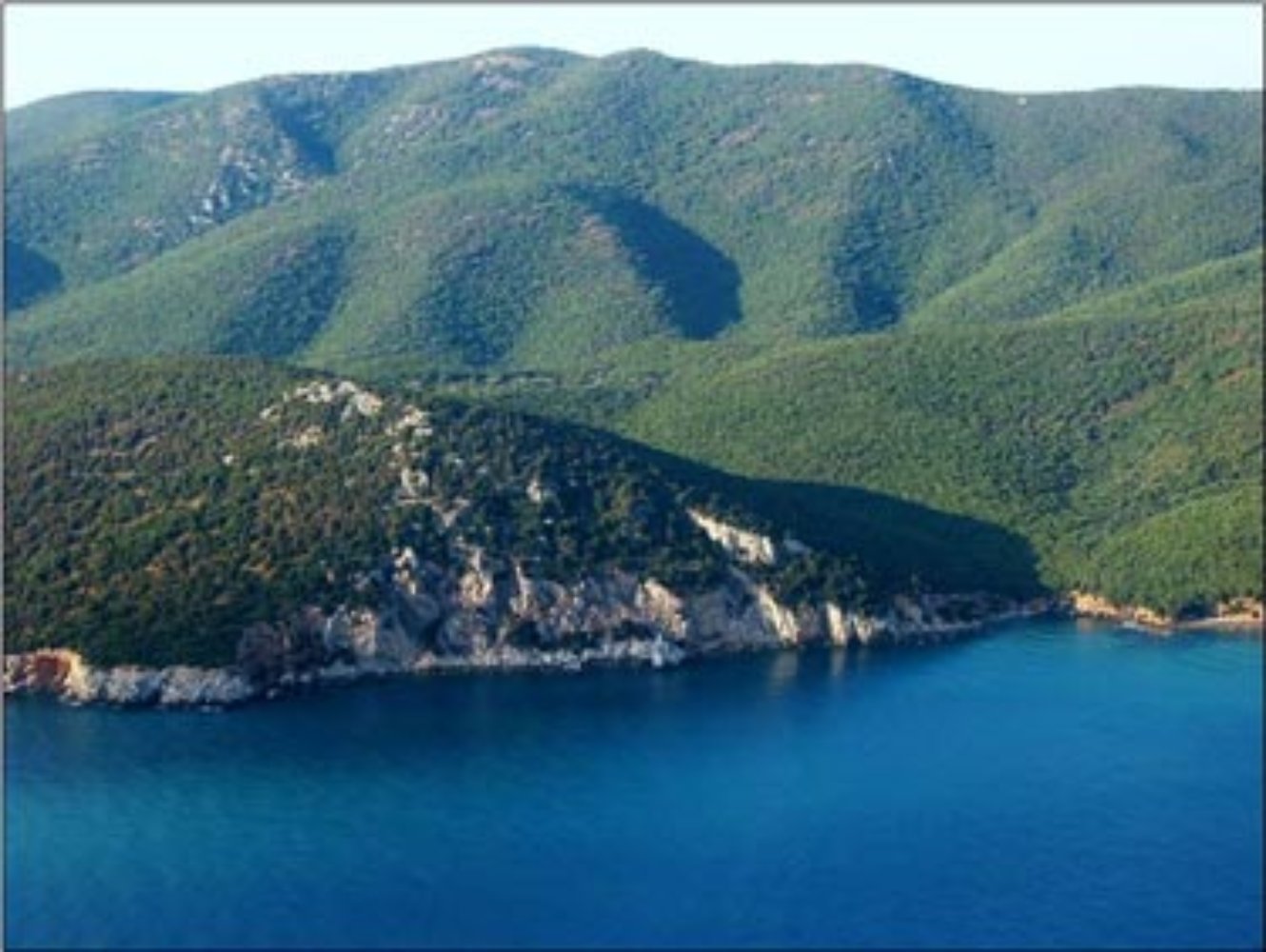 Two routes through the Park of the Maremma
Reach the most beautiful panoramic points
Itinerariesthat cross magical places of incredible beauty. Easy itineraries and more difficult ones which make up for the difficulty when you arrive at the final destination and find yourself in front of an extraordinary view that leaves you breathless.

Excursions depart from the Talamone Visitor Centre where the Laguna Acquarium of Orbetello and the Recovery Centre for marine turtles are located. The acquarium reproduces the local environment in a careful and pleasing way. Microenvironments have been recreated which correspond to the various flora and fauna, carefully curated by biologists.

Where the waters are the deepest blue ever
Departure: Talamone Visitor Center
Itinerary:about 9 Km
Time:about 5 hours
Difficulty:challenging
Departing from Punta del Corvo, the itinerary reaches an ancient customs road. Cists and rosemary are found along the path which later gets lost into the thick bush. The small Cannelle baygreets the visitor with its crystal clear waters and its breathtaking view over the Park's coastline.

Strolling through the Grand Duchy pine wood forest
Departure: Alberese Visitor Center with shuttle bus to Pratini
Itinerary:about 9.7 Km
Time:about 4 hours
Difficulty:easy

A quiet walk in the pinewood forest to reach a canal inhabited by terrapins. Only a short distance away, the Caprarecce cave, once a shelter for shepherds and herds. Other caves placed at different heights, open on to ancient rocky cliffs.

Departure: Talamone Visitor Centre

You might also be interested in