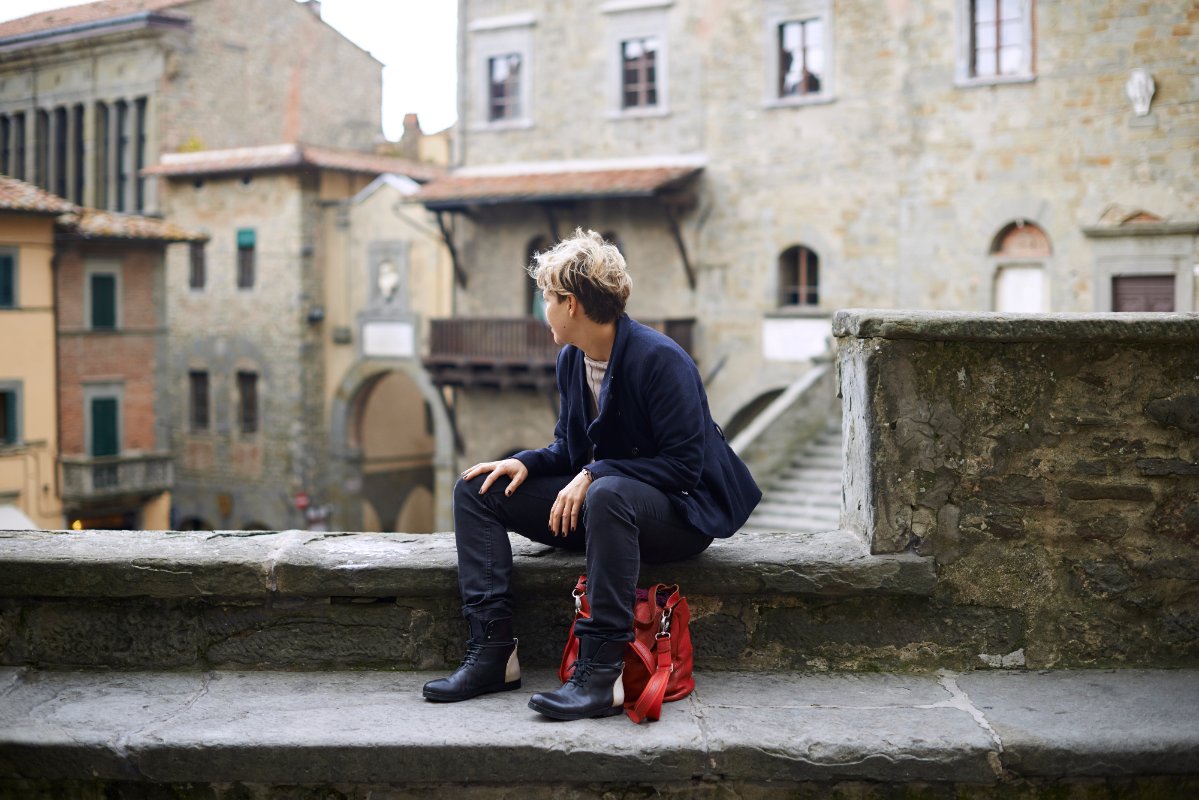 Two (easy) desserts recipes from Prato
Great news for dessert addicts! After visiting the
'Chocolate Valley'
 there is another sweet region of Tuscany you must experience. I'm talking about Prato and the surrounding area which boasts a high concentration of pastry shops and bakeries.*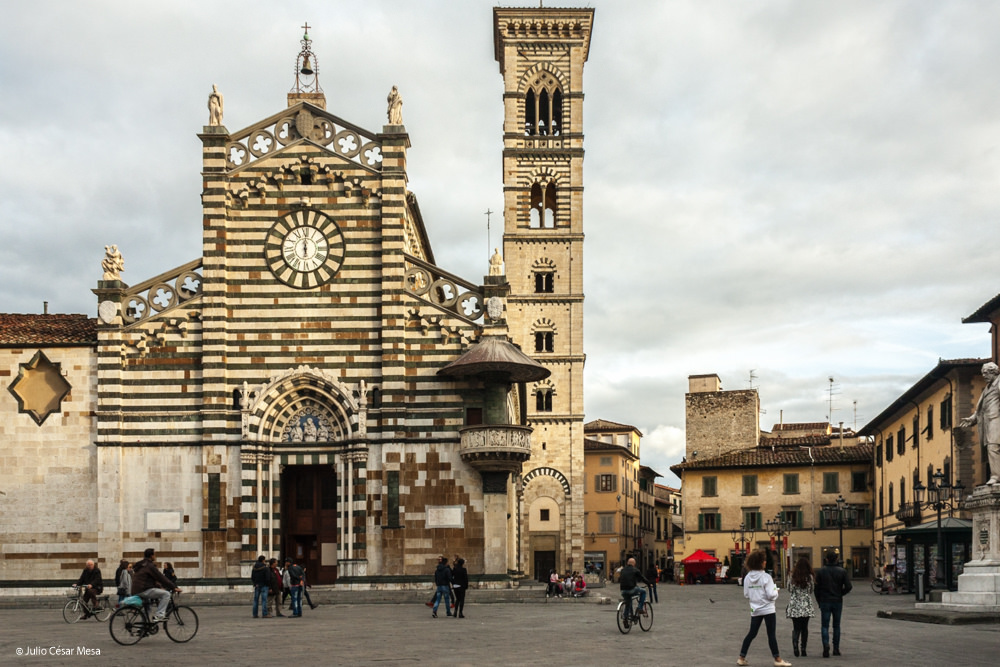 As well as the famous biscotti di Prato or cantucci, you can find many other traditional treats such as Brutti buoni, Zuccherini, Pesche di Prato and chestnut Castagnoli. Some weeks ago, I took part in a popular cookery show hosted by some of the best pastry chefs of Prato -
fuoriexpo
in Milan, and came away with these two easy recipes for you to try out at home. So, why wait to visit Prato in Tuscany's sweet valley?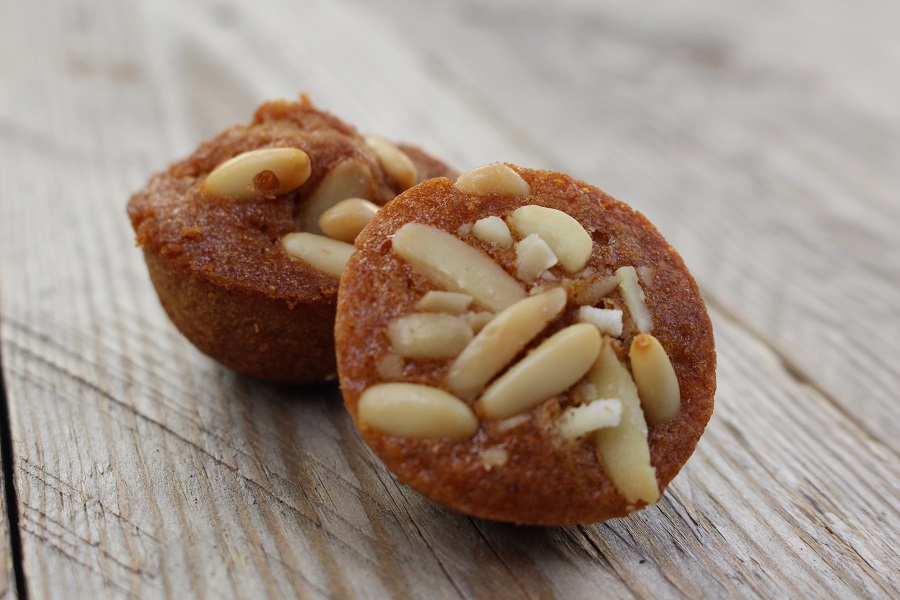 Castagnoli by Massimo Ciolini - Pasticceria Ciolini
Castagnoli recipe (soft biscuits)
In modern cuisine chestnut flour takes a secondary role, despite of its versatility. In 2002 the Ciolini brothers began to experiment with the way chestnuts were used in their confectionary workshop. The union of chestnut flour, Tuscan olive oil, milk, eggs, sugar, almond flour and pine nuts gave birth to the Castagnoli, winner of the national prize "better biscuits with chestnut flour" in 2007.
Ingredients
- 350 g of sugar - 350 g of eggs - 200 g of fresh milk - 300 g of extra virgin olive oil - 300 chestnut flour - 100 g of plain flour - 50g of almonds flour - Pine nuts
Method
- Whisk the eggs into the sugar - In another bowl whisk the milk with the extra virgin olive oil and combine with the sugar and eggs - Finally combine the mixture with the three types of flour - Put into molds, decorate with pine nuts and bake at 180°C for about 14 minutes
Soft nougat by Massimo Peruzzi - Pasticceria Peruzzi
Soft nougat  (Torrone di Prato)
Torrone, or nougat, is a traditional winter and Christmas confection in Italy. It is made of honey, sugar, egg white, and dry fruit as well as hazelnuts, almonds and pistachio. There are many kinds of Torroni in Italy, hard and soft, with different kinds of dried fruits, even some dipped in chocolate, but Massimo Peruzzi, in Prato, loves to prepare it with local dried figs using the following recipe: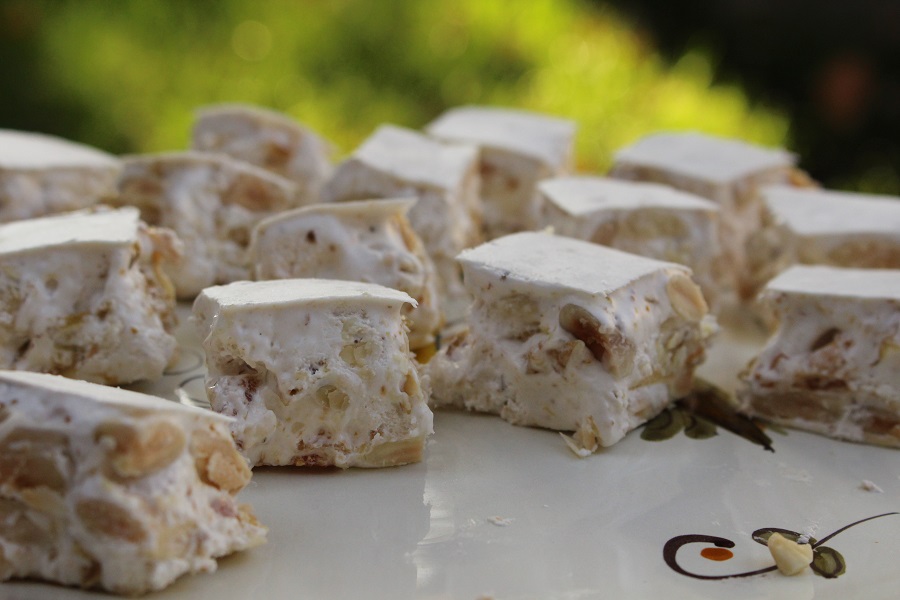 Ingredients
- 900 g + 70 g  of sugar - 300 g of water - 80 g of glucose - 600 g of honey - 150 g of white eggs (about 5 eggs) - dried fruit and nuts 1600 g - waffers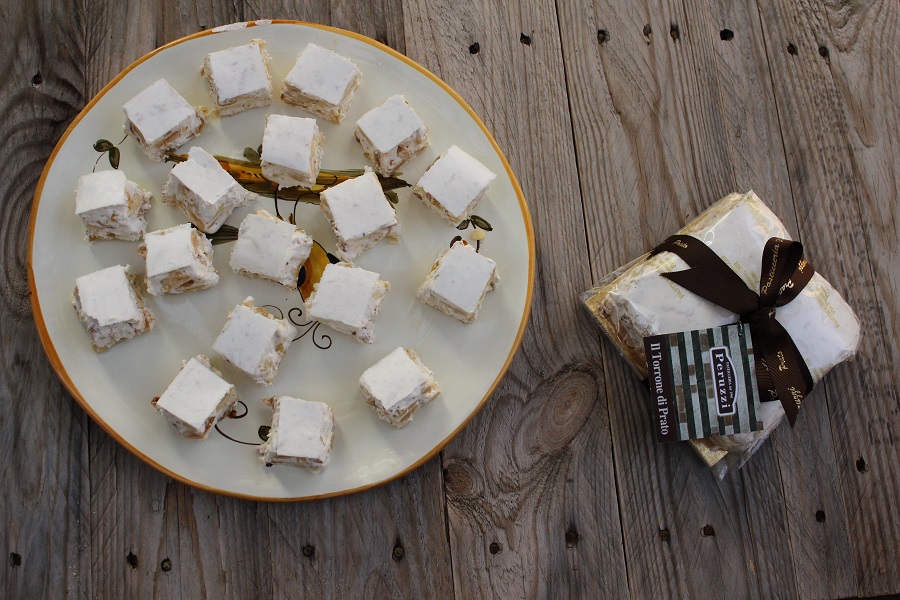 Method
- In a saucepan, cook 900g of sugar, water and glucose until it reaches a temperature of 142°C and, at the same time, the honey, up to 122°C (use a food thermometer for best results). - Meanwhile, beat the egg whites with 70g of sugar and slowly add the honey syrup while continuing to whip up to cool slightly. Combine the dried fruit with a spatula. Assemble your nougat between two wafers. * Check out these
bakeries to sample
the best Tuscan pastisserie and meet Prato's master pastry makers:
Antonio Mattei Biscottificio
Pasticceria Nuovo Mondo
Pasticceria Ciolini
Forno Vettori
Pasticceria Mannori
Pasticceria Filippo & Giancarlo
Pasticceria Peruzzi
Victory Cafè pasticceria
You might also be interested in