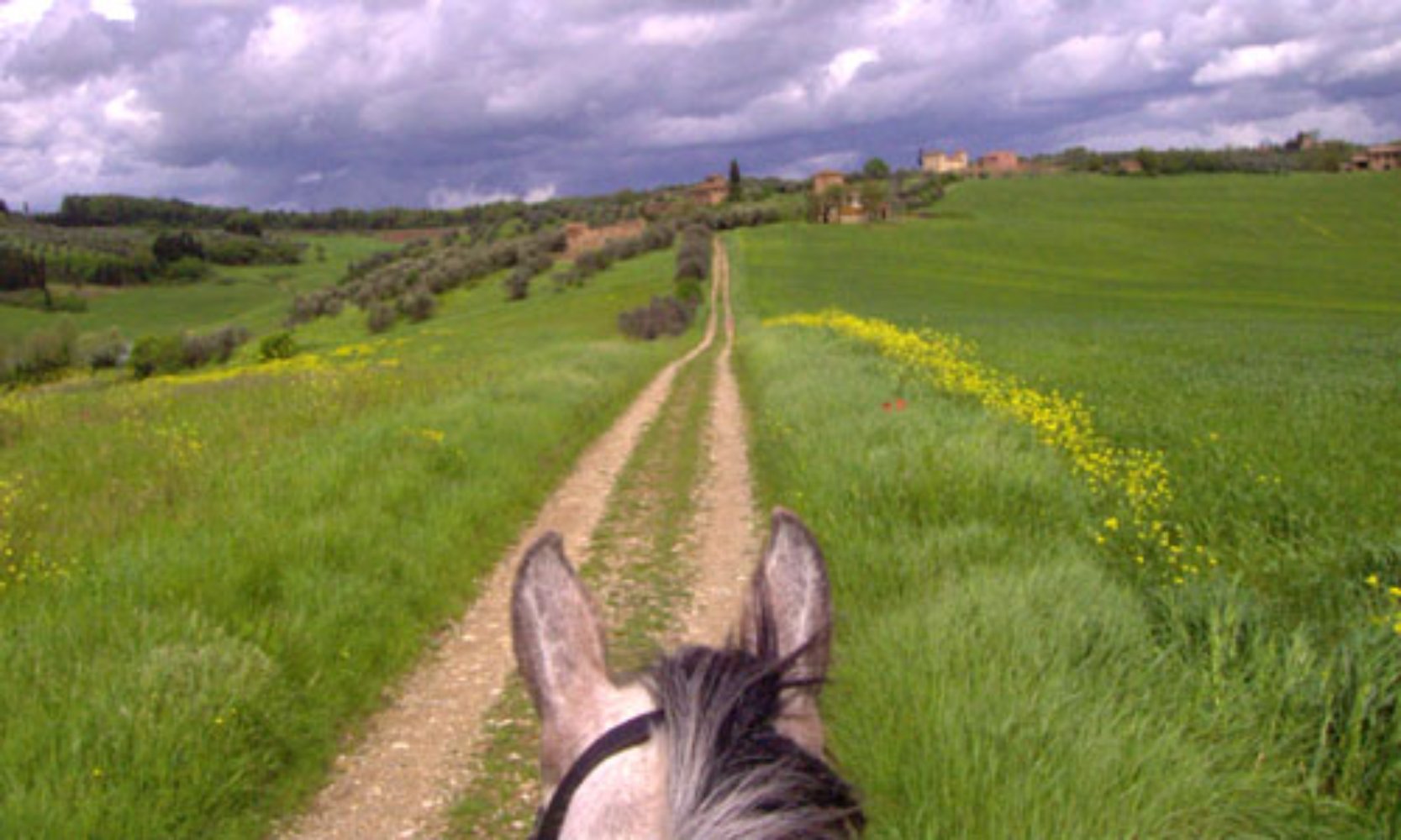 Tuscany's vineyards on horseback
The beauty and tastes of Tuscany
Equestrian tourists will find some fantastic excursion options throughout local 'Wine Trail' areas and itineraries. These trails focus on winemaking and visitors can enjoy views of vineyards and wineries. The area is famous for its natural, cultural and historical attractions, which offer exciting opportunities to those interested in wine-inspired journeys.

These wine roads play a significant role in promoting the region's rural development and the wine tourism movement aims to spotlight the production of wine as a cultural, environmental, historical and social phenomenon. A hike along one of Tuscany's 14 wine trails will truly inspire visitors and provide them with myriad unforgettable opportunities.

For more information, visit the website www.terreditoscana.regione.toscana.it/stradedelvino. Those who wish to explore the area should plan their itinerary well, in order to avoid long treks along asphalt roads. Many farms and agricultural tourism sites along these wine trails welcome visitors, and are equipped to serve those travelling on horseback.
You might also be interested in