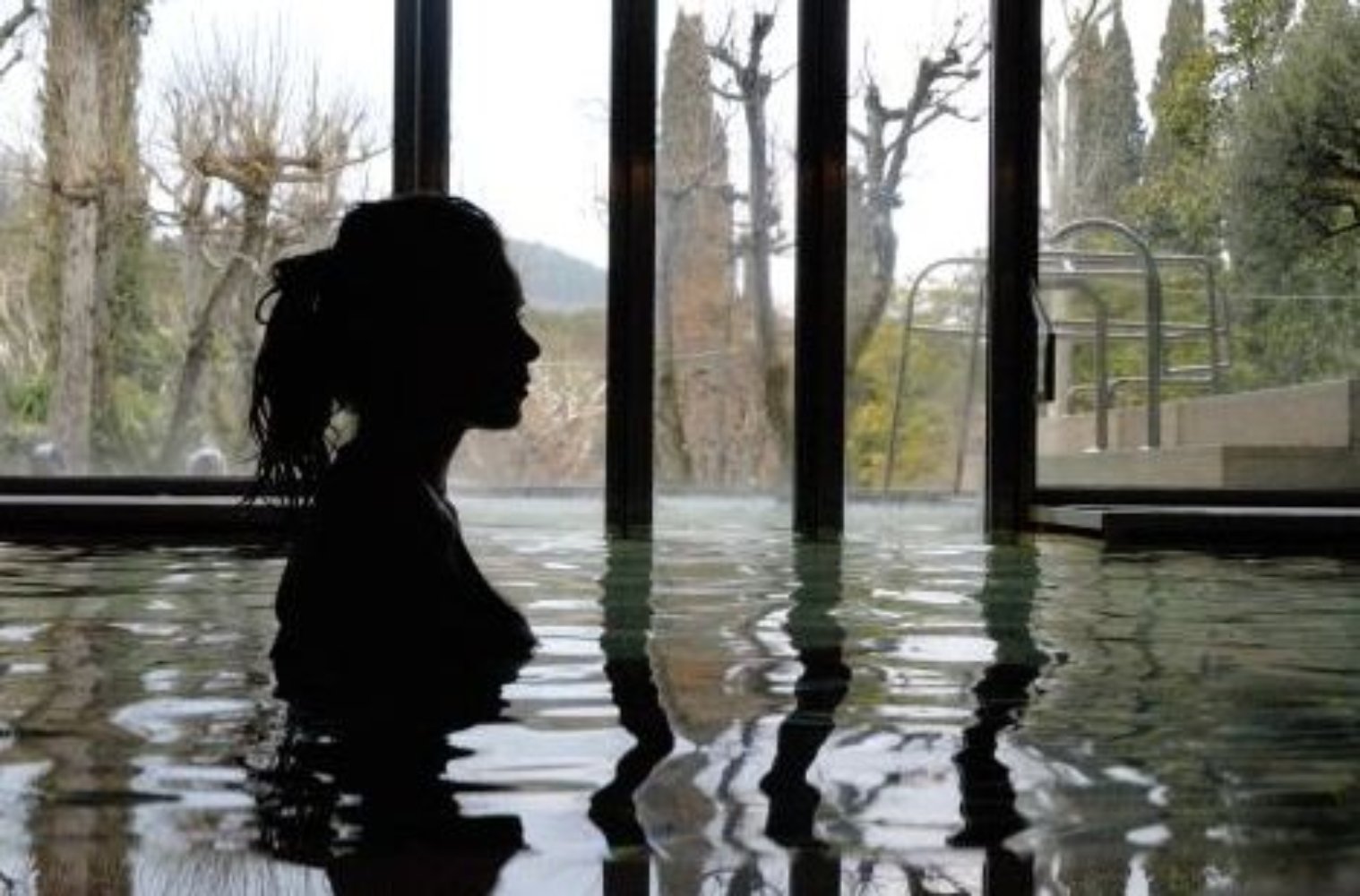 Tuscany's spas: the finest wellbeing
Spas in Tuscany are oases of wellness and relaxation
Close your eyes and clear your mind of work, traffic, pollution and stress. The dream of many in modern society, regulated by a faster, more demanding lifestyle, is that of reaching total relaxation in Tuscany. 

Tuscany can transform this dream into a reality, proven by the more than two million tourists annually that travel here to release every day stress and enjoy a holiday of total relaxation at one of the region's thermal spa complexes. 

A territory of incredible natural treasures, priceless artworks and culinary delicacies, Tuscany has always been celebrated for its many thermal springs that are rich in natural minerals. The region's thermal waters flow from centuries-old rocks and form beautiful natural pools that visitor's can dive into to regenerate both body and mind.

Thermal spa retreats is the tourism of the new millennium, and Tuscany, compared to the rest of Italy, is one of the country's most popular tourist attractions in terms of thermal spas, thanks to the vast selection of spas in the region. Tuscany boasts 39 in total! In these new 'temples' of health, which also boast top-quality hotels and innovative wellness centres, Tuscany is able to offer travellers a wide range of innovative spa treatments for an ever more demanding clientele. These are the qualities that have have garnered thermal spas in Tuscany worldwide acclaim and success.
 
From traditional treatments to modern ones, aimed at reaching a total balance between body and mind, Tuscany's thermal spas have always been some of the most important in the world for the prevention and treatment of numerous health conditions. Thermal mud treatments are useful for rhumatory diseases or for post-traumatic stress syndrome as well as for the prevention of hepatic diseases. The cycles of inhalatory treatments are done as a treatment for respiratory ailments and as a treatment for deafness. Thermal hydromassages are useful as a treatment for and prevention of vessel disease, while hydroponic treatments can cure ailments of the gastrointestinal system and can work as a liver cleanse.
 
However, choosing Tuscany as the destination for a thermal spa holiday also means having the possibility of holidaying in a top-quality hotels, located near world-class art cities like Florence, Pisa or Siena; or near trendy seaside localities, like Forte dei Marmi and the Versilia; or immersed in nature in one of Italy's most beautiful places like the Val d'Orcia, also a UNESCO world heritage site. Visitors can also go shopping in the stores of some of Italy's best brands or relax and play golf. All this while enjoying the region's culinary delicacies and fantastic wines like Brunello di Montalcino, Chianti Classico and the Nobile di Montepulciano.
You might also be interested in