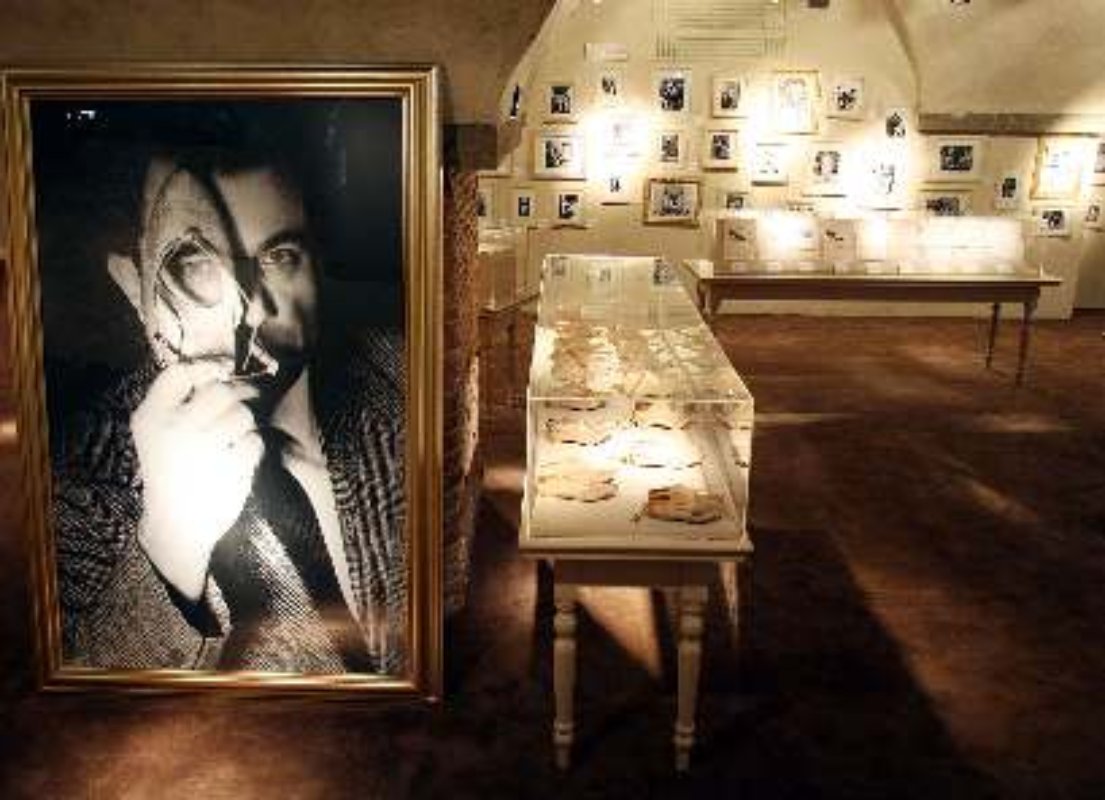 Tuscany style: 5 top fashion and design museums
If you love fashion, Tuscany is the place for you.
If you love fashion, Tuscany is the place for you, not only for its top-brand shopping in the various factory outlets and unique pieces from artisan ateliers, but also because the region boasts plenty of fashion museums featuring brands that have made Italian style history.
1. In Florence, inside the Pitti Palace, you'll find the only true fashion museum in Italy: the  Costume Gallery. Here you can admire 6,000 artefacts including centuries-old and modern clothes, accessories and theatre costumes with creations by stylists such as Valentino and Armani as well as rarities like the costume worn by Eleonora Duse and the gowns belonging to Cosimo I de' Medici and his wife.
2. Also in Florence, visit the Gucci Museum in Piazza della Signoria, in the 14th-century Palazzo della Mercanzia, opened in 2011 to mark the 90th anniversary of the fashion house: approximately 2,000 square metres retrace the life and times of the famous Florentine label through its most celebrated creations. It's a journey into iconic Gucci, from the room focused on travel accessories to a section featuring bags and eveningwear worn by stars like Naomi Watts and Hilary Swank.
3. Another beautiful Florentine building, the medieval Palazzo Spini Feroni, is home to the Salvatore Ferragamo Museum telling the story of the shoe designer and the fashion house he founded. More than 14,000 shoes go on rotating display, taken from the permanent archive, such as the famous "cork wedge" patented in 1936, as well as shoes made to measure for Hollywood starlets, such as Marilyn Monroe's stiletto heels, shoe-toe pumps for Greta Garbo and the uber-elegant ballerinas for Audrey Hepburn.
4. Prato's Textile Museum pays tribute to the great textile tradition of the Tuscan city, dating back more than 800 years. On show are centuries-old fabrics, such as Peruvian pre-Colombian fragments and creations by artists like Henry Moore and Giò Ponti. Check out beautiful ethnic fabrics from all over the world, from India to China, Japan to Indonesia, while in the contemporary section you can admire the great fabric cloak made in Prato for Pope John Paul II for the opening of the Holy Door for the Jubilee.
5. In San Giuliano Terme, Fondazione Cerratelli has one of the most historical and dazzling collection of theatre and film costumes, housed in Villa Roncioni, vaunting 30,000 outfits that retrace the history of costume in Italy. Here you can admire costumes from Zeffirelli's Romeo and Juliet, for which Danilo Donati won an Oscar as costume designer, as well as costumes from James Ivory's A Room with a View and Zeffirelli's The Taming of the Shrew.