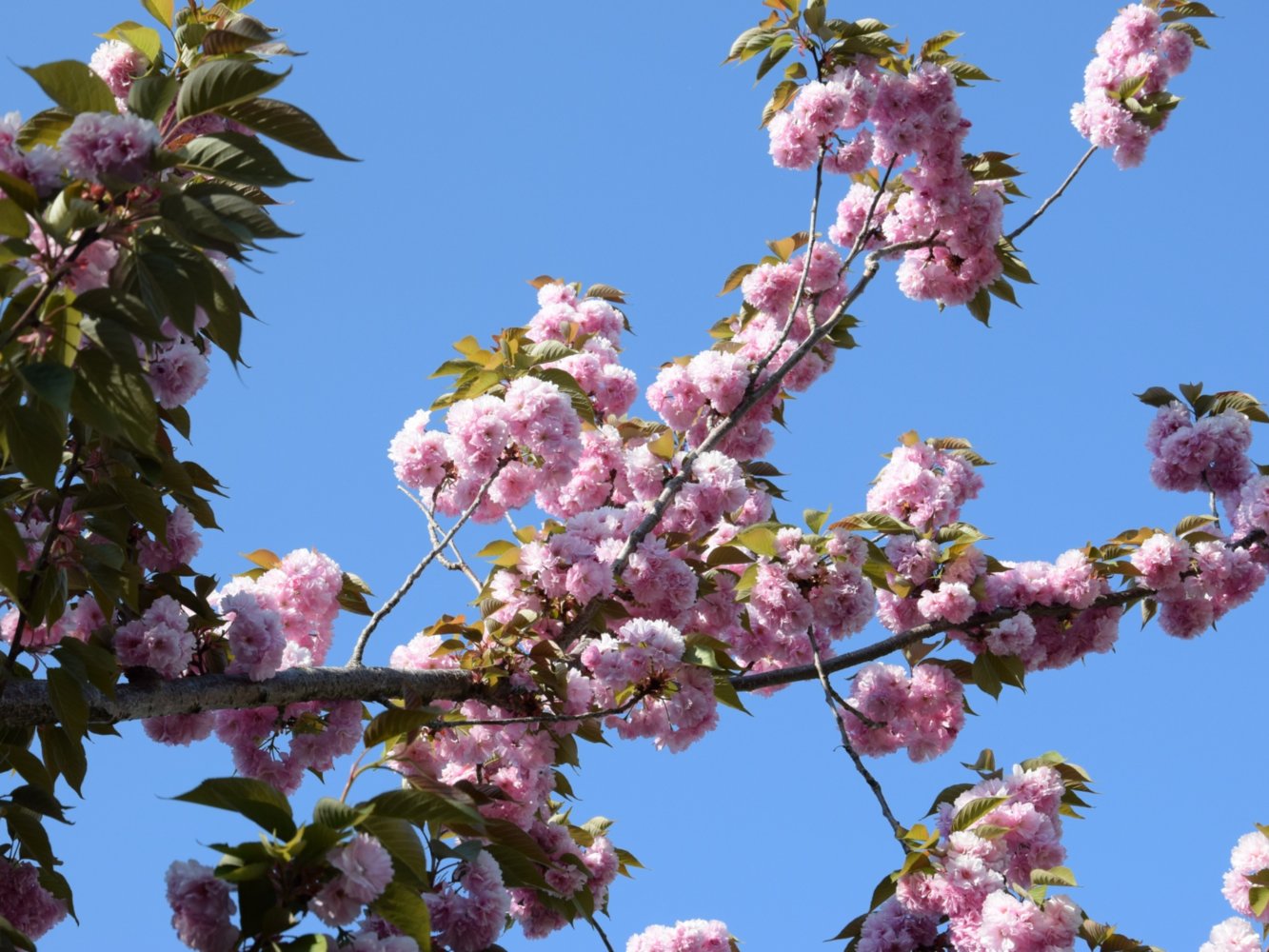 Tuscany on a Budget
12 low cost travel tips for a perfect vacation
Saving money on the next vacation is crucial to all budget travelers. Talking about Tuscany, people think that they can never choose it as a destination because it's too expensive. Most of them like to share their desires and questions on our Facebook page Visit Tuscany and only a few think they can afford a trip around here.
If your dream is to taste the "bella vita" don't give up. Instead, if you plan your trip in advance, save a small amount of money regularly so you can optimize smartly your resources for an affordable vacation under the Tuscan sun.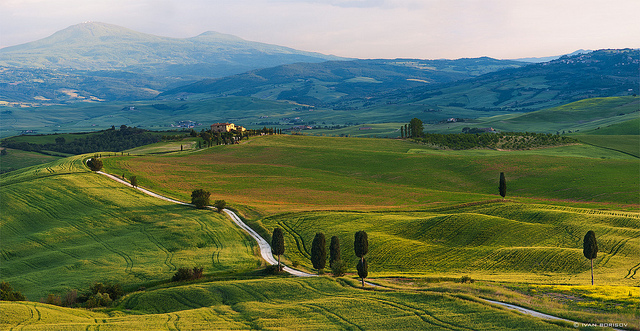 Here are 12 tips to help you plan you trip on a budget:
1. Focus on the flight
Flights are usually the most expensive part of any trip. Flexibility is the key to find cheap flights, as the best offers are sometimes around for only a few hours and valid only for short periods or even single days. Watch out for deals, subscribe to the airlines mailing lists and remember that with credit card miles you can earn miles or points that you can later redeem for airfare, hotel stays or other travel expenses.
Keep your eyes open on new flights because usually companies offer some deals to launch them. Use travel search engine because they search multiple websites at once so you can see prices and they usually let you search a few days before and after your selected date. Some websites offer the flight alerts feature: you set the alert and the website track flight fares on your behalf and alert you when prices drop to your desired level or simply change. If you are traveling from another continent it might be better to breakup the trip into separate flights. It maybe sound complicated and time consuming, but when you learn how to become a cheap flight hunter, you will have fun and you will achieve your dream paying less!
2. Look for an alternative accommodation
Usually hotels are quite expensive but not all of them are 5 stars accommodation. You don't actually need a luxury place, but only some comfort: remember that what you are really looking for is a roof, a bed room with a good temperature and a clean bathroom. In Italy, the hotel classification systems are mainly based on high standards, therefore it's not a good idea to automatically exclude 1 or 2 stars hotels. Furthermore, you can choose a hostel even if you don't like dormitory because many of them have private rooms. You have a big choice from a sleeping bag in a corner to a fully furnished apartment to rent through many websites, with prices that usually are competitive.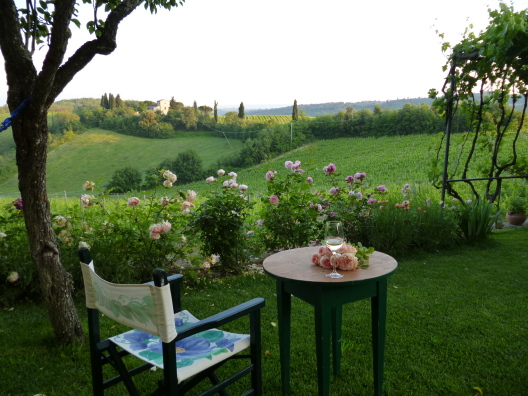 The cheapest way to travel is to check the hospitality exchange networks (such as Couchsufing, Hospitality Club and BeWelcome) or swapping networks (such as HomeExchange, HomeLink, Intervac). Some of them are perfect if you really want to have a "like a local experience". If you look for a countryside vacation, check out the farm-holiday houses in Tuscany ("Agriturismi") that are differentiated by a scale based on the rural style quality. Not all them are cheap, but it's not so hard to find dreamy location at a good price. If you carefully choose where to stay (giving up on additional services) you can save a lot of money each day and see a more authentic Tuscany places.
3. Travel with friends
Groups can get deals for accommodations, activities and transportation, but you need to reserve in advance and ask for a discount at the time of booking! Maybe you have a large family, maybe you are traveling with friends but the thing is that there are many ways to save money. For example, apartments and self-catering accommodation are usually the best solution for groups. Sometimes it's more expensive to buy 5 train tickets with a high speed train than renting a car and driving. Keep an eye on the parking rates (sometimes a bit expensive in the citiy centres) and limited traffic area (known as "ZTL zone"). Our advice is to consider renting a car if you are planning to explore the Tuscan countryside and small mountain villages.
4. Buy food in a supermarket
Buying food and drinks at a supermarket is the cheapest way of filling your stomach. If you are staying in an apartment you can finally try all the Tuscan recipes that need special local ingredients that you can't find in your own country, or you can prepare simple dishes such as "Pasta al Pomodoro", Caprese salad (made of fresh sliced mozzarella, tomatoes and basil, seasoned with salt and extra virgin olive oil) or you can prepare homemade sandwiches using some traditional Tuscan bread.
5. Enjoy street food
In Tuscany you will be amazed by the wide choice of places where to eat. The best takeaway lunch you can find is at the bakery (forno), where you can buy freshly baked pizzas and schiacciate (flat breads), and sometimes fill your sandwich as you fancy.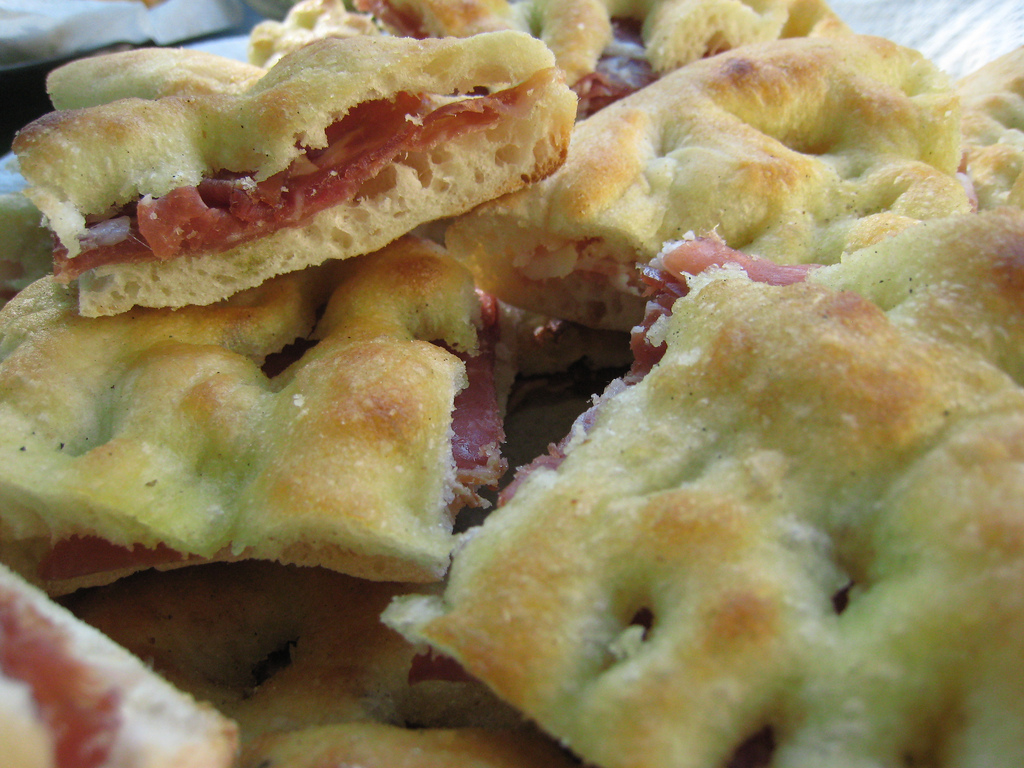 For an authentic street-food experience you can indulge in a "porchetta", "lampredotto" or beef sandwich at several kiosks located in the city streets. Some ideas: Food places in Tuscany 5 iconic Tuscan sandwiches Fast foods to eat on the streets of Tuscany
6. Have breakfast like a local
If in your accommodation formula the breakfast is not included and maybe you have to pay an extra to have it, just try the Italian way to start the day! If you are staying in an apartment you can have breakfast with hot coffee and milk with cereals or cookies or bread or "fette biscottate" (a cookie-like rusk hard bread) with some butter and jam. If you are staying in an hotel or if you don't have the kitchen facility, it is better to go to a local "Bar" (café) and order a "cappuccino" or an "espresso" and a "cornetto" for €2,50/3. Just remember to avoid the touristic areas and choose a café in a secondary street, where you can sit without paying the service. Coffee time in Italy? Here's a quick guide.
7. Eat at lunch, snack at dinner
You can easily save money by filling up at lunch. Many Italian restaurants offer fixed price menus at lunch and you can easily eat a great meal for less than 15€. You can also look for a "pizzeria" that offers a great pizza and sometimes some cheap yet delicious pasta or salads. At dinner you can enjoy street food and, if you are in Tuscany in summer, we suggest you to indulge in a huge "gelato" (or ice cream)!
8. Use public transportation
Let's be honest, it's not easy to understand the public transportation system in a foreign country, at least at the beginning, but it's on the budget and a sustainable way to explore a city or a region.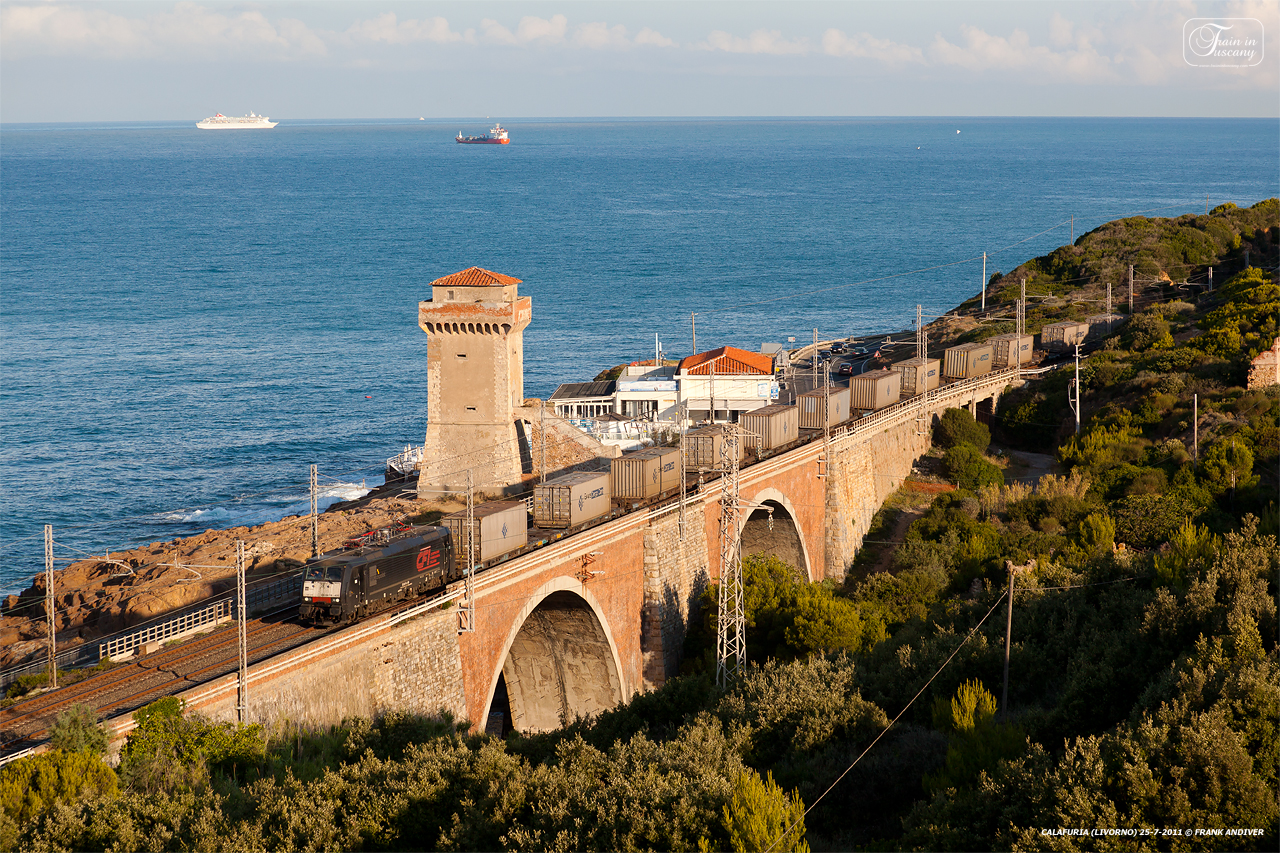 Taking the bus you can observe the daily routine of Tuscan commuters, teenagers and elders. To learn more about public transportation check out the following articles: Public transportation in Tuscany How to book a train ticket online in Italy Visit the Maremma in Tuscany with public transportation For bike lovers: City bike tours
9. Enjoy walking and hiking
Cheaper than the public transportation there's only your own feet! Even the biggest Tuscan city (Florence) is really easy to explore by foot, so don't worry and consider to use public transportation just from a city to another, but our suggestion is to explore Tuscany by foot, especially along the Via Francigena! Exploring Tuscany has never been so easy: through 380 kilometers of gravel roads, in two weeks you can cross our region.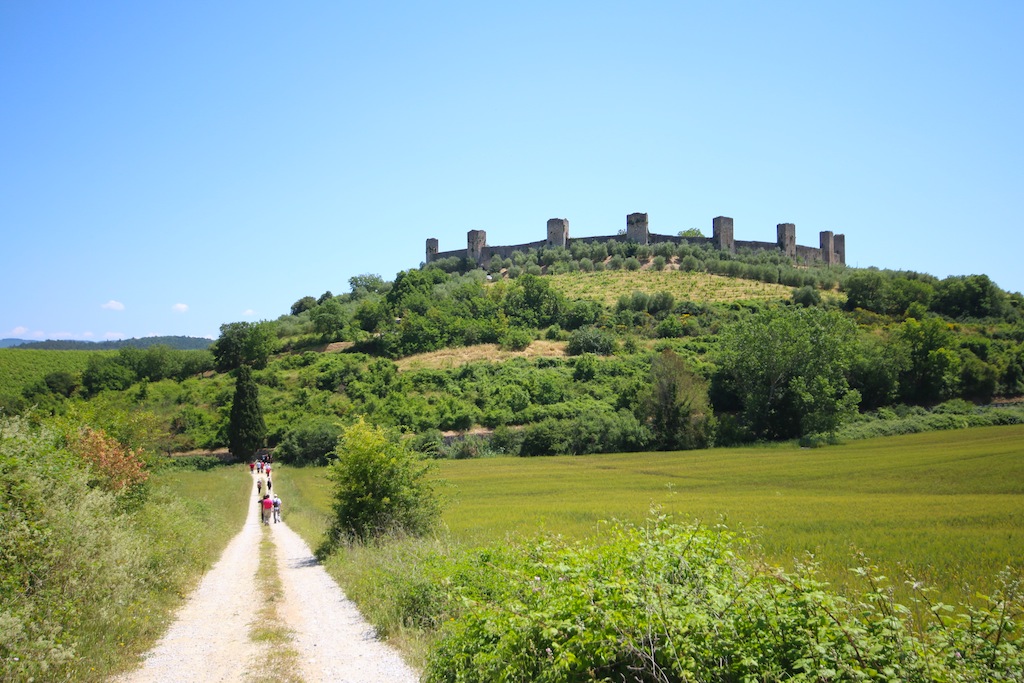 The Via Francigena (literally the "road to France") is a series of roads and trails walked by merchants, soldiers and pilgrims traveling to Rome since ancient times. The Tuscan part of the Via Francigena starts at the Cisa Pass in the area called Lunigiana north of Pontremoli and heads south toward Acquapendente in Lazio Region, passing through many big cities such as Lucca and Siena, but also the smallest but characteristic places such as San Miniato, San Gimignano and Monteriggioni.
Walking along the Via Francigena you can admire a landscape largely unchanged since medieval times and it's absolutely for free. Via Francigena, following in the footsteps of medieval Pilgrims Walking Via Francigena from Siena to Rome: Alex's experience
10. Immerse yourself in Art
In Tuscany you don't need to pay a fortune for a cultural immersion, because art is almost everywhere! Just wandering through the ancient streets of the Cradle of Renaissance (Florence) or any hilltop town is already a memorable experience. Some museums are free on specific days. Before leaving, look for information online to find out if they offer free visiting hours or discounts.

A list (and a map) of free things to see and do in Florence Free museums in Italy: on the first Sunday of the month
11. Ask students for tips
Talking to the locals is a great way to receive good advices, especially if they are students, because they know how to stay on a budget while having fun. You can walk around the University area (in Italy are usually located in the city centre) and ask "Dove posso mangiare spendendo poco?". If you get a phrasebook to learn at least a few words of the local language, you'll have better chance to have a successful interaction.
12. Go for a working holiday
The ultimate tip on the budget trip is a working holiday, that give you the opportunity to experience a new culture, gain new skills, and it's a great way to save money for an extended stay. You can choose a farm holiday, House-sitting or an Au Pair project; you can learn how to produce wine and olive oil or you can teach English. For sure you'll have a great experience while saving a lot of money.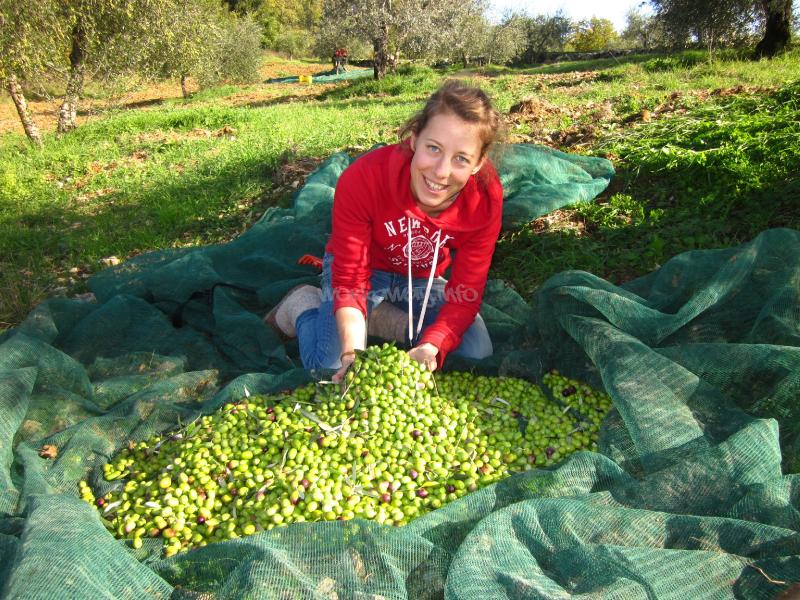 Have you already been to Tuscany? Do you have any budget travel tips you'd like to share?
You might also be interested in
Itinerary
Medici Walk of Florence
Join us on a stroll through Florence in the footsteps of the Medici family, from their first home to the final Medici palazzo