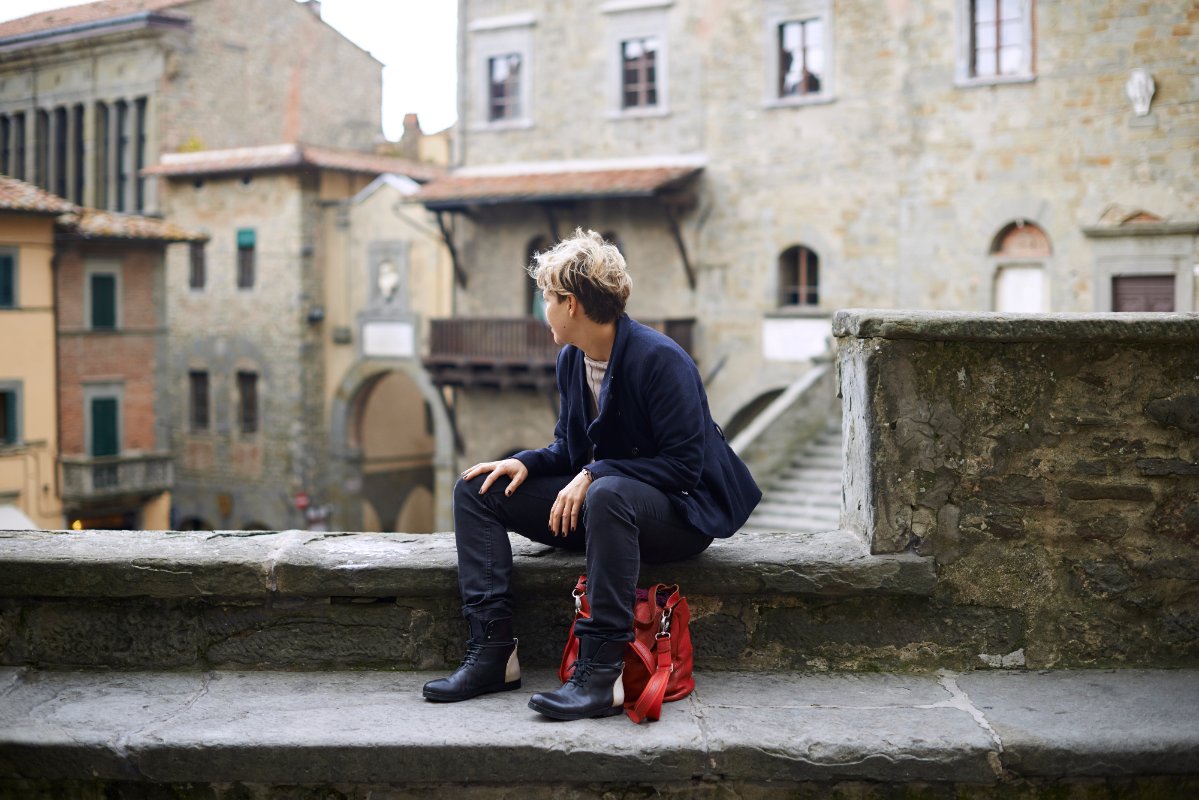 Tuscany, March 8th - Ladies, museums are free for you!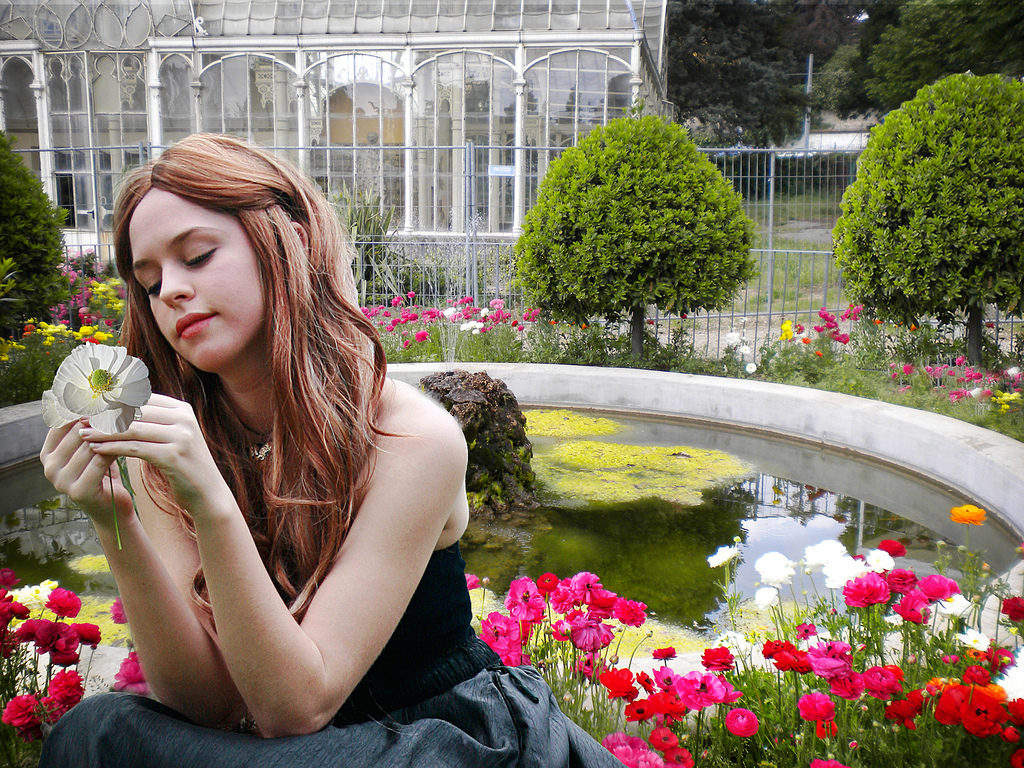 March 8th is the Festa della Donna - International Womens' Day.
And again, this year, there will be a special gift:
free
entrance in a few museums!
So Ladies, plan to visit a museum on this day!
In
Florence
all the
Civic Museums
will be free: Palazzo Vecchio (9am-7pm), included the Tower of Arnolfo (10am-5pm), but for this one you'll need to book Stefano Bardini museum (11am-5pm) Santa Maria Novella complex (9am-5pm) Salvatore Romano museum (10am-4pm) Brancacci Chapel (10am-5pm), book for this one also! To book: phone 055.2768224 or 055.2768558 (Monday to Saturday, 9.30am-1pm and 2-5pm; Sundays 9.30am-12.30pm) or write to info@muse.comune.fi.it Be sure to contact the local Tourist Information Offices to find out about the other museums around Tuscany. And whatever you'll decide....
have a great day ragazze
! (And if you want to discover  how to take advantage of
all the special days
during which the museums are free, 
here
is what you're looking for! )
You might also be interested in