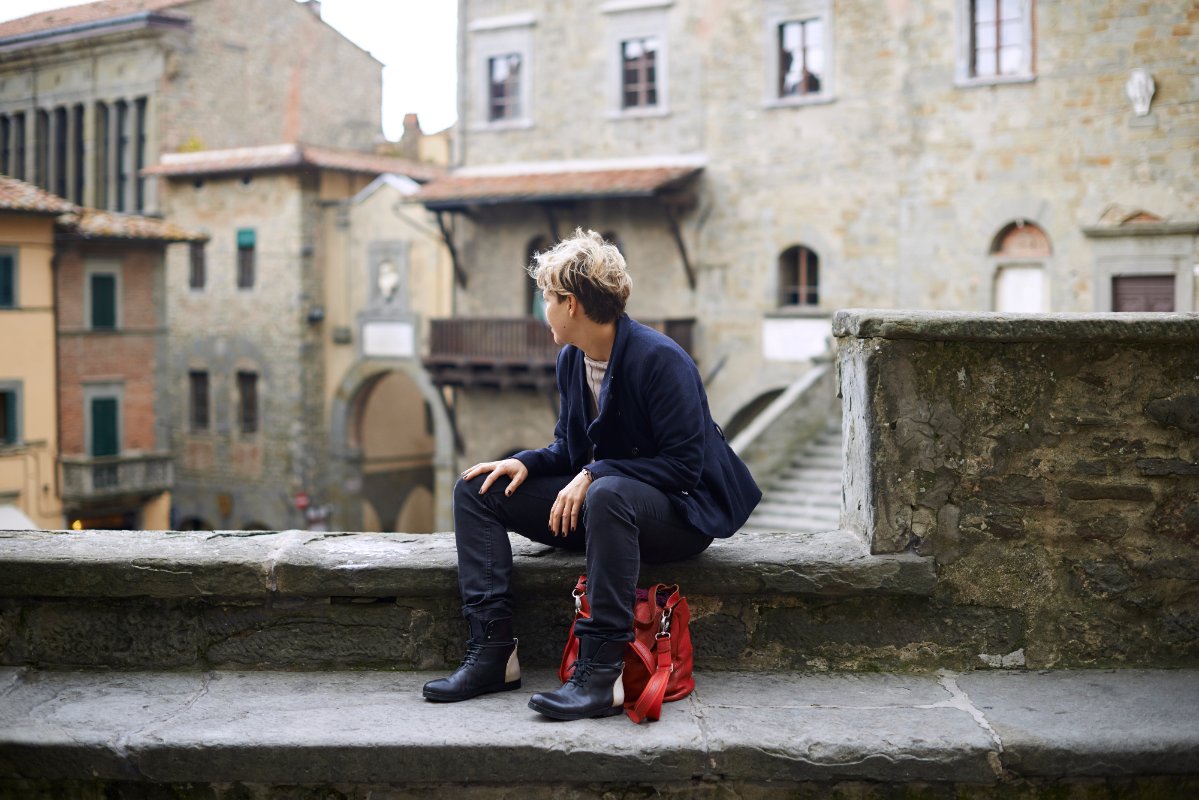 Tuscany Land of Etruria: museums and itineraries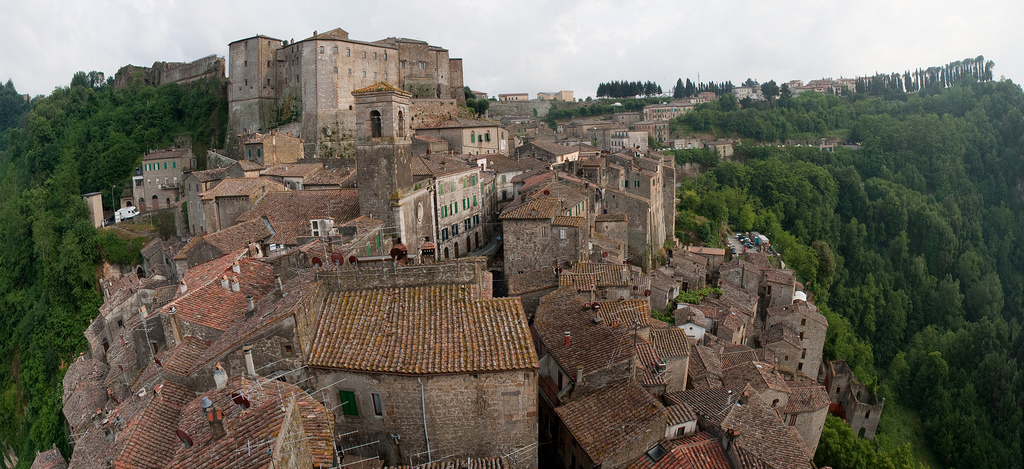 In the word "Tuscan" you can hear echoes of the word "Etruscan", the ancient civilization that once lived here. Until September 2011 an inter-regional project called Terre degli Etruschi sees the collaboration of Tuscany with neighbouring Lazio and Umbria to highlight itineraries and museums that will help you discover the Etruscan heritage of this part of Italy.
Museums
Eighteen Tuscan museums are participating in the "
Tuscany: Land of Etruria
" project. The two major ones are The
Museo Archaeologico of Florence
and the Museo Archaeologico of
Grosseto
. Smaller ones are in Fiesole, Artimino,
Cortona
,
Siena
,
Chianciano Terme
, Castellina in Chianti,
Vetulonia
, Scansano,
Chiusi
,
Pitigliano
, Piombino, Rosignano Marittimo, Cecina, Pietrasanta,
Volterra
,
Sorano
and Massa Marittima. Multimedia stations will be located inside these museums that will be dedicated entirely to the Etruscans in Tuscany: videos and programs have been developed to showcase the region's Etruscan settlements and the people who lived and died there (for as you know, their funerary practises and resulting tombs were just about as important as their daily life!). Some special exhibits will also be organized in conjunction with the event. In Tuscany the most important will be at Cortona's MAEC.
Itineraries and tour packages
Tuscany Land of Etruria proposes a range of
itineraries and
self-guided tour packages
that make a great starting point for planning your Etruscan-related trip in Tuscany... though for the moment the official site to which I've linked is only in Italian. For some Etruscan itinerary ideas in English, see on this site 
The Etruscan Coast
and
Weekend in Maremma
and
Volterra Itinerary
. From the official tourism website of Tuscany, see
Etruscans near Arezzo
and
thermal baths and Etruscans in the province of Siena
. A stay near Grosseto means a visit to the pleasant archaeological site of
Roselle
(best in spring or early summer before it gets too hot) and a stroll on some of the beautiful nearby beaches.
You might also be interested in