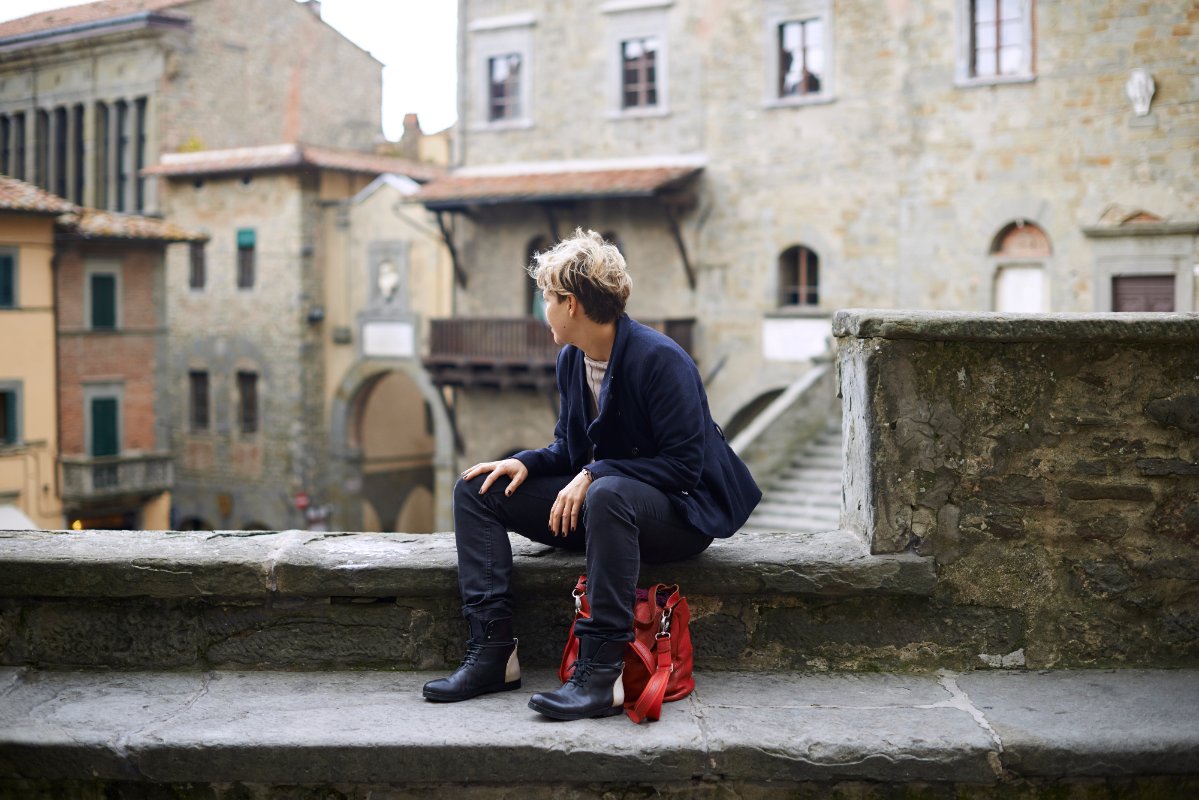 Tuscany is the capital of 2013 UCI World Road Championships

Do you remember when we launched
Tuscany Active
few weeks ago? We told you that one of the reasons why we were opening this section of the blog was the fact that the
2013 World Road Championships
is going to be held in Tuscany
from September 21 to 29, 2013
. Stay tuned! Now it's time to tell you something more about these World Road Championships!
Tuscany
will host a road World Championships for the first time in 2013 despite the fact that has a
long cycling tradition
and that it is the homeland of some of the
greatest cycling names of all times
(just think about Gino Bartali, Fiorenzo Magni and Gastone Nencini in the past times and Mario Cipollini, Michele Bartoli and Paolo Bettini in the last generation of cyclists). Moreover, we can't forget to mention top women cyclists from Tuscany, for example Fabiana Luperini won the women's Giro d'Italia four times and the Tour de France three times.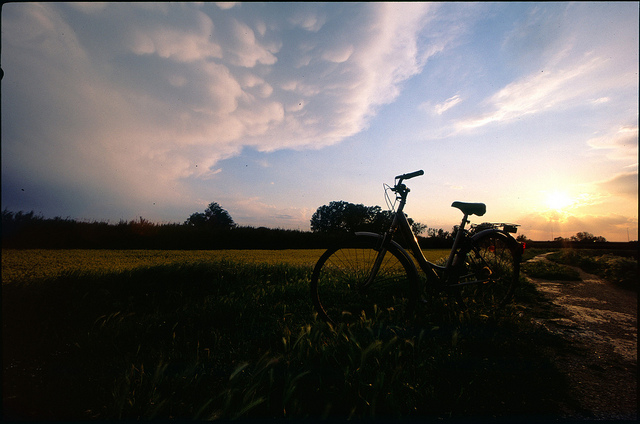 The
thirteen itineraries
that will lead cyclists to Tuscany are part of the history of Italian cycling and will show the world some of the most beautiful cities of our Region:
from Florence to Lucca, from Pistoia to Montecatini Terme, from Fiesole to Prato
, cyclists and fans will enjoy the Tuscan landscape rich in naturalistic and architectural treasures. Several
events
will be organized to pay homage to Tuscany's great cyclists and to enjoy its territory. The 2013 World Championships will encourage to spread the message of
cycling as a lifestyle
, saving energy, safeguarding people's health and the environment and fighting the battle against pollution.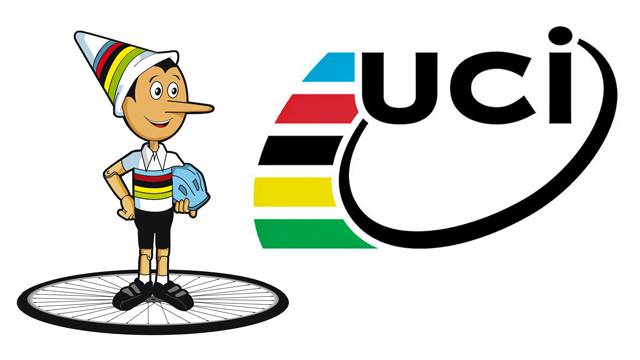 The
mascot
of the event is
Pinocchio
, the worldwide known puppet created by Carlo Collodi, a Tuscan writer of XIX century. The Pinocchio of 2013 World Road Championships is quite different from the original one: this one looks like a cyclist and carries a helmet under his left arm to remind everyone that safety is always a must. Official
link
. Visualizza
Tuscany is the capital of 2013 UCI World Road Championships
in una mappa di dimensioni maggiori
You might also be interested in