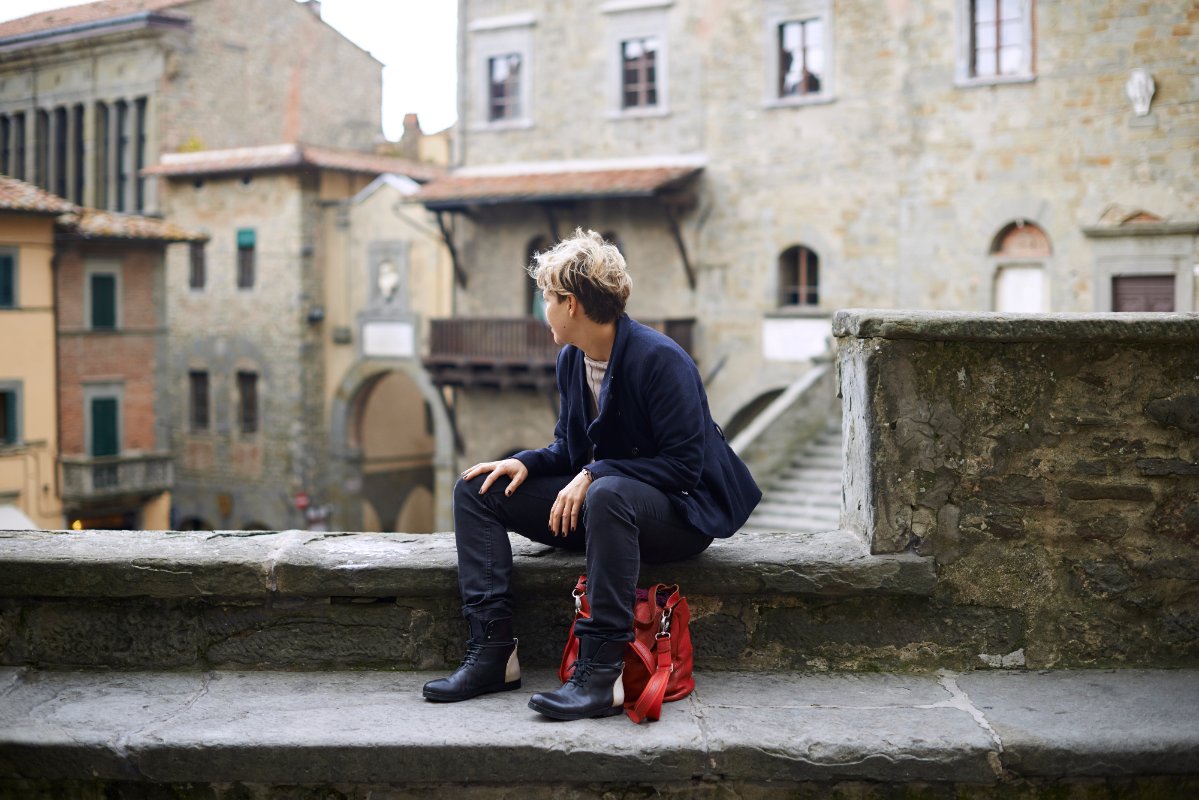 Tuscany in tilt-shift: Macchiaioli paintings
Recently we saw a photo album of
Van Gogh
paintings rendered in "
tilt-shift
", a camera technique that applies selective focus and that has recently been used a lot to make city scenes look like miniatures. Van Gogh looks very pretty rendered in this technique and we wanted to do one too. Here in Tuscany we have a home-grown artistic movement that lends itself rather well, too:
The Macchiaioli was a group of painters active in Florence and Tuscany from 1840-70
. A truly local movement, they
precede the Impressionists
and developed a lot of similar values related to capturing light through blotches of paint. The main artists of this movement are: Giovanni Fattori, Silvestro Lega, Telemaco Signorini, Adriano Cecioni, Odoardo Borrani, Giovanni Boldini, Giuseppe Abbati and Raffaello Sernesi. For the first time since the Renaissance, these Italian painters abandoned
chiaroscuro
and traditional perspective techniques. So if we add a little perspective to the Macchiaioli? :-)
Giovanni Fattori, The Italian Camp at the Battle of Magenta, 1859
Silvestro Lega, Il Pergolato, 1866 (Pinacoteca di Brera, Milano)
Giovanno Fattori
(Livorno 1825 - Firenze 1908,
La diligenza a Sesto
, circa 1872 – 1873 (Riccardo Molo collection,
source
)
Giovanni Fattori
In vedetta (also known as Il muro bianco), 1872, Private collection
If you love these paintings, you should know that the exhibit
Macchiaioli in Montepulciano
has been extended through March 31 2011 so you're still in time to go see some of these beauties in person.
You might also be interested in