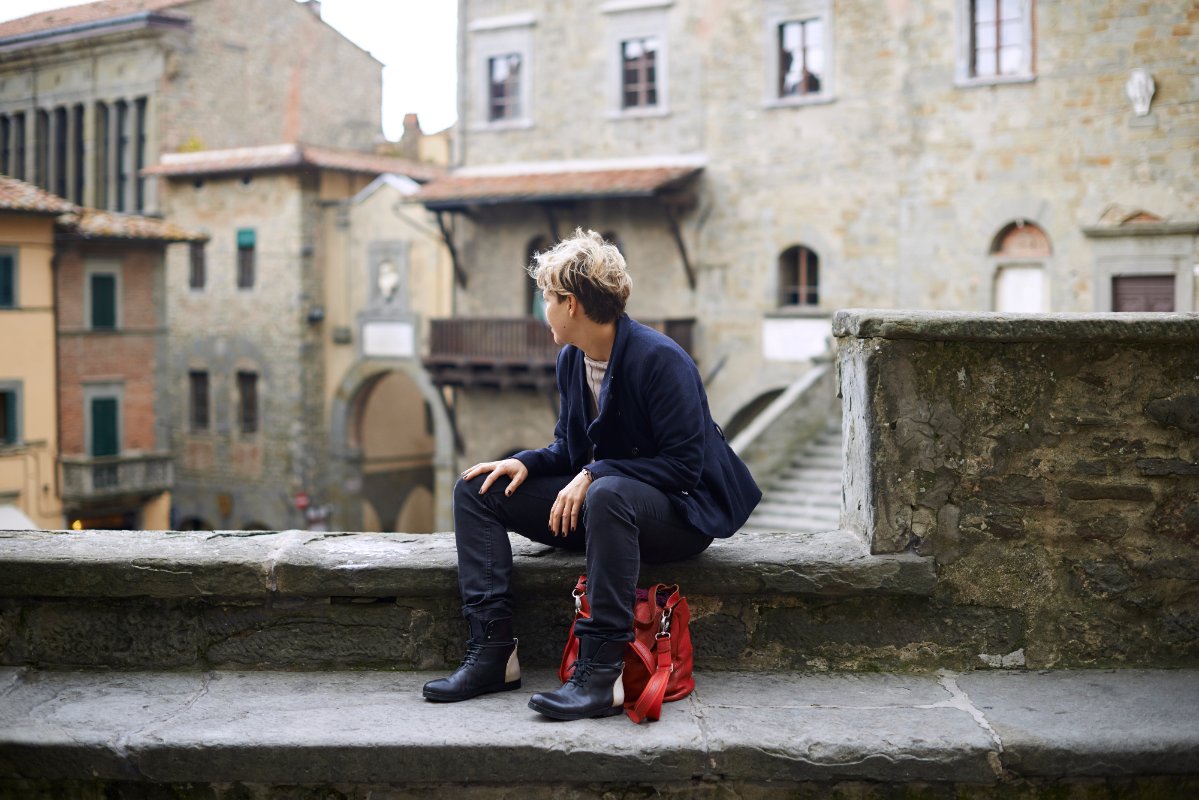 Tuscany in Costa Rica by Riccardo Rossi Ferrini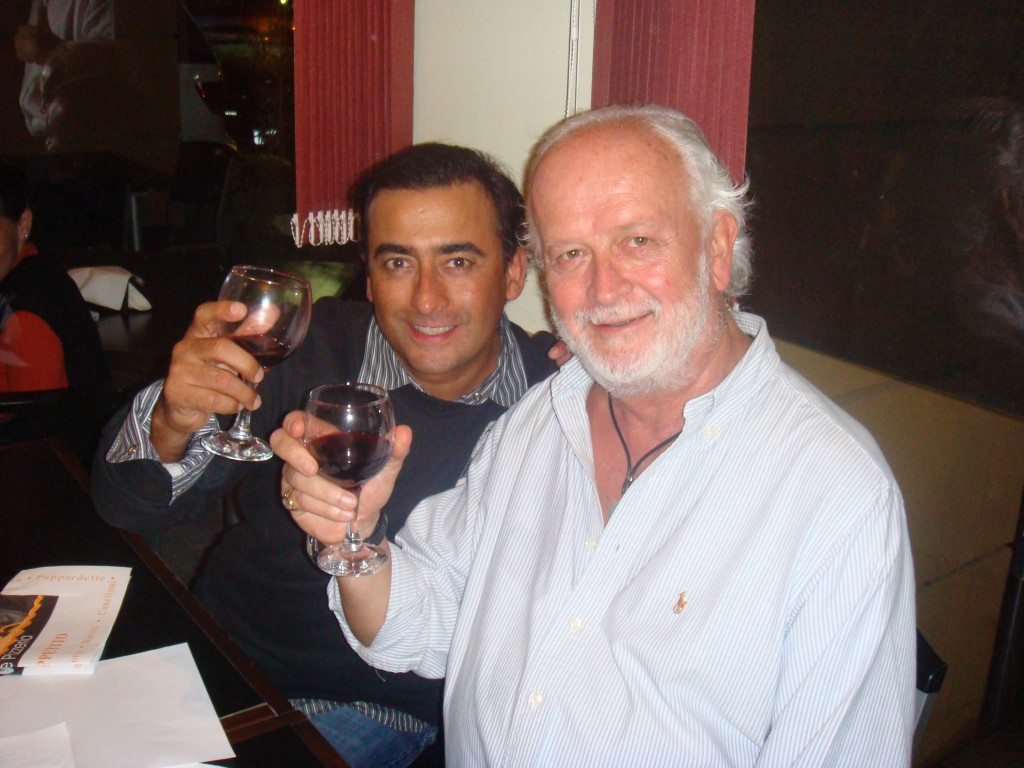 This is my experience and I hope all those italians thinking it's easy to leave Italy - step into someone else's culture and achieve use this piece of my life to better understand....
I know many people that dream to leave Italy for a warm tropic country, many of them think of opening a small hotel or a restaurant. This is exacty what I did, after having worked for thirty years for a local newspaper (La Nazione di Firenze) I came to
Costa Rica.
My job as a journalist was "noisy" I was a Formula 1 and a Motomondiale expert, correspondent so my dream was to live in a quiet little place and not do much and simply  relax. However, one day, I was given an opportunity, that to open a restaurant and pizzeria on the outskirts of
San Jose
, the capital. With my partner we creted a nice, cozy and informal place. We called it
"Lo Spago"
a short name that immediately got you thinking about spaghetti. I had always been a client and continued having this kind of mentality. In a few words, I wanted to do something that would get people happy, simply. Since I come from
Florence
I tried fixing a standard that would guarantee authentic specialties, like
panzanella
or
penne strascicate
, even those coming from peasant culture that came from
Tuscany
, my homeland. At the basis of every dish I requested there be olive oil and found the evoo  I wanted in a tuscan town, Castelfiorentino, this kind of product and attention placed my restaurant in a high end category. With a chef that had previously worked for italians we tried to reach perfection according to local taste. I had to approve and like everything otherwise we wouldn't sell it! It was hard in the beginning but after a year of practicing my kitchen could offer the same dishes that you can find in an italian restaurant, or better, in a tuscan one! I learned something new everyday and was happy that clients were also more numerous, although this didn't necessarily mean we were making more money. Here every high quality ingredient costs more because imported products have high taxes, this is especially true for wine and for this same reason wines coming from Chile are more convenient.  There are many wine types and people here know how to drink unfortunately this often does not match with their food choices... An example? You can't drink a good
Chianti Classico
at 13 or 15 degrees C° aromas are lost and tanins come through. But, how can you tell a client without offending him? The same thing often happens with food, you can't order a
Carbonara
and ask for a lobster to be placed over the top, or for a salmon
carpaccio
with prosciutto slices, bell peppers and onions! We make a perfect italian
minestrone
but what
's
the point if the client adds balsamic vinegar to it? It's hard for a florentine like me to see his dish getting destroyed but, the client is always right....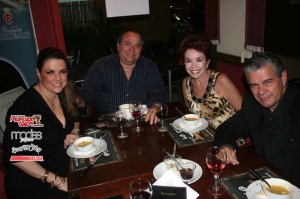 I became friends with some of my clients and I tend to give them suggestions on the "italian way" that they accept. Lately I prepare a
stracotto
that is very much appreciated whereas it took a while for the
arista
to get accepted. I must say, my Popeye Penne (with spinach, butter and pancetta) or the Spaghetti alla Viareggina ( fish, garlic, oil, parsley, with extra chilli flakes) are absolutely adored! A fascinating job that is also very tiring and that doesn't always allow me to say what I really think as a real tuscan would normally!  This is my experience and I hope all those italians thinking it's easy to leave Italy step into someone else's culture and achieve use this piece of my life to better understand.  Nutrition is a serious matter and it's not easy to obtain authentic italian ingredients like Oil, Prosciutto, Salame, Vinegar, Mozzarella or Cheese here I find everything I need but it's not easy to get away from mainstream brands and vary. by
Riccardo Rossi Ferrini
translation by Oriana Papadopulos
You might also be interested in