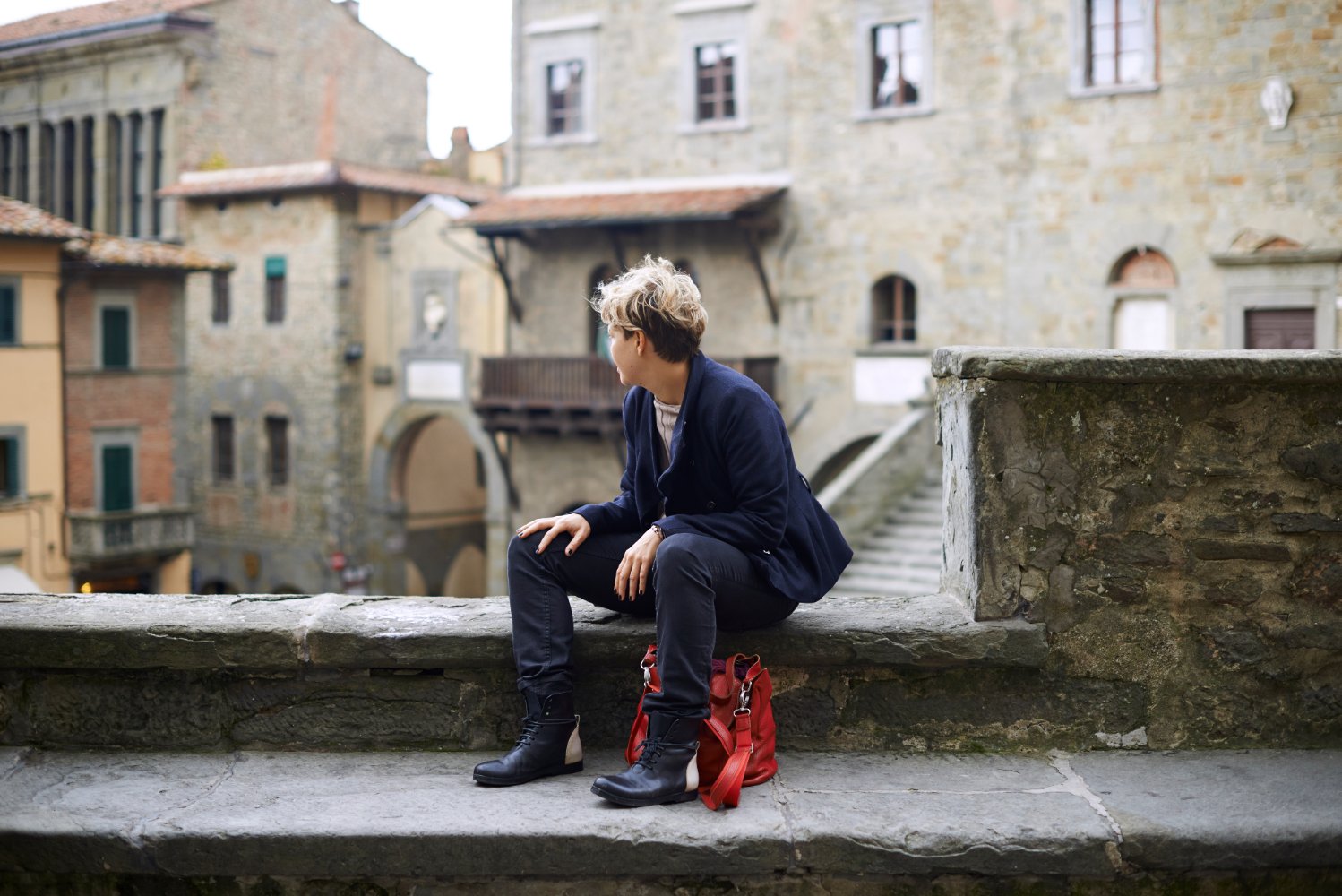 Tuscany dreaming by Guy Cohen Photographer
Every so often, we host a collection of photo took by professional photographers. We usually start to know them through our Facebook pages, our Twitter accounts or because we find their pictures on Flickr, shared under the Creative Commons license. They send us or let us share breathtaking images of Tuscany and our online community usually respond enthusiastically. These photographers have willing hearts and it's great to see that they got thousand of likes and hundreds of social shares. To thank them we write a post presenting their work, projects and their way to see the world, Tuscany actually.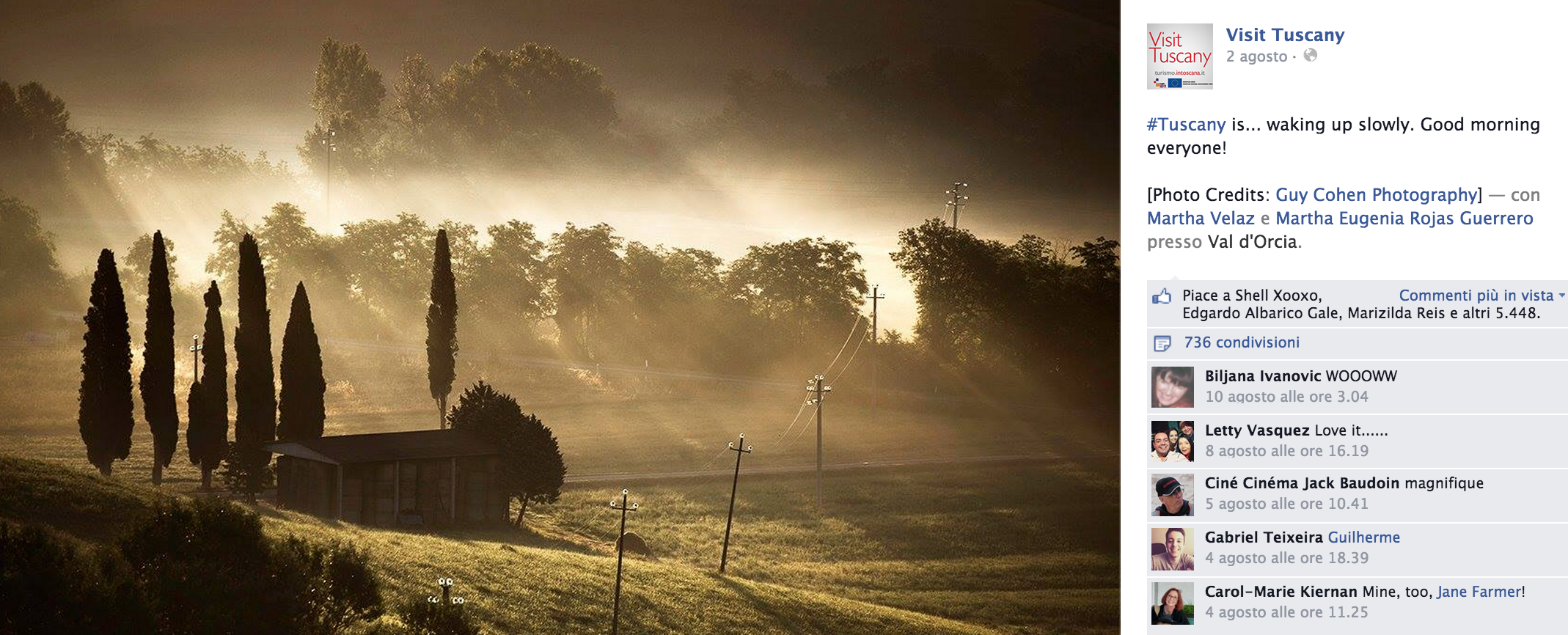 Guy Cohen
is a very generous 26 years old photography student from Jerusalem, Israel. Photography has been his whole life for the last 10 years: "
I see and think about the world as if I have a camera in my head, always looking around for potential frames. I love to show a dramatic view of the world, to give some kind of experience to the viewer
". Every summer, for the last three years, he travels with three friends to somewhere around the world for a photography trip. They have been to Iceland, Romania, Ireland and last summer they have visited Italy. They began the trip in Rome and drove all the way up to Venice and the powerful Dolomiti. On their way, they couldn't skip the magical Tuscan countryside, where they stopped two nights. He felt in love with the surreal landscape, the thick fog at sunrises and the magical early morning light covering everything. He recalls: "
when I was there, it seems like I was dreaming. Tuscany has the kinds of landscape that exist only in our dreams
".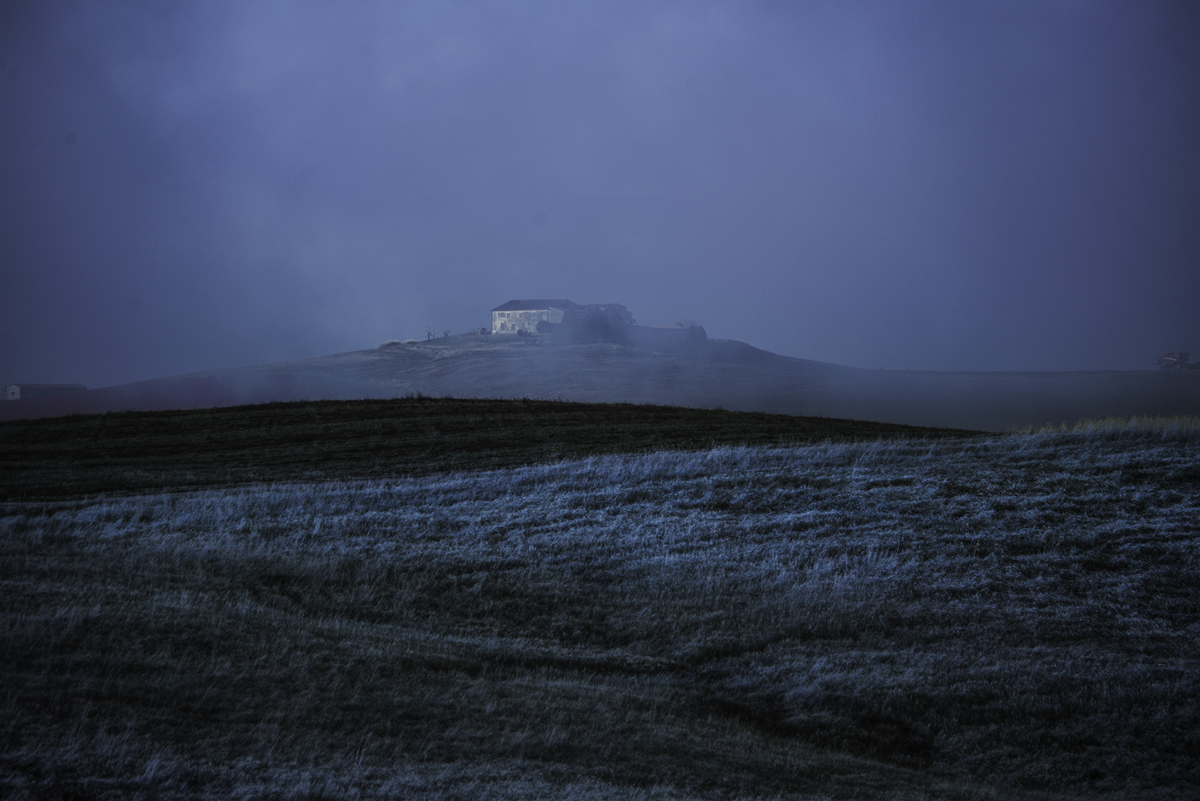 When they came back home he took some shots and changed the colors to make that dream look even powerful! Here's how the sky became yellow and the land became blue or pink... his super-dream came true!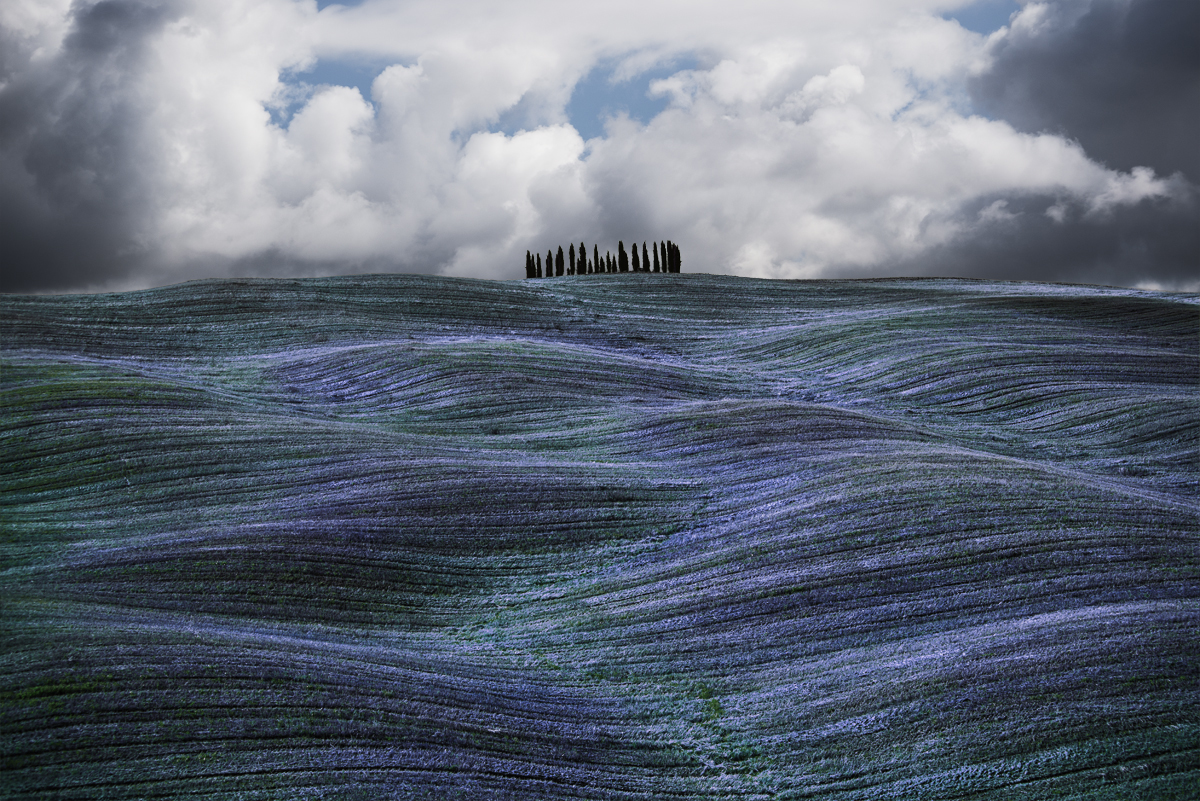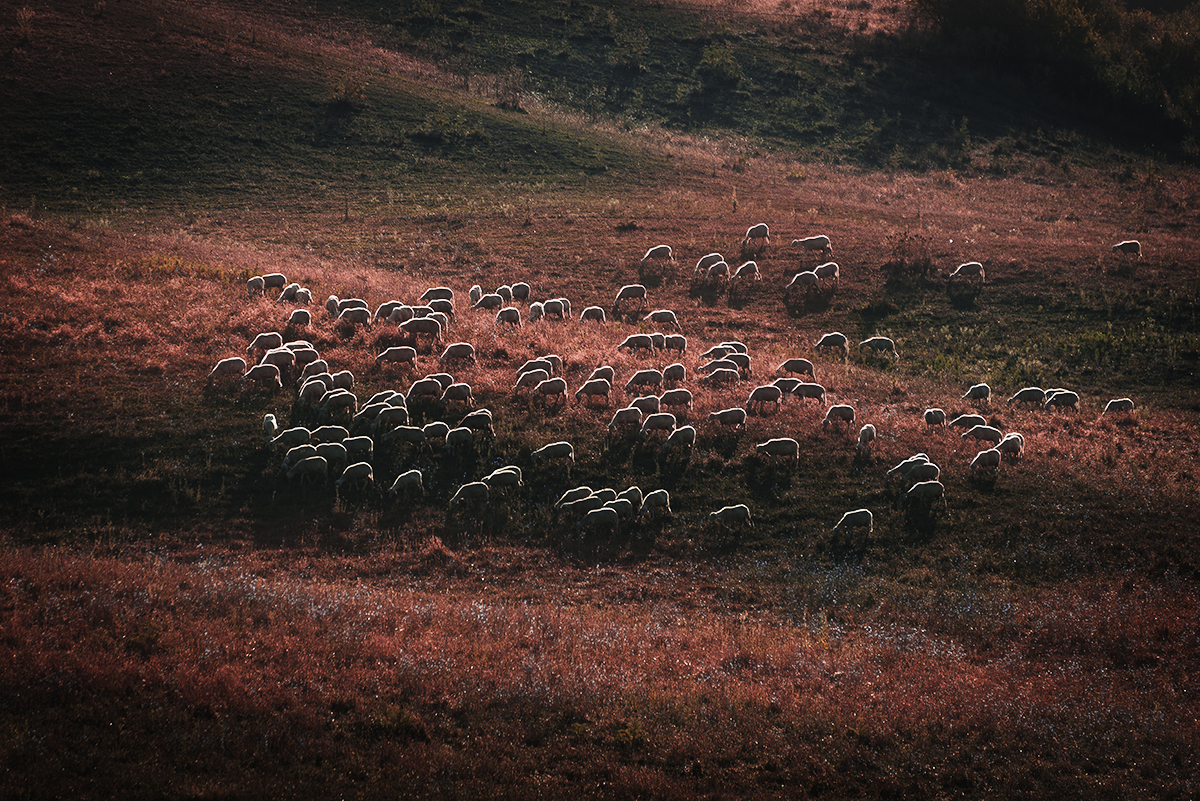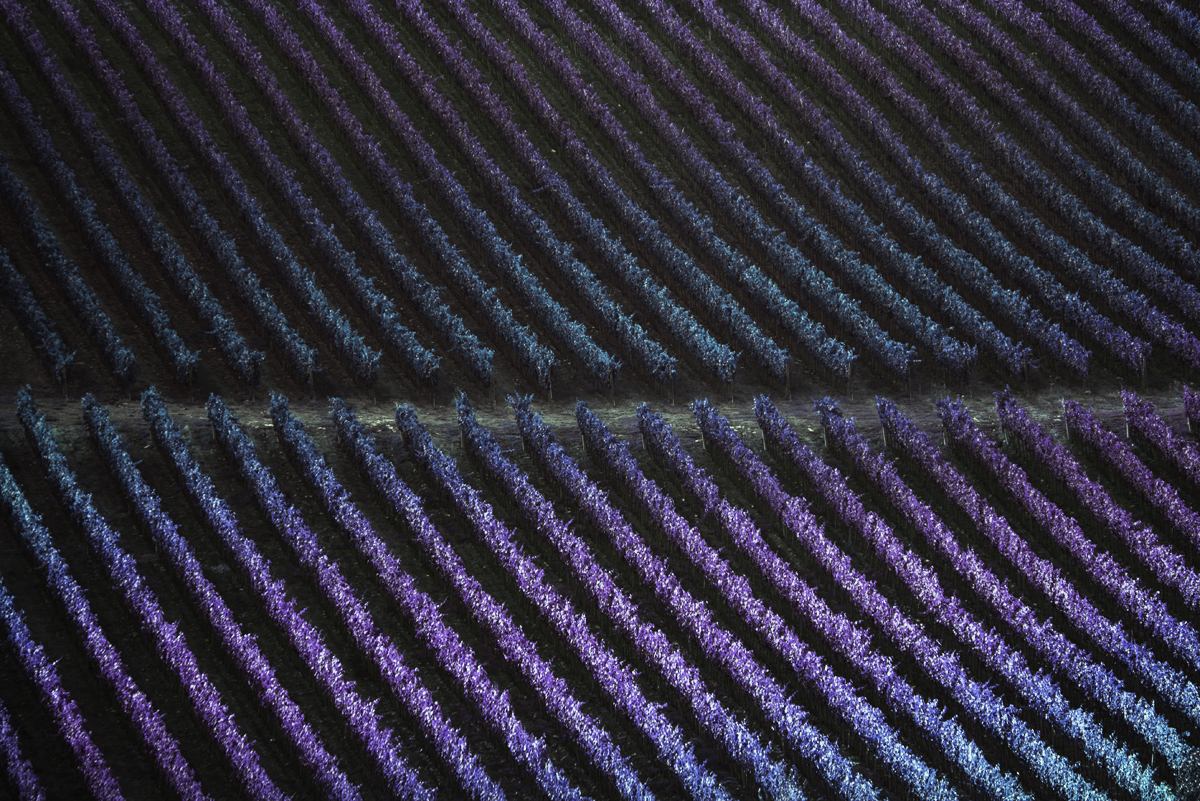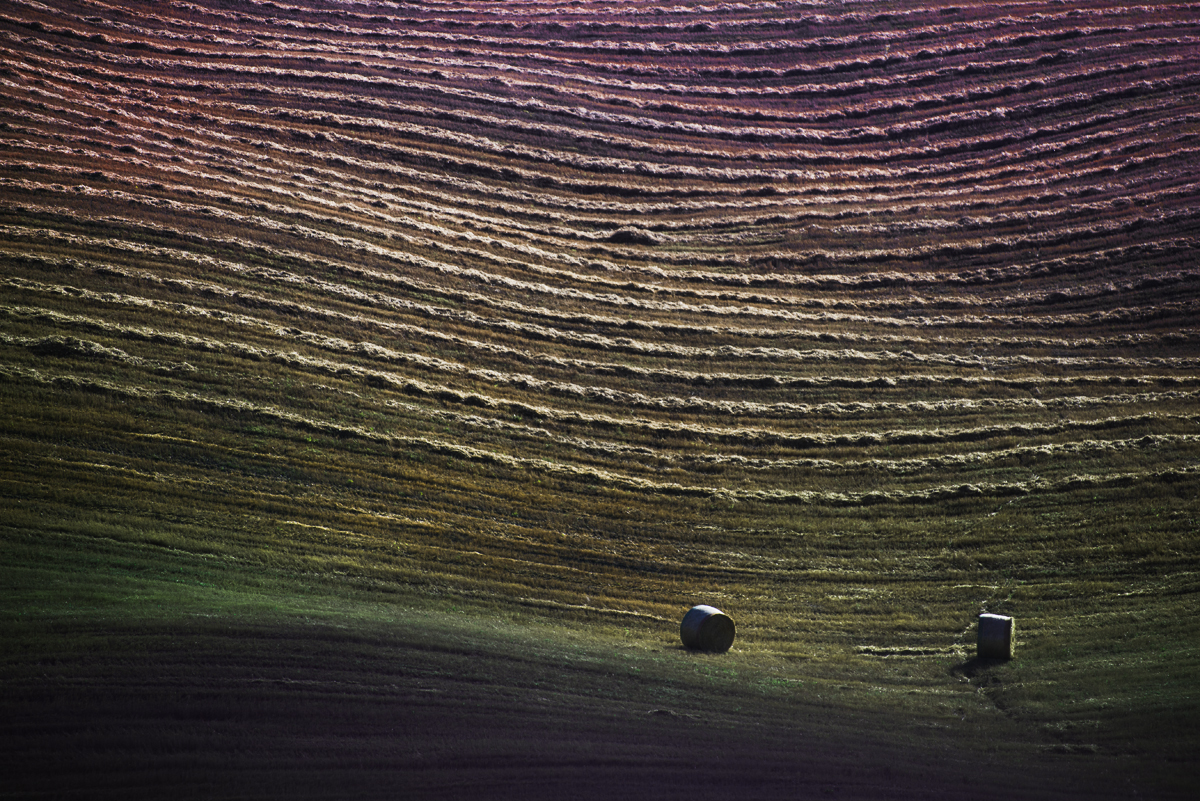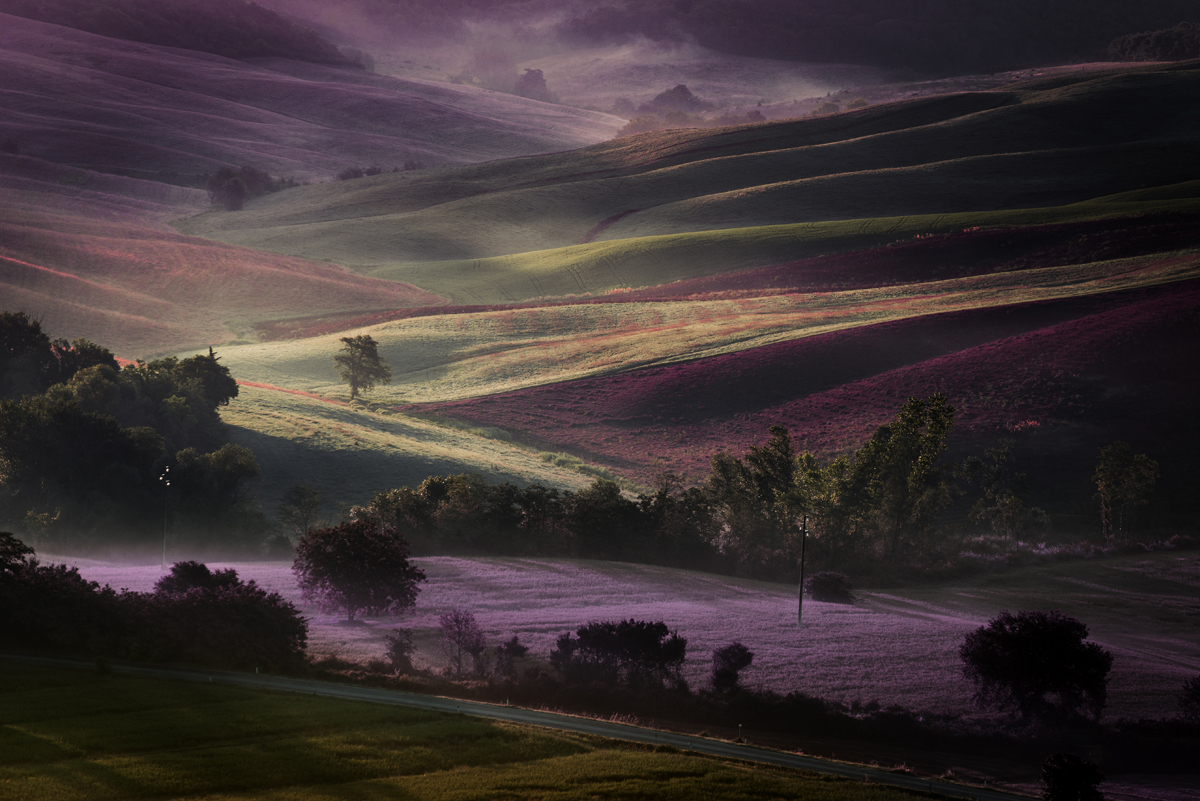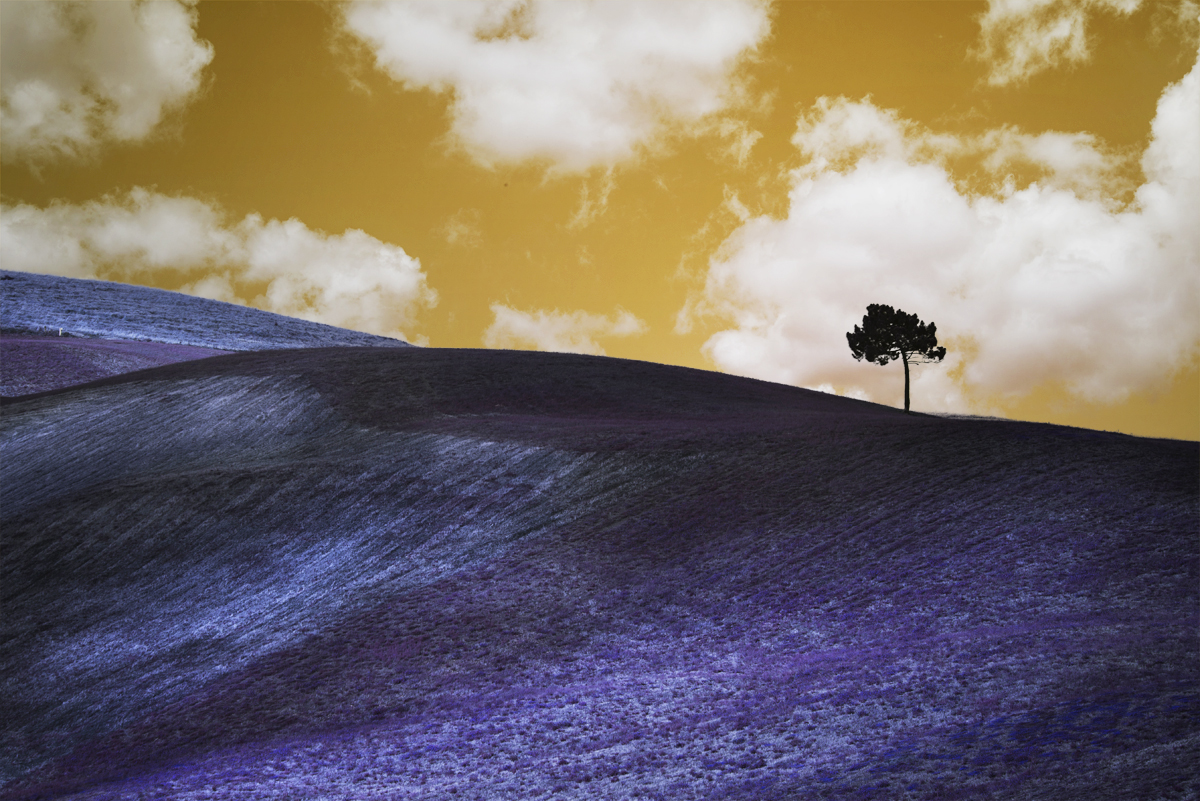 All these shoots were taken in the early morning hours in the area of Val D'orcia, Tuscany. All the images are available for prints (free worldwide shipping), just write to: guy.c.photography@gmail.com - Don't forget to like Guy Cohen's FB page:
www.facebook.com/GuyCohenPhotography
.
Are you a photographer and you'd like to share your photos of Tuscany? Write us at socialmediateam[at]fondazionesistematoscana.it, we'll be very happy to see your shots!
You might also be interested in