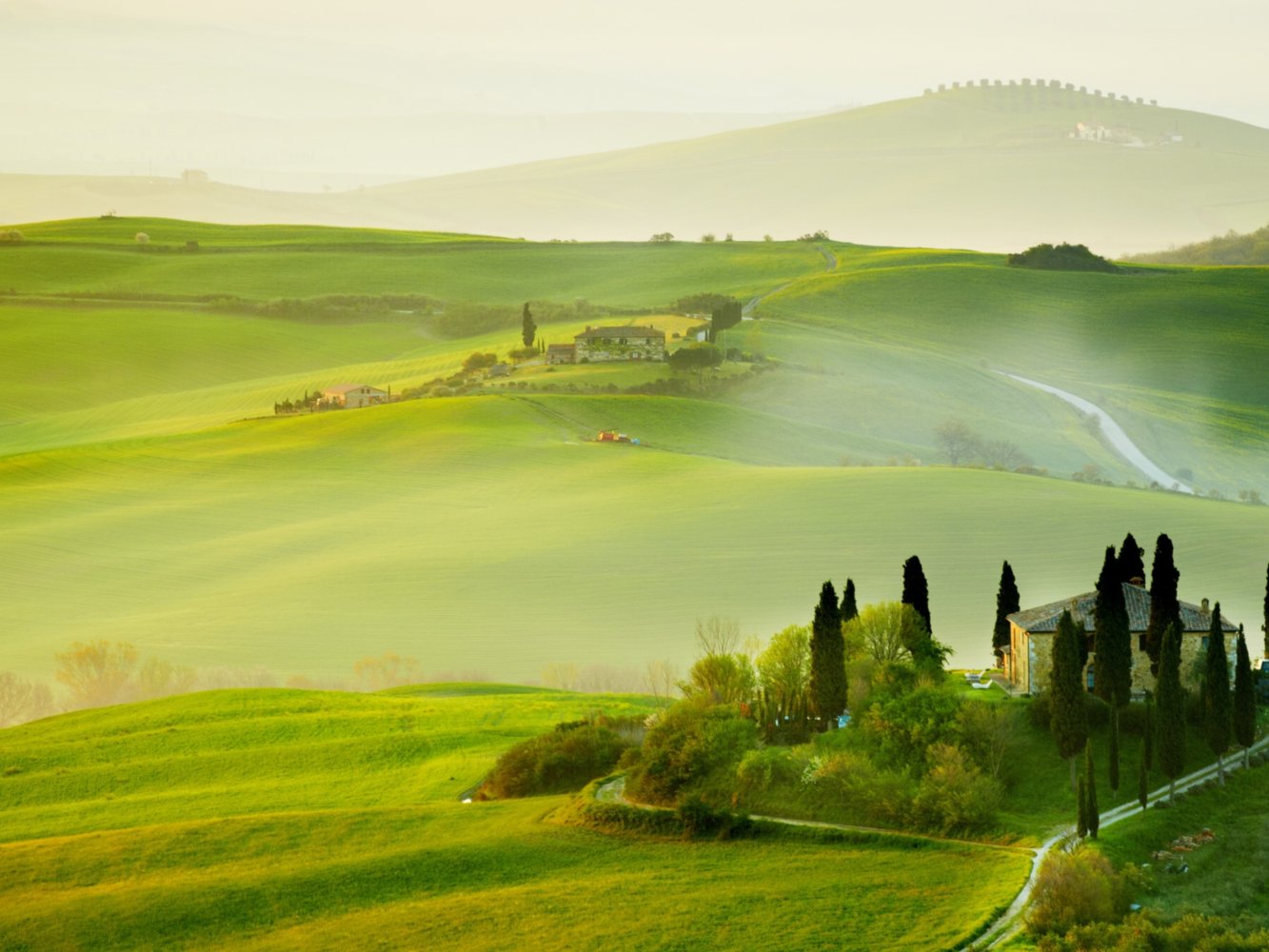 Tuscany Day Celebration on November 30
Something about the annual "festa della Toscana"
The "Festa della Toscana" is a celebration held every year on November 30 to commemorate the anniversary of the penal reform introduced on 30 November 1786 by the Grand-duke of Tuscany, Pietro Leopoldo of Lorraine. As a result of this reform, Tuscany became the first state in the world to abolish the death penalty, one of the most uncivilized measures perpetuated up to this date by all world governments. November 30, therefore, opened a new chapter in the history of human civilisation from the eighteenth century onwards.
Along with the abolition of the death penalty, the Grand-duchy of Tuscany also put an end to the use of physical torture and mutilation.
There's a project in which Tuscany is told through the faces and smiles of the people living in Tuscany or spreading the Tuscan spirit in the world. Tuscany Faces collects the stories of the Tuscan-born and Tuscan by choice, captured during their daily lives: www.tuscanyfaces.com
You might also be interested in