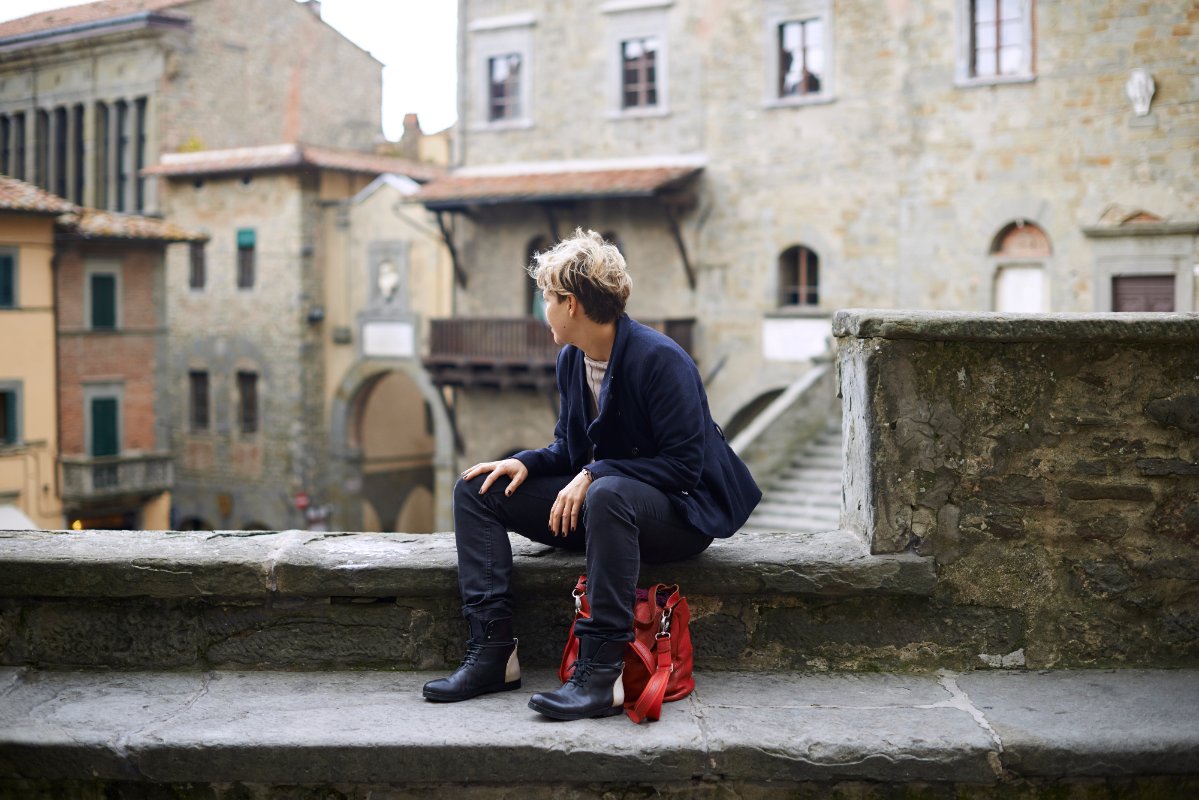 Tuscany celebrates Alice Rohrwacher success in Cannes with the movie "Le Meraviglie"
Le Meraviglie
(The Wonders) is the second film by
Alice Rohrwacher
, a 32 years old film director from Fiesole (Florence). She is the youngest Italian to have won the
Palme d'Or
and her movie was shot in Sorano, Sovana and Bagni San Filippo (Grosseto province).
Plot
It's the summer of four sisters led by Gelsomina, the eldest, heir to the small and strange kingdom that her father had built to protect his family from the world "that is about to end". It's an extraordinary summer, in which the rules that hold the family together weaken: on one hand, the arrival in their home of Martin, a German boy in rehabilitation, on the other, the incursion into their territory of a TV contest with prizes, "Il paese delle Meraviglie" ("The Country of Wonders"), conducted by good fairy Milly Catena.
Official trailer
Le meraviglie (Alice Rohrwacher) | Trailer
from
tempesta
on
Vimeo
.
Info
Release date: 2014 Genre: Drama Studio: The Match Factory Awards: Cannes Film Festival - Grand Prix Starring: Monica Bellucci, Alba Rohrwacher, André Hennicke, Margarete Tiesel, Sabine Timoteo, Sam Louwyck Directed by: Alice Rohrwacher Written By: Alice Rohrwacher Screenplay by: Alice Rohrwacher Produced by: Tempesta, Amka Films Productions, Rai Cinema, Pola Pandora, RSI, SRG SSR, ZDF, Arte
Website
Something more about the places...
Sorano
Sorano is a very pittoresque hamlet in the heart of Maremma. It has Etruscan origins and was built on a high rock. Here you can find Renaissance architecture and a girding wall built to make it a safe outpost. Sorano has an agricultural vocation: vineyards, scrub, olive groves, fields of wheat and sheep farming surround the town. Visit the archaeological park "Città del Tufo" (Tufa City).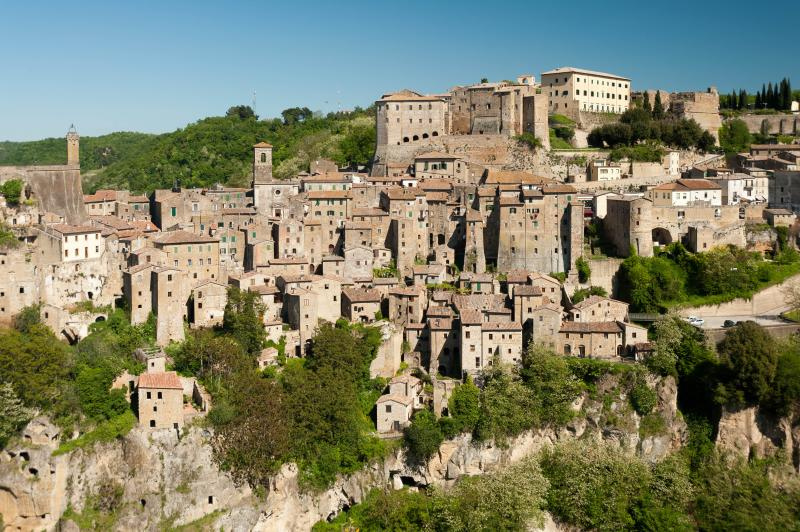 Sovana
Sovana is part of the municipality of Sorano and, like the main city, it has Etruscan origins. Here you can visit the Rocca Aldobrandesca (Aldobrandeschi Castle) built over a pre-existing fortress; Palazzo Pretorio (13th-15th centuries); the cathedral, built in the 11th-12th centuries and the Romanesque church of Santa Maria Maggiore.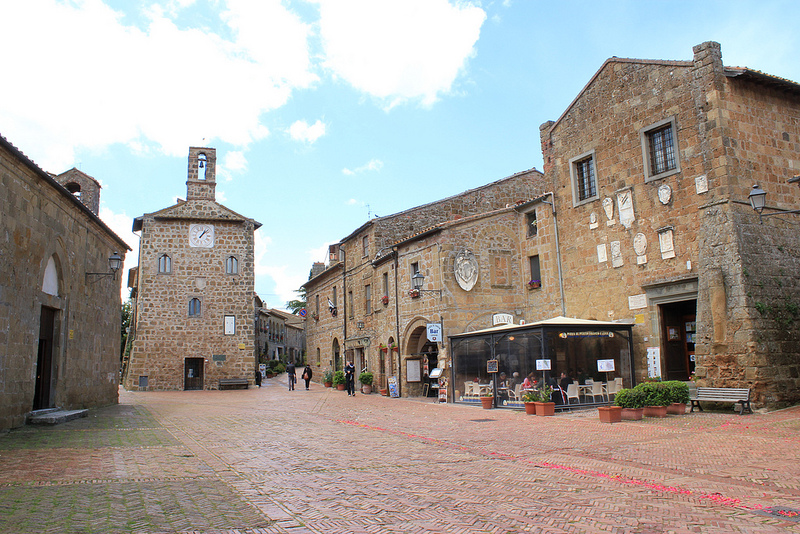 Bagni San Filippo
The small village of Bagni San Filippo is part of Abbadia San Salvatore municipality and known for the natural thermal springs flowing here and measuring from 25° to 52° centigrade. The most remarkable sight in the area are the enormous lime crusts which have formed on the White Moat where you can swim under the waterfall or bathe in one of the natural pools, some hot and some cold.
You might also be interested in