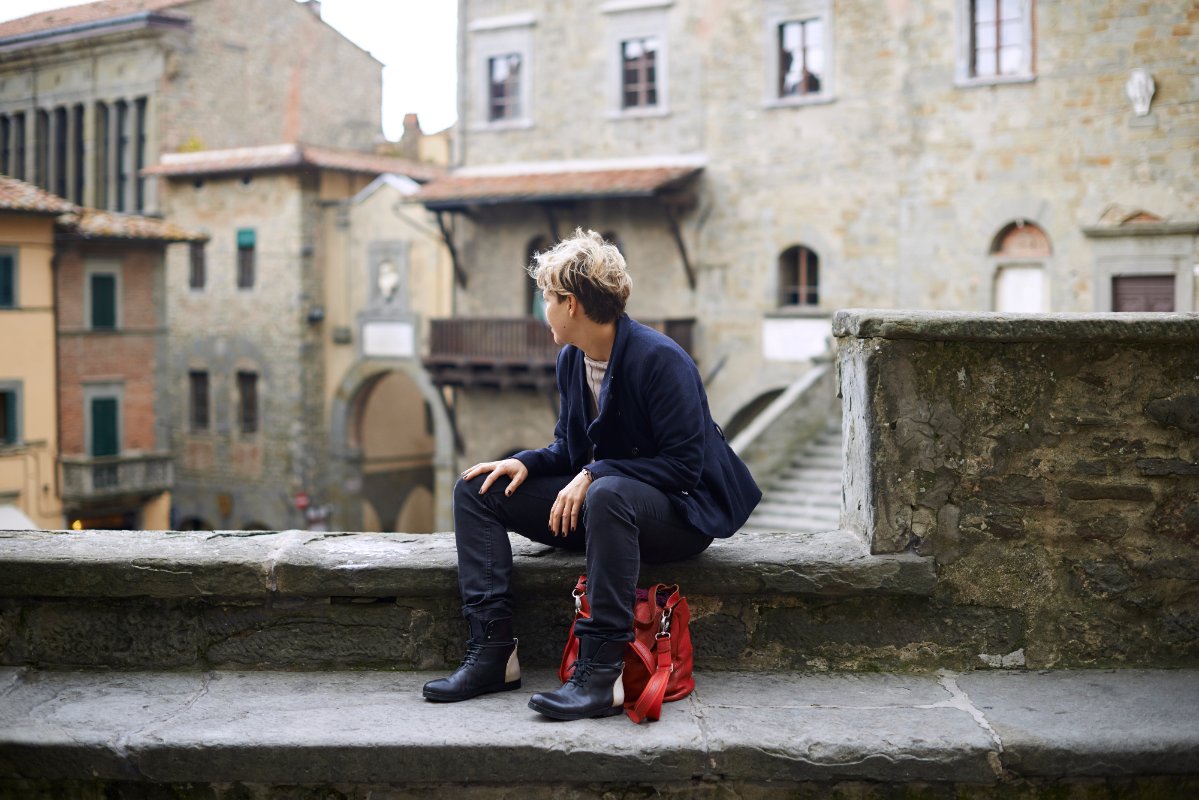 Is it possible to combine tourism with competitiveness? Yes it is… in Tuscany of course! Tuscany Bike Challenge is the new amateur circuit that propose tourist routes and bike races as a new way of understanding and living cycling.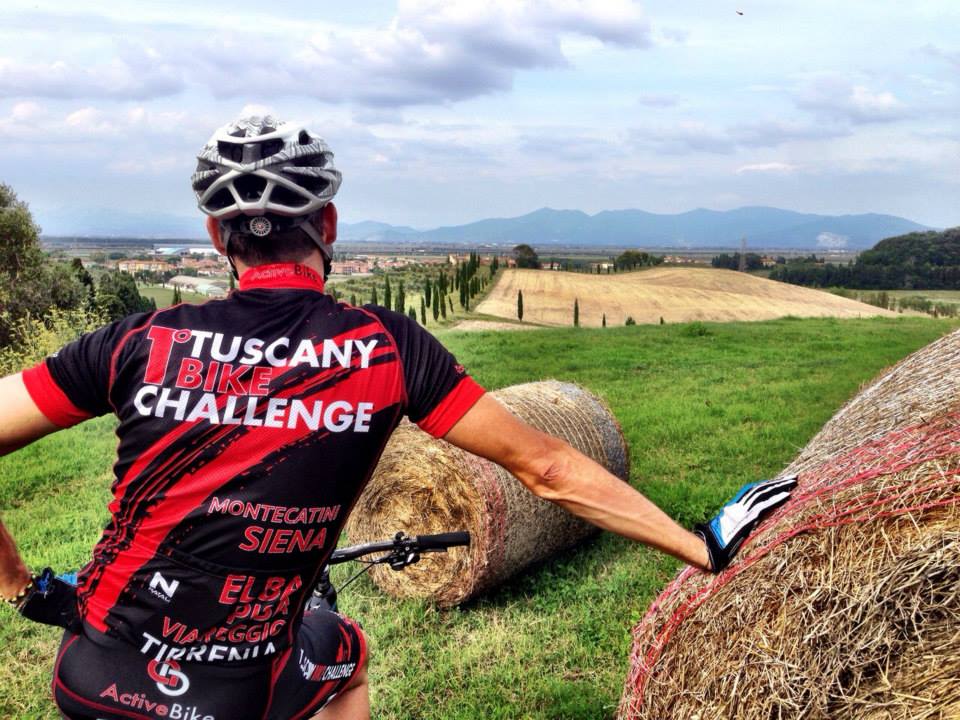 Tuscany Bike Challenge combines clocked paths with simple cycling path where you can relax and enjoy the landscape simply riding your bike Moreover Tuscany Bike Challenge replaces the simple rest stops with gourmet areas where you can taste the excellent food of Tuscany. During every competition there is an "Open Tuscany Area" where you can find food stalls with the best local specialties.

Tuscany Bike Challenge consists of six dates: February 15, 2015: Cronovintage La Tirrenica → This is like a test for the challenge and should be done with vintage bikes and clothing. March 8, 2015: Gran Fondo Terre di Siene → The departure is from the city of Siena, then Montalcino, the Val d'Arbia, the spa town of Rapolano and then back toPiazza del Campo in Siena. April 19, 2015: Gran Fondo Elba Island → This path walks along the perimeter of the island, tracing a portrait of bays and coves. April 26, 2015: Gran Fondo Versilia → Founded in 1997 and became an international event during the years, this is one of the most challenging races of the circuit from different points of view. It is perfect to fully enjoy the beauty of the territory of Versilia in its alternation of ups and downs. May 3, 2015: Gran Fondo City of Pisa → Discover the area of Pisa between history and tradition by bike. June 7, 2015: Gran Fondo City of Montecatini - The "Gino Bartali" competition → This event is meant to commemorate the great champion of Florence in the year of the centenary of his birth.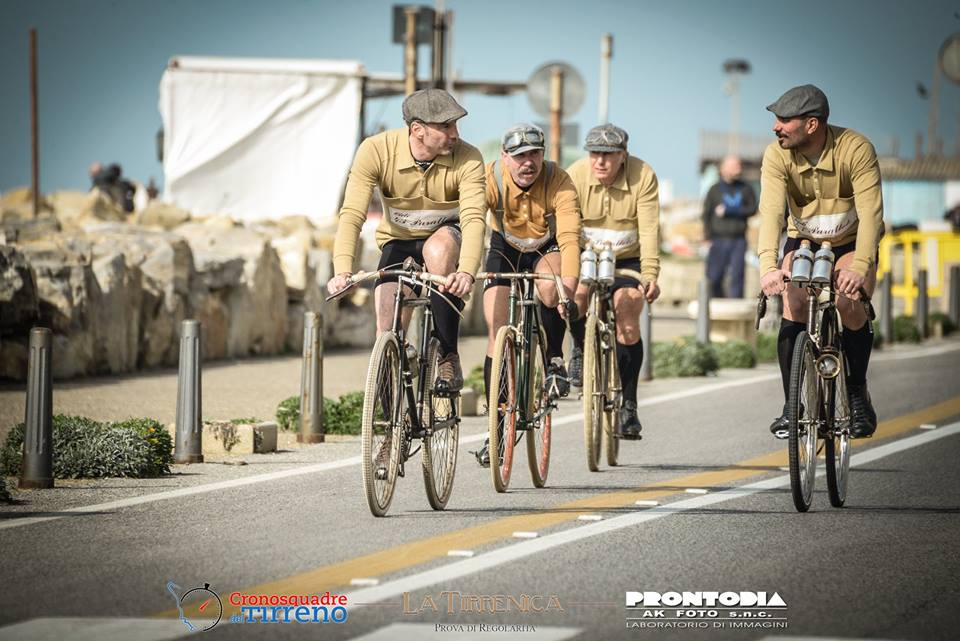 You might also be interested in