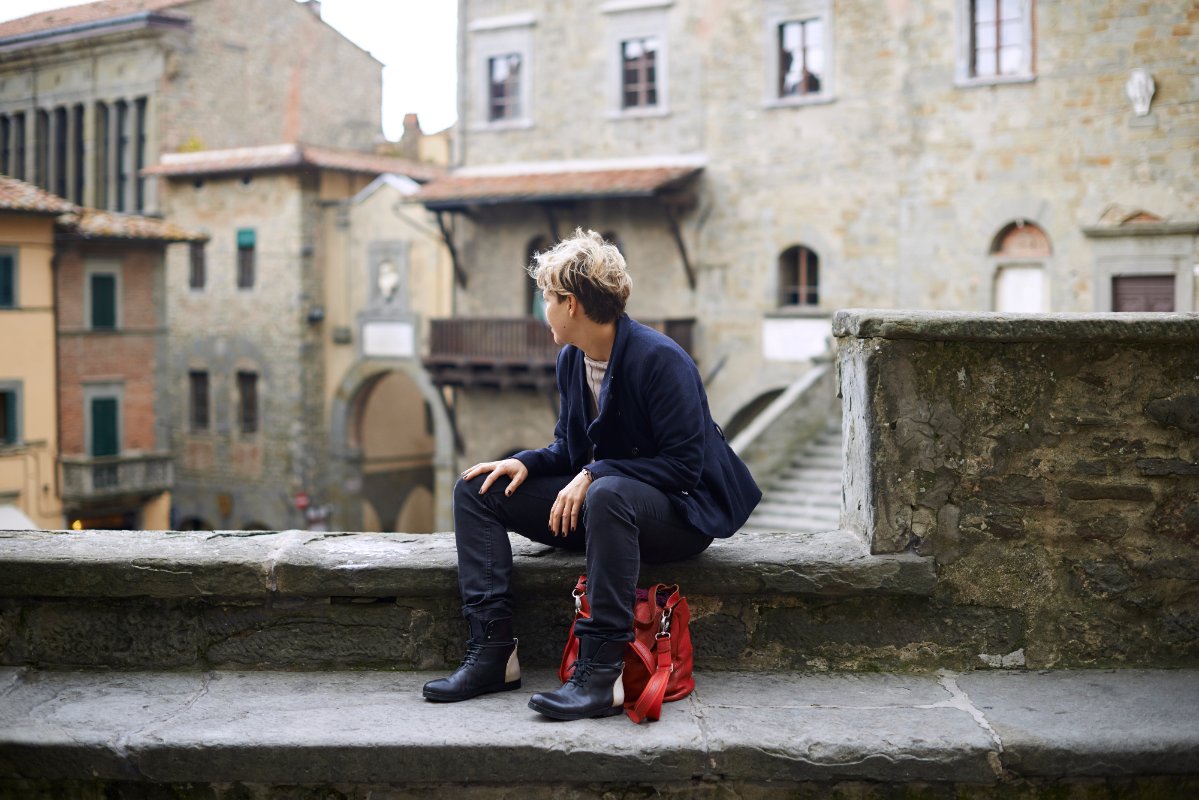 Easter
is coming: I am pretty sure that a lot of you are coming over to Tuscany to spend some relaxing holidays, enjoy the nice weather and taste great food and wines. Here are some ideas.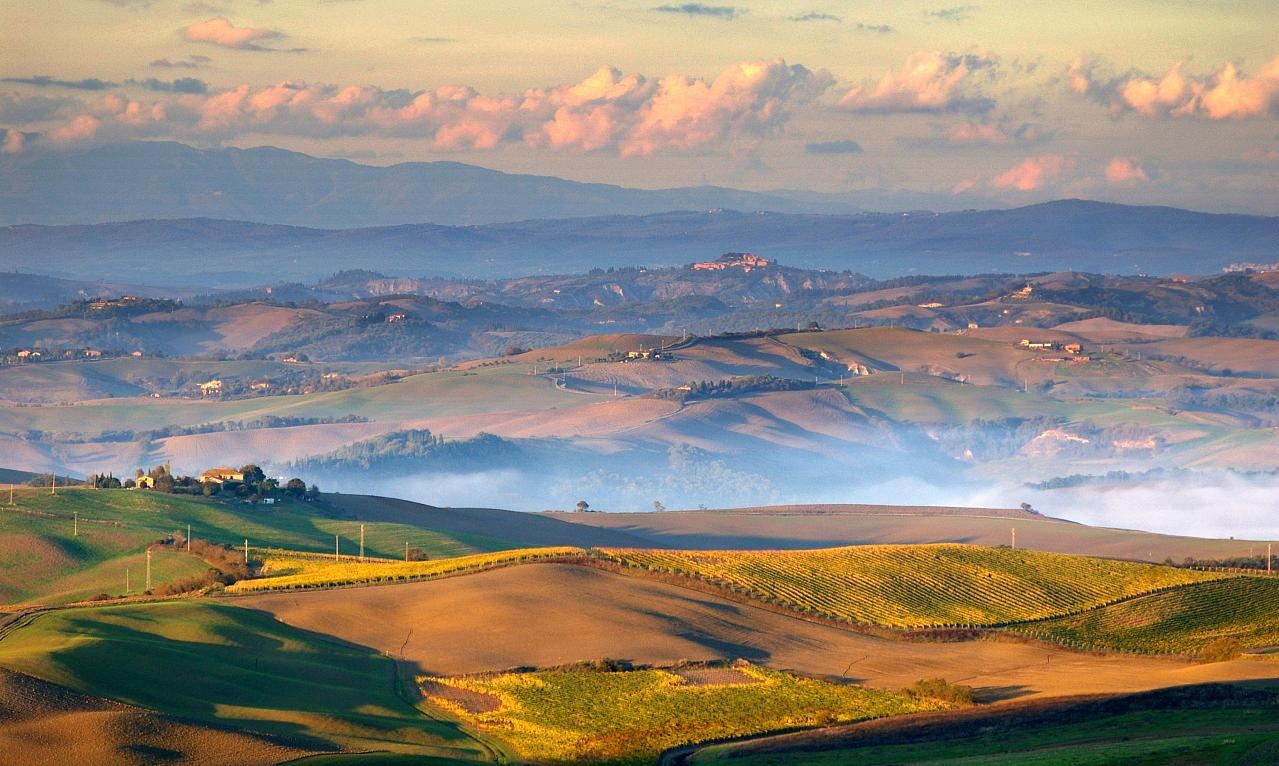 Lucca and Pisa
The city center is not too big and in a day you will manage to see the most important square Piazza dei Miracoli with its Baptistery, the beautiful Cathedral and the Leaning Tower that will certainly amaze you!
Not to far from Pisa there's another lovely town that absolutely deserves a visit: Lucca!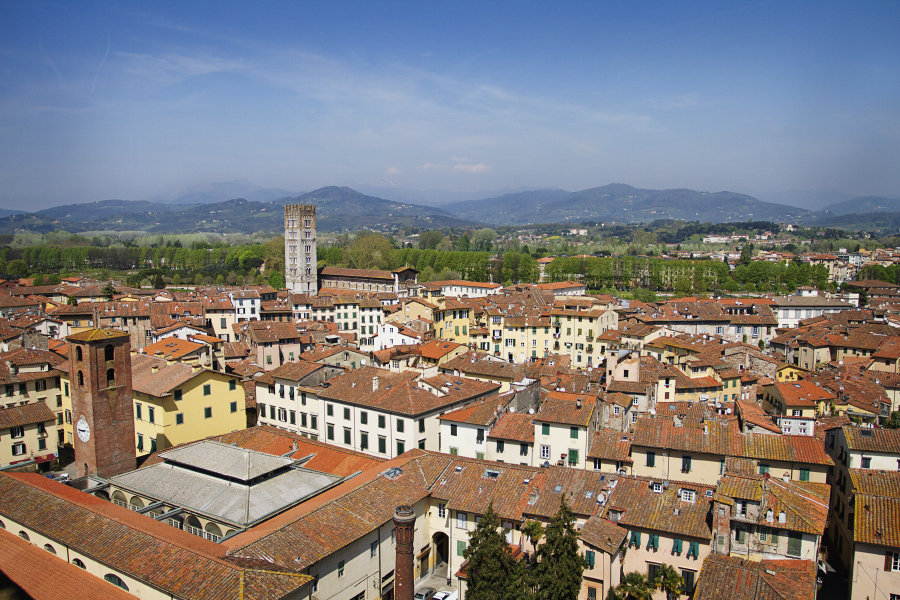 Lucca is also quite small and it will take you some hours to visit it! Moreover it's perfect if you're traveling with kids or teenagers, as very little traffic is allowed within the walls and it is very safe to let your teens have a bit of freedom. You can also hire bikes of all shapes and sizes and can cycle around the city and within its walls. After visiting Lucca, you can drive back south, sleep in Pisa and move to Siena or Florence the next day. You don't even need to get a car, it's going to be easier (and cheaper) to catch a train.
From Pisa to Lucca it only takes 30 minutes by train
and the "regional" trains are really cheap, less than 5 euros. Now, depending on how many days you are gong to spend in Tuscany and on what you are more keen to do, I am going to suggest different itineraries. Take into consideration that Easter is quite a busy time of the year, remember that not only you are on holiday, but other people are too. Especially all the main art, historical and cultural museums and city centers are going to be crowded if not fully booked. Our first tip is then to move somewhere else, excluding or reducing time in city centers, make the best of this busy time to fully enjoy the countryside and the surroundings of Siena, Lucca, Livorno, Pisa and Florence. After all, you're on holidays to relax and chill out :) aren't you?
Florence, Siena and the Val d'Orcia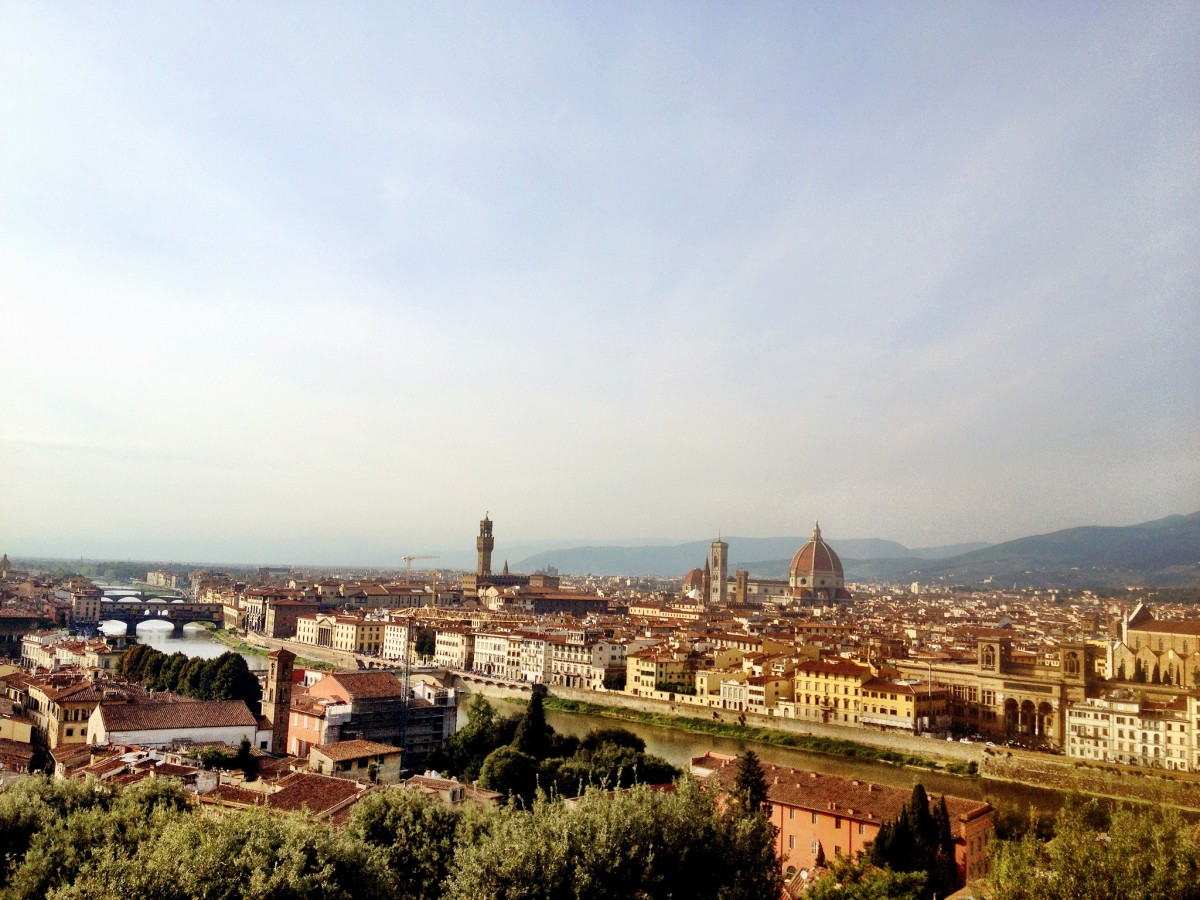 If your plan is to move south towards
Firenze and Siena
with its countryside, I would suggest you to rent a car: it will probably be easier and more flexible! There's so much to see and too many places to stop and visit, getting a car is definitely worth the cost. As we previously said, the center of Florence is extremely crowded, but of course, once you're in Tuscany you can't miss a quick stop there! So there you go: some suggestions on
what to do in Florence at Easter time
, and the best way to enjoy your stay. In front of the Duomo you will able to see the
traditional and secular event of the "Scoppio del Carro" during the Mass
. Near Firenze, more precisely in
Prato
, in the sacred Cintola di Maria at the Duomo while during the day after Easter (Pasquetta in italian). If you're asking yourself weather to set a base or move from town to town, we would probably recommend you book around
Siena or San Gimignano
. Siena is fantastic, and setting yourself there will allow you to be more flexible and also visit 
Val d'Orcia, Chianti, Arezzo, Monteriggioni, San Galgano Abbey and Colle Val d'Elsa
, this part of Tuscany is really special! We're pretty sure it will amaze you! Those cities are quieter than Florence, it' going to be easier for you to chill out forget about the stress, traffic and cars that and be surrounded by history, art, wonderful views, good food and delicious gelato!
Livorno's coast and the Maremma Area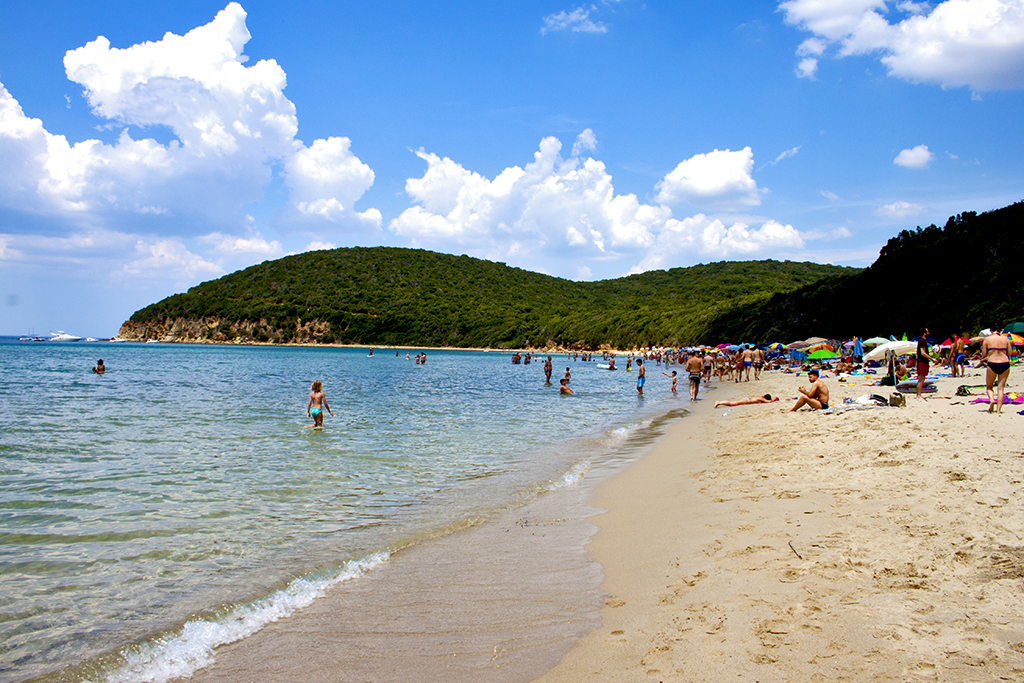 Now, if you are more in a beach and seaside mood, we would recommend you to head down to
Livorno and drive on the coast towards Grosseto
. In this case it is probably not worth to set a base, but it might be easier and more comfortable just to move from town to town. There are quite a few places where to stop by and chill out or take part in some traditional Easter events. For example, after Livorno, in
Bibbona
you could take part to the
Palio delle Botti
, an antique competition in which different town neighborhoods challenge each other around the beautiful historical city center, whilst rolling wine barrels. And why not a romantic stop by
Cala Violina
and some of
the most spectacular Tuscan beaches?
If you are really looking for a quiet and relaxing place, you should definitely plan a
few days in the Maremma Area
and absolutely plan a day in
a free natural Spa deep in the middle of nature.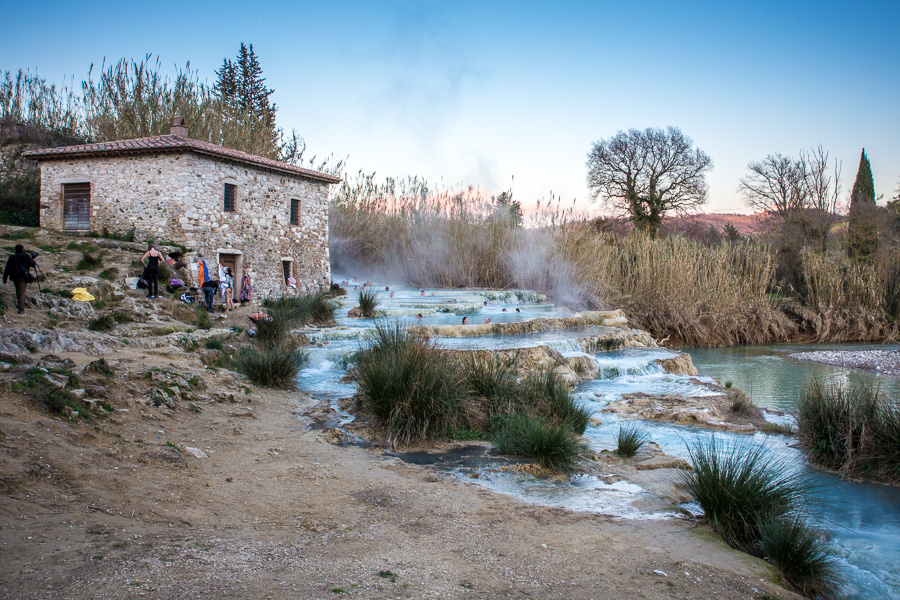 In fact did you know that the best thermal baths in the world are in Tuscany? And remember, Tuscany is not too big but there's really A LOT TO SEE, so any place you'll miss during your trip in Easter you can always come back and visit it in the Summer!
How to get to Tuscany
The easiest and cheapest way to arrive in Tuscany is to catch a plane! From basically all the main european capitals there is a straight connection with the
Pisa Airport
, and  thanks to all the
cheap and low cost companies flying to Tuscany
you won't have to spend a fortune!
You might also be interested in